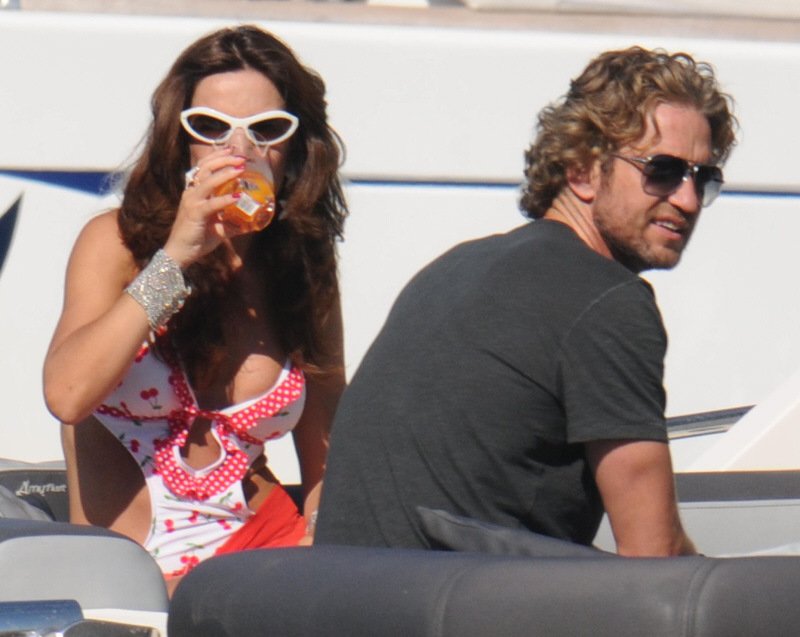 It started when I saw this post, at the Daily Mail – Gerard Butler is smoking again, and his weight loss is dramatic. I'm starting to really worry that My Butler is in the midst of some kind of health problem. As I noted last week, I didn't even mind when he was heavier and moob-tastic, but he really looks like a shell of his former self. And now these new photos – Gerard spent the weekend in Italy, attending his friend Ryan Kavanaugh's wedding in Capri, then heading to Ischia, where he sat on a boat with this brunette bitch WHO IS NOT ME. He's also going to be honored at some film festival or something, but you know Gerard was just there to meet some Italian girls looking to be Butler'd. And he found one (SOB). So much for Jessica Biel and Ashley Greene, right? Oh, well. The Butler rides again!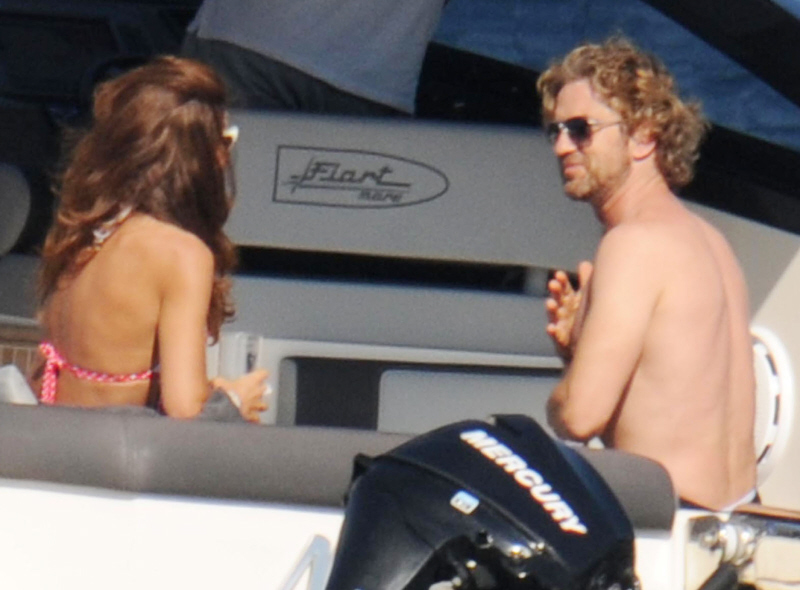 So, what's with the weight loss? I was thinking that Butler was preparing to play poet Robert Burns, but IMDB doesn't have anything for it – the only thing Butler has coming up is his voice work on How To Train Your Dragon 2. So maybe Butler just stopped eating everything deep-fried and covered in chocolate? Sad.
Why didn't he invite me to Italy? I would have gone. Totally. And my boobs are real – unlike this brunette chick's. I don't even want to talk about it. It's so depressing.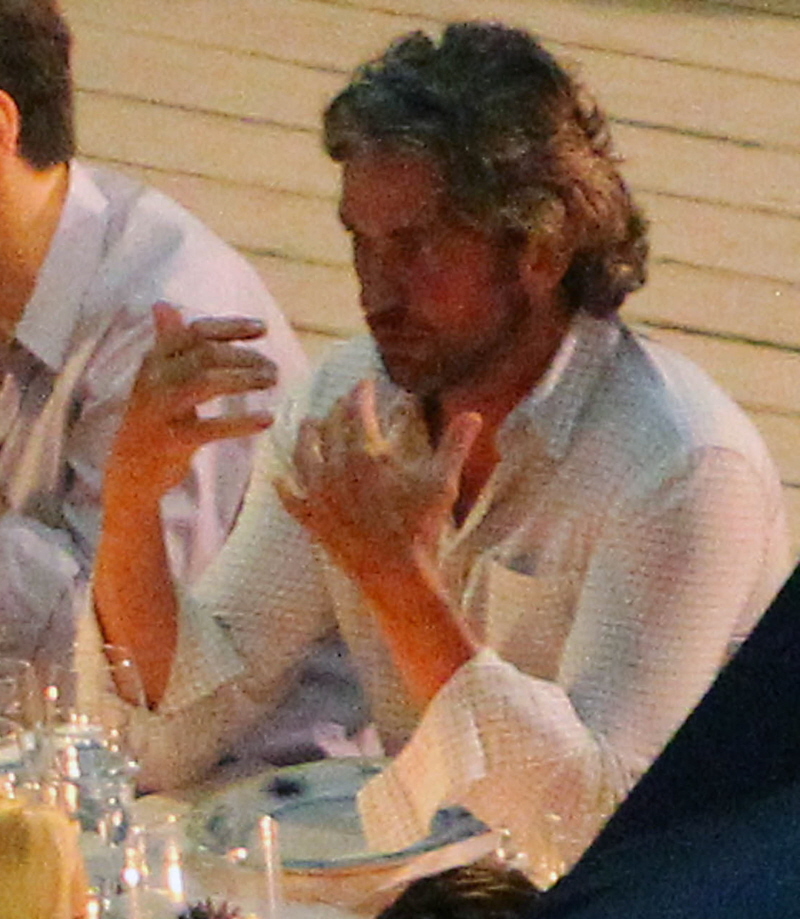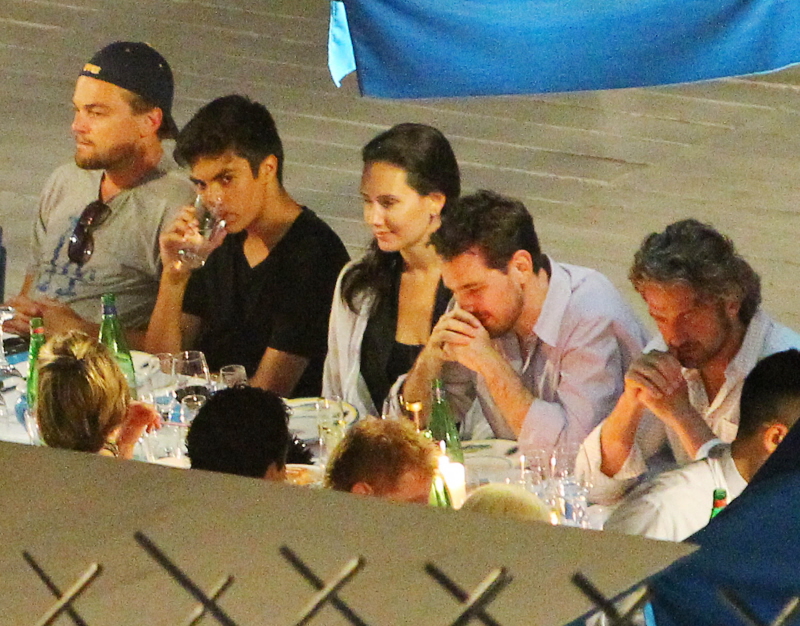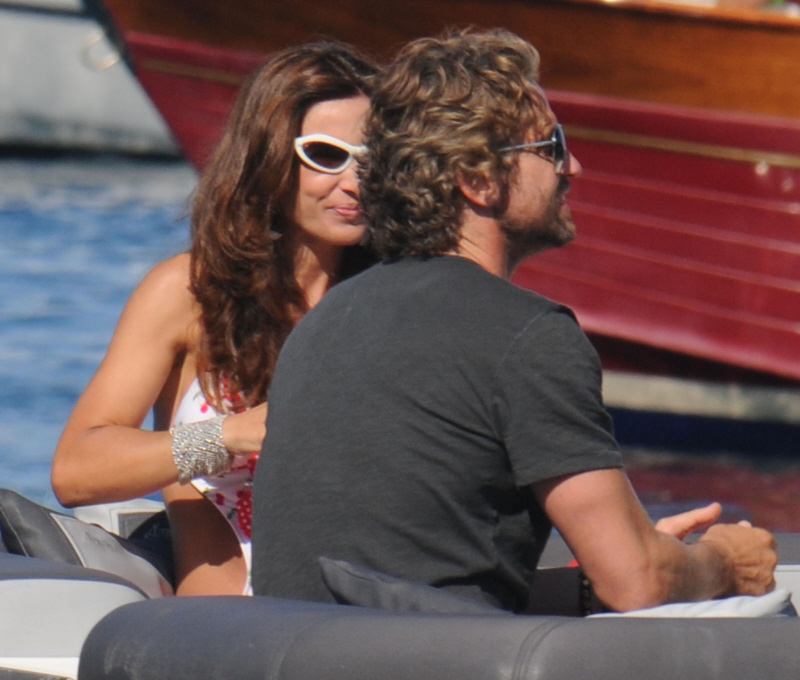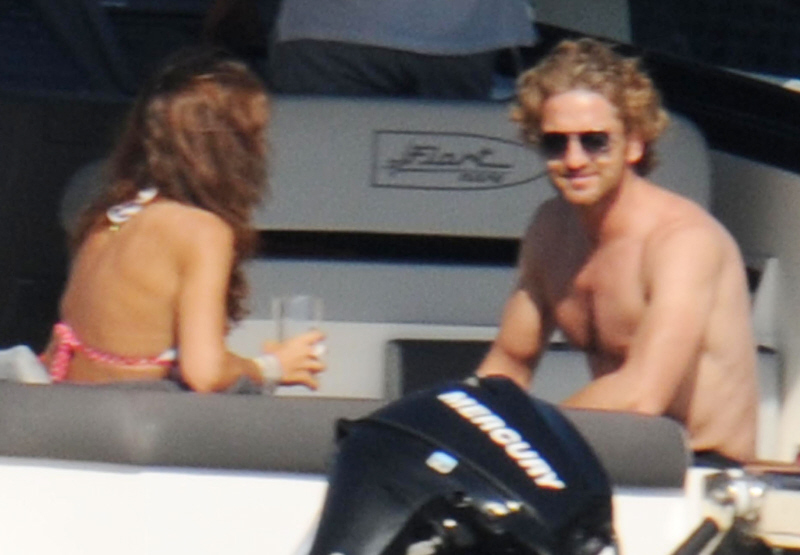 Photos courtesy of WENN & Fame.