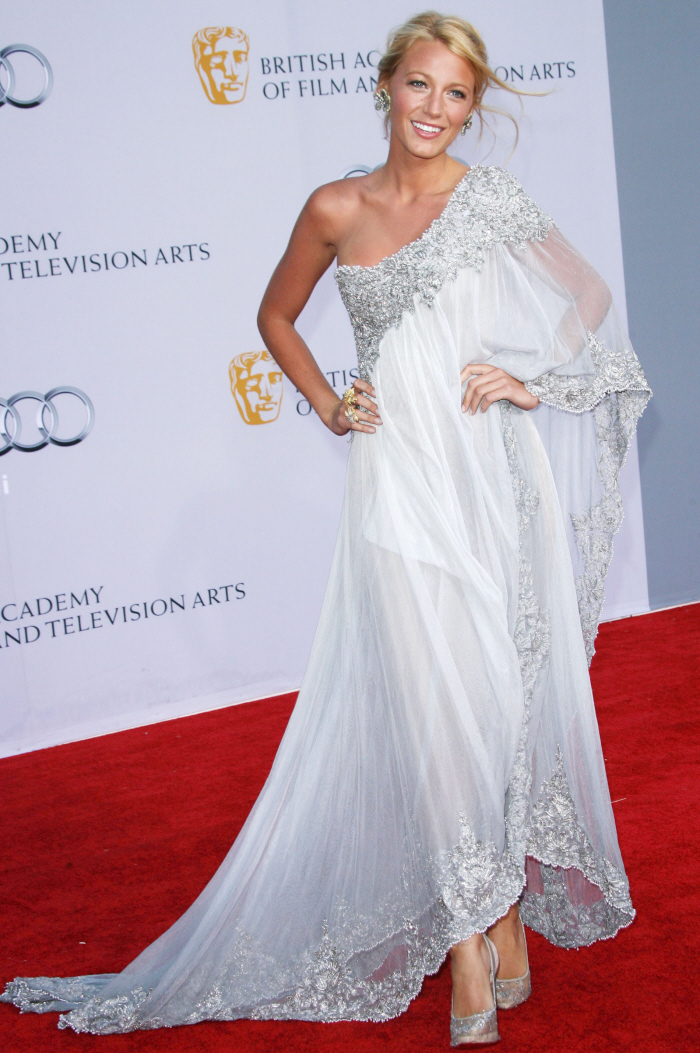 As I briefly discussed in that Duchess Kate post earlier today, last night was the big BAFTA gala event in LA, to celebrate William and Kate. We'd heard some drips and drabs of the less-than-stellar guest list, and I was kind of sad that Kate's first trip to America was going to be marred by a litany of C-listers angling for a moment with the duchess. But… it turned out that some actual cool people showed up! Sort of. SOME. Not many. So, let's cover the fashion, shall we? First up: a newly blonde'd Blake Lively! She wore this over-the-top Marchesa… very interesting, considering all of the gossip about Blake, Harvey Weinstein, Harvey's wife Georgina, etc. Also interesting because I guess Karl Lagerfeld wouldn't let Blake wear Chanel in front of Duchess Kate…? But that's not even the most scandalous thing about Blake's appearance….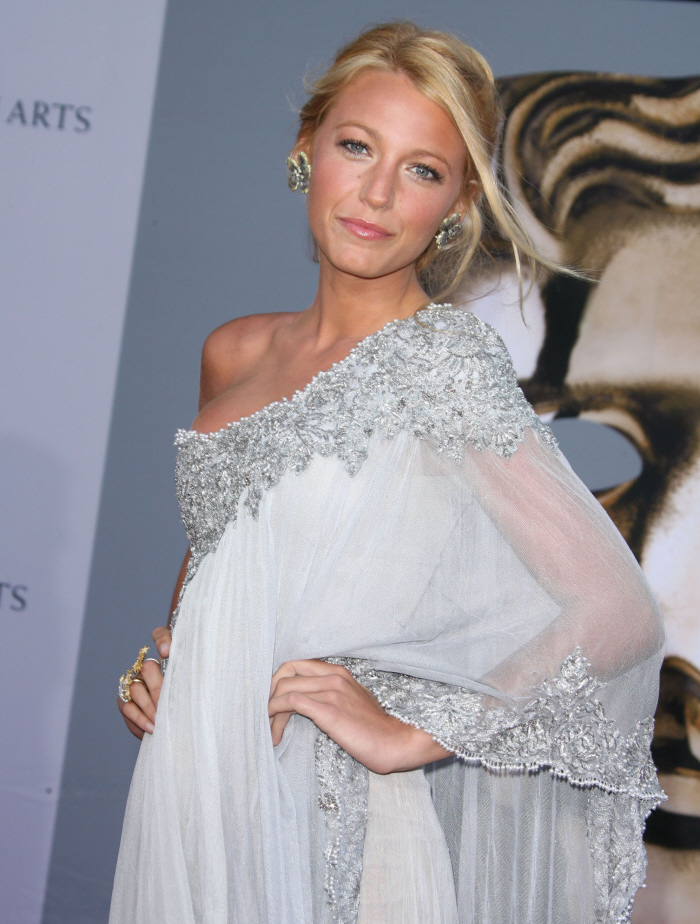 The most scandalous thing: Jennifer Garner came to the event too. No Ben Affleck, from what I can see, but he might have been there and just not walked the red carpet. Garner and Lively haven't been at the same event since Garner flew in to a premiere of The Town suddenly last fall to, in my mind, mark her territory with "the other woman". Scandal aside, this is the prettiest Jennifer Garner has looked in a very long time. She recently got a hair cut, and it looks like she added some highlights that compliment her face really well. The navy (Waity's favorite color!) Eli Saab gown is very pretty too.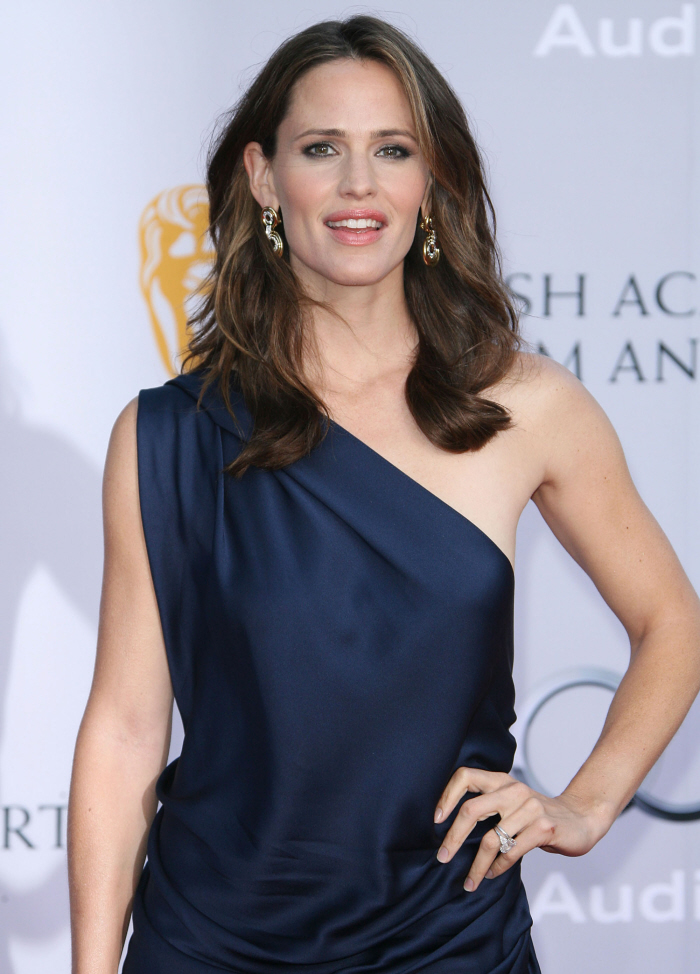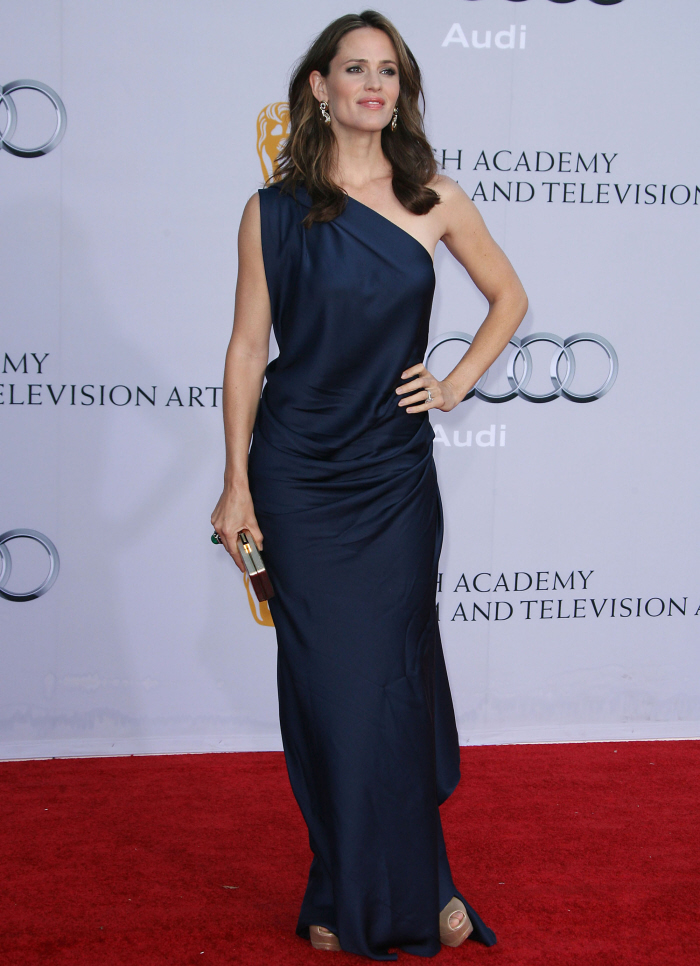 Next up: Jennifer Lopez looking like hell in Emilio Pucci. I'm so tired of the cutout trend, I really am. Jennifer just looks so dated, and she seems to be wearing too much makeup. Ugh.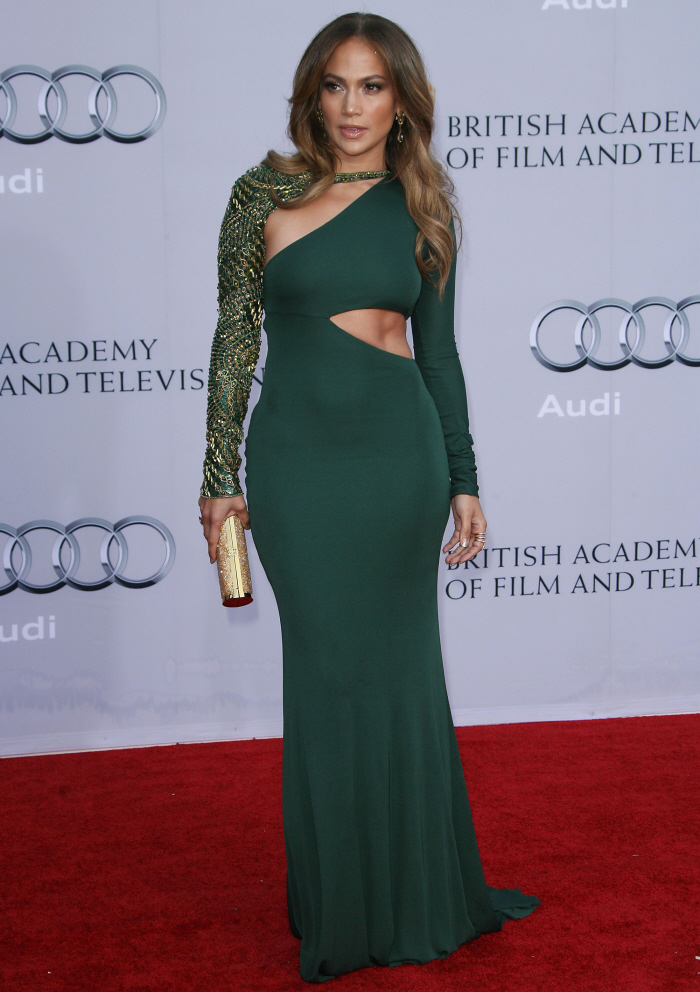 Nicole Kidman was also in Elie Saab, like Garner. I like Garner's dress better than this, just because I feel like Nicole's styling is off… it's the stringy hair, right? If she had pulled her hair into a bun, this would have been one of her best looks in a while. The color is lovely on her.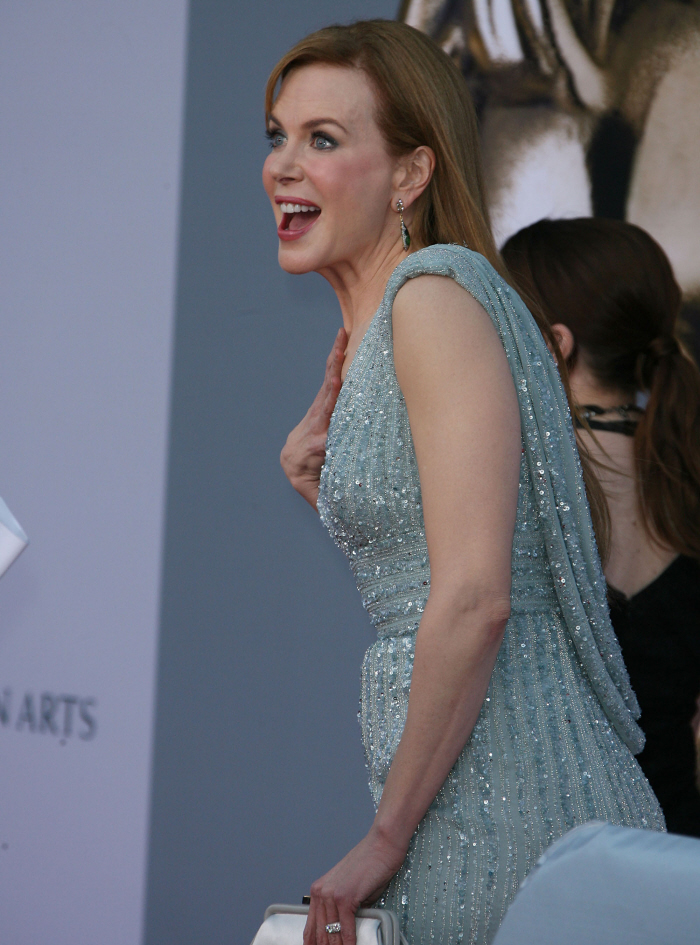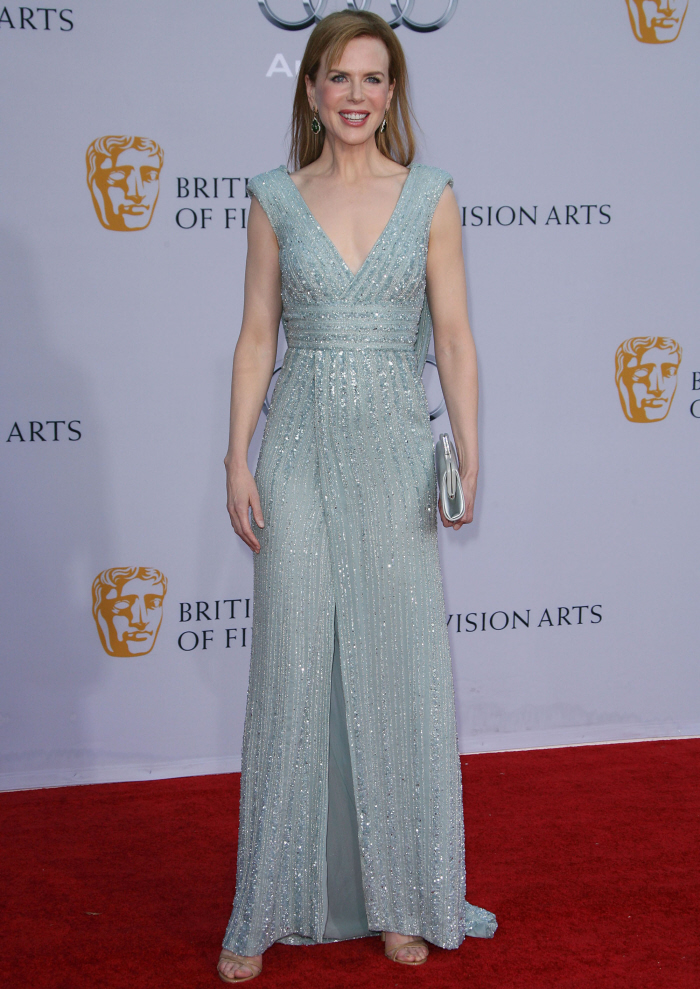 And here's Rita Wilson in a very similar Elie Saab. The Elie Saab people shouldn't have let this happen.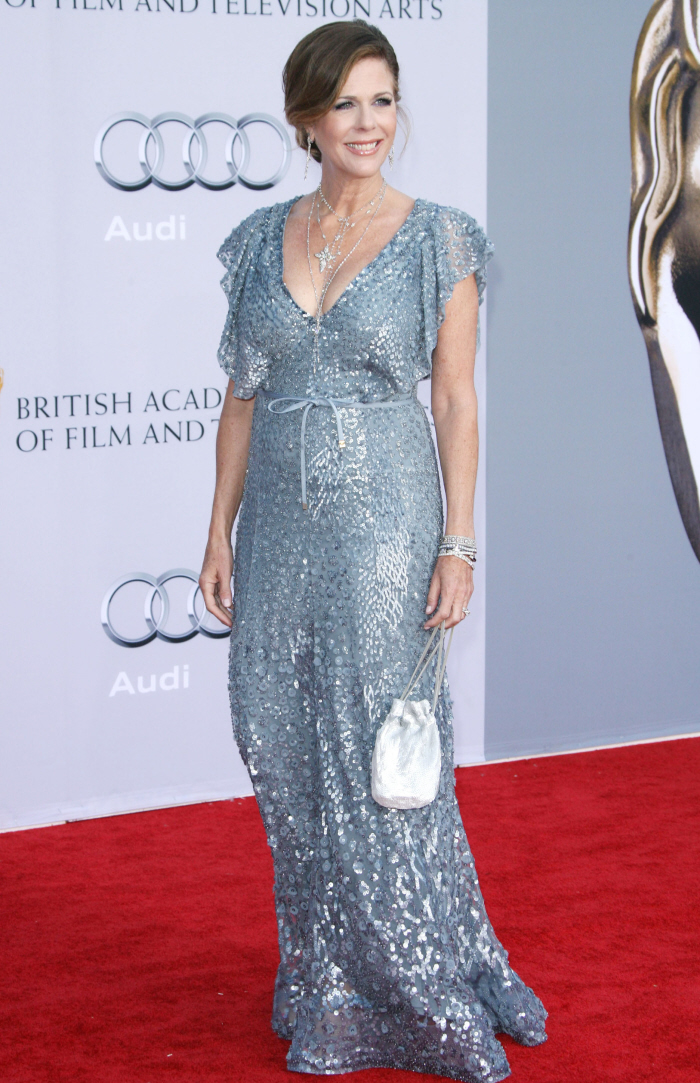 Elizabeth Banks heard that the Duchess loves some buttons. I bet Kate was drooling over this dress. (It's Versace, btw, and totally hideous.)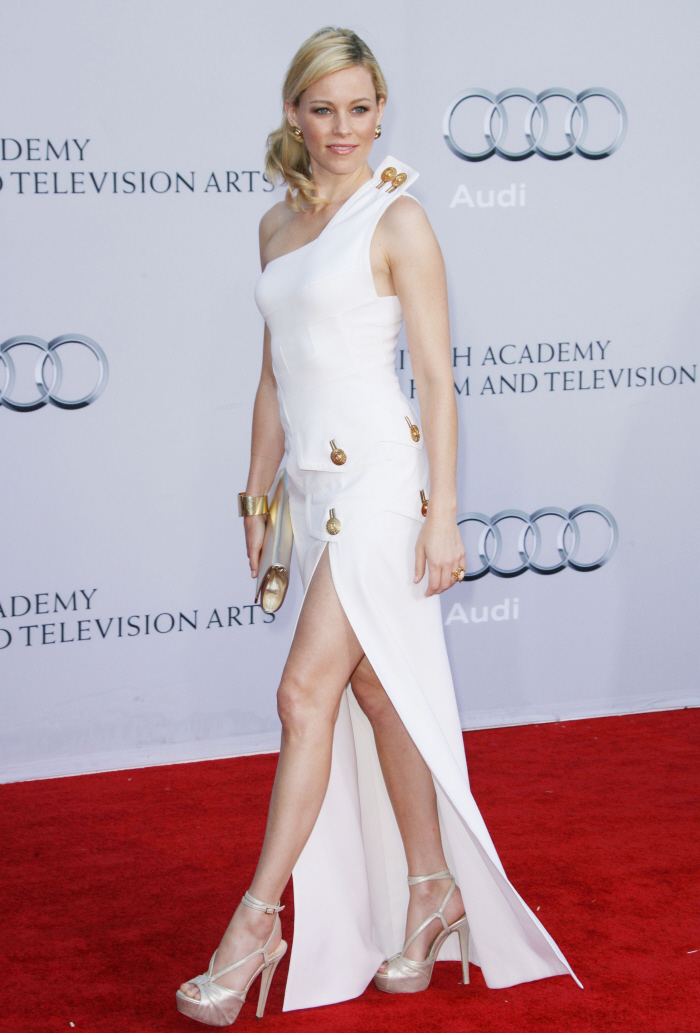 Maria Bello looks GREAT. Love this Donna Karan dress.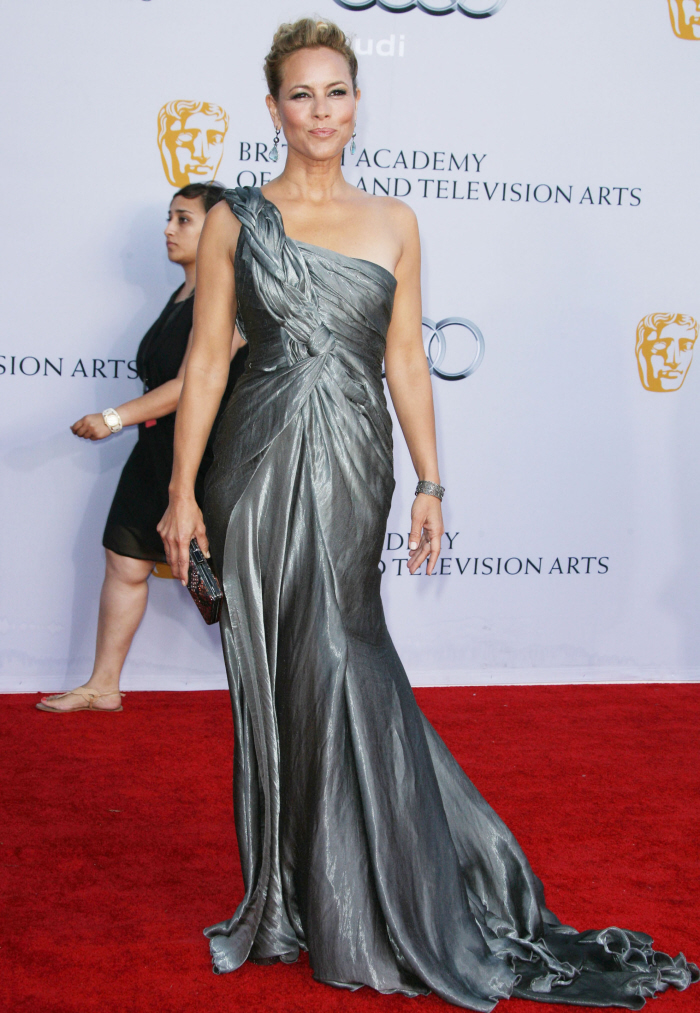 Elisabeth Moss! The dress is meh, but I like her hair, and she's put on a little weight, which looks good on her.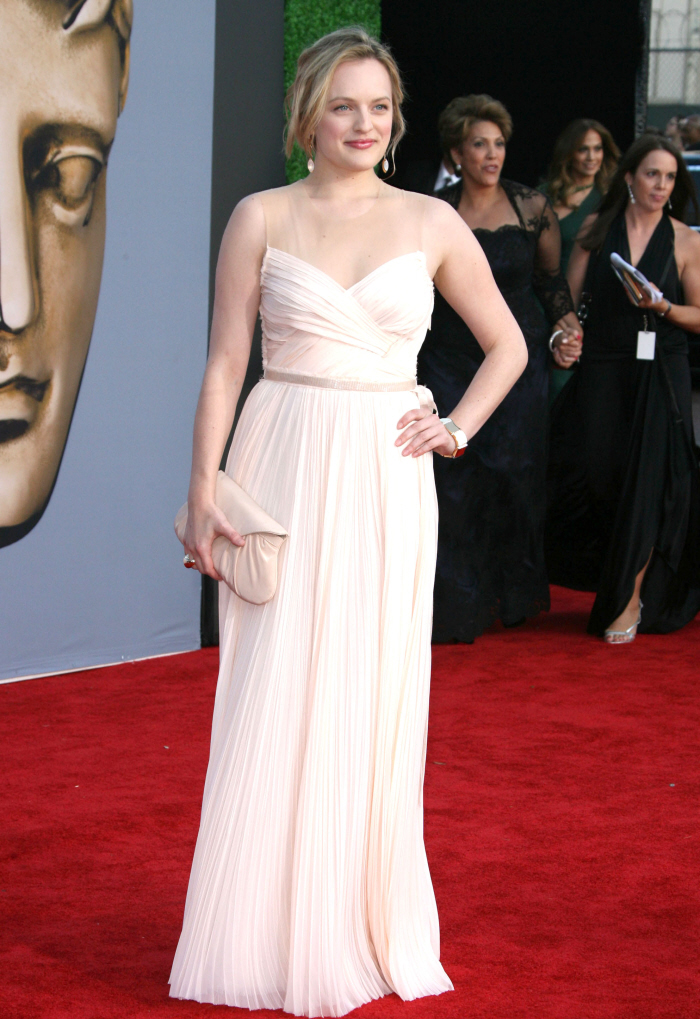 Hot Guy Waity: Jason Bateman looks adorable! I hope he was introduced to Kate and William.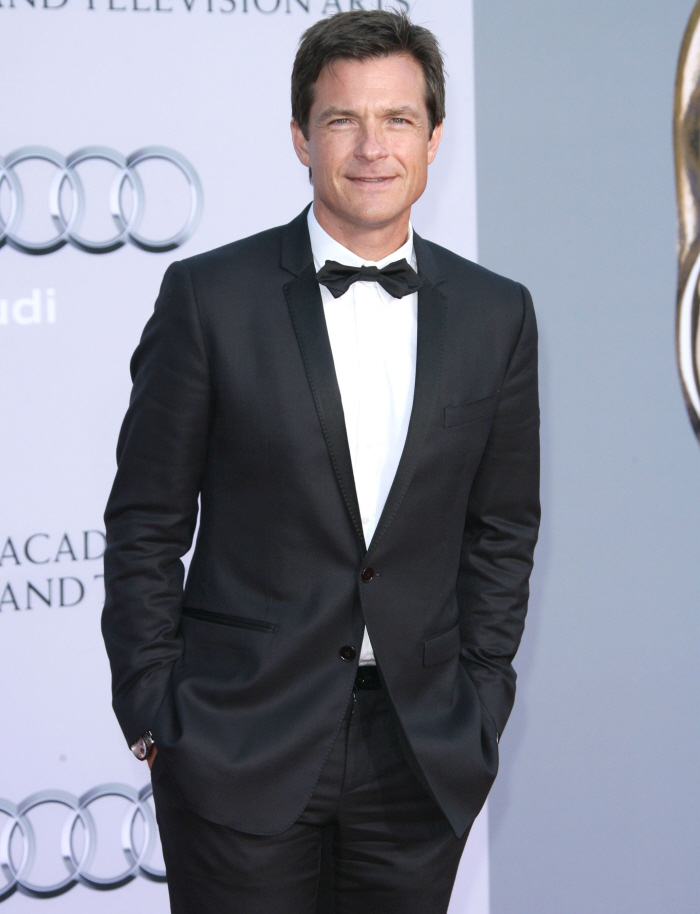 Photos courtesy of WENN.