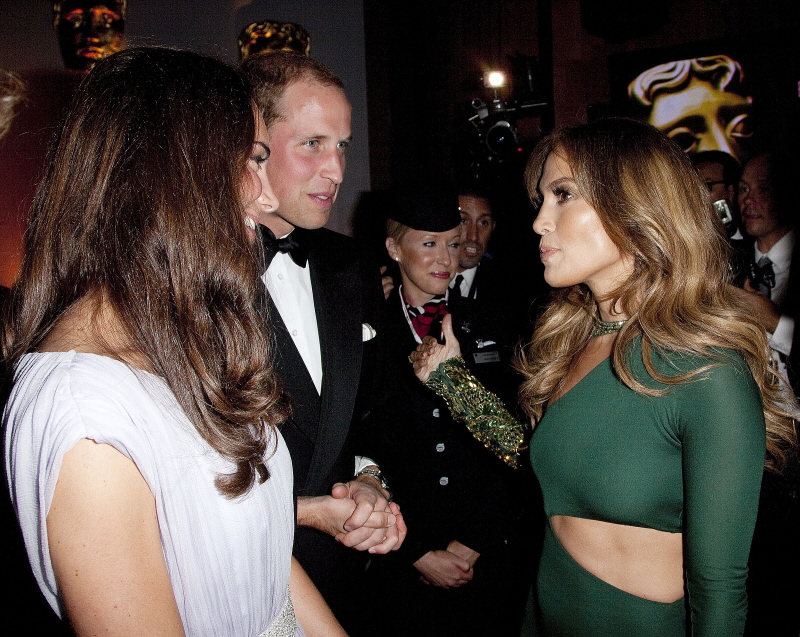 When I heard that Prince William and Duchess Kate were coming to LA to meet some movie stars at a big gala, I was struck by this thought: "If I was Duchess Kate, what American actors would I want to meet?" I think I would really like to meet Angelina Jolie, of course, and Jon Hamm (and all of the Mad Men people – the show is huge in the UK), maybe Leonardo DiCaprio, and… then I got stuck. There aren't that many "movie stars" left, and there aren't that many people that I would get all hot and bothered to meet.
In the end, Kate and William did get a decent turnout for their BAFTA event on Saturday night, even mingling with some A-listers like Nicole Kidman and Tom Hanks. And then there's Jennifer Lopez. Jennifer came to the event with her mother, Guadalupe, not her husband Marc Anthony. Jennifer wore one of the most revealing and inappropriate dresses of the evening, a cutout Pucci gown which I hated. Jennifer isn't what I would call A-list – she's certainly a diva, and her career has been rejuvenated by American Idol, but she wouldn't have made my top-ten list for "People I'd Like To Meet".
In the end, though, Jennifer did get a lot of face time (and camera time) with Will and Kate, and afterwards Jennifer tweeted, "Good Morning Lovers! Had fun with my Mom! The Duke & [Duchess] were simply charming!" Like Her Royal Highness Jennifer Lopez deigned to meet Kate and William and she was in a position to declare them "utterly charming". Too harsh? Jennifer didn't mean it that way, I know. She was just trying to make sure that we knew she spent time with the Cambridges. Now you know!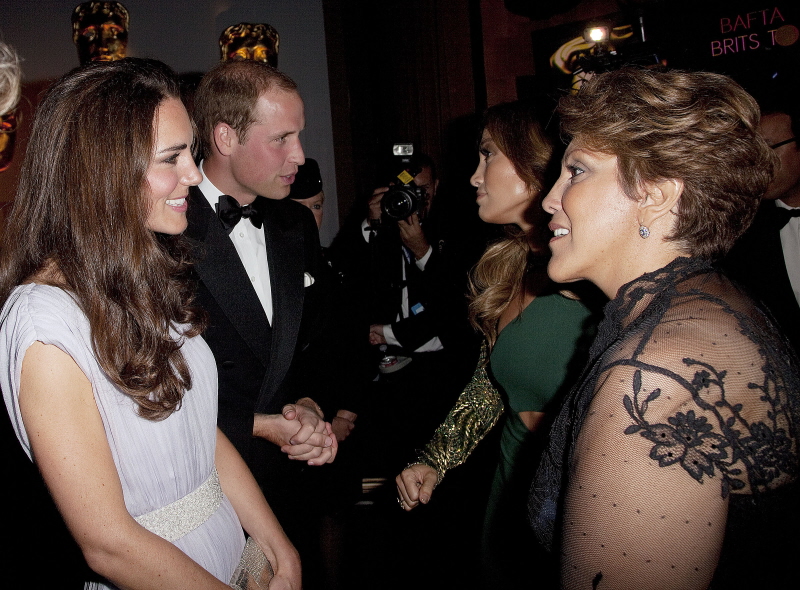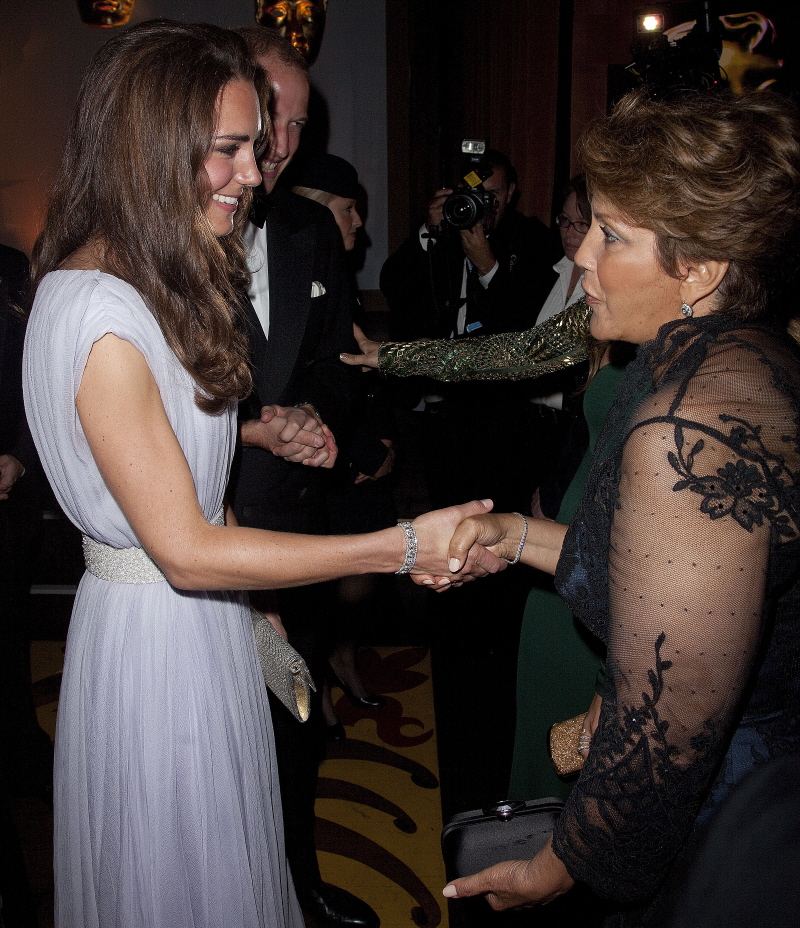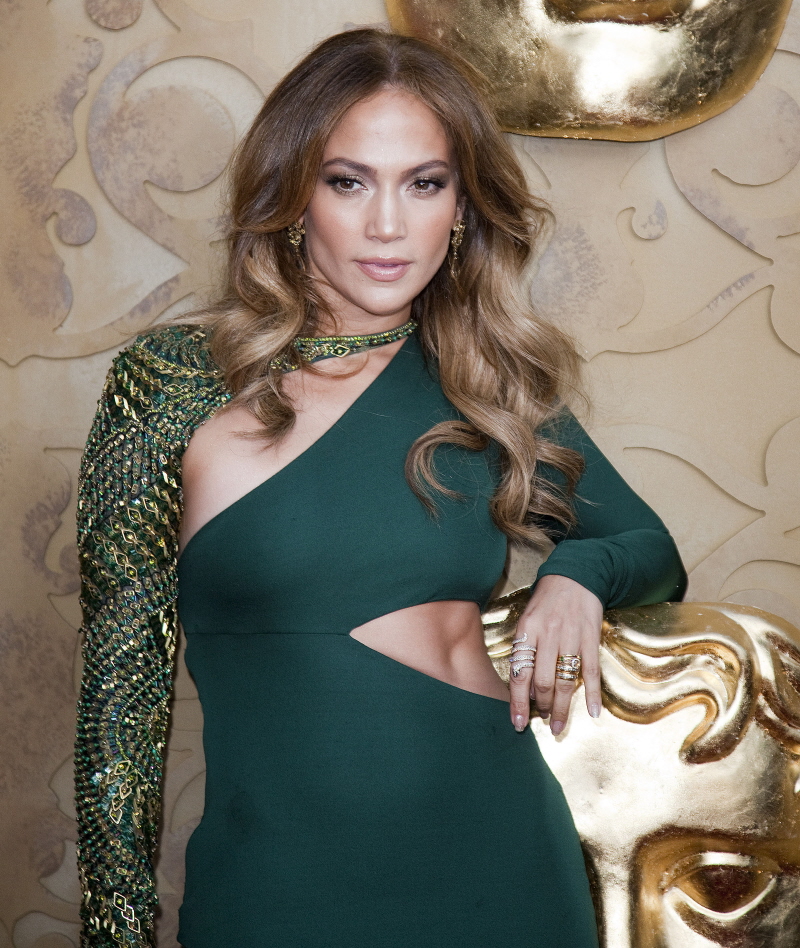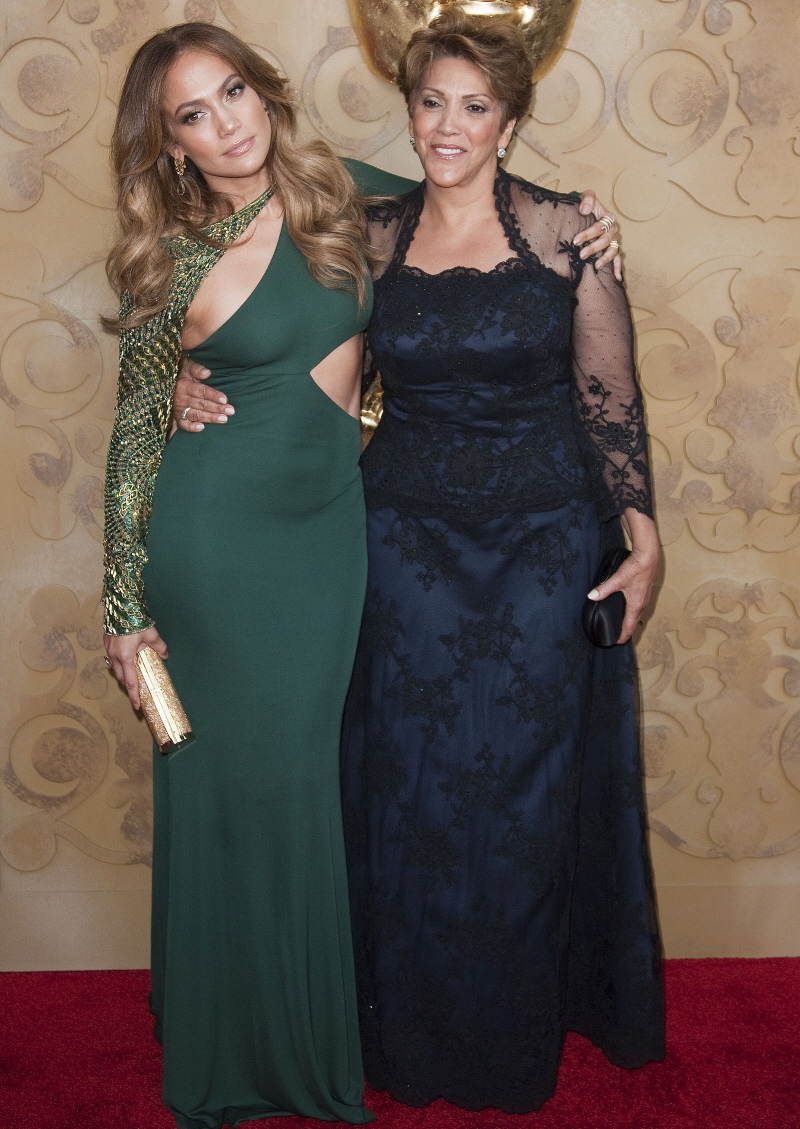 Photos courtesy of Fame.