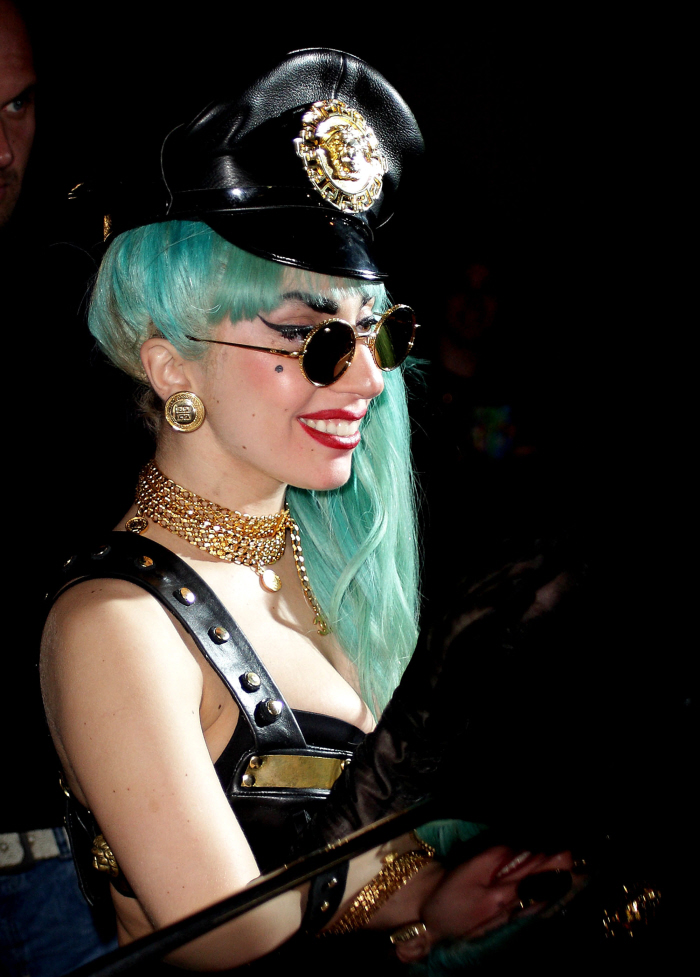 A few months ago, Lady Gaga revealed that she was losing her hair because she's been bleaching the hell out of it for much, much too long. That little quote was rather lost on me, however, because it came amidst a lengthier discussion about Gaga's completely gross beauty-hygiene habits. She told People Mag that she wore makeup to bed every night: "That is not good for your skin, but I'm blessed with good genes." THEN she said that always has to "get a chemical haircut because my blonde hair is falling out." She's just so gross. Anyway, The Enquirer's Mike Walker claims that Gaga is so upset with chunks of hair falling out, she's taken to Rogaine.
Here's the bald truth about Lady Gaga – totally freaked because her hair's suddenly falling out like crazy, she's desperately daubing her scalp with hair-restoring Rogaine during her Monster Ball Tour, reports a concert spy!

"She's extremely upset, and goes ballistic backstage because whenever she drags a comb through her frazzled, over processed, bleached tresses, hair's everywhere – in the comb, on the floor, in her hands! It's literally falling out! She calls it her 'head of glass' because it breaks off… like glass."

Gaga's praying for a Rogaine miracle, but hairstylists gave her this hardheaded advice: Stop bleaching and start wearing wigs until your hair's healthy!
[From The National Enquirer, Mike Walker's column, print edition]
This is maybe the only thing Lady Gaga has in common with Prince William. I feel like there's a product for women's hair growth that isn't Rogaine… something made specifically for women who have bald spots? Here's a question: with this kind of long-term bleaching/chemical damage, is it possible that Gaga's hair will never grow back? That happened with Tina Turner, right?
Last Gaga story – YouTube shut down her official channel after she posted some footage from a concert she did in Japan. The problem was that she posted a video that was copyrighted by a Japanese media outlet, and they requested the removal. No word on why YouTube shut down her whole channel, though.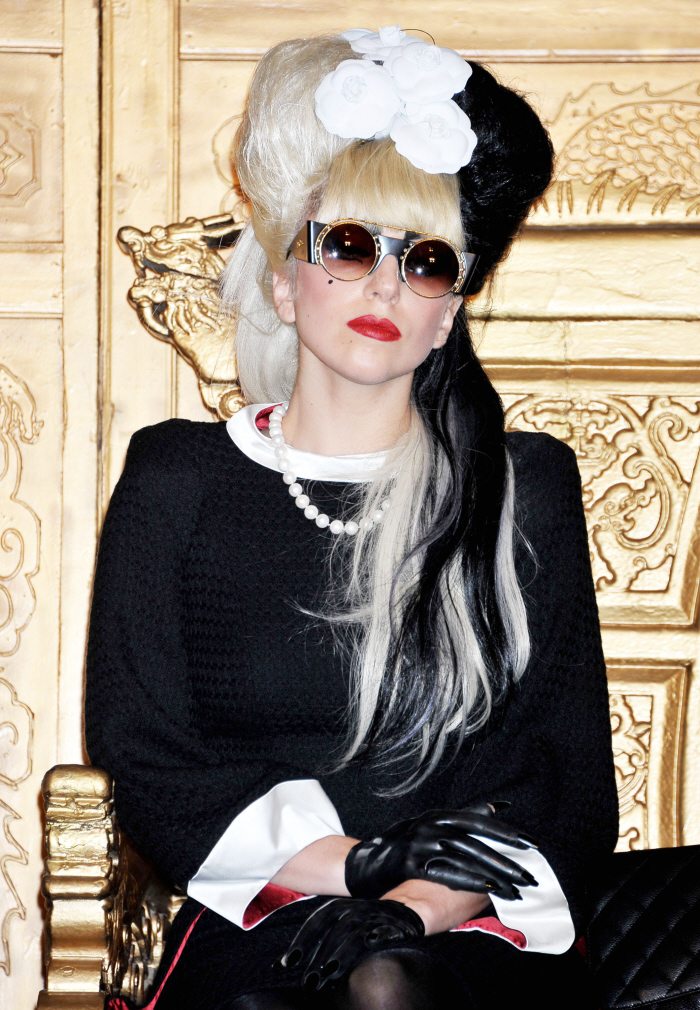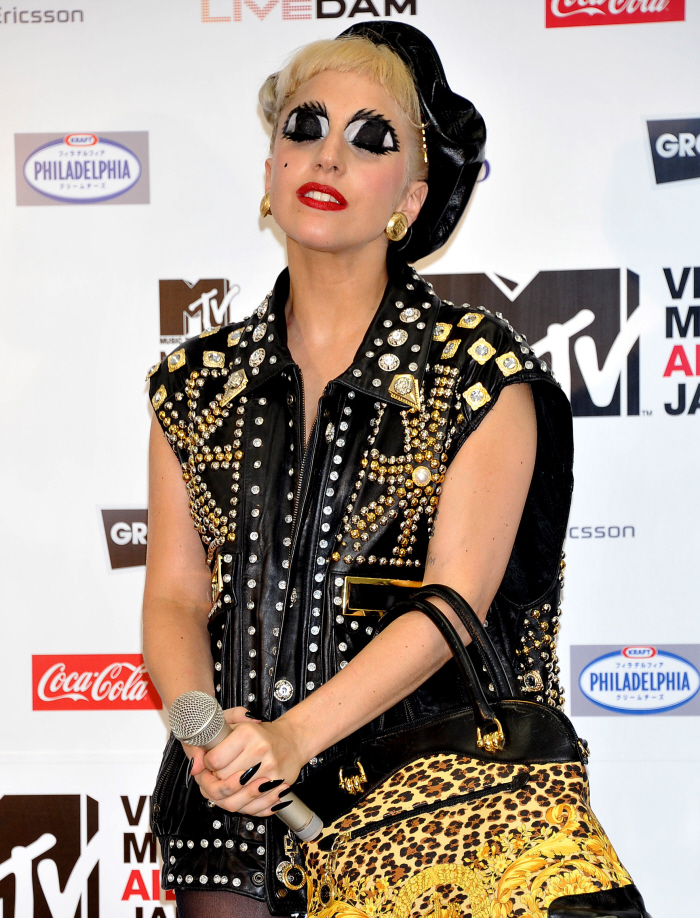 Photos courtesy of WENN.