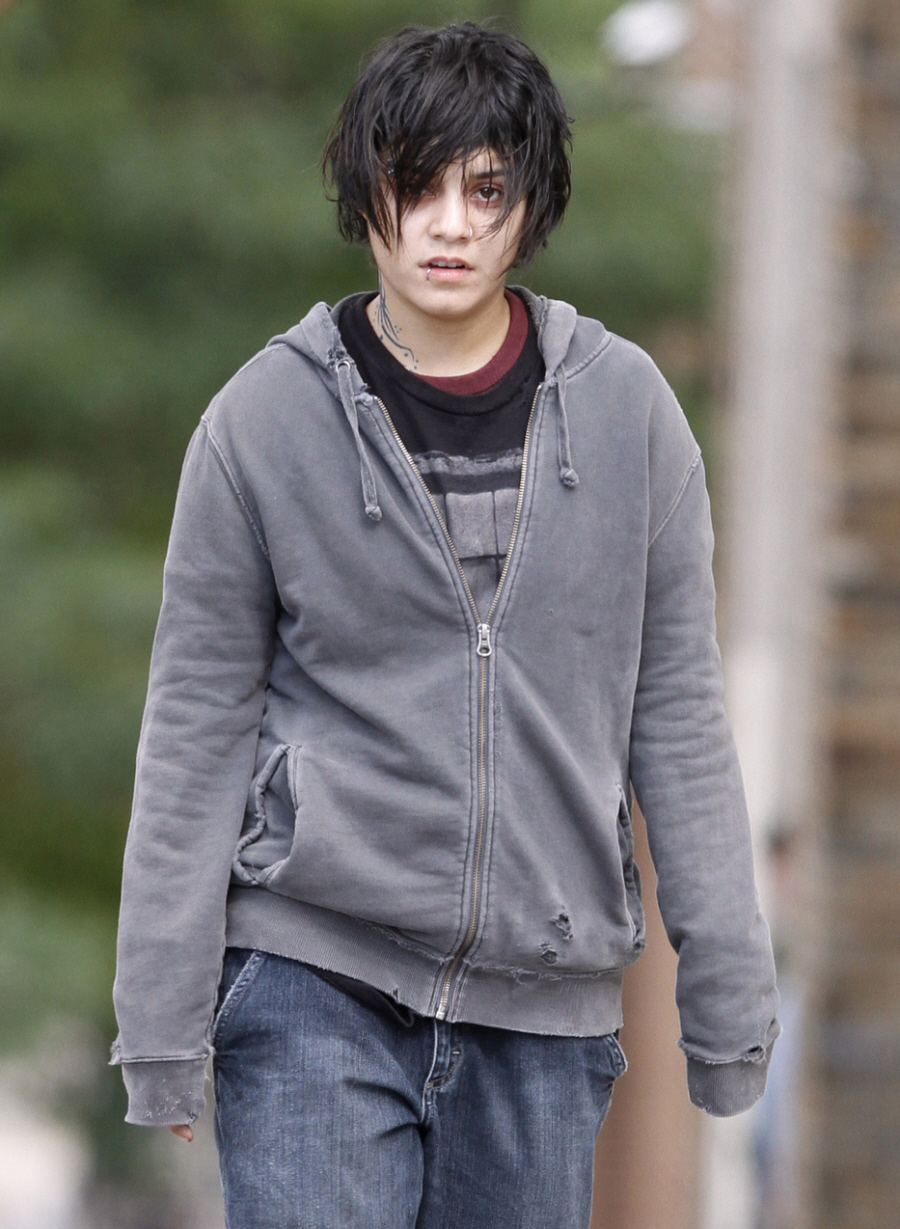 I saw these photos of Vanessa Hudgens a few days ago, but I didn't think much of them. She's in character, you see, on the set of the film Gimme Shelter, where she's playing a pregnant teenager living on the streets. I wasn't even paying much attention to her hair (I thought it was a wig) because I was so focused on how easily could go from little glamour girl to completely average-person fugness with just some minimal makeup changes. As it turns out, though, Vanessa is pulling a DeNiro with her transformation – sort of. She actually did chop off her hair. She stepped out last night and her new haircut made its red carpet debut – you can see the photos here.
I think it's a pretty decent haircut, honestly. I'm so tired of the pixie cuts, and this is more like a choppy bob, which more women should try. Vanessa told Access Hollywood, "Oh man, it's really intense. I'm still getting used to it. Honestly, I kind of feel like a soccer mom, but we're going to let that go. There's nothing wrong with soccer moms, but I'm only 22! I play this girl, who's like homeless and she doesn't care about her look very much. I kind of look like a boy throughout the whole movie." Is that offensive to soccer moms? Eh. She kind of got Kate Gosselin's old "attacked by a beaver" haircut. Oh, and Vanessa also said that she did the haircut herself, which I totally don't believe – I think she may have cut some of it, but I bet she went to her hair guy and he "fixed" it: "I grabbed the scissors and started cutting my actual hair and then my director decided that he was going to grab the scissors, he grabs a chunk of my hair and just chops it. I miss [my hair,] believe me, I do, but there's nothing I can do about it."
Vintage long-haired Vanessa: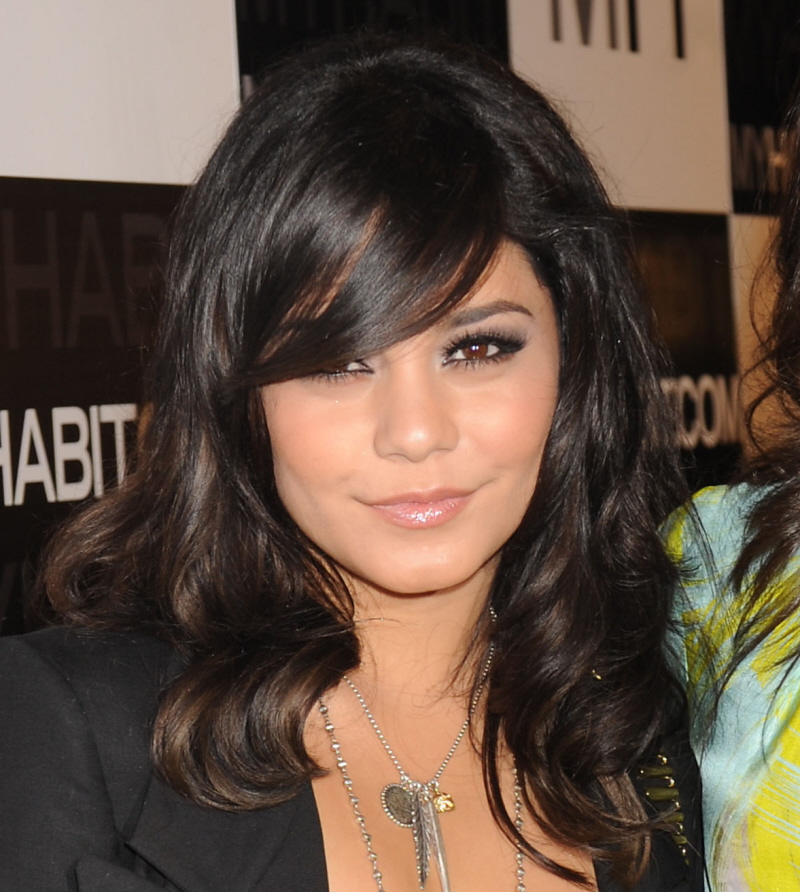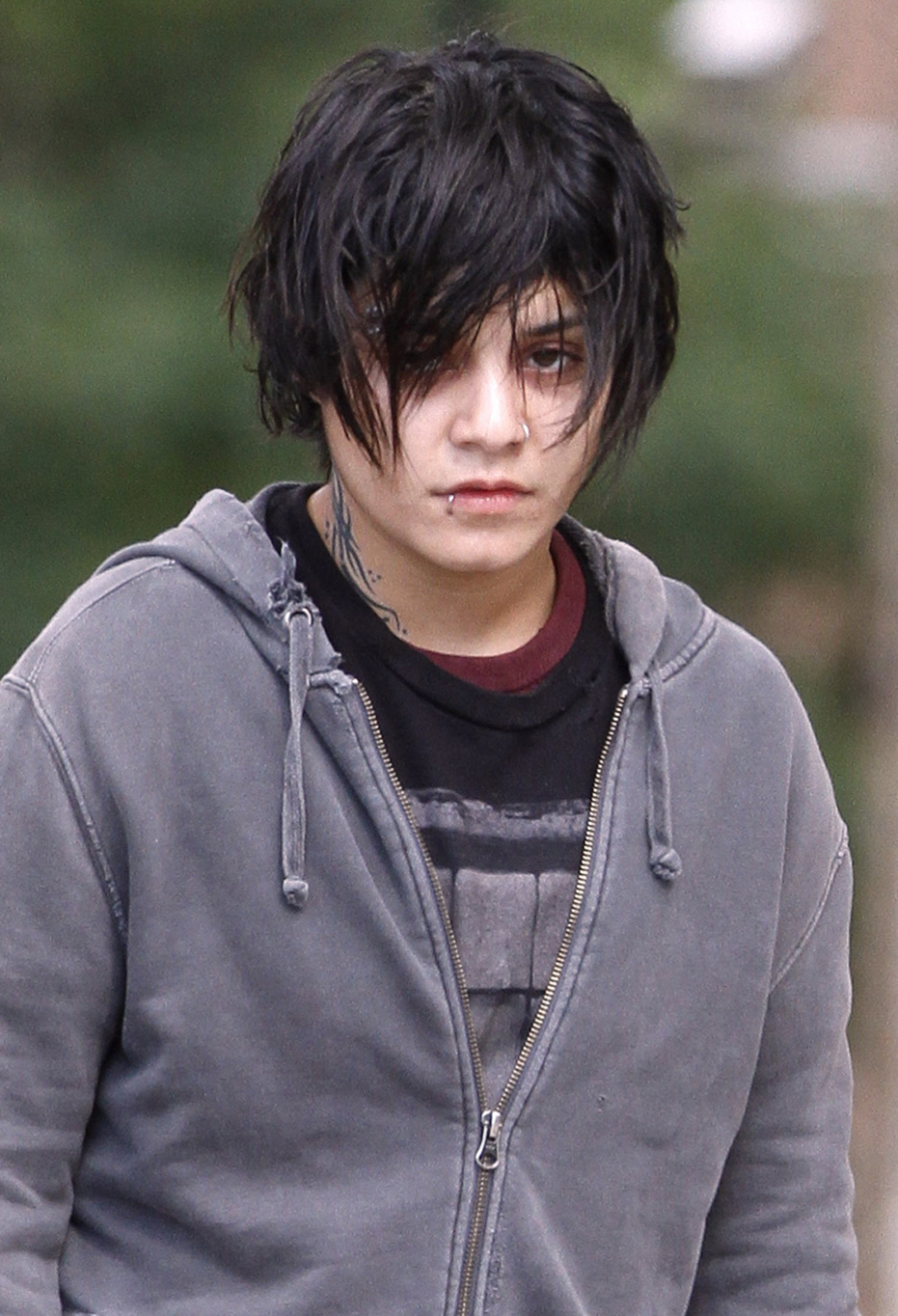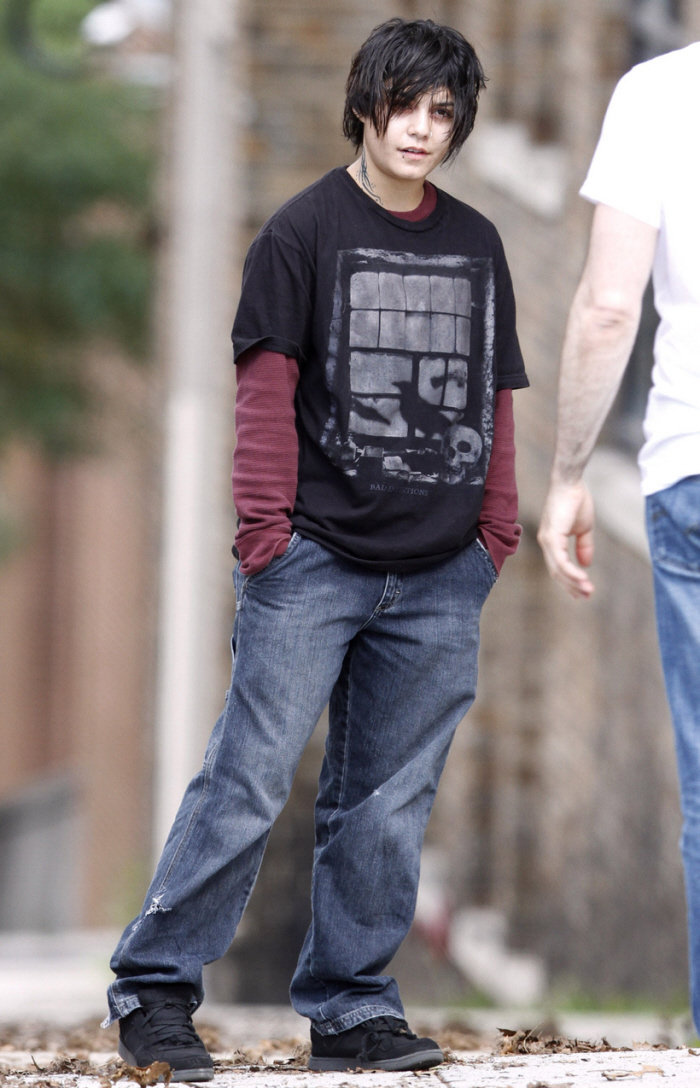 Photos courtesy of Pacific Coast News.