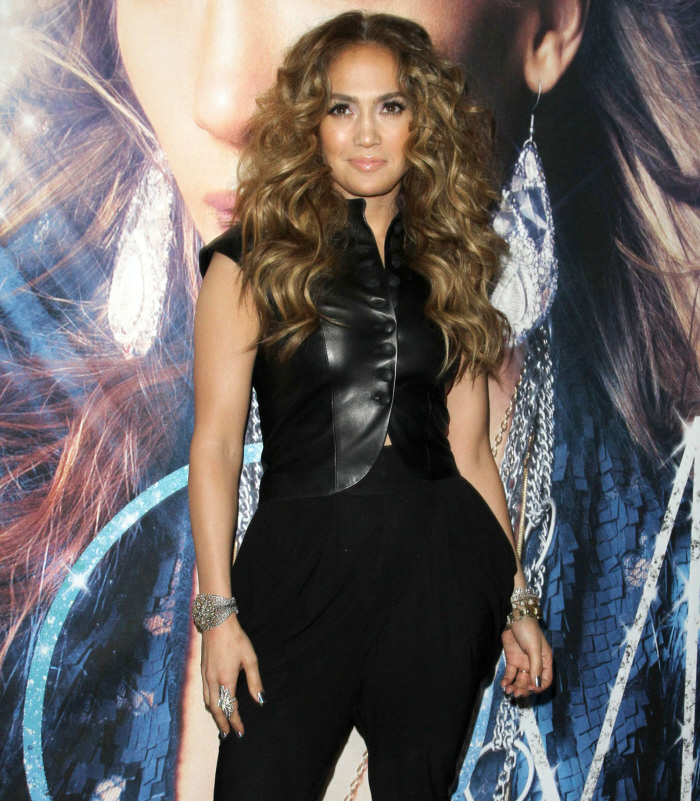 In yesterday's Jennifer Lopez story, I mentioned that I was looking forward to her new post-Marc Anthony phase, the part where she gets involved with someone big and scandalous. I mentioned Ben Affleck, because there have already been rumors, and because I would genuinely think it was funny if there was a revival of Bennifer 1.0. I get that the idea of Affleck and Lopez upsets people, but seriously, I will never understand the urge to treat Jennifer Garner solo – or Bennifer 2.0 – with kid gloves. They're just like every other celebrity couple – perhaps with even more quiet scandals than most. Anyway, the tabloids are ignoring the Ben Affleck thing this week, probably because there are new photos of Jennifer Lopez working on the Atlanta set of What To Expect When You're Expecting, where she's working with Rodrigo Santoro, also known as "that hot dude from 300 and Love, Actually". You can see a photo here – that was enough for several stories about how Rodrigo is helping Jennifer "move on".
Jennifer Lopez was seen talking "intensely" to a tall, dark-haired man in a dimly lit parking lot. He put his arm against the SUV, leaning closer to her, "so close that if she'd moved her head a few inches, their lips would've met in a kiss."

It's hotter than ever in Atlanta, Ga., now that Jennifer Lopez and Rodrigo Santoro have begun shooting scenes for their new movie, What To Expect When You're Expecting. An on-set source says sexy 35-year-old Rodrigo is making her forget all about her ex, Marc Anthony.

"There is amazing chemistry between them," the source tells Life & Style. "Jennifer can't get over how hot Rodrigo is."

And is it any wonder why J. Lo is drawn to Rodrigo? He's the complete opposite of her controlling ex Marc!

"Where Marc was always trying to hang around J. Lo and manage and manipulate and swing deals, Rodrigo is easygoing and not threatened by her," the source divulges. "He's a good guy — he reads a lot, is very smart and just oozes sexuality."

A source says Jennifer and Rodrigo "were shooting a scene where they were on a date, and the whole time it was impossible to tell what was part of the scene and what wasn't."

Besides giving each other "love taps" between scenes, J. Lo and Rodrigo have also been spotted hanging out alone in her trailer! And a friend of J. Lo tells the mag she wouldn't be surprised if the single songstress decides to take things to the next level with Rodrigo.

"Jennifer doesn't like to be alone," a friend tells the mag. "She likes to have a man around, and Rodrigo is exactly her type!"
[From Jezebel's Midweek Madness & Hollywood Life]
Us Weekly, meanwhile, says that Jennifer and Rodrigo have been "bonding" while Jennifer "is reveling in her newfound independence." But it could be a ploy, and if it is, it's working: "Marc is suspicious of anyone, especially a hot guy she is working with. It drives him crazy." Another source says, "He can't let go. His mood shifts from blaming her to begging her to take him back to telling her she is destroying his life. He'll call her to apologize and then get mad and call her names." Sources close to Jennifer "insist" that Jennifer was never unfaithful to Marc, but they also say that the littlest thing Jennifer would do would set Marc off: "Marc was paranoid she was having an affair."
Jennifer can and has done worse than Rodrigo, who is absolutely gorgeous and reportedly a really nice guy. But I just don't think he's "big enough" for J. Lo. She needs to go big, and I mean fame-wise, money-wise, etc. I hope she doesn't go for some backup dancer-type. She has before. In any case, Jennifer's rep denied the Rodrigo story to Gossip Cop.
Oh, and In Touch must not have gotten the memo about Rodrigo, because they have her trying to get with Gabriel Aubry. ZOMG! Halle Berry will try to eat J.Lo's face if that ever happened. Now I really want Gabriel and Jennifer to happen. It would be so amazing!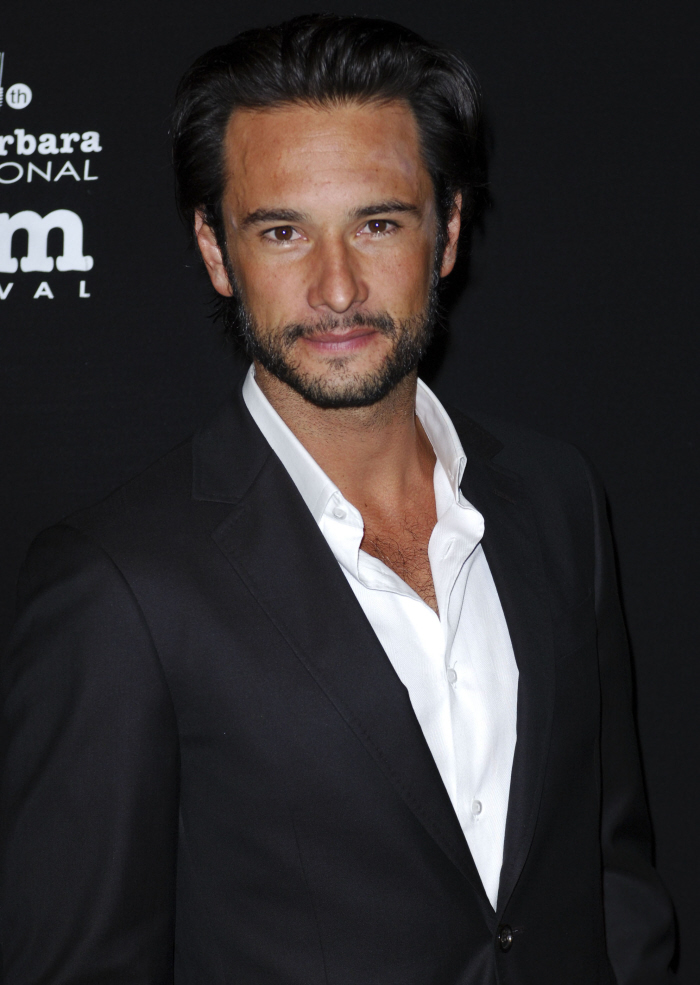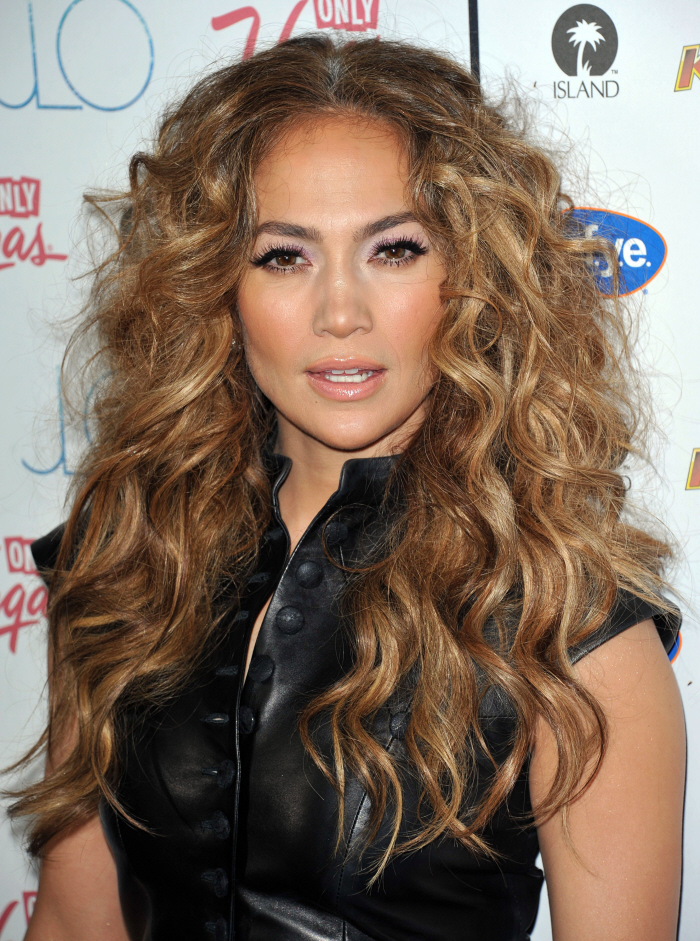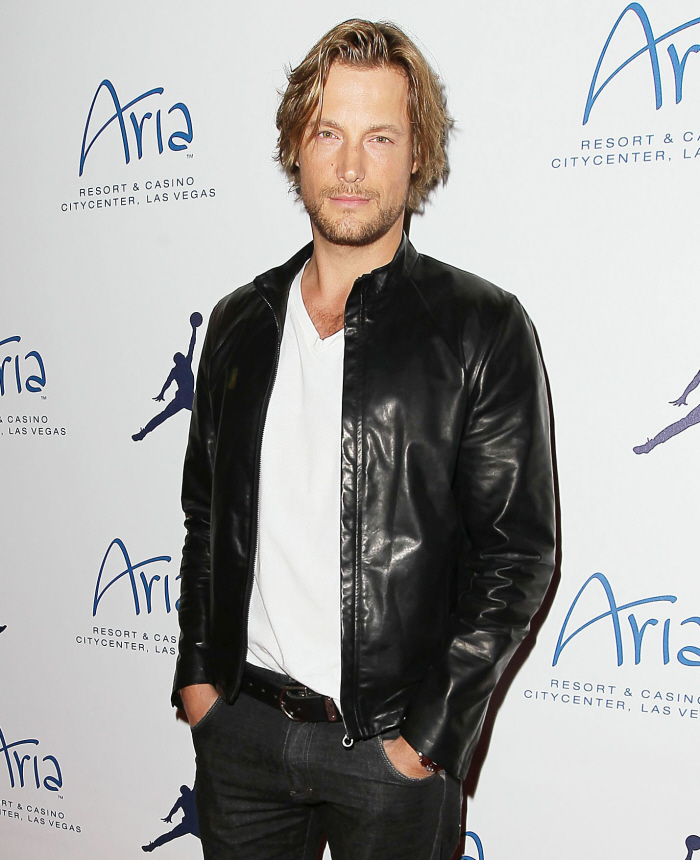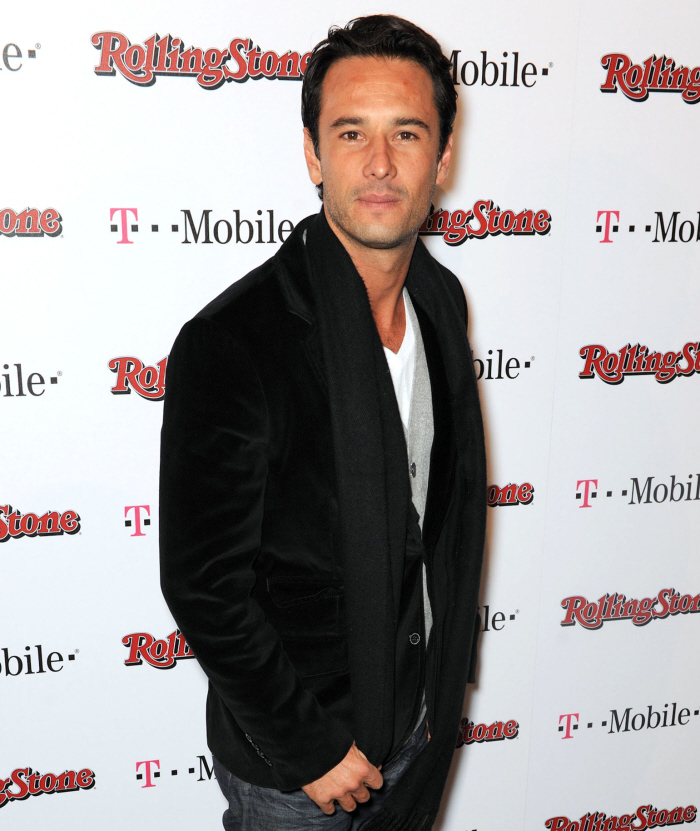 Photos courtesy of WENN.