Kate Plus 8 has been canceled, how will Kate make ends meet?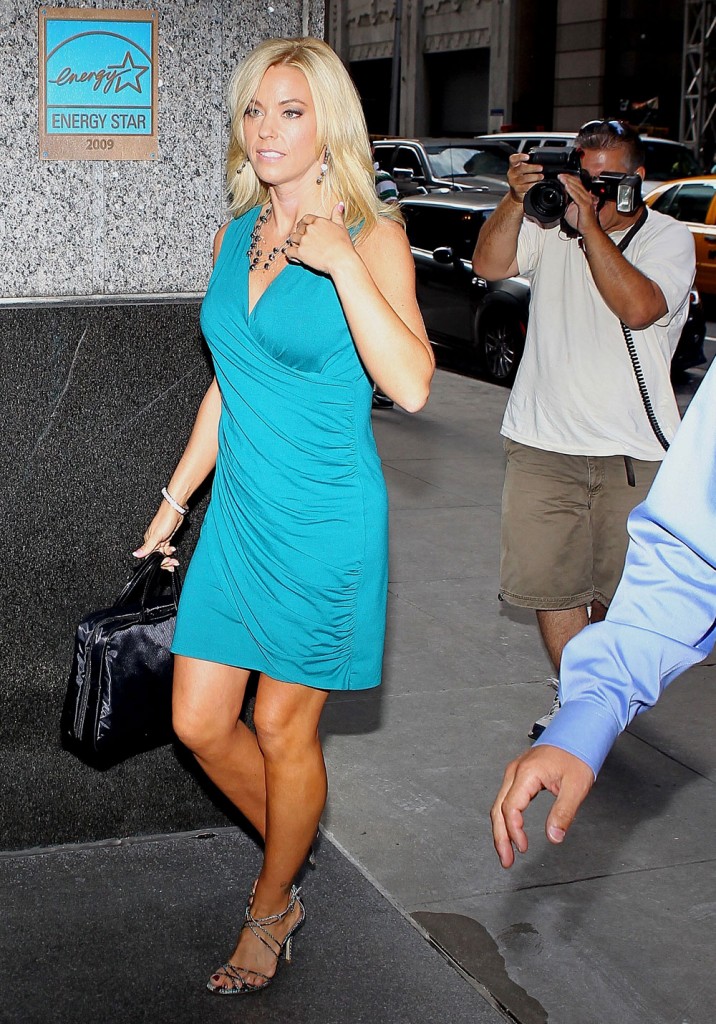 The last time we heard from Kate Gosselin, she was on the Today Show a couple of weeks ago to promote her TLC series Kate Plus 8. Kate said at the time that if her show had been canceled she wasn't aware of it. She also gave some boring quotes about how her kids were hoping she'd remarry but that she hadn't really dated anyone after her divorce. (Apart from boning the married security guard and lying about it.) We usually report on Kate because we've followed her over the years and it's so easy to snark on her, but I didn't even bother covering that interview. It looks like everyone else is over Kate too, because the show she stars in with her kids has been canceled.
Kate Gosselin's days as a reality star are done for now.

TLC – the network that gave viewers a firsthand glimpse of Kate's tumultuous and highly publicized split from ex-husband Jon Gosselin while they continued to raise their eight children – will no longer follow the 36-year-old and her brood with cameras.

"TLC has decided not to renew another season of Kate Plus 8," a network rep told PEOPLE in a statement. "By the end of this season Kate Plus 8 will have hit the 150 episode mark (including Jon & Kate Plus 8); an exceptional milestone. TLC hopes to check in with Kate and the family periodically with specials in the future."
[From People]
Kate needed to step up her game if she wanted to keep her show on the air. She can't just talk about wanting to date someday, she should have had the cameras follow her on actual dates to capture the horrified look on the guys' faces as they realized what a control freak piece of work she is. What's next for her and her kids now? She'll probably try and milk this for as much as she can and go on a speaking tour or something. You know she's not going to go back to being a nurse. I also assume that she hasn't saved enough to live on for more than a year, given how expensive her house was and how little savings she had in 2009 when Jon emptied out their accounts. Not that I feel for her at all.
Meanwhile Kate's ex husband Jon Gosselin has given an interview to Radar saying that he hopes "that this will bring more privacy to my children and that they can get the proper attention they need for any personal issues they might have in the future." Jon was opposed to having his children on the show, and caused a stink back in 2009 to try and stop production. TLC gave him the legal smack down though and filed suit to prevent him from making money from media appearances. It looks like this family is just about to fade away, and I hope that Kate's kids have enough good people around them to be able to manage the transition. I'm not saying that they needed to be on camera, just that the crew were probably very attentive to them in a way their mother is not capable of.
After I wrote all that, I saw on Radar that Kate Gosselin has been tweeting up a storm. I'm not going to repeat what she's written, except to say that the bitch is clinging to fame, hopes to keep her kids on TV, and that she sounds a hell of a lot like LeAnn Rimes.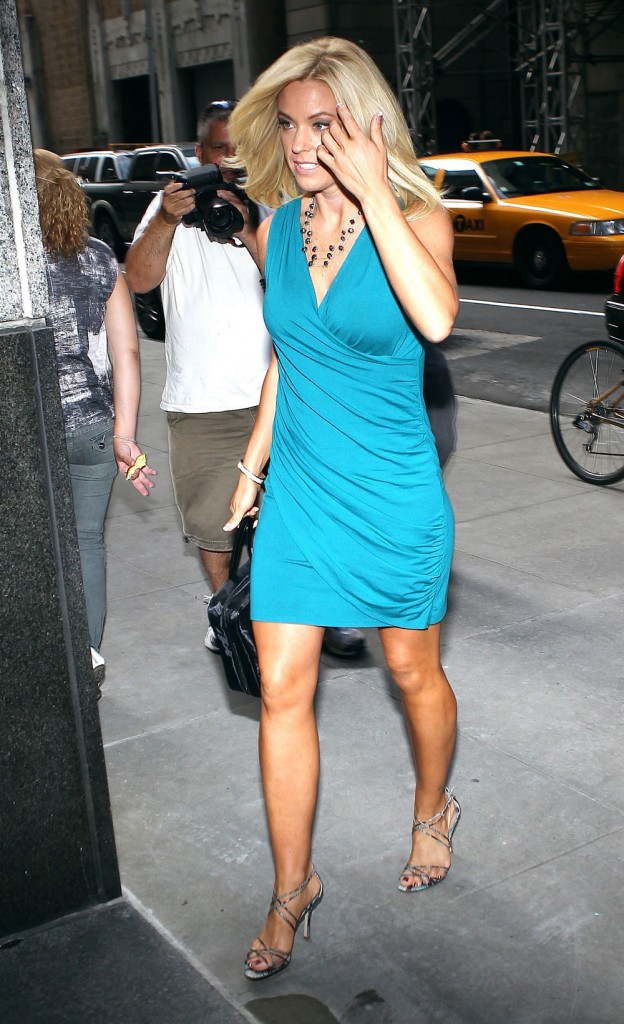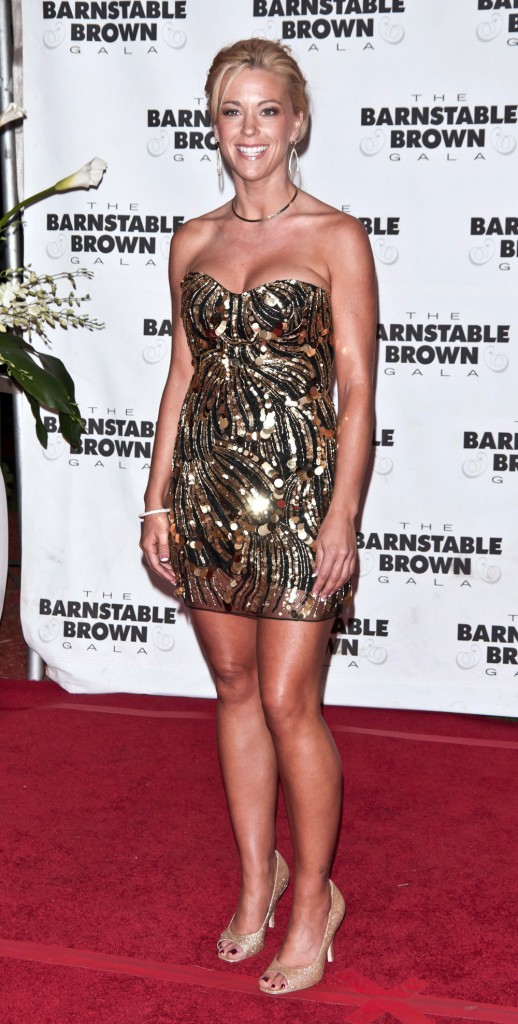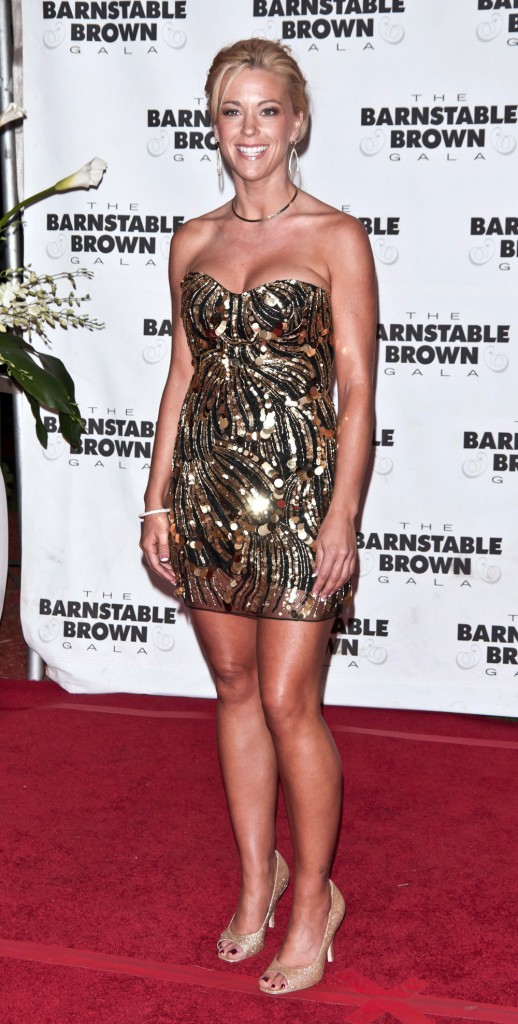 Kate Gosselin is shown on 8/8/11 (blue dress) and on 5/6/11 (ugly sequin thing). Credit: WENN.com
Written by Celebitchy

Posted in Careers, Kate Gosselin, Photos, Reality Shows

- Harry Styles & Kimberly Stewart going strong [Lainey]
- Demi Moore's new man is gross [D-Listed]
- Fug or fab: Emma Stone [Go Fug Yourself]
- Arrest warrant issued for Jenelle Evans [Reality Tea]
- Only God Forgives review [Pajiba]
- Hugh Jackman, scooter master [Buzzfeed]
- Who does Drew Barrymore call her sister? [Evil Beet]
- Cannes couples past and present [Popsugar]
- Arrested Development supercut [CDAN]
- Lea Michele's see through skirt [Celebslam]
- Cheating wife's lover escapes out of window [Movin925]
- Joe Francis is crazy [Starcasm]
68 Responses to "Kate Plus 8 has been canceled, how will Kate make ends meet?"