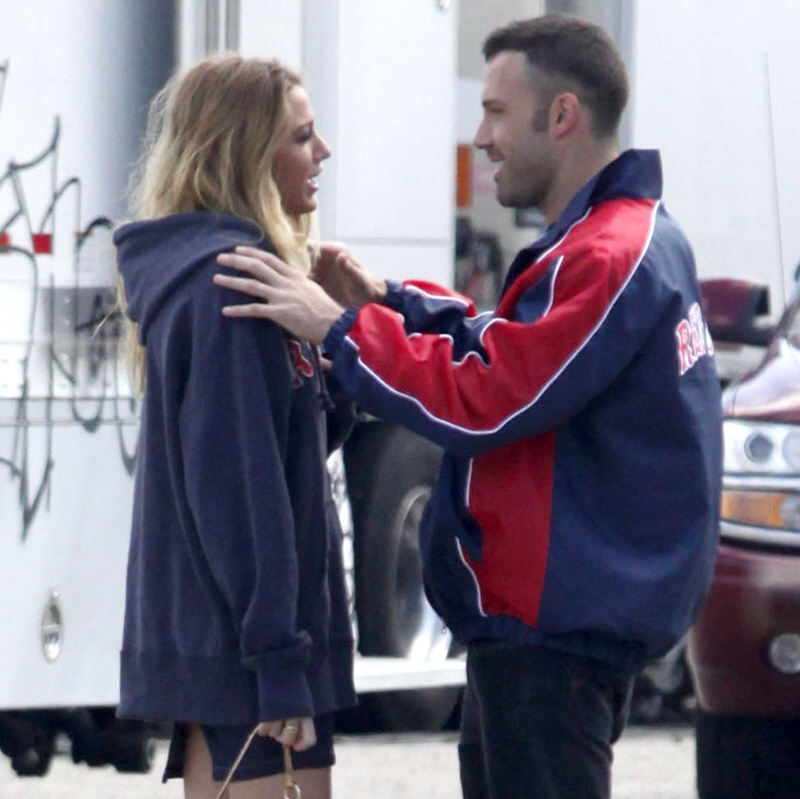 Many people think that Blake Lively and Ben Affleck had something going on while they filmed The Town together two years ago. The rumors about an on-set affair persisted to the point where during The Town's promotion last year, Blake and Ben were never positioned together, in the same space and time, and I feel like Blake was asked not to participate in a large part of the promotional tour. Then there was this interview that Ben did with Blake for Interview Magazine. That piece kind of sealed it for me – they had sex, IMO. And it was torrid.
Whatever did or did not happen, it was just another day for Blake, it seems. She was back with Penn Badgley, and assorted other dudes. One of those dudes? Leonardo DiCaprio. Blake tried to land Leo for about six months before he officially made Blake his girlfriend, and ever since, they've been loved up all over the place. Leo even decided to bring Blake as his "date" to a birthday party last week – Ben Affleck's birthday party.
Leonardo DiCaprio brought an eye-catching guest to pal Ben Affleck's 39th birthday bash: new flame Blake Lively, who costarred with Ben in The Town.

"Ben party was amazing and so much fun," a source close to Blake says of the Aug. 13 bash, held at Ben and wife Jennifer Garner's Brentwood estate.

Blake's presence at Leo's side during the party, thrown by celeb event planner Mindy Weiss, is a sign of how serious they've become – as Star reported, they're even house-hunting for an NYC love nest.

But the actor, 36, hasn't entirely given up his single ways. Three night earlier, at LA bar Goal, "Leo got on the mic for Karaoke," says a source, who adds that Blake wasn't around. "He's there all the time hanging out with the guys."
[From Star Magazine, print edition]
I couldn't care less about Leo and the boys' night. I want to hear about the birthday party. I want to know the face Jennifer Garner made when Blake walked in on Leo's arm. I want to know the face Ben Affleck made when he saw whatever titsy, leggy little dress Blake had on. I want to know if Leo had any idea. And I still want to know if those nude Blake photos were meant for Ben. It's killing me that I don't know!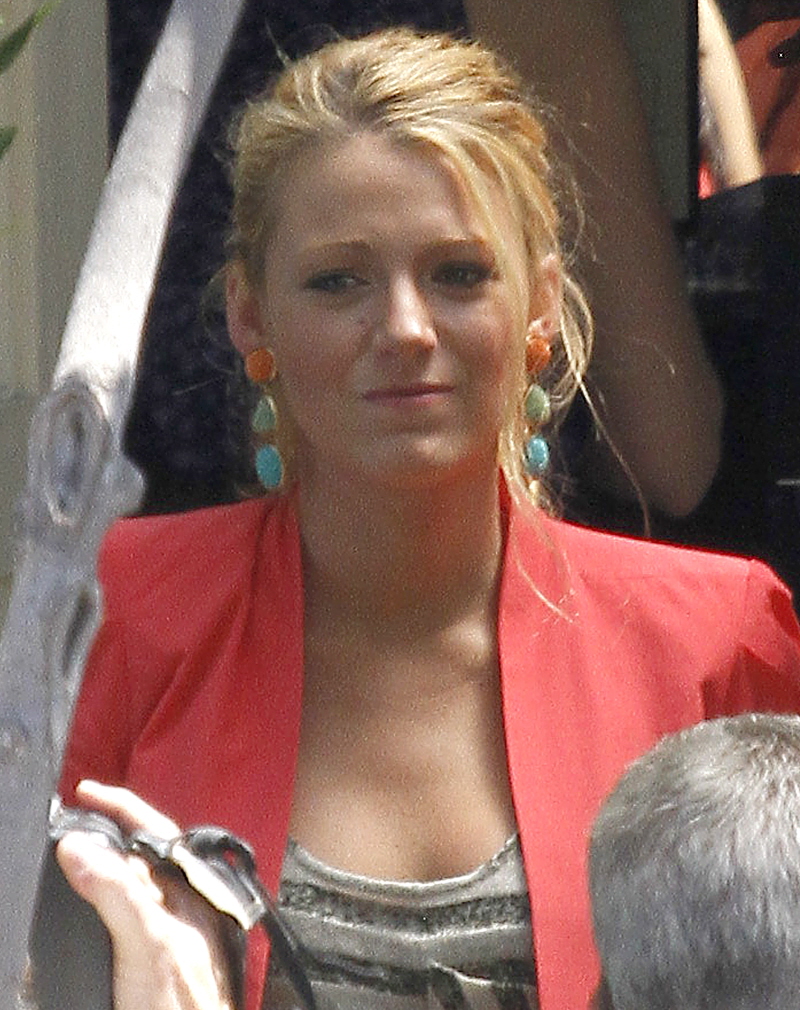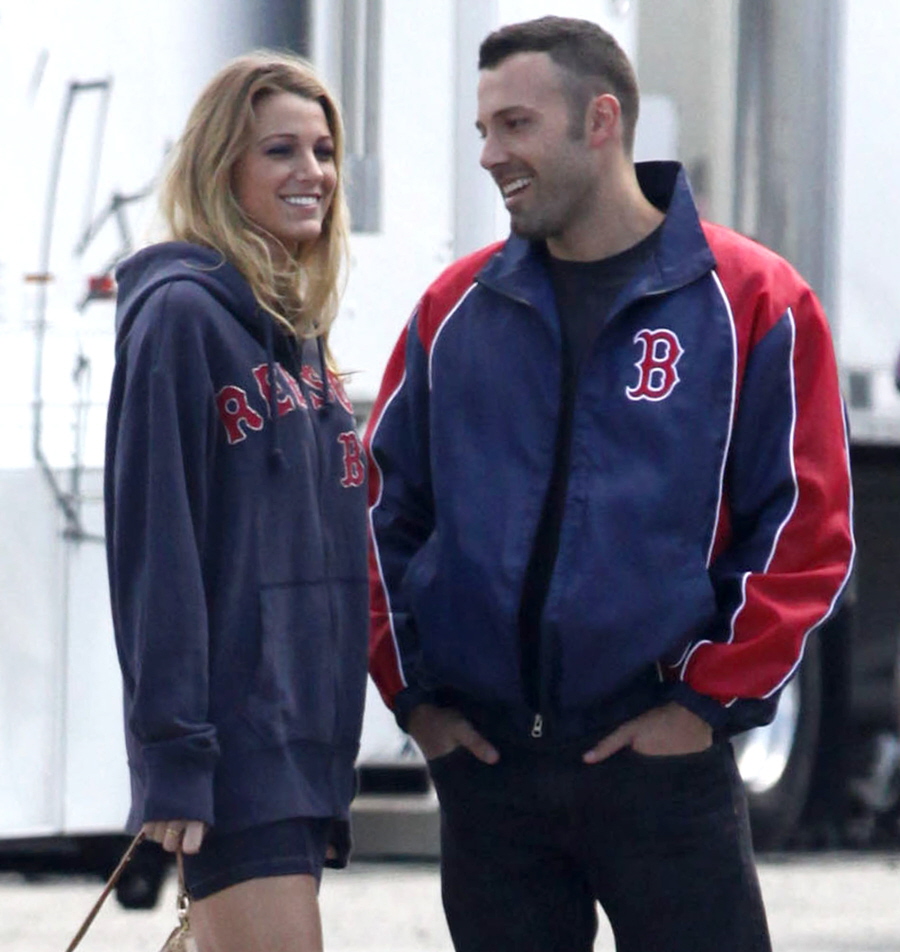 Photos courtesy of Fame.