Inside Jennifer Aniston and Justin Theroux's two bedroom home (photos)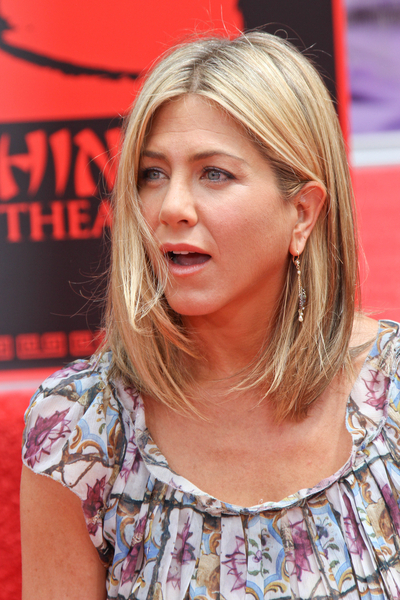 We've heard that Jennifer Aniston and Justin Theroux have moved in together, and this is the first time I've seen clear photos taken inside their new cozy digs in the Hollywood Hills. Kaiser tells me that these came out for the first time a while ago, and that they were in the Daily Mail last week. There are more pictures here I wanted to show, though.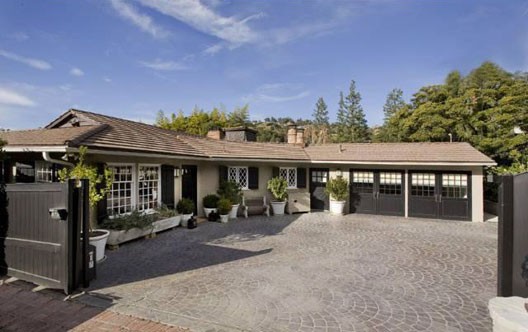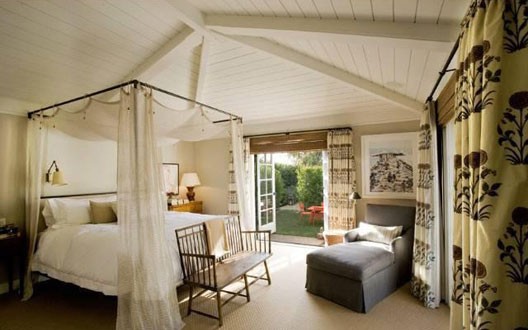 This move to cohabitate with her lovah represents a significant downsizing for Aniston. She moved from a huge estate that she just sold for $38 million to this relatively small two bedroom 1,760-square-foot home that rents for $17,500 a month. Don't feel sorry for Aniston for living like a super wealthy commoner, though. She's just in this place temporarily while she's looking for yet another lavish mansion to decorate like a 70s porn palace.
As temporary accommodation while house hunting goes, this is better than most.

It was reported recently that Jennifer Aniston and her boyfriend Justin Theroux have leased this cosy two-bedroom home while searching for a more luxurious house.

The 1,761 square foot bungalow is nestled high up in the Hollywood Hills with spectacular views over the city, providing a private little love nest for the couple…

The couple are shelling out $17,500 a month for the property, but that is small change compared to the $38million Aniston pocketed from the sale of her 10,000 square foot Beverly Hills mansion.

The couple rented the house on August 1, several months after Aniston decided that her Architectural Digest-featured was 'too much' for her and she wanted to simplify her life.
[From The Daily Mail]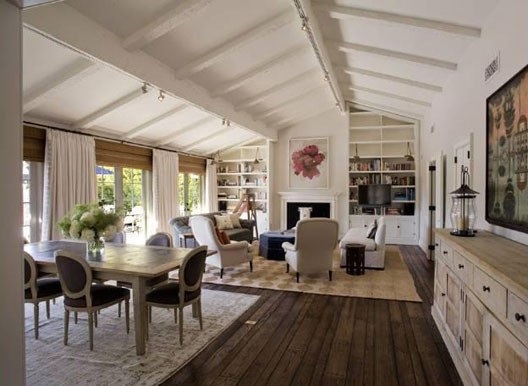 The design of this place is not to my taste at all, but this is how it was staged to rent, and it's not like Aniston is responsible for it. Plus it's better than the heavy dark wood, shag carpeting and Ron Burgundy styles of her last place. If you're going to chose a (relatively, given their wealth) small house to live in, it's best to do so when the relationship is new. When the afterglow wears off and you're stuck with dealing with someone's messes and now annoying habits, that's when the super wealthy can retreat to their own wing of the mansion and not have to deal with the other person's sh*t at all. For us commoners, some of us would just be grateful to have our own bathrooms.
The kitchen is gorgeous. I love kitchens and bathrooms.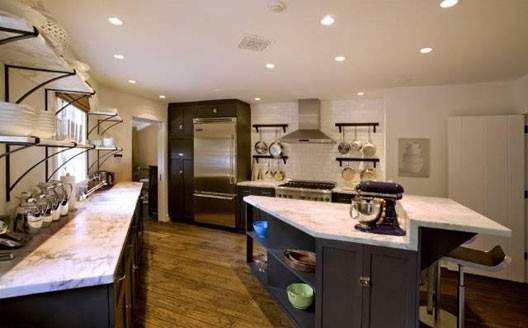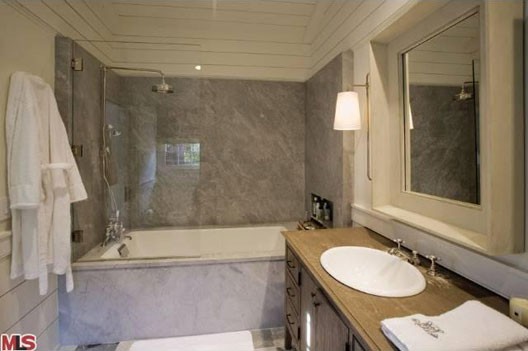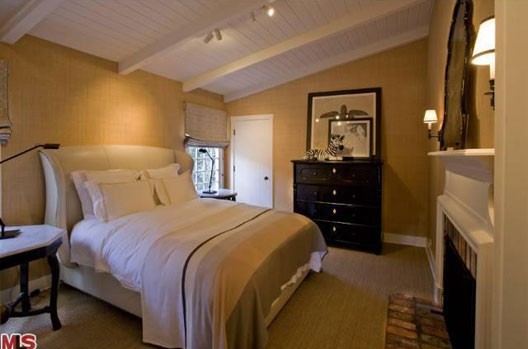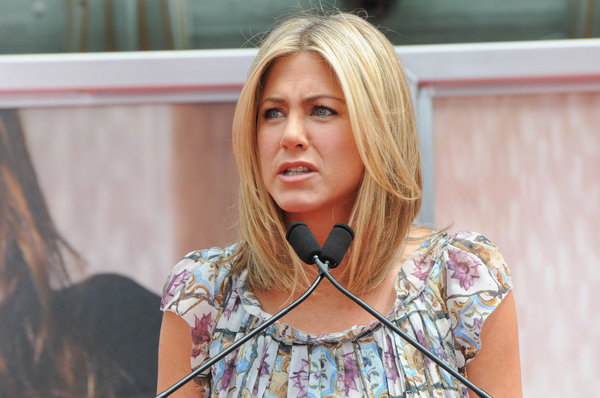 Photos from Curbed.com via ONTD. Other photos credit: PRPhotos
Written by Celebitchy

Posted in Jennifer Aniston, Justin Theroux, Photos, Real Estate

- Friends reunion on Ellen [Popsugar]
- Lindsey Vonn watches Tigers kids [Lainey Gossip]
- George Michael fell out of a car going 70mph [D-Listed]
- Real Housewives of Orange County recap [Reality Tea]
- New Man of Steel trailer [Pajiba]
- Jared Padalecki's hot bod [Buzzfeed]
- Doctors confirm Taylor Swift's new boobs [Evil Beet]
- Catherine Zeta-Jones finished treatment [CDAN]
- Anna Paquin hates the paps [Celebslam]
- Lance Armstrong is gross [The Blemish]
- What is Barbara Palvin wearing? [Moe Jackson]
- This is Petra Nemcova? [SVC]
51 Responses to "Inside Jennifer Aniston and Justin Theroux's two bedroom home (photos)"