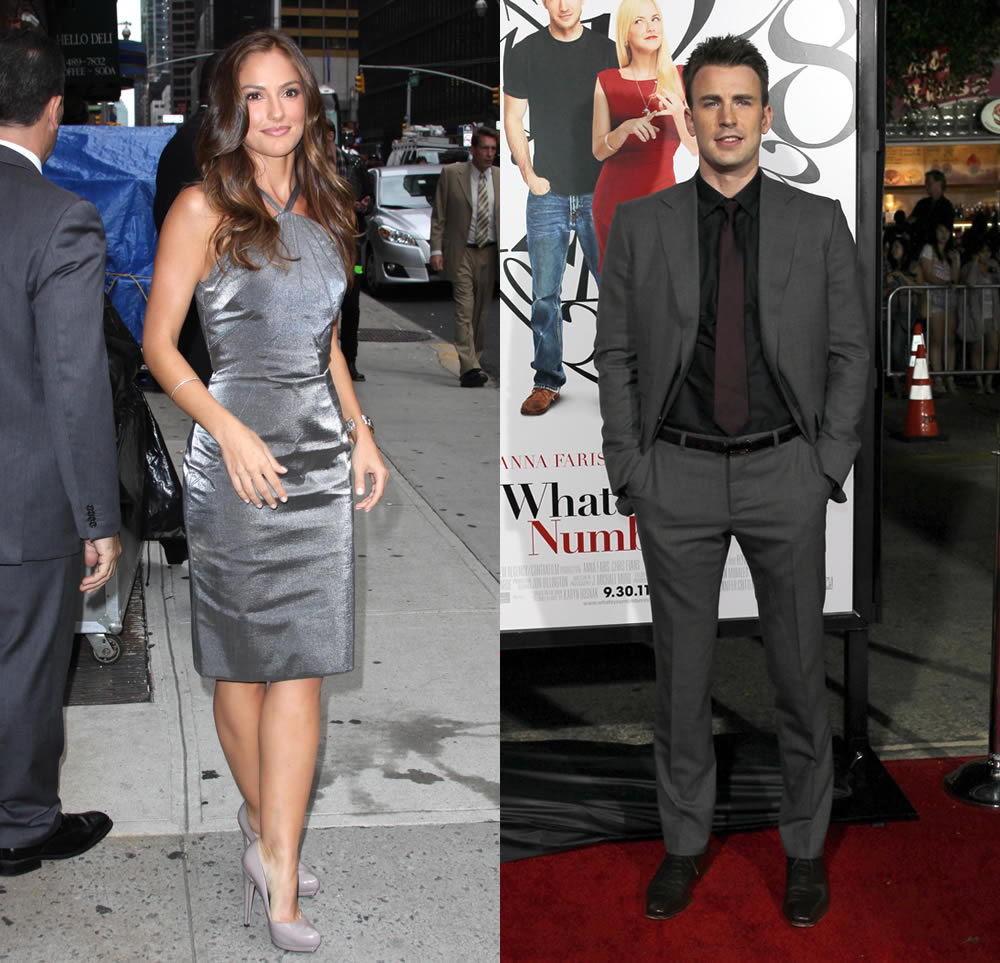 Back in April, Derek Jeter and Minka Kelly broke up after three years together, and now Minka is finally ready is ready to date again. The question is this — who could possibly be a worthy follow up to Mr. 3000? In Touch seems to believe that Minka wants to reunite with her previous ex-boyfriend, Chris Evans, and his waxed-up nips. However, the situation is slightly complicated since Minka broke Chris's heart (and yes, he probably cried) just to be with Derek, so would Chris even take her back to begin with? Minka's working on it: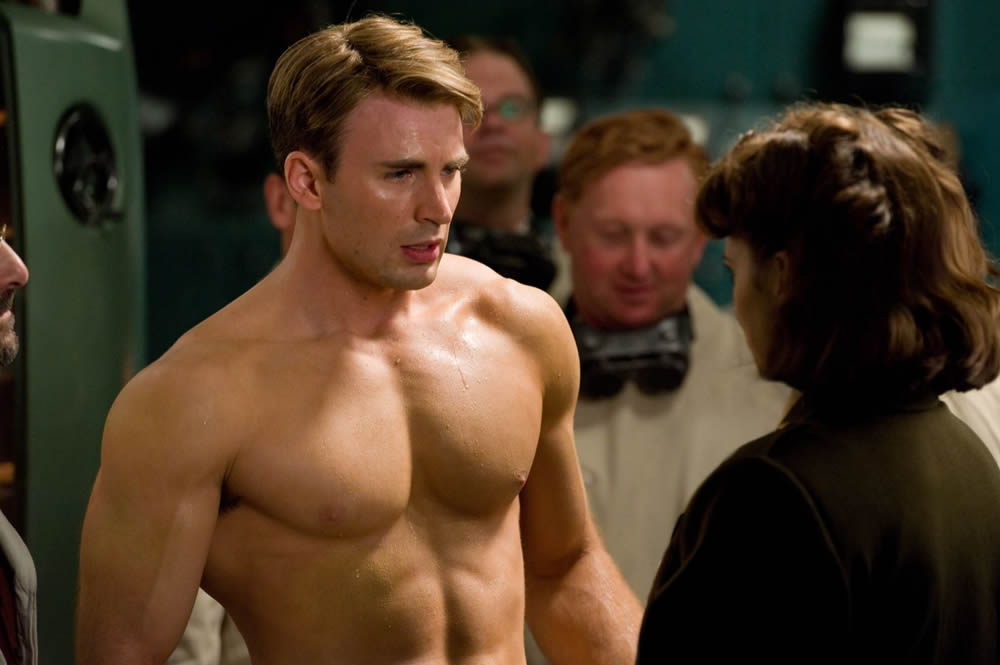 Minka Kelly wants to trade her former boyfriend, New York Yankees star Derek Jeter, for a superhero. Now that Minda's three-year romance with Derek is over, she's hoping to rekindle the magic with another ex, Fantastic Four hottie, Chris Evans. Chris, 30, and Minka were getting serious and she ended that romance once she met Derek, but the 31-year-old Charlie's Angels star regrets that decision. "Minka is trying to get back together with Chris," a friend says. "She is the type of girl who likes having a boyfriend, and she thinks the second time around will be better with her and Chris."

The only guy who can outshine Derek Jeter is Chris, Captain America himself, says a pal of Minka's.
[From In Touch, print edition, October 10, 2011]
Well, of course Minka wants Chris back now that he's not just some guy that most of us forgot was in Fantastic Four. Lately, his acting career is exploding not only with Captain America and The Avengers but also with random movies like this weekend's What's Your Number? He's a total catch now, and Minka knows it.
Kaiser thinks that Minka and Chris would be hot together, and they might very well be aesthetically pleasing together on a red carpet. Yet I respectfully disagree that Chris should take her back. For one thing, exes usually become exes for very good reasons. For another, Derek Jeter leaves a long shadow — and let's just say that Chris doesn't want to have the pleasure of competing against any, uh, allegedly leftover gifts. Let's just leave it at that.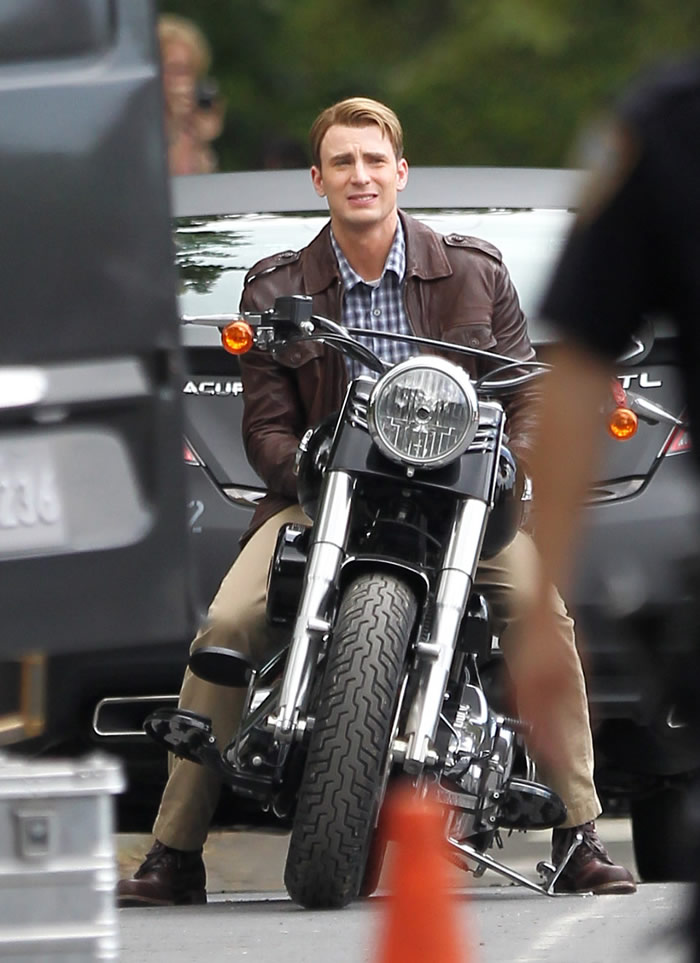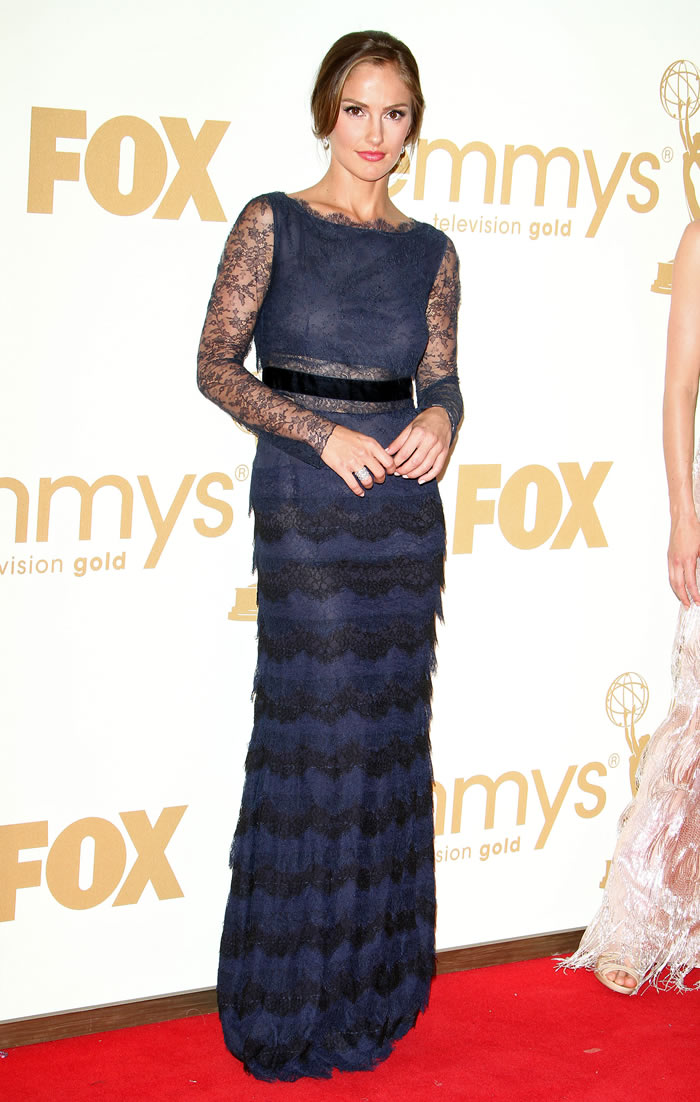 Photos courtesy of Fame and AllMoviePhoto