I know we've covered the Beyonce Baby Bump Conspiracy story quite a bit, but I thought Wendy Williams' take on it was funny and I wanted to mention it. Yesterday Kaiser laid out her theories as to what was going on with Beyonce's collapsible bump. She basically thinks Beyonce is actually pregnant, but that she's padding her stomach for attention. I'm not sure whether Beyonce is pregnant or not, even taking into account the bikini photos. I've never seen a pregnant woman's stomach fold over like that, and it didn't look like fabric bunching to me, it looked like a pillow folding. Wendy Williams agreed, and on her show she had two pregnant staffers, one that was due in February like Beyonce, sit down to show that what happened to Beyonce's stomach was not natural at all. She claimed on one hand that Beyonce was probably actually pregnant, but then seemed to suggest that she was faking it.
Wendy: When she sat down the baby bump squashed, crumpled and folded… she's either giving birth to a frisbee or Stewie from Family Guy… What is that? Is that a baby bump? [When I was pregnant] I wouldn't be able to sit like that.

[Shows Beyonce's bikini photo] Then I'm pregnant too… Girls come on, we all get this. I'm not saying that she's not pregnant there… that proves absolutely nothing to me.

I would like to believe that Beyonce is really pregnant. I don't like to believe that people play around with pregnancy. I've had so many miscarriages…

Here are some alleged conspiracy theories:
- The baby is helping Beyonce's sagging recording career.
- Beyonce's pregnancy is a way of keeping Jay-Z's alleged mistress away
- The alleged woman over in Trinidad with [Jay's] alleged 10 year-old son, Beyonce is trying to keep up with her.
- How about this? This is the most disgusting one. Beyonce is going to use a surrogate so she can maintain her body.
- Here's that is even more disgusting. They're adopting, but they're going to play it off like they gave birth.

Watch, it's going to be an at home water birth there's going to be three people there. Beyonce, Jay-Z and her mother…

Beyonce come on you're not like that are you? You know how some of these celebrities can be though. Anything for attention.
I love how Wendy called those theories "disgusting" but then kind of cosigned them toward the end.
The Daily Beast has an article written by three female doctors who declare that by viewing the video in question, in their opinion as doctors not treating Beyonce, she "looks appropriately pregnant at this point." They float the theory that a lot of you have mentioned that "Perhaps when she bent over, her dress simply became looser, giving the appearance that her belly was shifting." That was a lot of loose fabric that didn't seem to be in the dress when she was walking.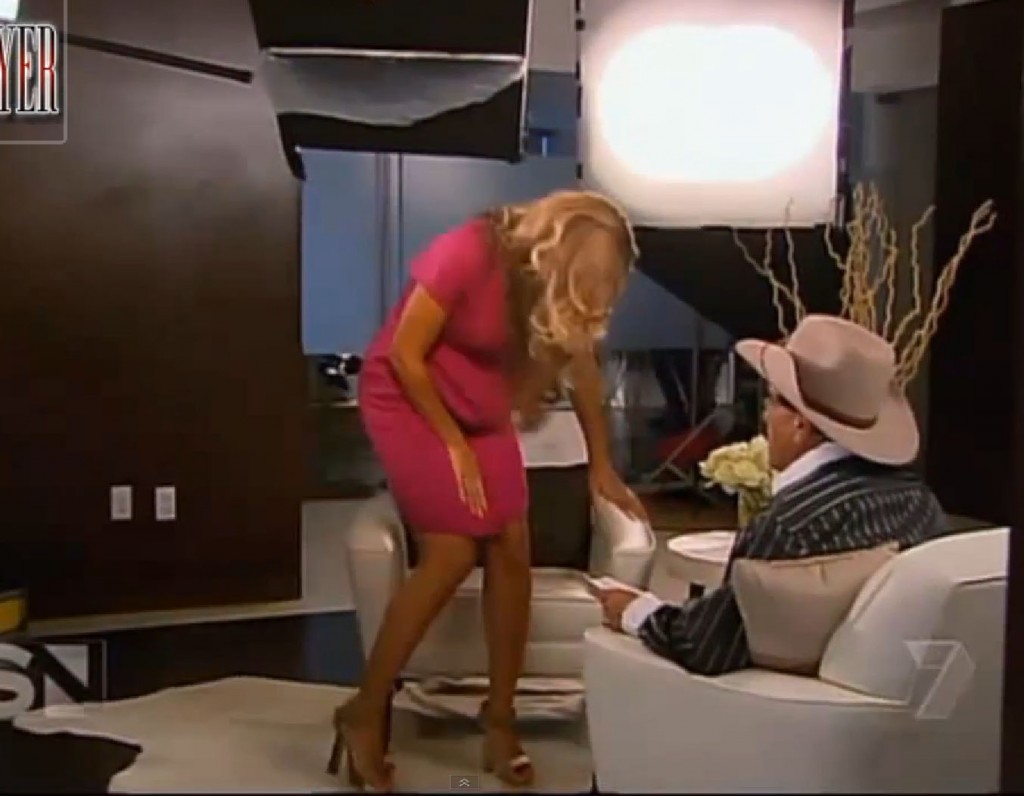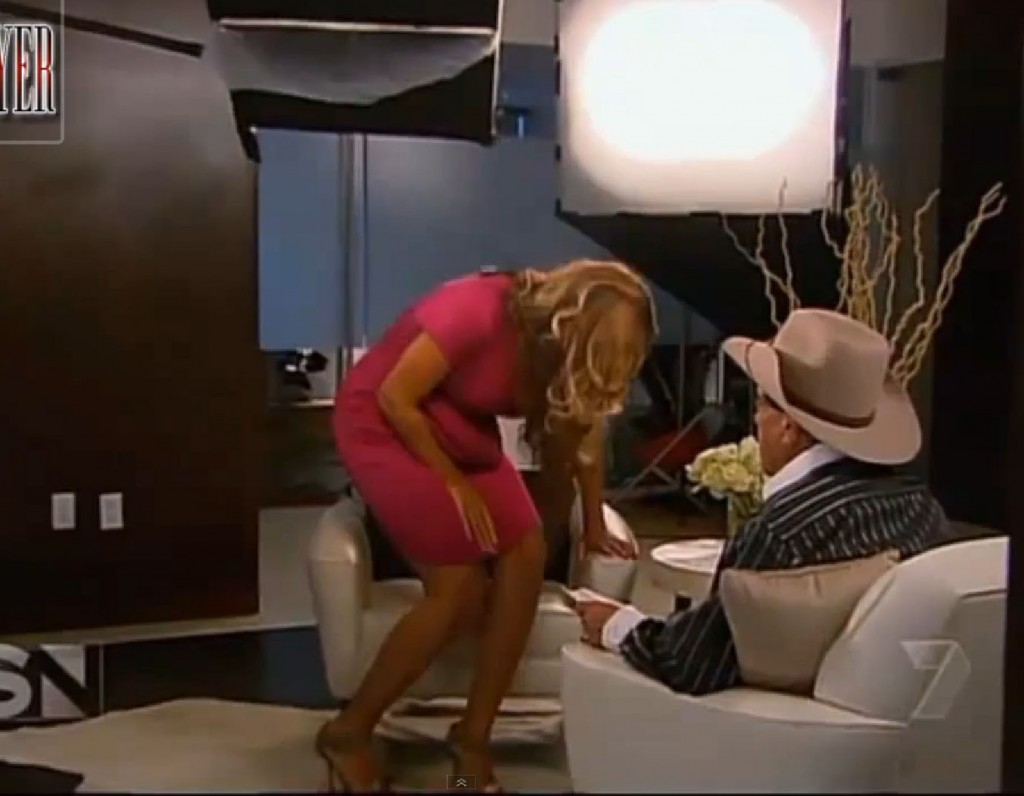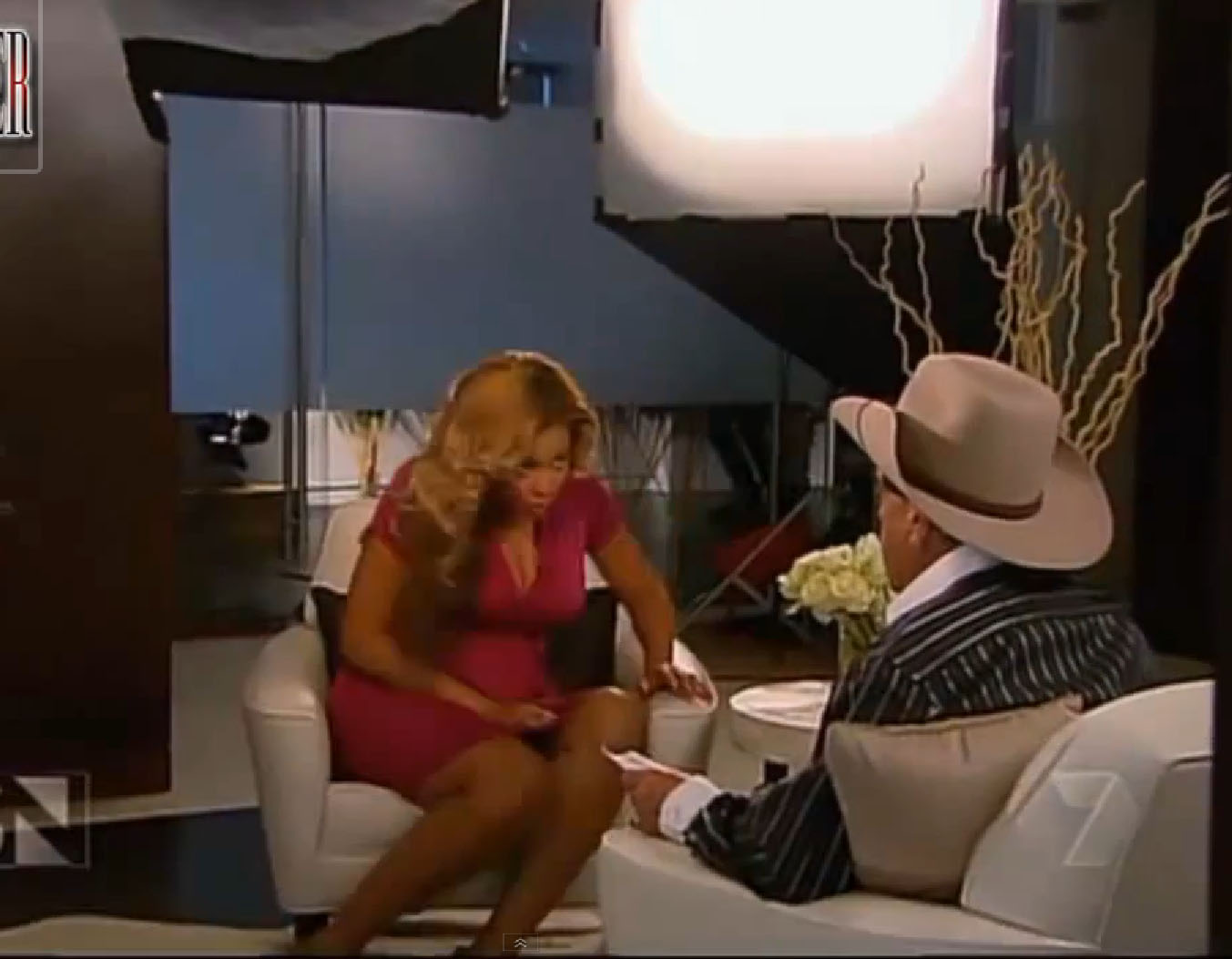 Beyonce on 9/22. (Credit: WENN.com)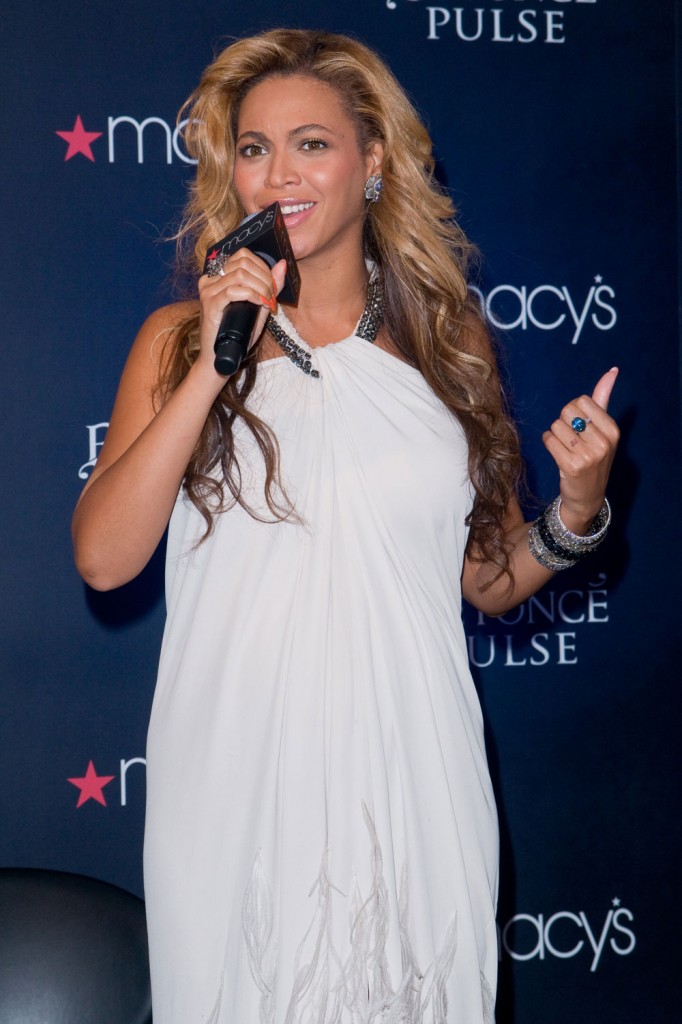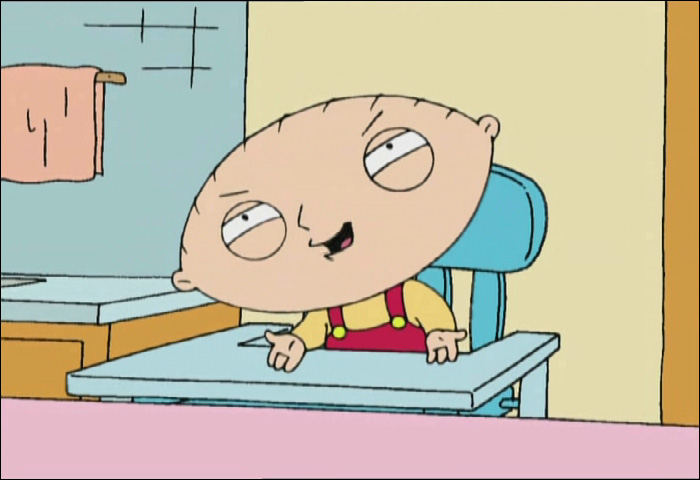 Story via ONTD