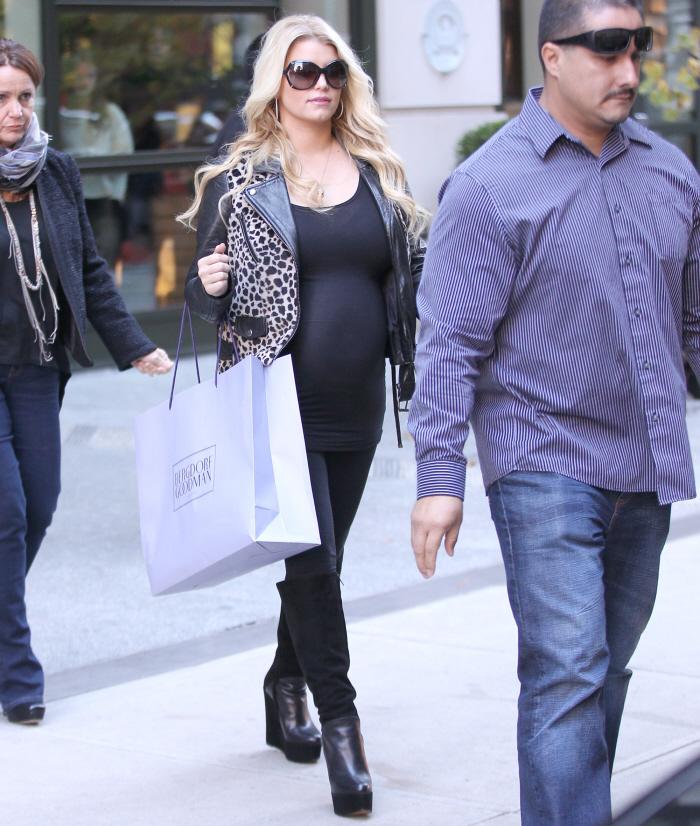 Let's stop debating Jessica Simpson's alleged pregnancy. There's nothing alleged about it. Chica is super-preggo. She might even be further along than Beyonce! These are the latest photos of Jessica, from yesterday in NYC, where she went shopping in a clingy, stretchy top and didn't care who saw her. Why so obvious? I mean, I think it's great that she's not all bump-whorey like Bey, obviously. But I think there's something else at play. What could it be…?
Oh, right. Her ex-boyfriend and his new wife are expecting their first baby:
A top football star is about to have a little quarterback or cheerleader to add to the team. Tony Romo, the Dallas Cowboys quarterback, announced that he and his wife, Candice Crawford, are having a baby!

The handsome NFL star revealed the good news on Tuesday at the Cedar Hill High School in Texas, telling the students: "I actually have one on the way. My wife is pregnant."

He and Candice tied the knot in a lavish ceremony in May and have been pretty low key since their nuptials.

Romo famously dated Jessica Simpson, who seems to be showing off an ever growing baby bump of her own, although she has yet to announce the good news.
[From Radar]
Did Jessica know? Is this all some kind of conspiracy for our vapid heroine, Farty McObvious? After all, she got engaged to Eric just days after Nick Lachey and Vanessa announced their engagement – and incidentally, Tony Romo and Candace got engaged just shortly after that too. So, did Jessica figure that she was always going to lose the wedding war, so she might as well get a head start on the baby war? You think I'm joking. I can feel you sitting there with your itchy fingers, just dying to tell me off. But remind yourself: this is Farty McObvious we're talking about. I like her, I'm Team Farty and everything, but she totally thinks this way.
More fodder for the Farty conspiracy: The McRib is back. Obviously!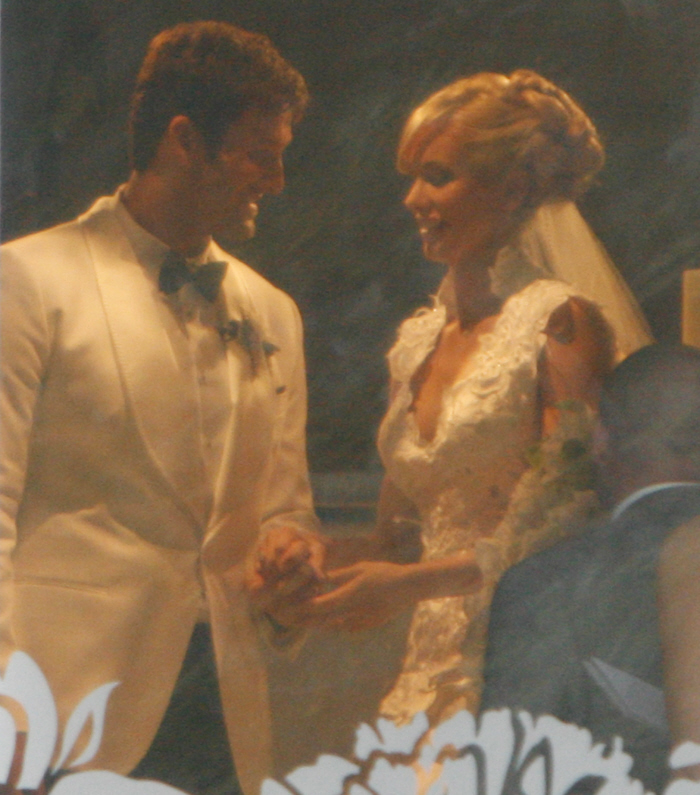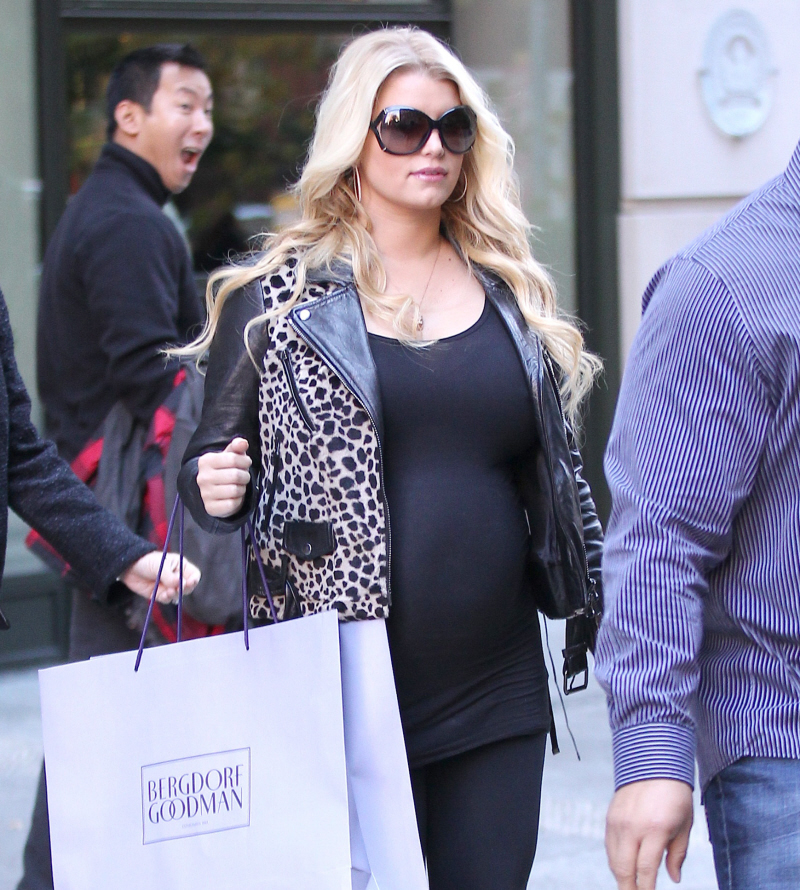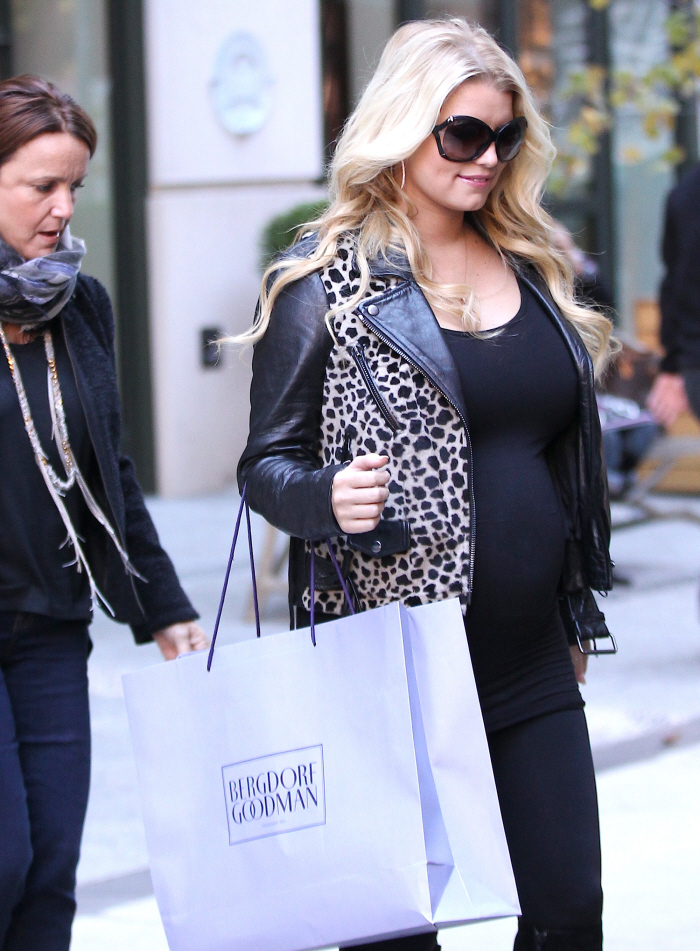 Photos courtesy of WENN.