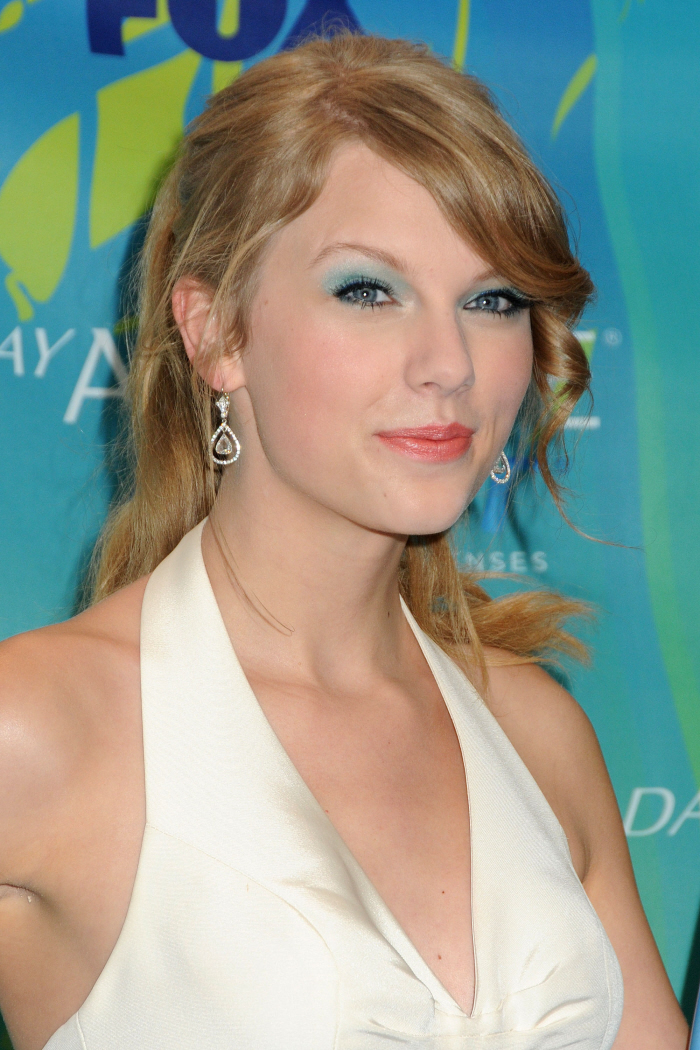 I'm conflicted, y'all. After I wrote about Taylor Swift being awesome and donating 6,000 books to a Pennsylvania county's public library system, I said I was going to give Swifty a month-long pass to do whatever she wanted without my heckling from the cheap seats. That month is still on-going, so it's really difficult for me to really discuss this story in In Touch Weekly. ITW claims that Swifty went to Jake Gyllenhaal and tried to persuade him to be her special unicorn boyfriend once more. But Jake said no, because Swifty is now friendly with Reese Witherspoon, and something, something else. It's sketchy logic on Jake's part, honestly.
Look out Jake Gyllenhaal, Taylor Swift is probably writing a song about you as we speak. As a friend of Jake's explains, after the songbird looked to the 30-year-old actor to try to rekindle their romance, he shot her down.

"Taylor still reaches out to him and he wants nothing to do with her," says the friend.

The big problem? Taylor has become friendly with the love of Jake's like, Reese Witherspoon.

"Jake's normally an easygoing guy, but the thought of Taylor telling Reese everything she knows about him just puts a knot in his stomach," the friend says. "He couldn't sleep or eat for days after Reese ended their relationship. He's embarrassed about it now."
[From In Touch Weekly, print edition]
In Jake's defense, there were stories about Reese and Swifty gossiping about Jake when they did get together, so he might not be completely off-base. But I think it's far more likely that Jake didn't want to get back with Swifty because she maybe comes across like a stuffed-animal version of Glenn Close in Fatal Attraction? No, I shouldn't say that! TEAM SWIFTY. She was so nice to donate those books and encourage kids to read. So this is all obviously Jake's fault. Blame Jake. In all honesty, I don't know why Jake doesn't give Swifty another chance. Obviously, he really liked her unicorns-and-apple-cider, cuddlefest-y relationship. He was just to much of wimp to deal with the public fallout from dating someone so young. It IS his fault. And he shouldn't have dumped her over the phone, either. Team Swifty. Team Literacy.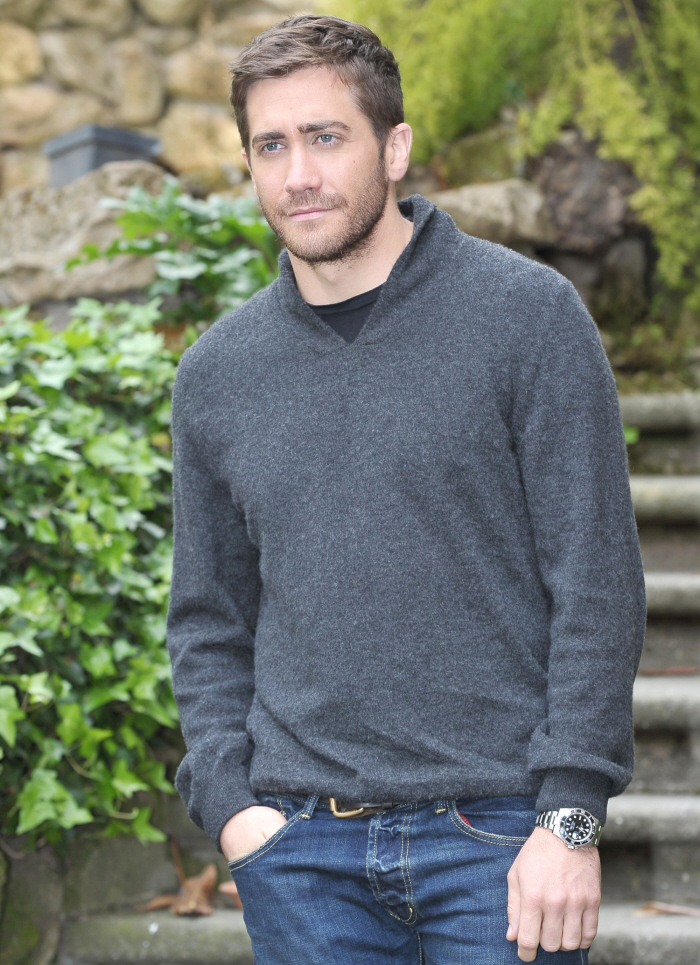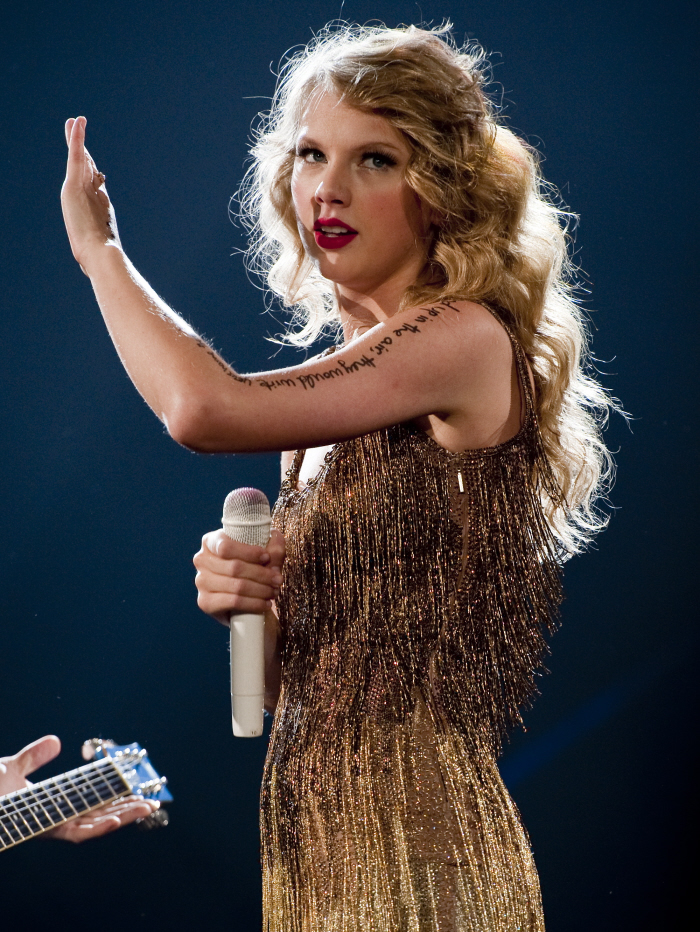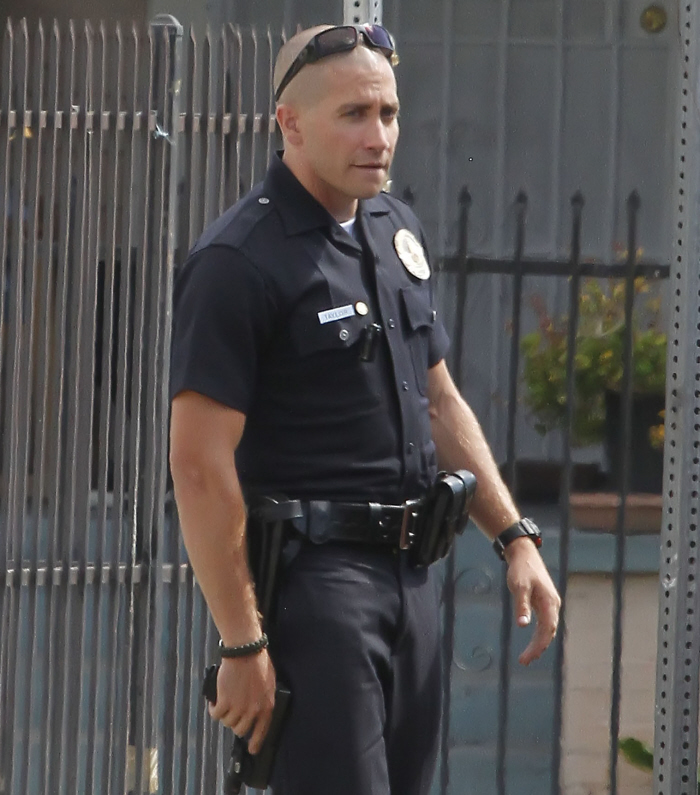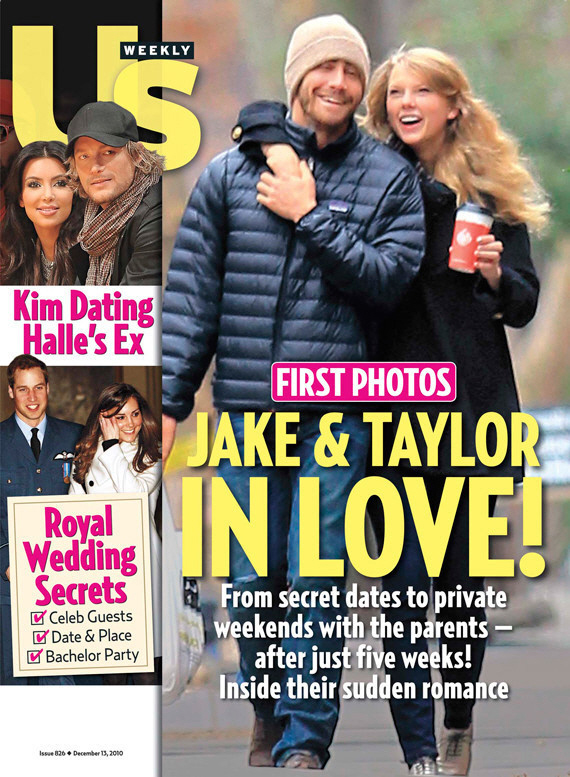 Photos courtesy of WENN.