Andie MacDowell and the other L'oreal legend ladies look so Botoxy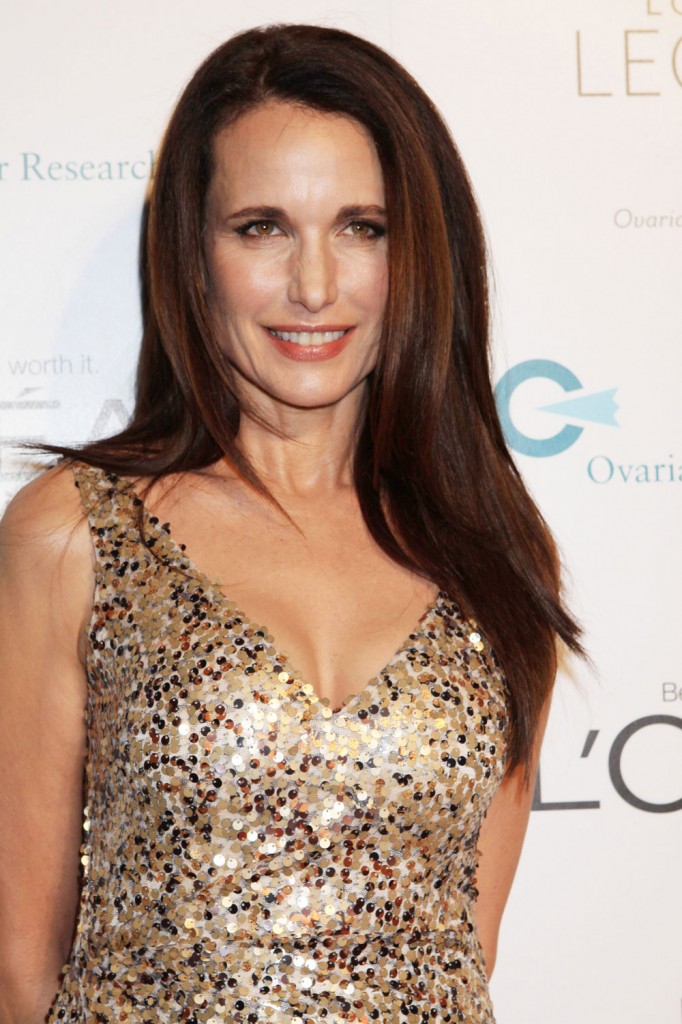 I love Andie MacDowell and one of my favorite things about her has been the fact that she looks so naturally beautiful. She's gorgeous, she seems down-to-earth when I've seen her interviewed, and because she seems all natural she's the perfect spokeswoman for L'oreal. It makes me sad, then, to see her looking all shiny and pulled at the L'oreal Legends Gala last night.
Keep in mind, though, that Andie MacDowell is fifty freaking three years old! I thought she was a hot looking 45, honestly, and I've covered her several times here and still had to look up her age. Some of you are going to yell at me and tell me she's not getting anything done since she has some natural crow's feet. She looks very waxy and fake to me, and like she's trying to smile and can only wince. Whatever she's doing, she hasn't gone overboard yet and it's possible the fillers or Botox she's using will settle. For comparison here are two earlier photos of her. She looks different now, doesn't she? Also, she's shown below with her 16 year-old daughter, Sarah Margaret, she's so pretty!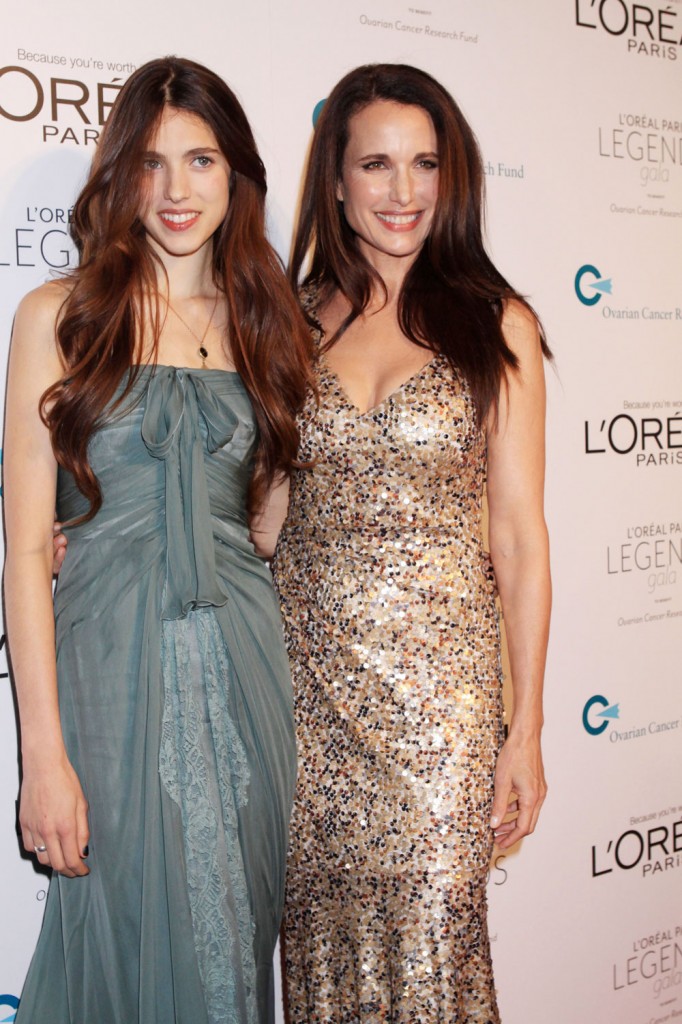 Oh and in terms of the fashion – both Andie and her daughter's dresses are lovely. I really like Andie's full length sparkling v-neck dress. Her daughter's light blue chiffon gown has a subtle lace panel on the skirt and bow detail at the bodice. It's very elegant yet sweet and age-appropriate. Sarah is going to be a stunner.
Andie In March, 2011: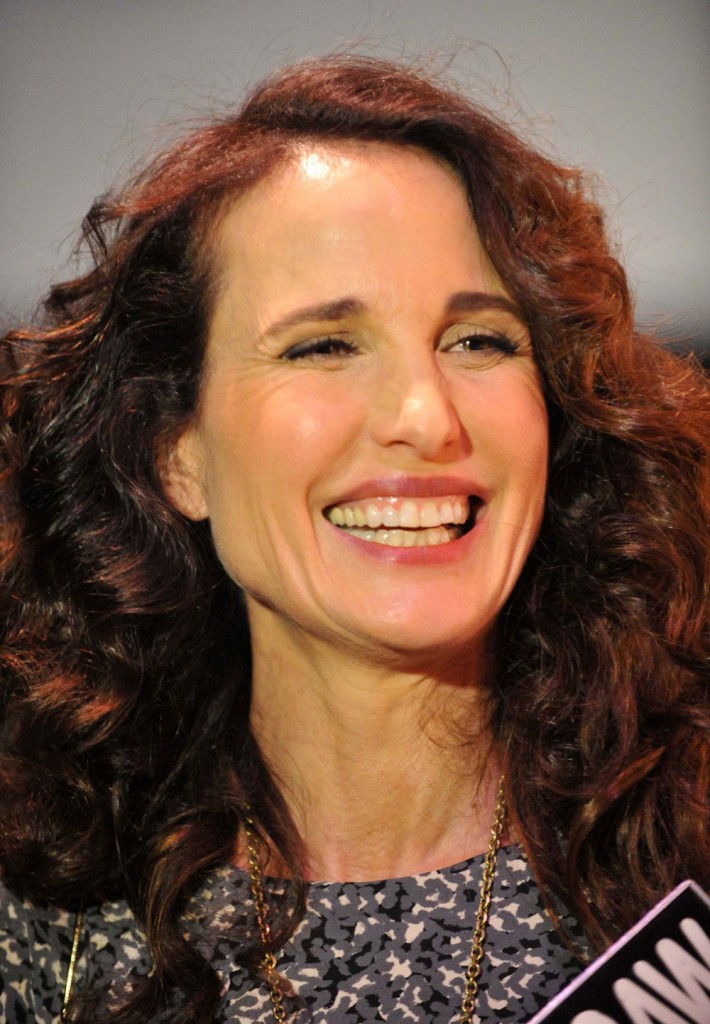 In April, 2010: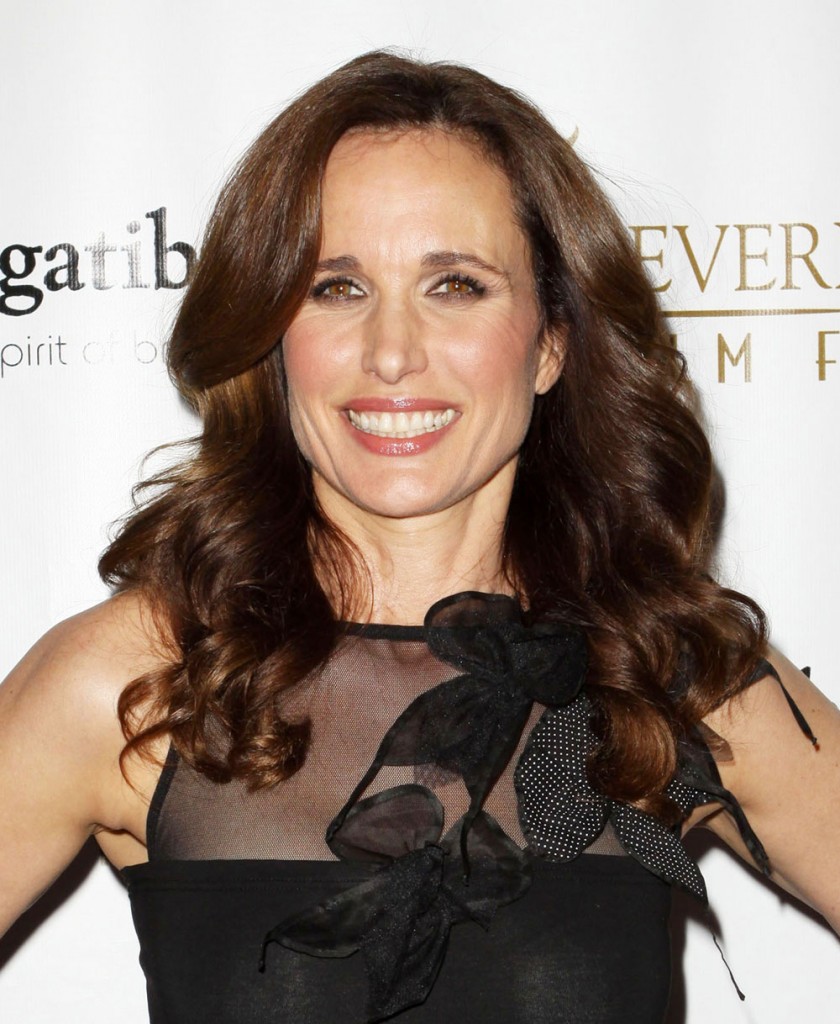 Speaking of waxy, here's Julianna Margulies in red. Her dress is ok. I don't particularly like the way it's draped but it's not bad. Those shoes look orthopedic though! From the side they're prettier with the heel, but from the front they look like sandals you'd wear around the house.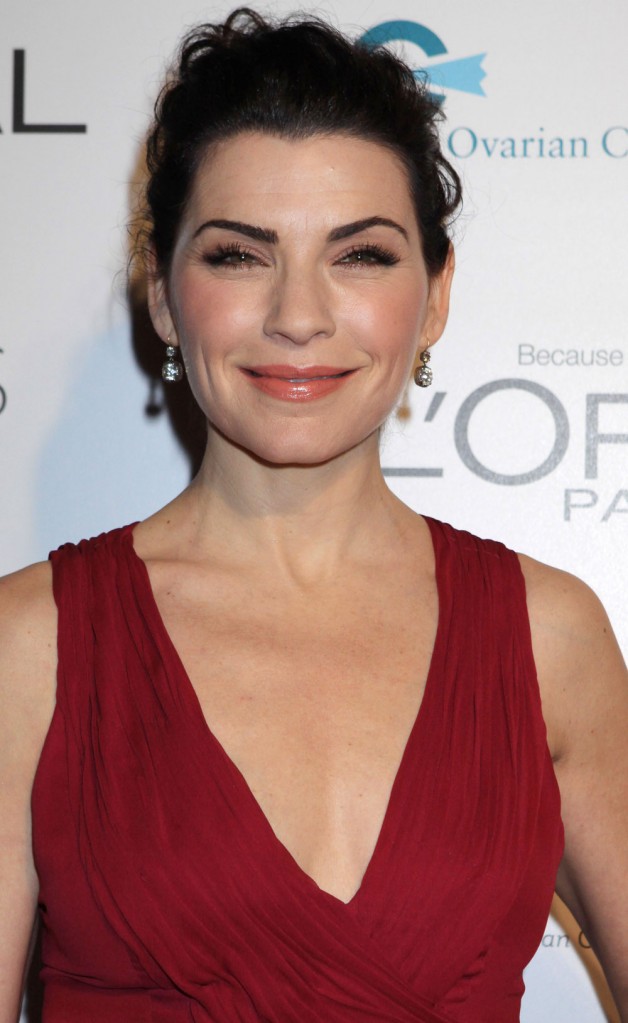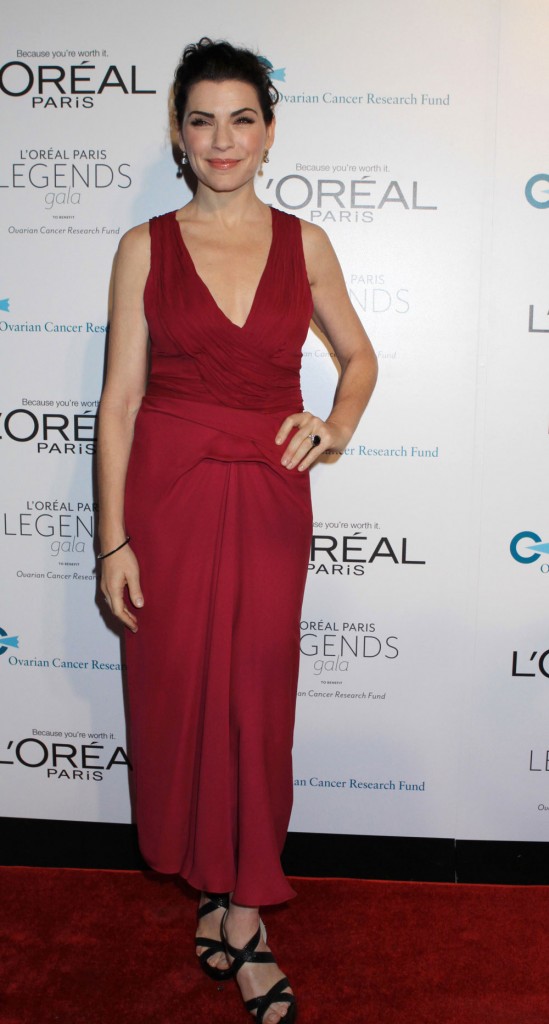 Kerry Washington wore a very ugly loose bronze dress that did nothing for her gorgeous figure. The cut is bizarre and it has some sort of scarf thing trailing down the back. I like her stacked necklaces and matching earrings though.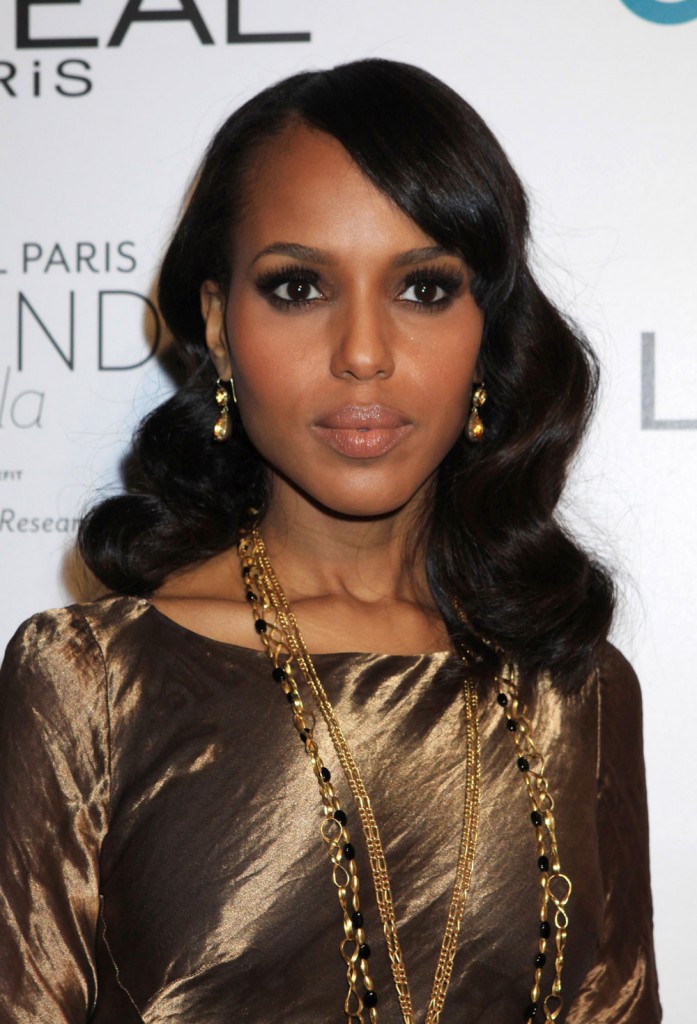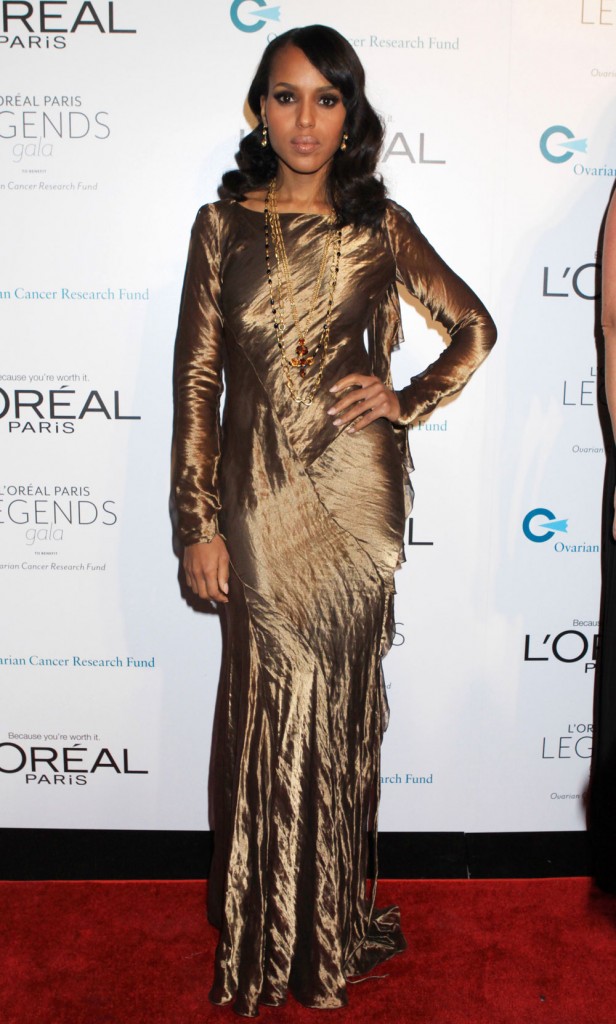 This woman Aimee Mullins is a double amputee and an accomplished athlete. But I have to point out that she has Wilma Flintstone hair. That dress looks like it could be a Halloween costume too.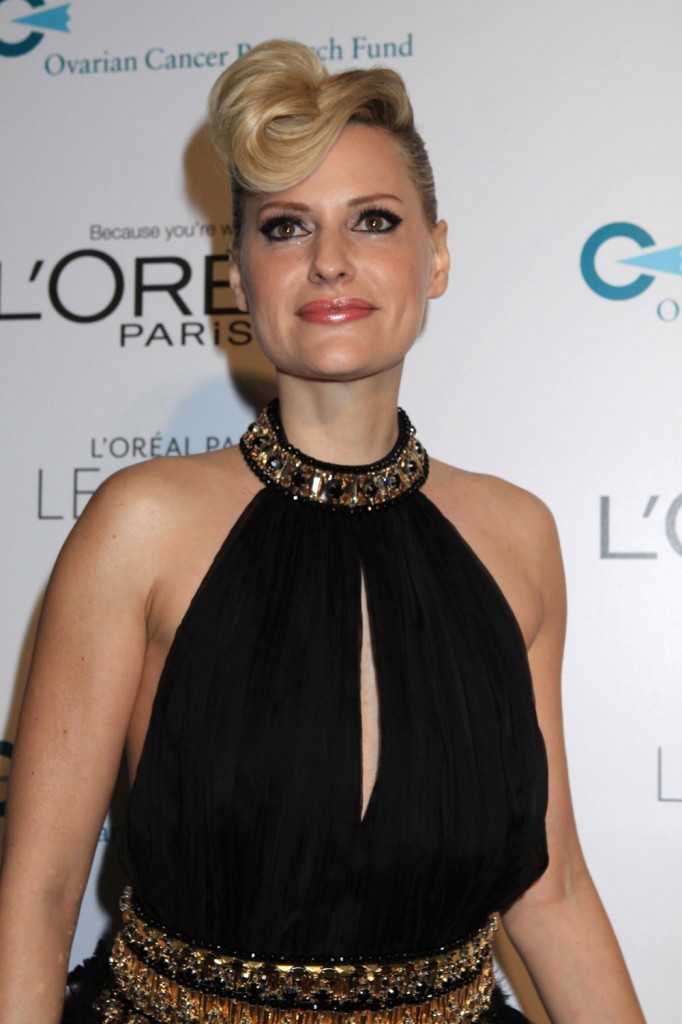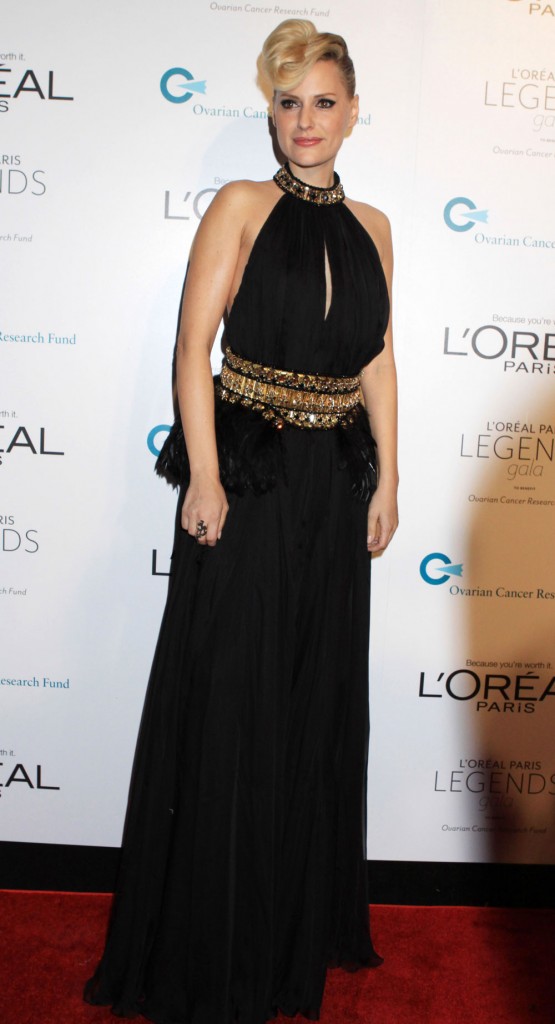 Taraji P. Henson was so hot in form fitting blue. The shoes don't seem to go with that dress, but I'll overlook it.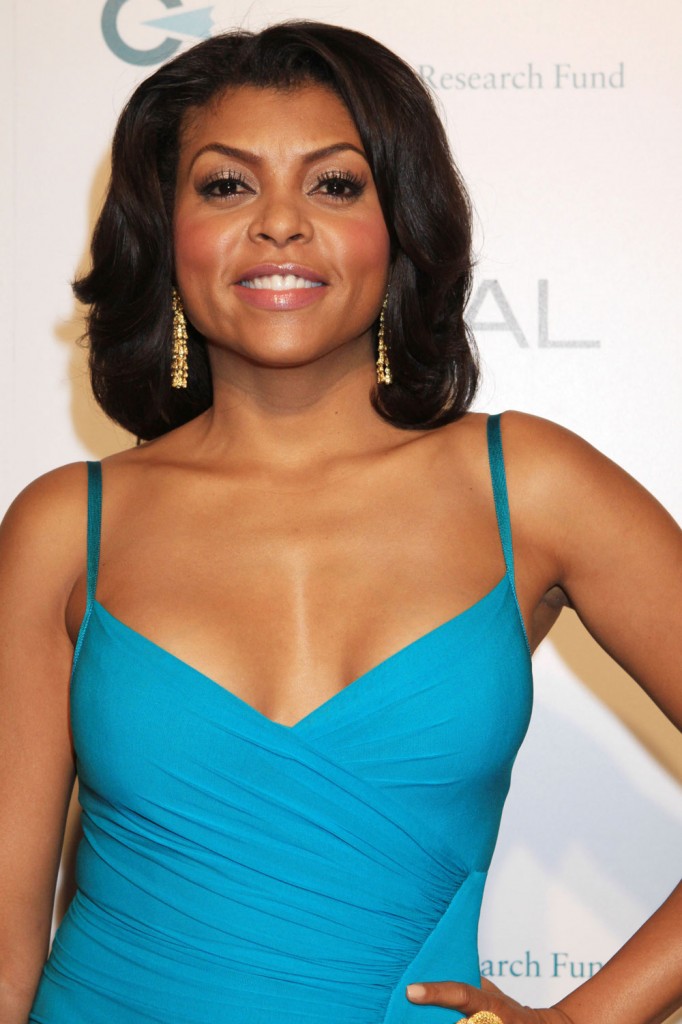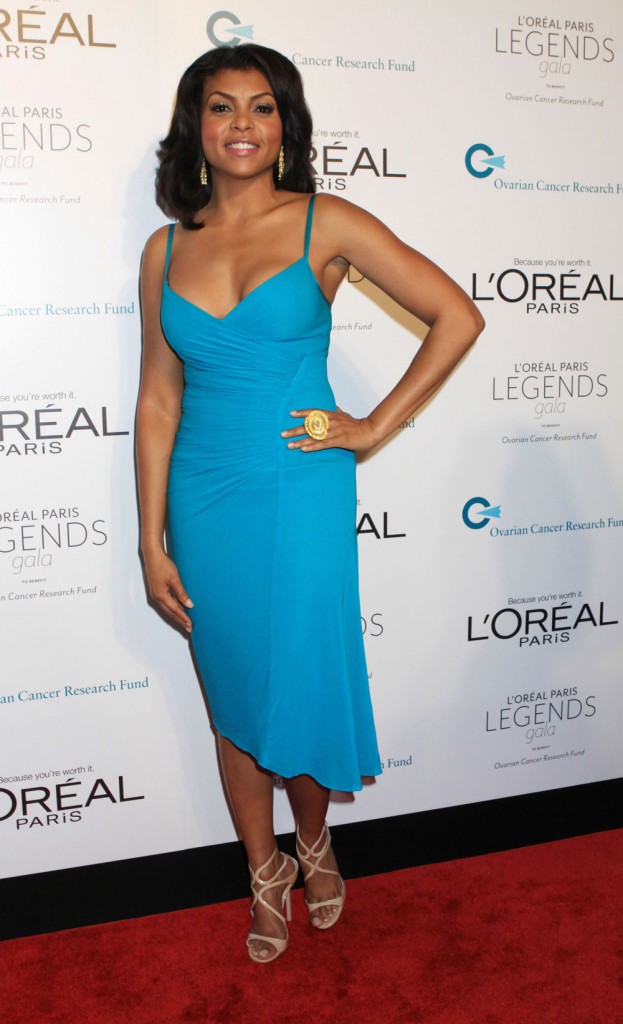 Kelly Rutherford really bugs me for some reason. I can't explain it really. This dress squashes her boobs and she needs to fill in those eyebrows. Looks like she filled in her cheeks pretty well.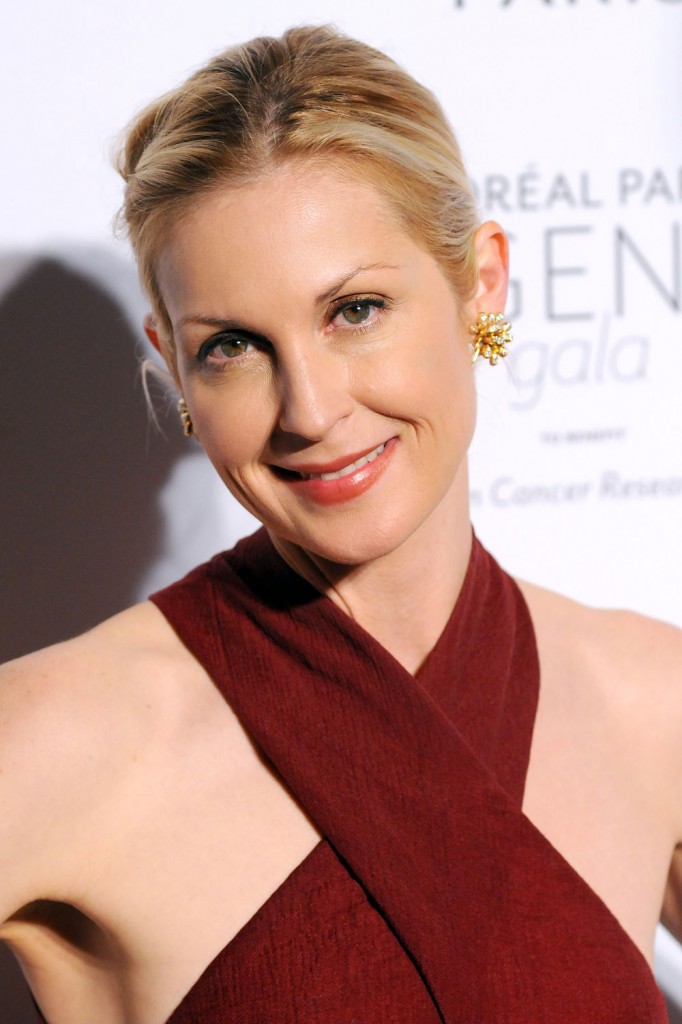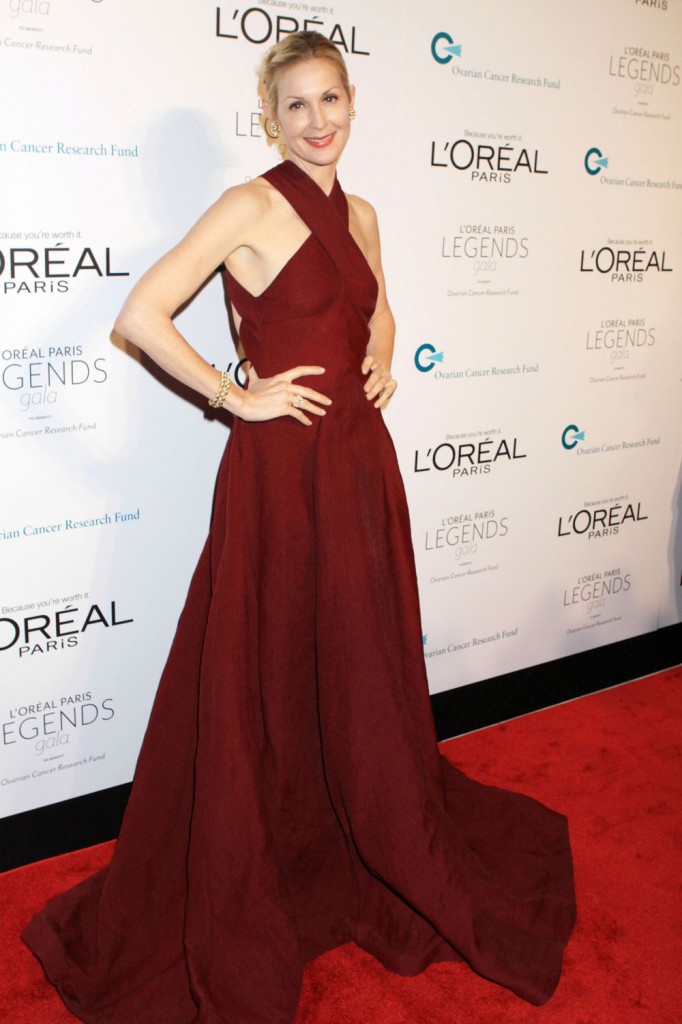 Michael Michele is recognizable to me, but I can't remember where I've seen her. IMDB reminds me that she was on "Homicide" and "ER." She really owned the red carpet in that teal one shoulder dress. Her feet look like they're hanging out of her shoes though. She's another one that looks Botoxy to me. They pretty much all do. Maybe Andie MacDowell really is natural-looking – in comparison.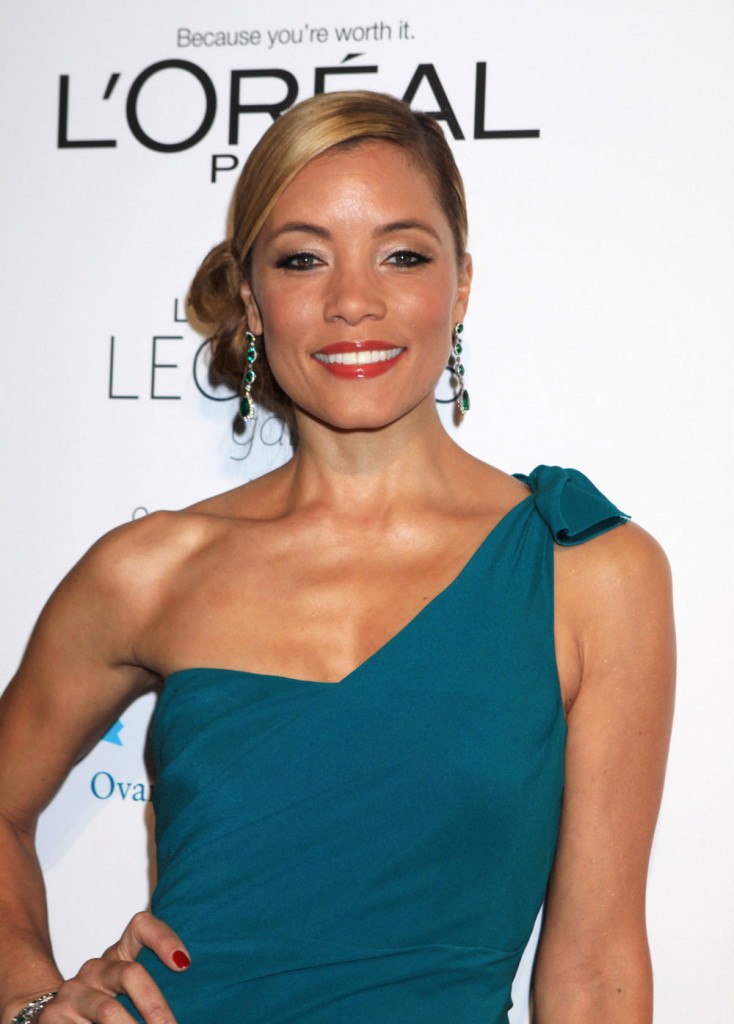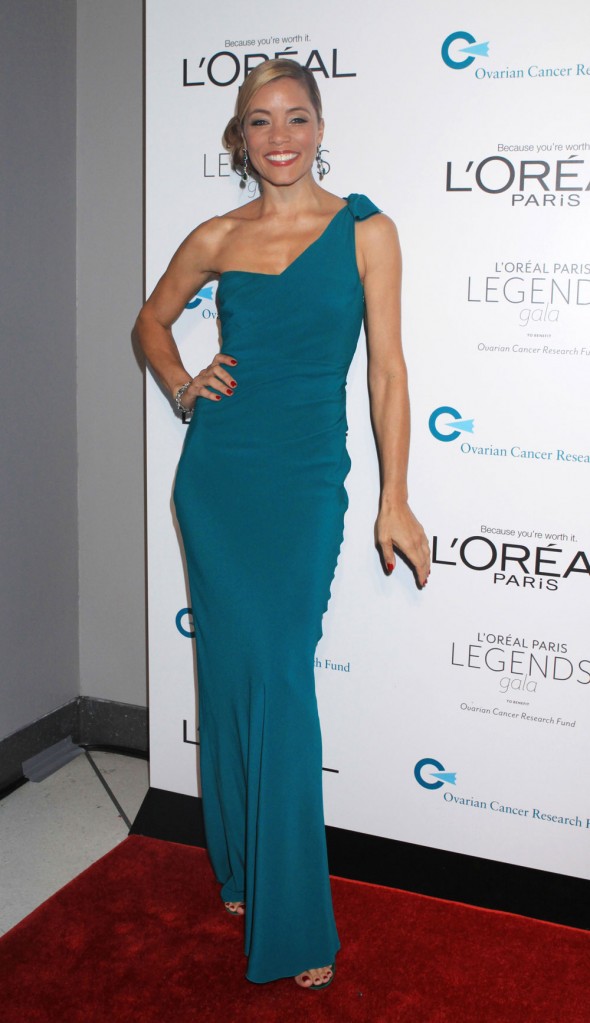 Most photos credit: Diane Cohen/Fame. Some photos credit: WENN.com
Written by Celebitchy

Posted in Aimee Mullins, Andie MacDowell, Botox, Fashion, Julianna Margulies, Kelly Rutherford, Kerry Washington, Michael Michele, Taraji P. Henson

- Harry Styles & Kimberly Stewart going strong [Lainey]
- Demi Moore's new man is gross [D-Listed]
- Fug or fab: Emma Stone [Go Fug Yourself]
- Arrest warrant issued for Jenelle Evans [Reality Tea]
- Only God Forgives review [Pajiba]
- Hugh Jackman, scooter master [Buzzfeed]
- Who does Drew Barrymore call her sister? [Evil Beet]
- Cannes couples past and present [Popsugar]
- Arrested Development supercut [CDAN]
- Lea Michele's see through skirt [Celebslam]
- Cheating wife's lover escapes out of window [Movin925]
- Joe Francis is crazy [Starcasm]
23 Responses to "Andie MacDowell and the other L'oreal legend ladies look so Botoxy"