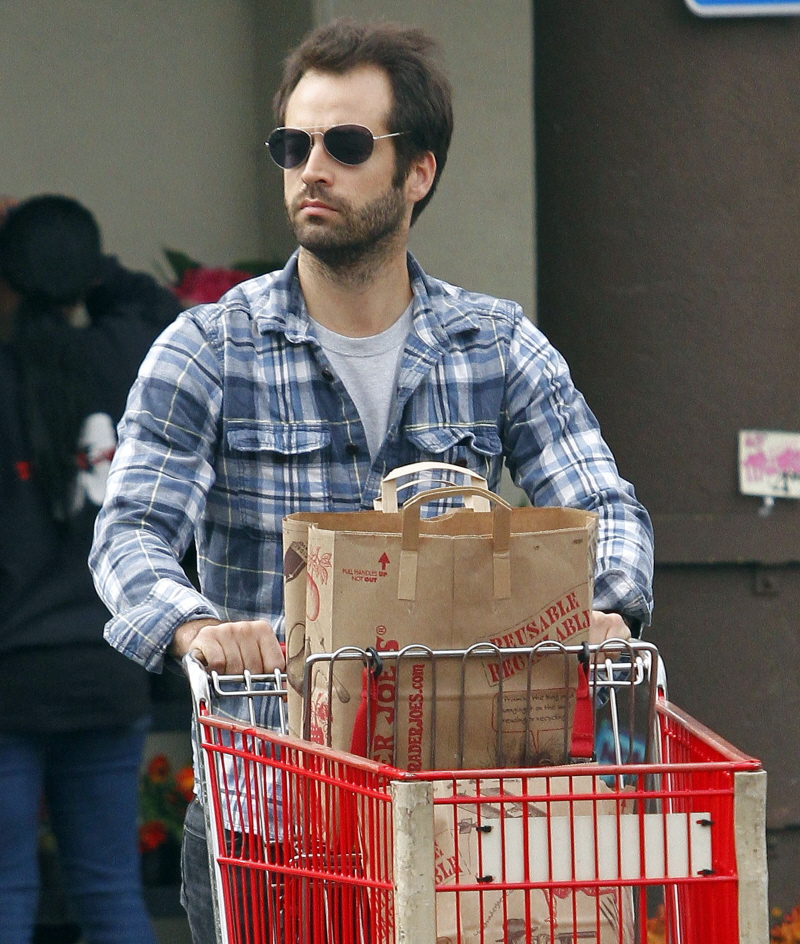 When Natalie Portman was preggo with baby Aleph, the tabloids began running a series of stories about how sketchy her fiancé/baby-daddy was and is. According to some sources, Benjamin Millepied is simply with Natalie because he's a famewhore who wanted to launch himself to greater wealth and new platforms (film, television, etc). Some said he was just a user, a starf–ker, or "the ballet K-Fed". None of that seemed to concern Natalie – she stuck with him, and ever since giving birth, she and Benjamin have kept a low profile. They've also moved from NYC (where Natalie gave birth) to LA. So what happened to Benjamin's position at the New York City Ballet? Allegedly, he's quit. He's now decided to be a stay-at-home dad so that Natalie can "focus on her career."
Natalie Portman's fiancé, Benjamin Millepied, is hanging up his dancing shoes – to be a stay-at-home-dad! Benjamin, 34, is one of ballet's most in-demand choreographers, but since 30-year-old Natalie gave birth to the couple's son, Aleph, in June, his priorities have changed.

"Benjamin retired from his position at the New York City Ballet so Natalie could get back to her career," a source tells In Touch. "He wants to support her."

The source says that Benjamin thought it would be hard to give 5-month-old Aleph the attention he needs with two super-busy working parents. And with Natalie ready to work again, it was up to Benjamin to take over daddy duty.

"He understood that one of them was going to have to make a sacrifice, so he gave in." Now that's love!
[From In Touch Weekly, print edition]
I don't think it's sketchy that any man would want to take a step back from his career to focus on fatherhood – I think it's a sign of evolved parenting, and a great and wonderful thing that more dads want to be involved in their kids' lives in a big way. That being said, is there something sketchy here? The move to LA, Benjamin quitting the ballet, Natalie getting back to work…? I feel like there's something else to this story. I feel like Benjamin is choosing to be a "stay-at-home dad" as a calculation so he can launch himself as a director/choreographer in Hollywood. And will Natalie help him along? I don't know. This relationship was and continues to be baffling.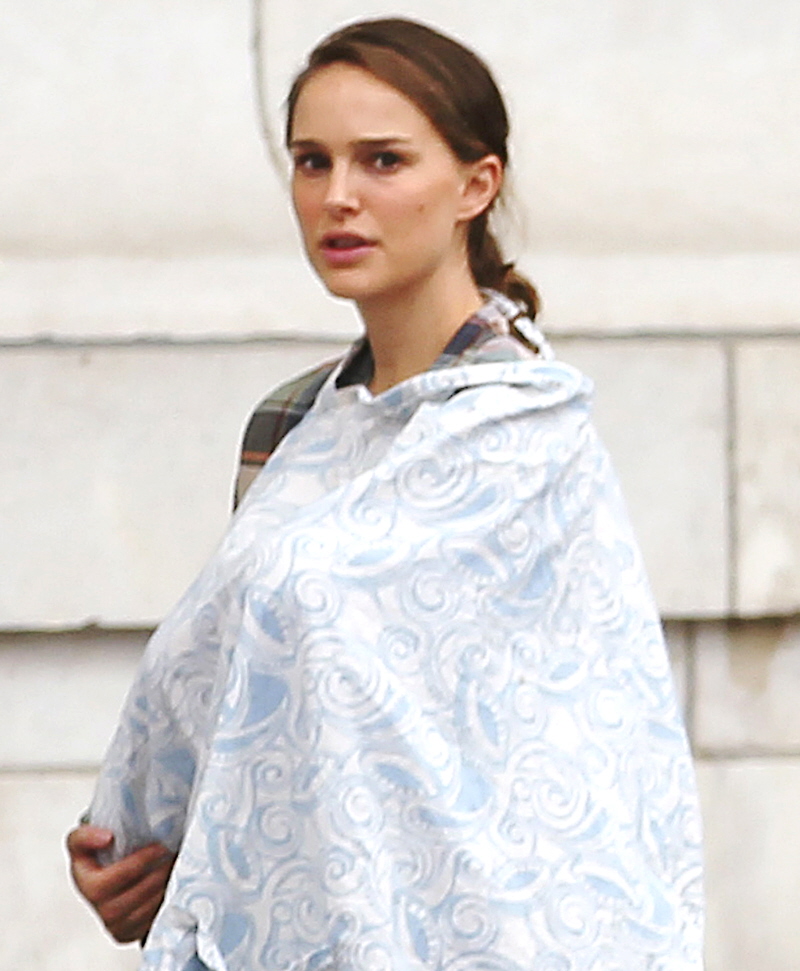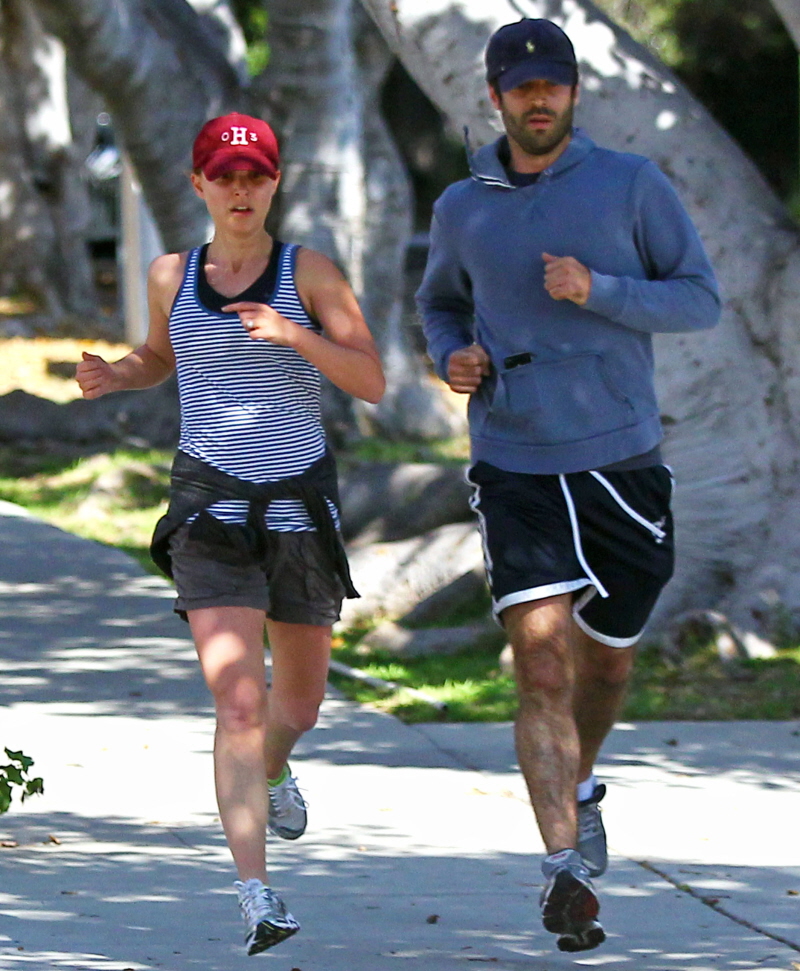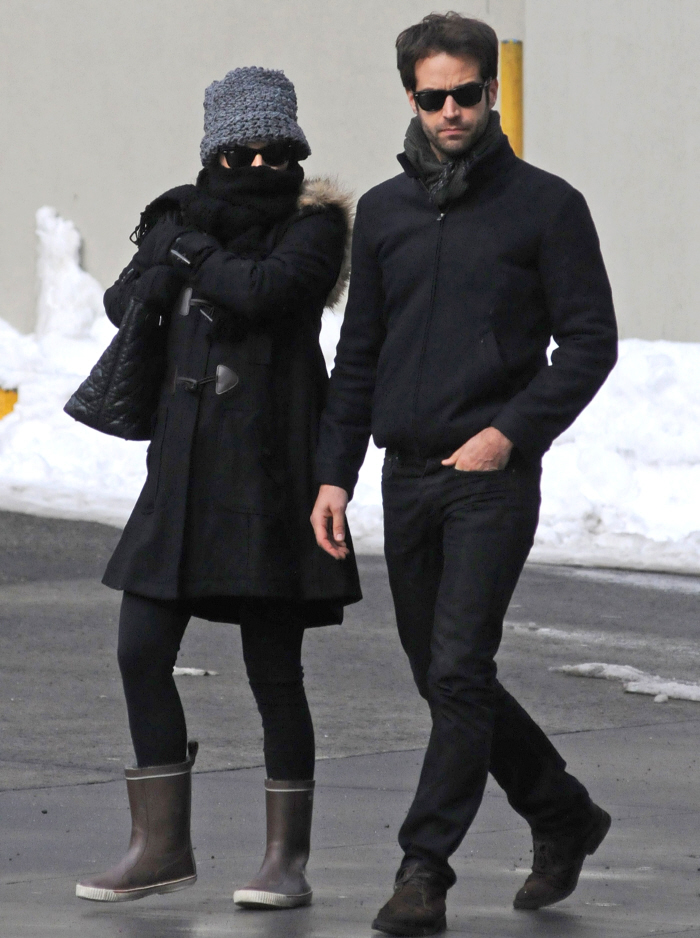 Photos courtesy of WENN & Fame.