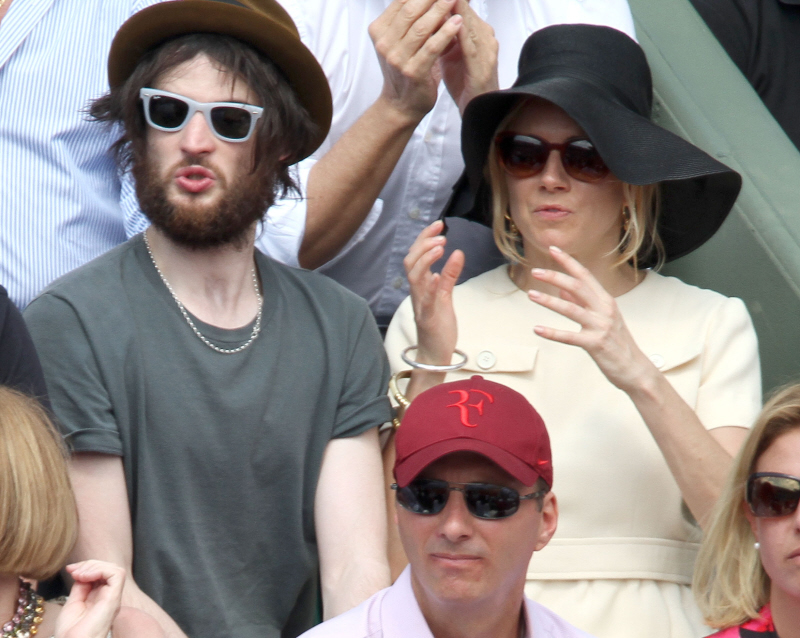 OMG!!!!!!! HUGE news. Well, I find the news to be really big, but maybe you'll be like, "MEH." First bombshell: Sienna Miller is knocked up! Second bombshell: She knows who the father is! The baby-daddy is Tom Sturridge, that poor, scruffy English boy who has to deal with Sienna's endless "LOOK AT ME!!!!!!!!!! PAY ATTENTION" antics. Really, though – good on Sienna. She's had a much lower profile the past few years (post-Balthazar Getty), and this is an interesting move for her.
Baby on board! Sienna Miller and boyfriend Tom Sturridge are expecting a child, a source confirms to Us Weekly. The 30-year-old actress and Sturridge, 26, have been together for a year and "don't have plans right away to marry, if at all," the source says.

"Friends are really happy with her relationship with Tom," the source tells Us. "He's younger, yes, but he's mature and he's a good guy."

The source adds that Miller's family "had had it with Jude Law and his cheating and all the back and forth." Last February, Miller and Law, 39, ended their relationship for the second time. They first split in 2006 after two years of dating when Law admitted to cheating on the star with his children's nanny.

Miller and Sturridge's friends "were not surprised by the news of the pregnancy," says the source. "They're really good together."

"They just spent the holidays in Paris together after they announced the news in London," says the source.

Miller's rep could not be reached for comment. A rep for Sturridge tells Us: "We don't comment on our client's personal lives at all."

In September, the duo went on a double date with Sturridge's pal Robert Pattinson and girlfriend Kristen Stewart. The foursome knocked back drinks at London's Groucho Club. "They looked happy," a witness told Us.
[From Us Weekly]
I always forget that Tom is younger than her – because she seems so young and immature, probably. Tom is BFFs with Robert Pattinson, and Tom and Rob have gotten together with their girls before, which caused some minor Twihard scandals. While I don't think Tom and Sienna are going to last as a couple, I do wish them well. I might even consider Sienna a reformed bad girl at this point – babies are the elixir that solve all kinds of image problems, you know. Good luck to Sienna and Tom!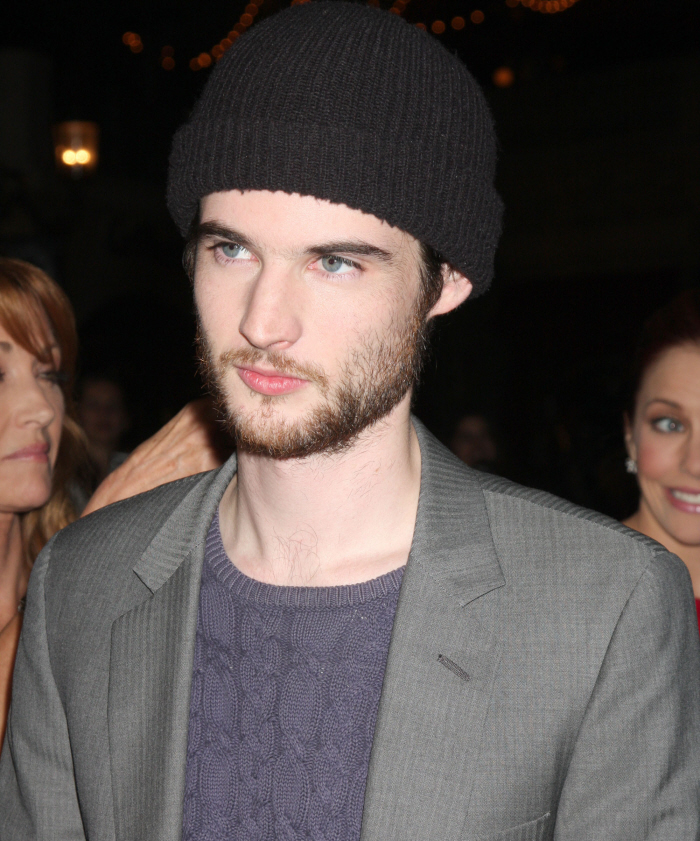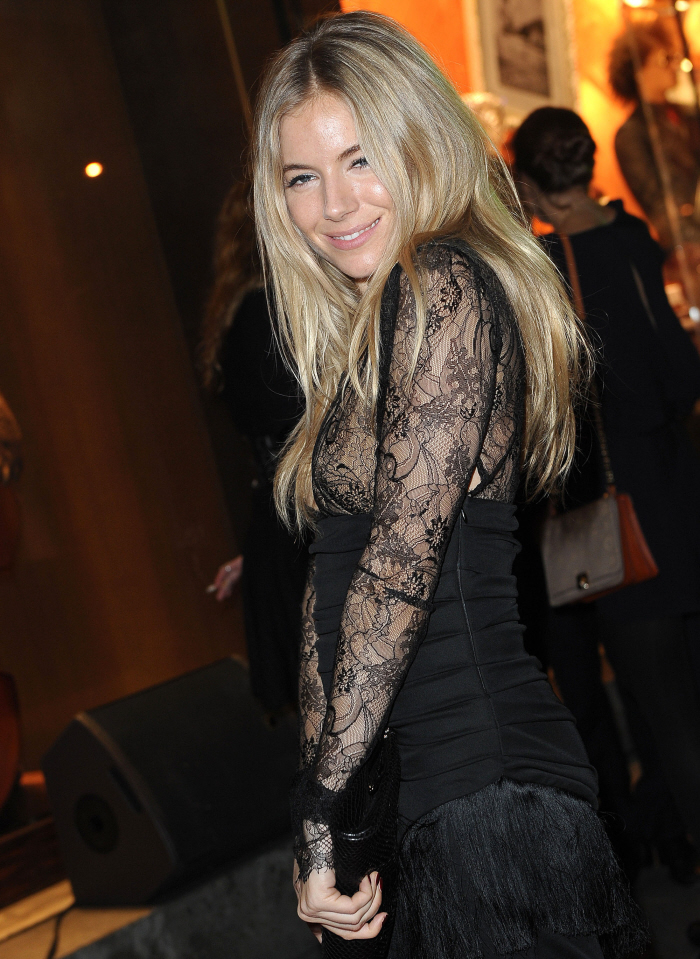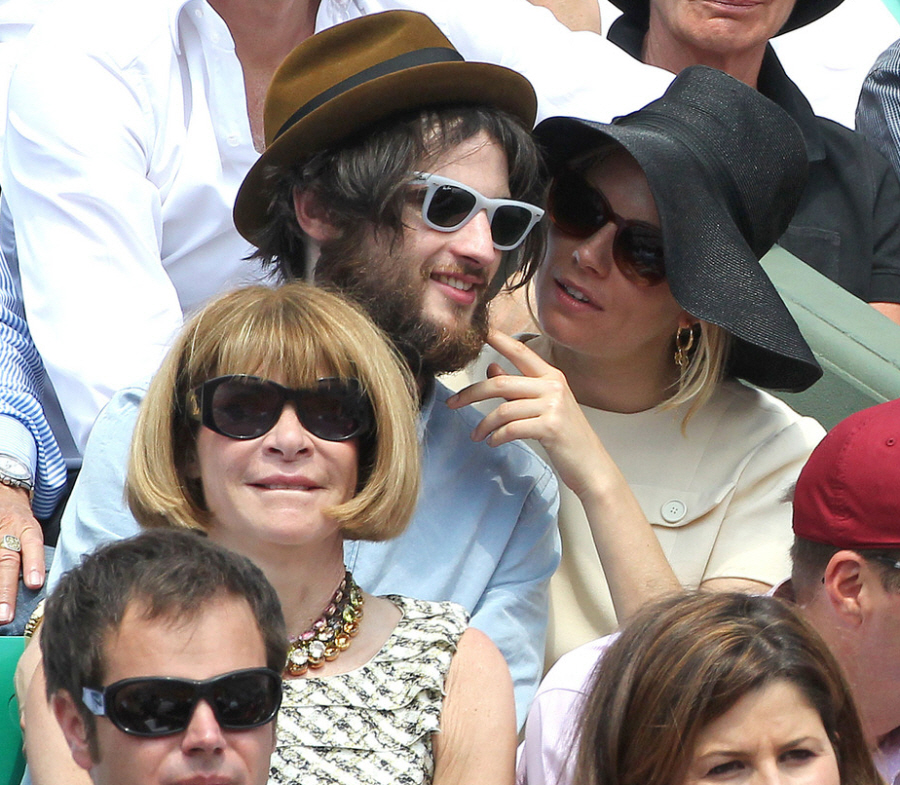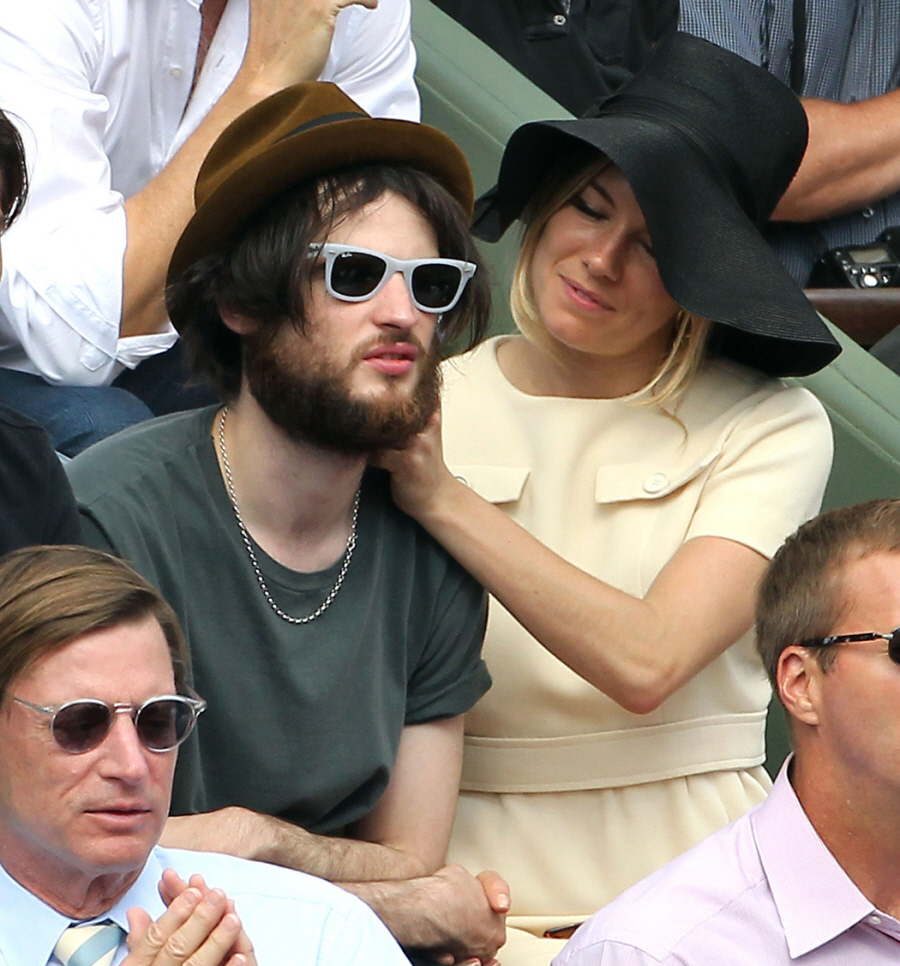 Photos courtesy of Pacific Coast News, WENN.