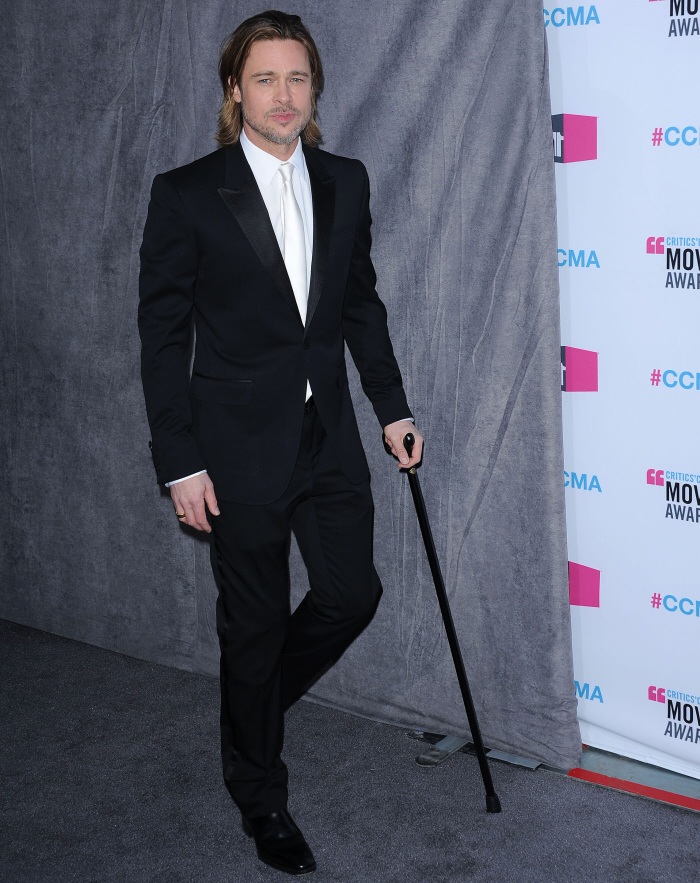 I was so looking forward to even more photos of Angelina Jolie at last night's Critics Choice Awards, but Angelina decided to dash my dreams. Brad Pitt went solo to the awards show – he was nominated for Best Actor, but he lost to George Clooney. It would have been nice for Angelina to come out to support her lover, but she didn't, so Brad had to sit at the sausage party table (the Moneyball table) all by his lonesome. He looked nice – I like white ties, and I don't mind his hair length, but I wish he had shaved.
So why wasn't Angelina there? Some conspiracies:
*Angelina just met Pres. Obama. She must have totally flown back to LA, only to pack her bags and announce to Brad that she leaving him to homewreck her way into the Obamas' marriage.
*She was too busy doing that "live chat" thing.
*Empress Z demanded that her mother stay at home and watch Dirty Dancing yet again.
*Michael Fassbender (who also wasn't at the Critics Choice) unleashed his beast for La Jolie and proceeded to wreck her sweetshop, thus making her forget about Pres. Obama and Brad Pitt. And everything else. Nine months from now, Angelina will give birth to a big-lipped ginger baby and all will be right with the world.
Sigh… I'm really hoping for the Fassbender option. WHERE WAS HE? I will only excuse his absence if he really was off somewhere, beasting the hell out of Angelina. But I guess I should settle for Brad right now. Sigh… I hope Brad wins ***something*** during this awards season. I'm going to be so disappointed if Clooney ends up with an endless stream of awards.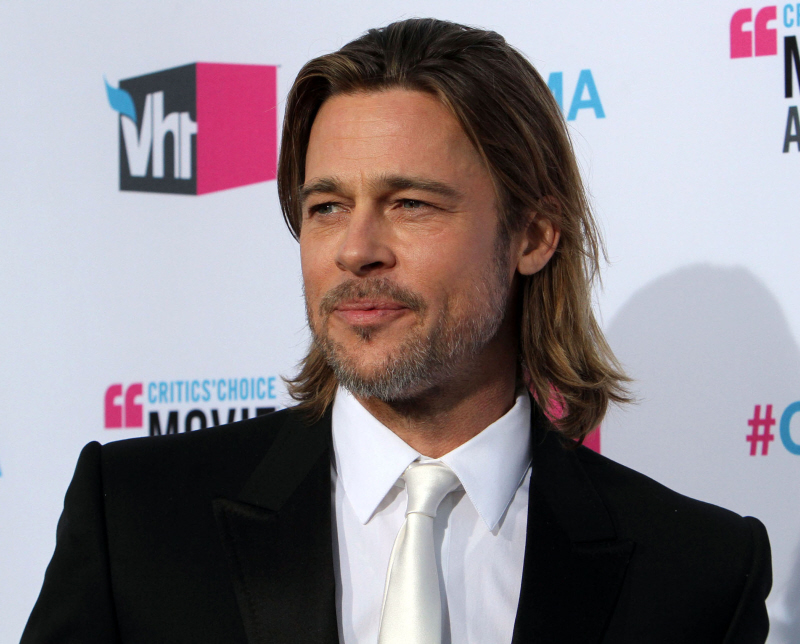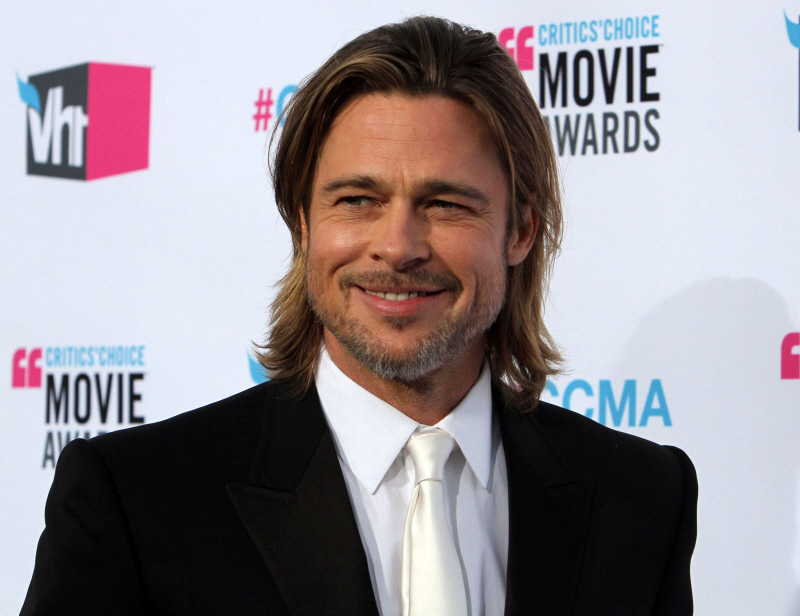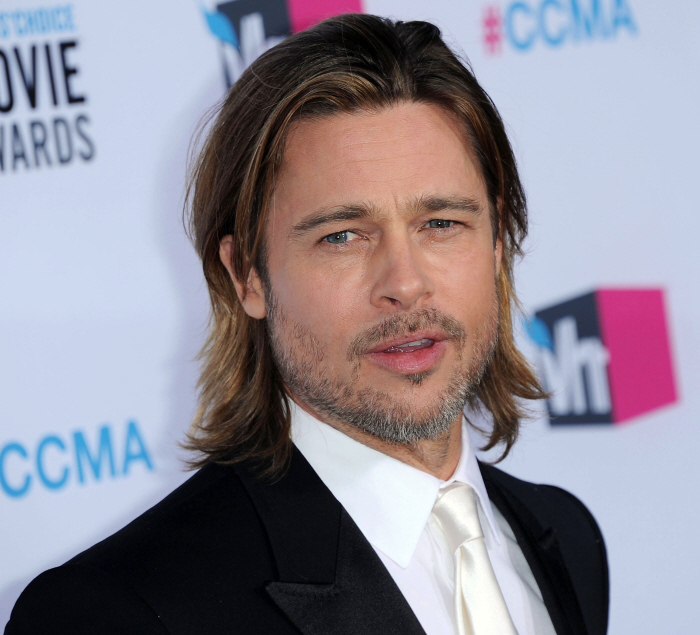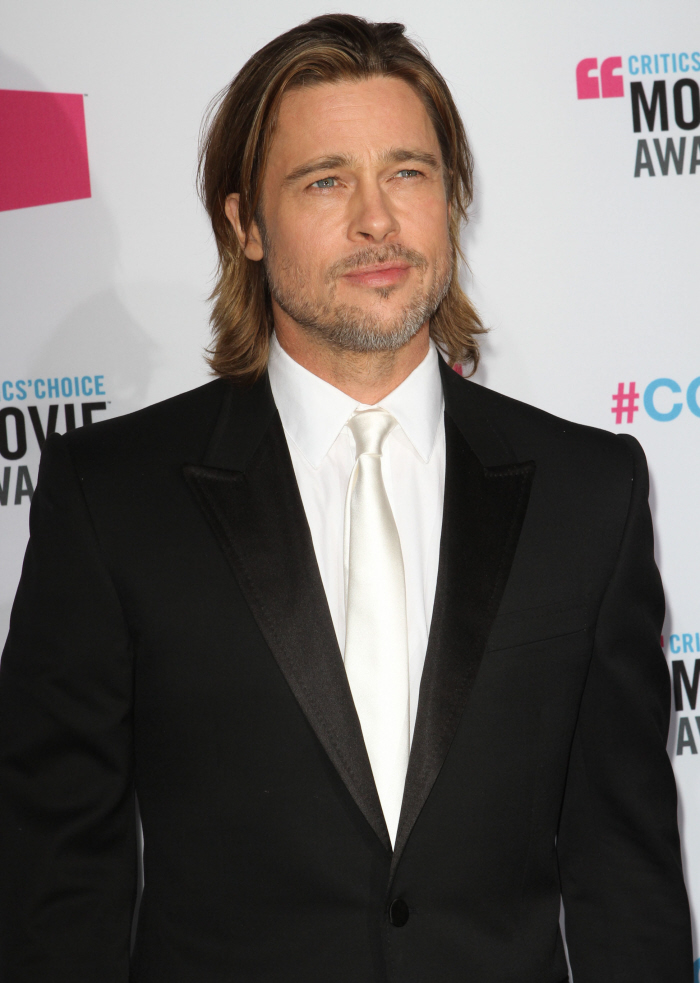 Photos courtesy of WENN.