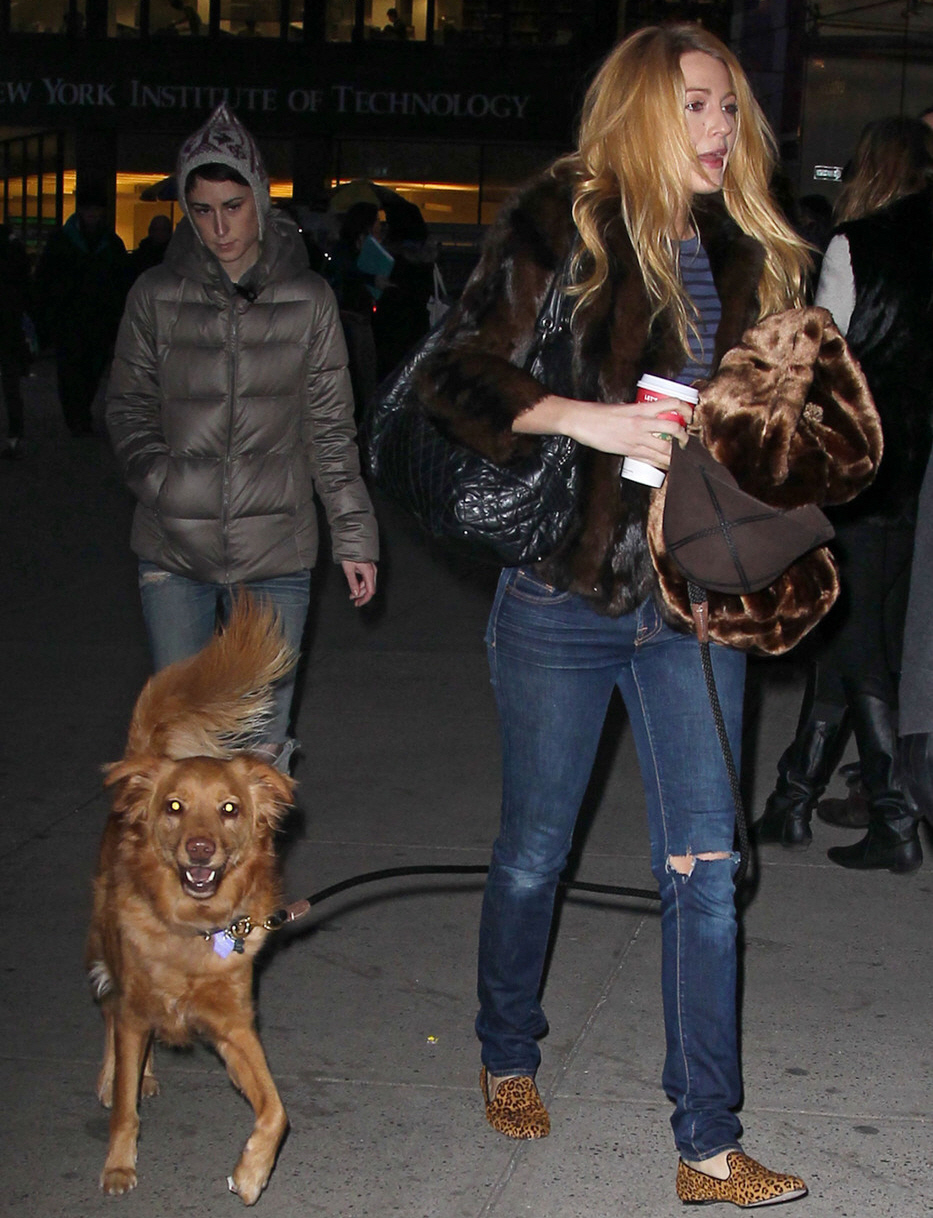 From the very beginning of Blake Lively and Ryan Reynolds' torrid affair, it was immediately obvious who the REAL stars were – the dogs. Ryan is so vanilla, and Blake is so… Blake. But their dogs are awesome. And the dogs often make it into the paparazzi shots too. Ryan's beloved puppy is a golden retriever mix named Baxter – Blake was even photographed walking Baxter in NYC a month ago. Blake's puppy is a Maltipoo named Penny. Penny is adorable and probably weighs about five pounds, if that. Five pounds of pure rage and puppy jealousy, apparently. According to the Enquirer, Penny is totally a diva, and she doesn't like sharing her mom with that bastard Baxter.
Love may be in the air for Blake Lively and Ryan Reynolds, but their dogs are at each other's throats! Blake's pint-sized Maltipoo, Penny, is used to being the center of attention and hates it when her owner showers Ryan's friendly golden retriever mix, Baxter, with affection. Now pals say the war of the dogs has escalated to the point where it's affecting the couple's sex life!

"Penny is a real diva and is accustomed to getting her own way," a source told The Enquirer. "She's having a terrible time adjusting to Ryan and Baxter sharing her turf! Blake constantly spoiled Penny and made her the center of her world. Now, with Baxter as competition, she growls and bares her teeth whenever Blake pets or plays with Ryan's pooch!"

Initially, Ryan and Blake thought handling the canine conflict would be good practice for dealing with children in the future. But they might never get to that point because the dogfight has spilled into the bedroom!

"They both love to sleep with their dogs on the bed – but Penny wants to be the only pooch in the room," explained the source. "She tries to scare Baxter away. Ryan and Blake spend so much time trying to break up the feuding dogs, when it's time to go to bed they're so exhausted the last thing they think of is romance."

The source continues, "Blake and Ryan are really in love… they just wish their four-legged friends would get along too!"
[From The Enquirer, print edition]
LOL, it's just a funny story, and God knows, it might even be true. Penny seems like she could be a diva, and it does seem like it's always the little dogs who are always trying to start something. Baxter is probably looking at Penny like, "You little bitch, I could eat you with one gulp. STFU!" Here's why I doubt the story though – because everything about Blake is so manicured and perfect – she would NEVER have a dog who misbehaves. NEVER. Baxter, meanwhile, always seems so chill. Most of the time, I don't even think Ryan keeps Baxter on a leash – which is a sure sign of a well-behaved puppy.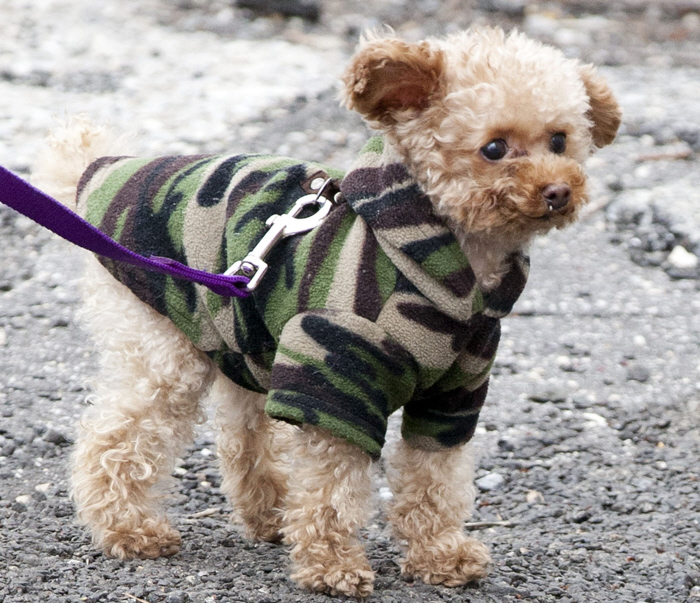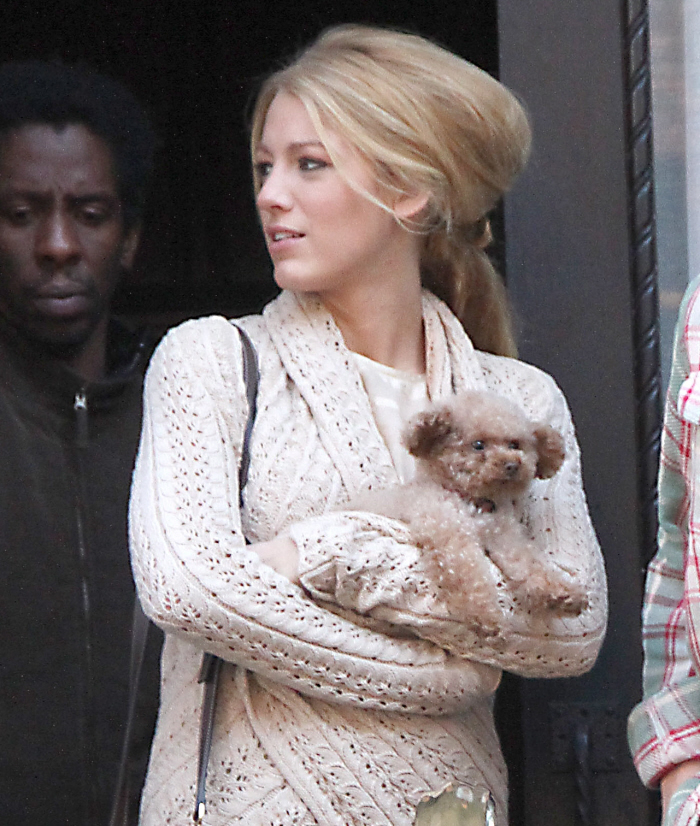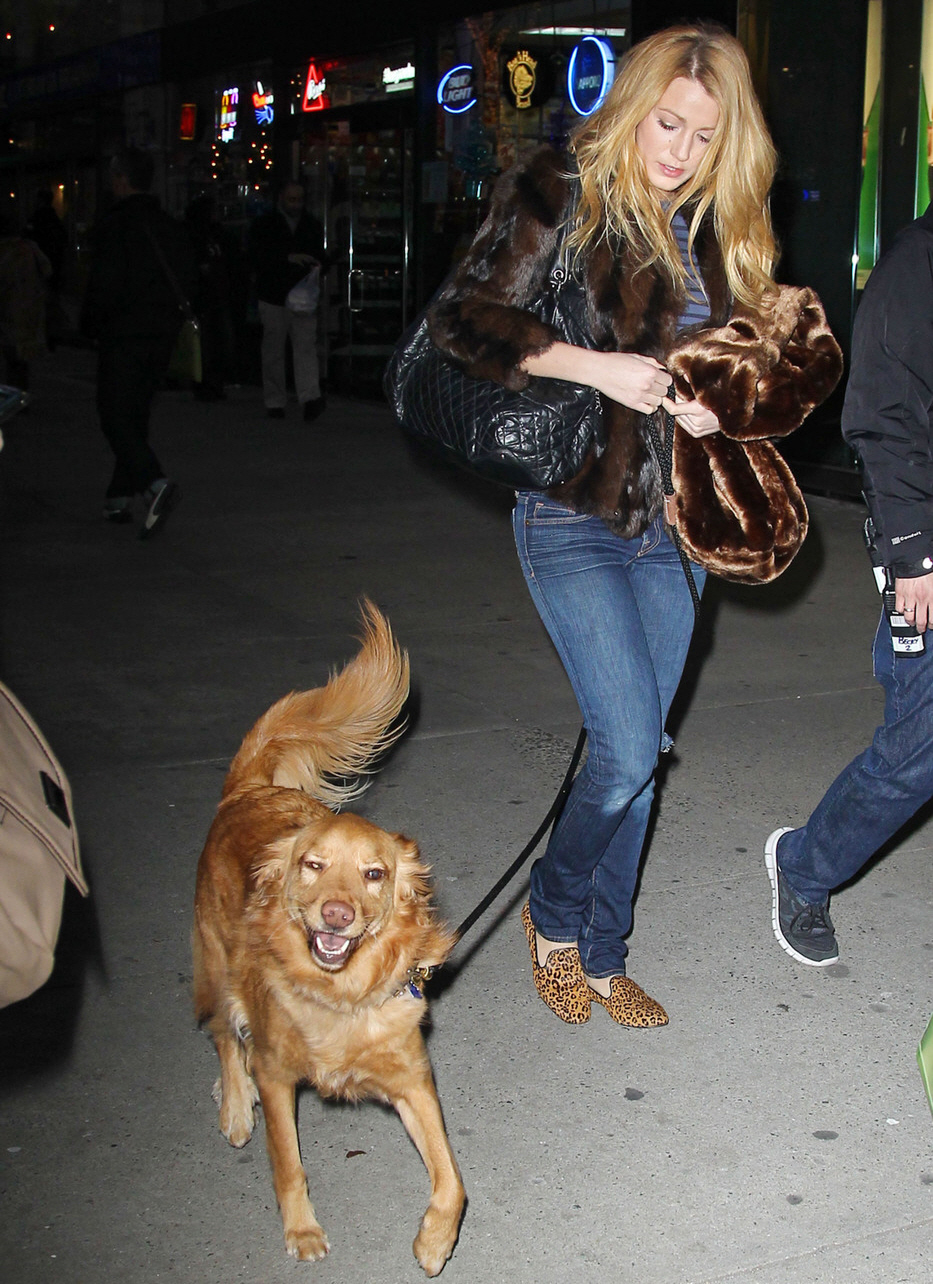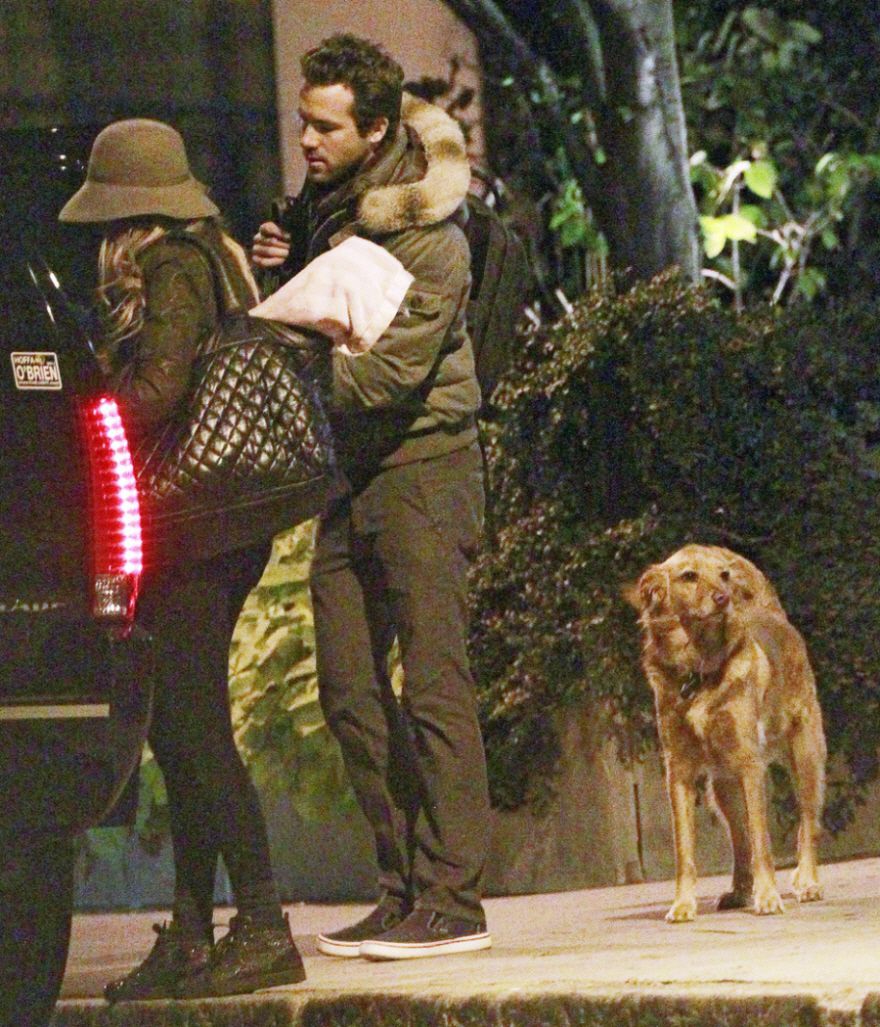 Photos courtesy of WENN, Fame and PCN.