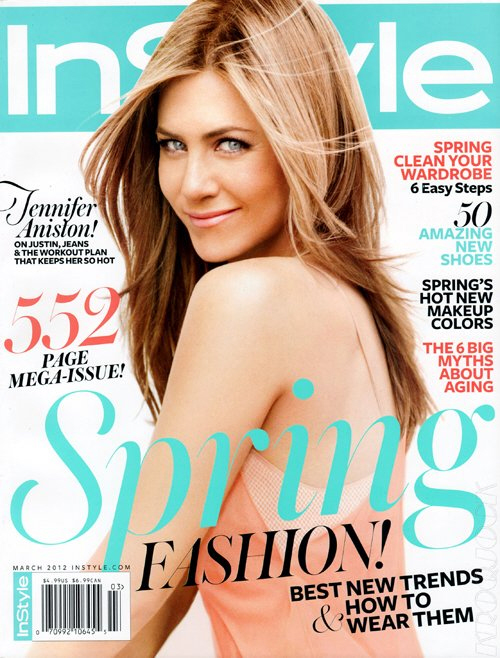 Jennifer Aniston covers the March issue of InStyle Magazine, all to promote her upcoming film, Wanderlust. That's the film where she met Justin Theroux, back in 2010, when he was dating Heidi Bivens. Some say Justin and Jen hooked up on the set of the film, some say it happened months later, in the Spring of 2011. In any case, Jennifer is in full promotional mode, which means talking about her boyfriend. And talking about her ex-husband, of course. "Jennifer Aniston: Seven Years After BRAD!!!" Everybody is going to keep count, of course. Here are some highlights from Aniston's interview:
Uncool Bermuda Triangle Misconceptions: "Which one? There are so many. I would say the triangle with my ex-husband – and that there's a feud there. It's constant. It's a story headline that won't go away, but it's a money thing – [people make money off] a story that has nothing to do with reality."

Her previous relationships sucked: "Having experienced everything you don't want in a partner over time, it starts to narrow down what you actually do want. As I get older, I realize what qualities are important in love and what suits me. And what I won't settle for."

On her culinary skills: "I'd love to say I'm an accomplished cook, but I don't have any signature dishes. I'm good at breakfast – I make great eggs. My father gave me a little recipe. It's all in the seasoning. But it's a Greek secret. I won't give it away!"

On her favorite thing about boyfriend Justin Theroux's style: "First of all, he has great style – it's very specific, and it has been his style forever. Has it influenced mine? No, but I know people say it has.'Oh, look, you're dressing alike.' And I think, no I'm not. I've had this jacket for three years!"

On what career she'd pick if she had to change: "Directing. I was very proud of producing and directing for the beautiful project 'Five.' Or I'd love to be a dermatologist. I'd be so obsessive about it. I'm fascinated by skin, products, and lasers. I go on the Internet and read all about it. I call it 'laser porn.'"

On the biggest risk she's taken in life: "I'm not sure. Just walking out of the house can be a risk!"

Feeling old: "You know what makes me feel old? When I see girls who are 20-something, or the new crop of actresses, and think, Aren't we kind of the same age?" the 43-year-old says. "I don't feel my age. I feel young every day."
[Via OK! Mag, The Gossip Girls]
I understand the point she's making about the Bermuda Triangle and how much other people profit from it, but she does realize that she's profited from it extensively too? She got to play the victim for years and years, and it became part of the "good girl" image that defined her career throughout the last half of the aughts. And besides that, STILL talking about her ex-husband (seven years later) is still the best way for her to get headlines. Oh, and I don't buy that the feud is just in our heads either – remember when Brad's Parade interview came out? The next week, Us Weekly's cover story came directly from Team Aniston, all about how poor Jen was the victim of Brad's evil ways once again.
But for her sake, I hope Justin is "the one". I hope they're very happy together. And I hope Heidi Bivens gives a tell-all interview in which she plays the victim.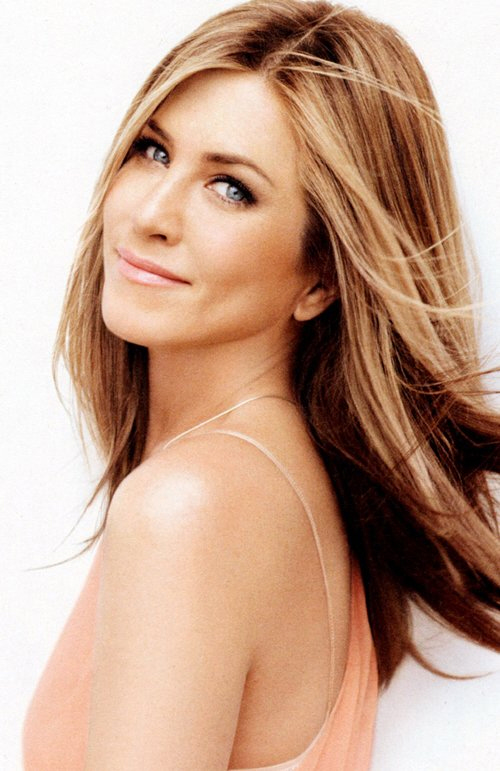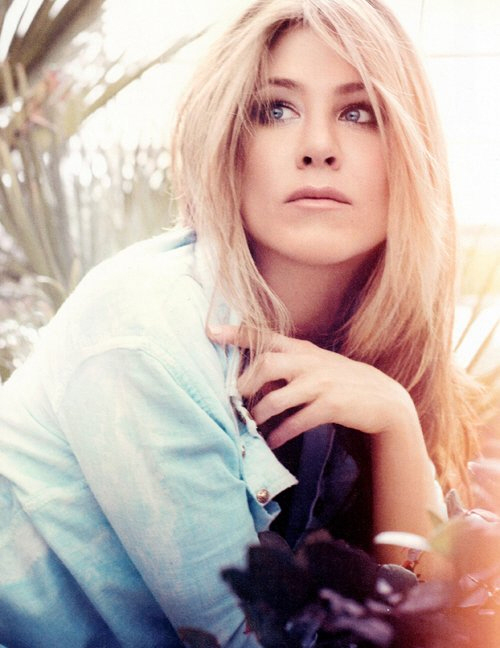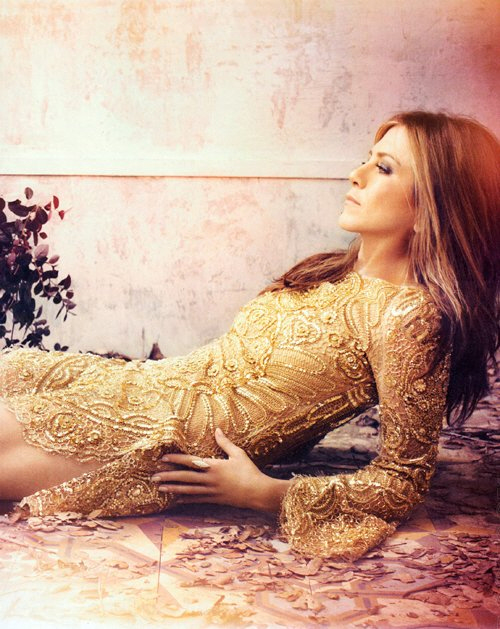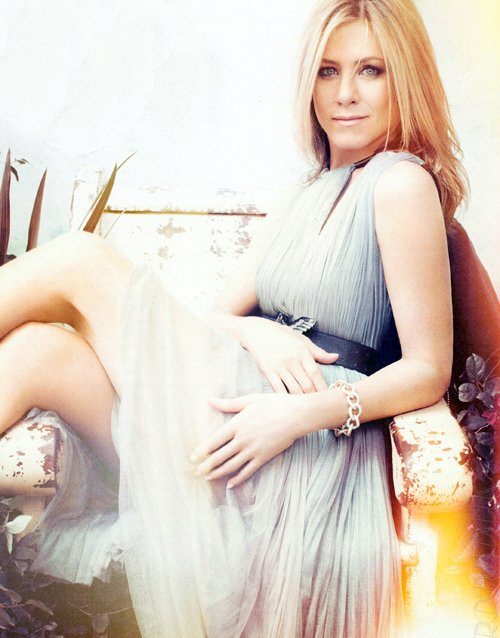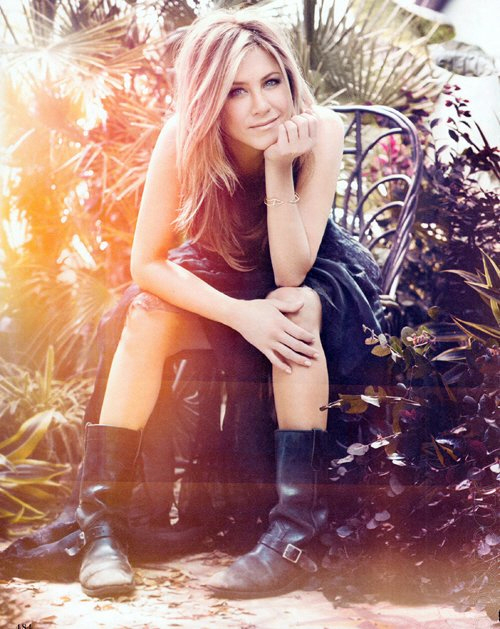 Photos courtesy of InStyle.