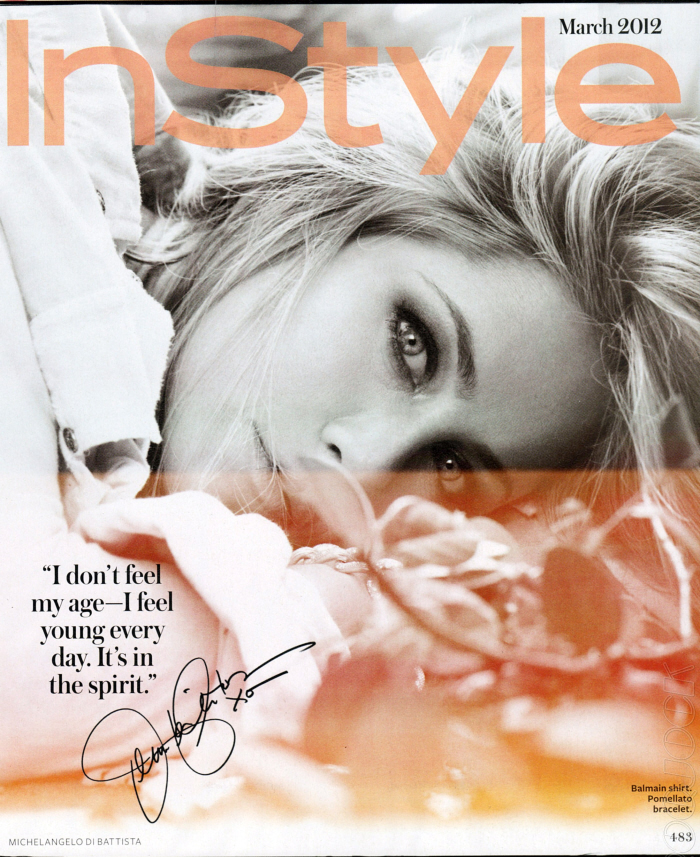 Ugh, we have even more of Jennifer "Did You Know I Was Married To Brad Pitt?" Aniston's InStyle cover story for the March issue. A few days ago, we had the early excerpts – of course she mentioned Brad, and how it's totally a misconception that they're in some kind of "feud" and that it's all just a media conspiracy for profit. She also discussed Justin Theroux and how she totally did NOT change her style when they got together. Speaking of that exact thing, she also says she does want to change her style now that she's with Justin. And of course, she discusses her diet and exercise plan.
Changing her style: "On the red carpet, it's time for me to start doing something different. I play it very safe because I just want to be comfortable … if I could wear a jersey tank that went down to the floor, I would."

Did she mention her hair yet? Here we go. "I've been thinking about dyeing my hair a dark brown. I feel it would be healthier."

Justin's style: "He has great style. It's very specific, and it has been his style forever. Has it influenced mine? No, but I know people say it has."

Workouts: "I work out almost every day, at least five or six days a week. I do 40 minutes of cardio: spinning, running, the elliptical, or a combination of all three. Then I do Pilates one day a week, and I do yoga in addition to that, three days a week. I try to mix it up."

Traveling workouts: "I take 8 pound weights with me whenever I'm staying in a hotel. It's always good to do arm exercises when you're watching television or talking on the phone. I also love to stretch before I go to bed, and usually throw in a couple of sit-ups."

Diet: "Most of the time I eat things like salmon or other fish, quinoa, lentils, and green vegetables. You're told to avoid fried food, but I don't always. I had Mexican the other night and ate everything you can imagine! I also take Omega Cure liquid fish oil and resveratrol, which is supposed to be good for your heart."
[From Radar & People Mag]
I'm not going to complain too much about these interview excerpts, mostly because she's talking about stuff I wish she had been doing for years. She would look GREAT if she gave up the Real Housewife blonde and went for a rich brunette – it would make her eyes pop, and I think it would make her look younger too. I'd also love to see her change up her red carpet style. I get tired of her minidresses and LBDs. I know she'd be more comfortable in jeans and flip-flops (I'm that way too), but for a supposed "style icon" she rarely takes any fashion risks, and she rarely dresses in a way that compliments her figure in a classy way.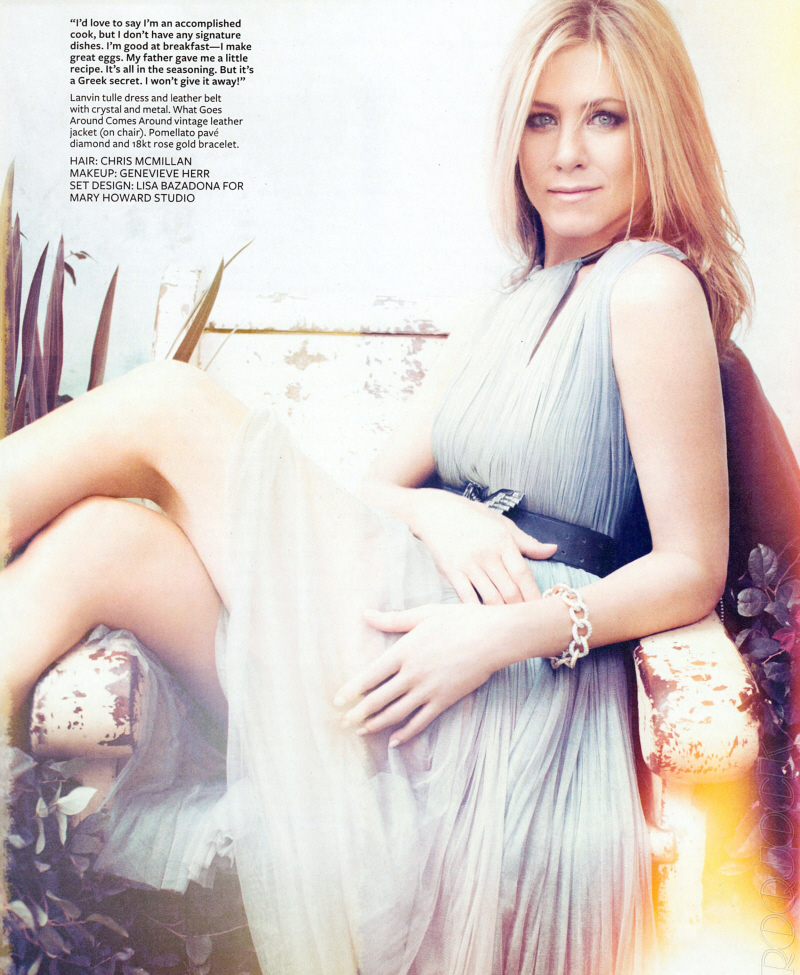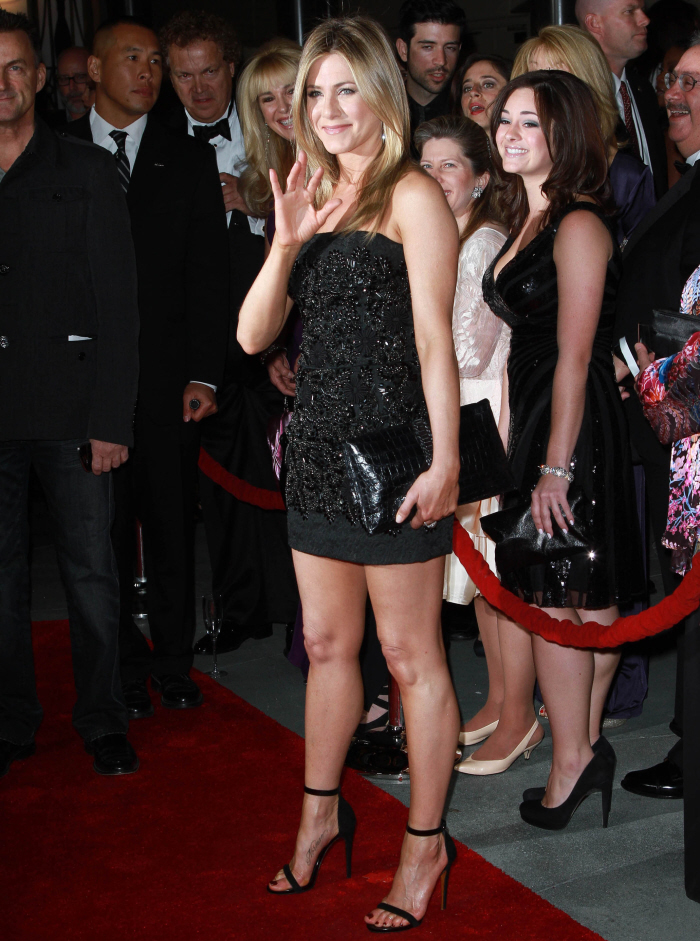 Photos courtesy of InStyle scans, WENN.