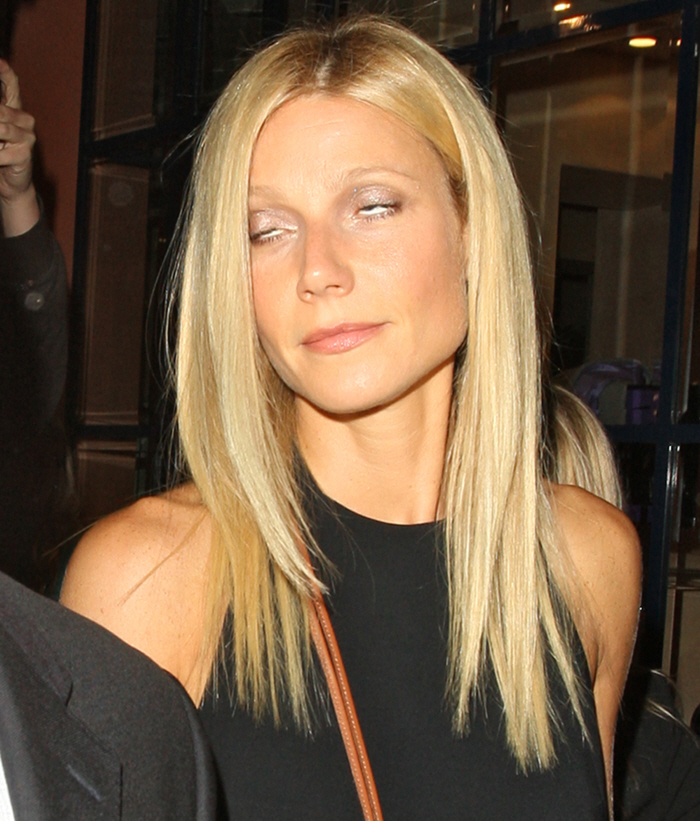 "HOW GAUCHE." – Dame Gwyneth
FINALLY. We finally get to hear about the baby gift Gwyneth Paltrow sent to her BFF Beyonce. I've been waiting for this! And I'm a little bit disappointed. Considering Blue Ivy Carter already has diamond earrings, a platinum bracelet, a sapphire-encrusted baby bottle and SIX NANNIES, I was expecting Blue's mother's best friend to really deliver something so spectacular, it would have put all of the peasantry to shame. Unfortunately, Gwyneth gave a gift that seems almost… normal. It's really expensive, of course, but it's also practical.
What kind of stroller did Beyonce get from pal Gwyneth Paltrow? A Bugaboo, naturally!

Paltrow was among the very first to tweet about the birth of her BFF Beyonce's daughter Blue Ivy in early January — and the actress, 38, knew just what to gift the chanteuse and her bundle of joy.

Paltrow treated Beyonce and husband Jay-Z to an all-black Cameleon stroller by Bugaboo; the posh baby-transporter retails for $880. (As it happens, Beyonce, 30, scored one of many smash singles with Destiny's Child in 1999 with the song "Bugaboo," about a male suitor who just doesn't know when to give up.)

Before Blue Ivy's birth, Beyonce (who made her first post-baby appearance Monday and Tuesday in NYC) snapped up a $3500 NurseryWorks VETRO Lucite crib in NYC for her little one, born at 7 lbs Jan. 7 at Lenox Hill Hospital.

Blue's crib and Bugaboo will fit right in with her extravagant nursery — a 2,200 square-foot space recently built in the superstar family's Tribeca apartment.
[From Us Weekly]
Maybe Bey and Jay just like stuff in all black – I think all of their cars and SUVs are black too. Anyway, I don't have a problem with Gwyneth's gift. I doubt it will ever be used, though. Beyonce and Jay-Z will NEVER push little Blue Ivy down the sidewalk in some peasant-y stroller. Never.
Here's Goop and Chris Martin (in the same frame!!!!!!) having dinner with one of Gwyneth's other BFFs/mentees, Taylor Swift, in London a few weeks ago.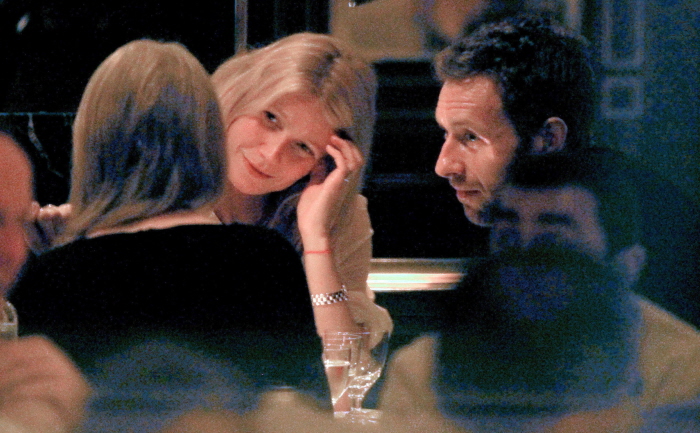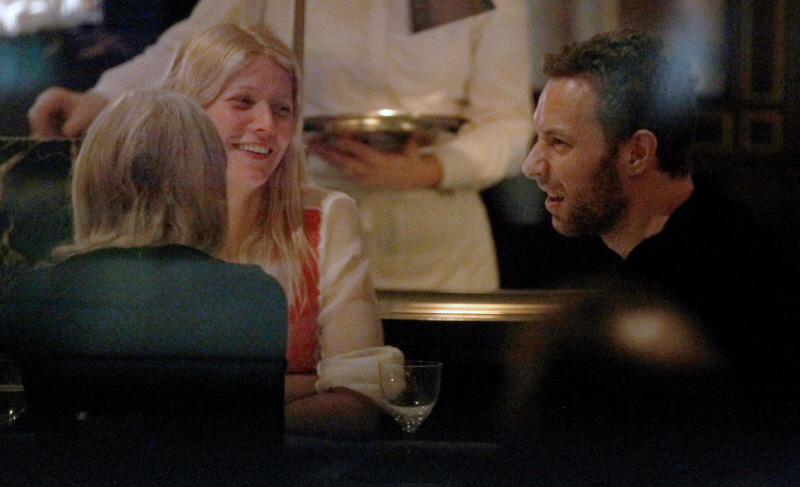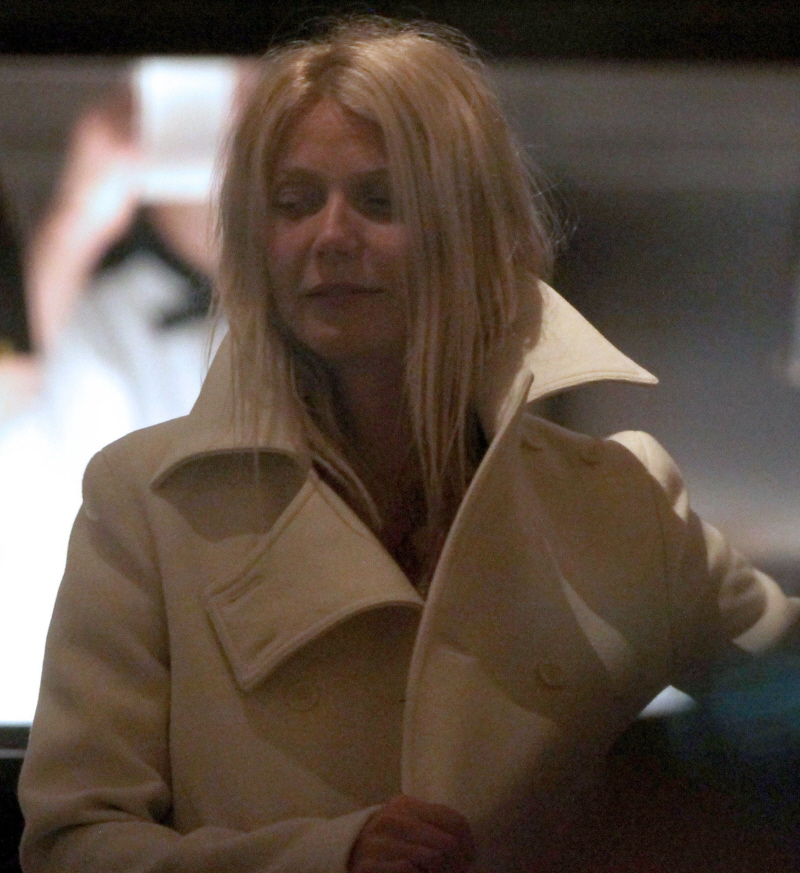 Photos courtesy of WENN, Fame/Flynet.