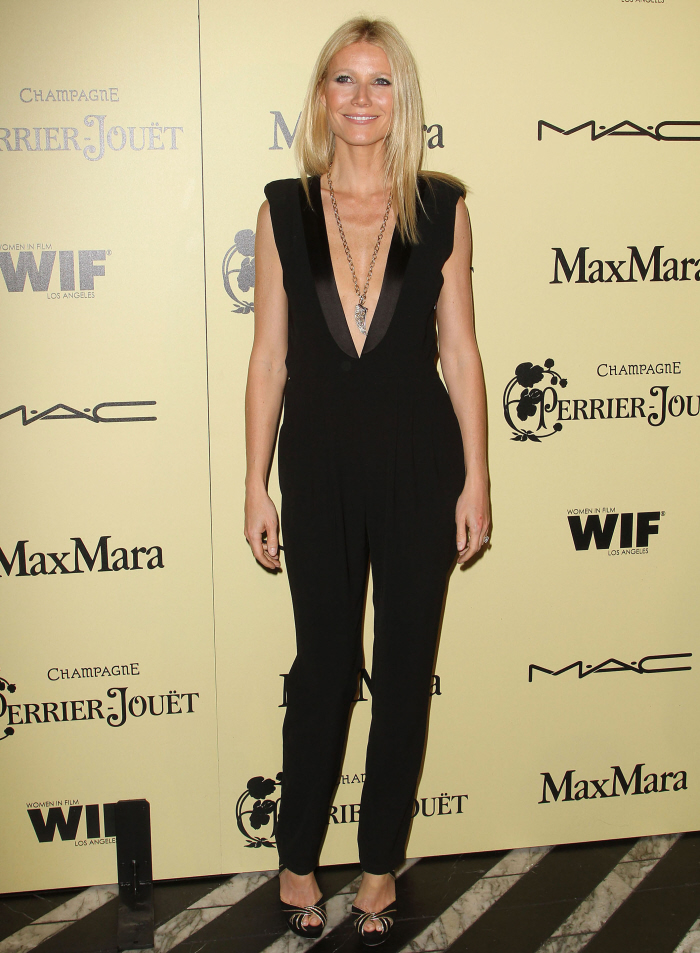 Here are more photos from the Women In Film event held last night in LA – CB already covered the women of The Help here, featuring a gorgeously natural and wigless Viola Davis. These photos are just some of the random ladies who wanted to see and be seen during Oscar weekend. Let's start with Dame Goop, Gwyneth Paltrow. Goop was actually the hostess of the event… of course. She wouldn't deign to come to such a downmarket (!!) event unless she was the "hostess". "Hostess" meaning "Goop acted superior to every peasant in the room." PopSugar identified Goop's jumpsuit as "Boy. By Band of Outsiders". Sure. It just looks like an ill-fitting jumpsuit to me. I don't think Goop has the figure for deep-V-necks, but she thinks she does. Also: what's with the pleating at the waist/hips? Is she a Kardashian? Because that's the style Ol' Kat-face does all the time. Last thing: STOP STRAIGHT-IRONING YOUR HAIR. For the love of God. It's not 1998 anymore.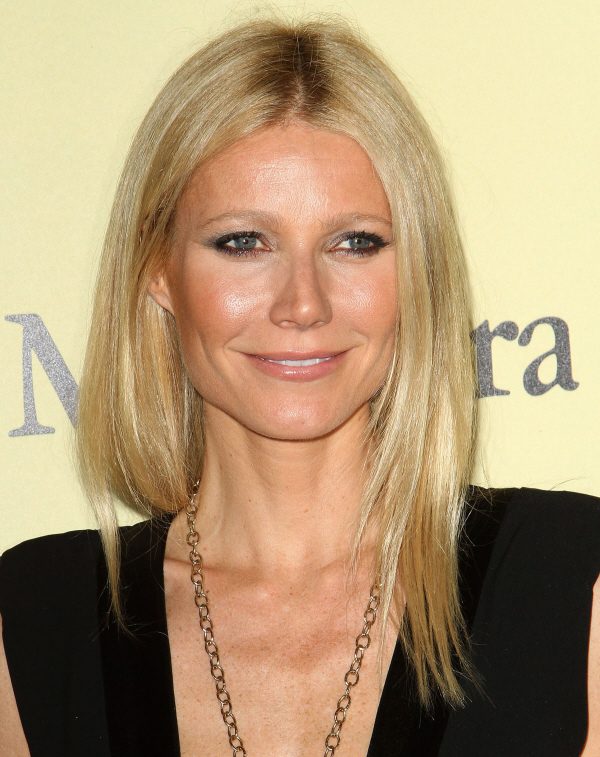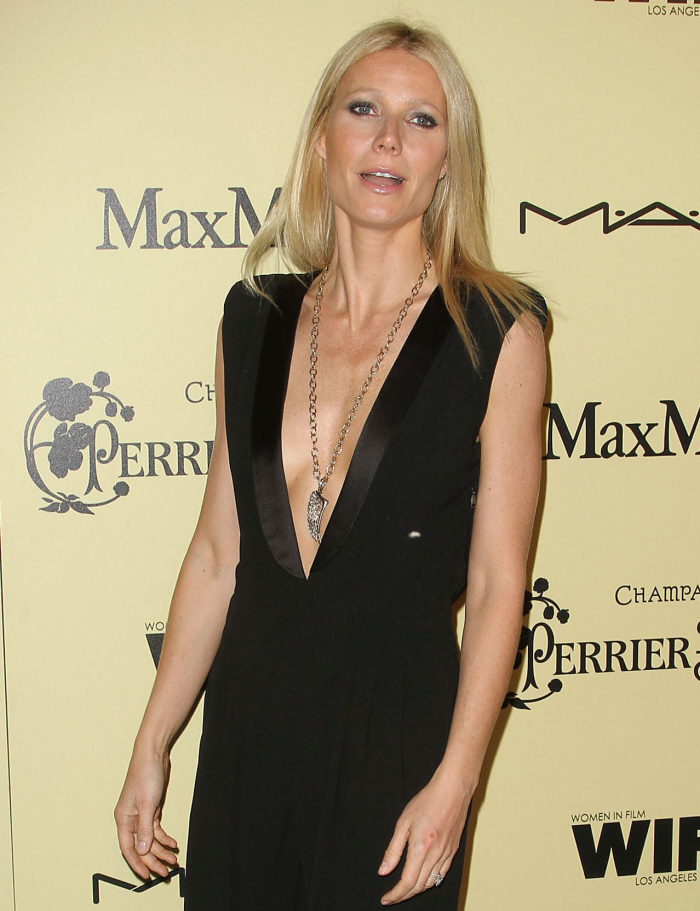 Goop's mom was at the event too. Blythe Danner (aka Mother Goop) looks awesome. She's 69, and I believe that's her natural face too.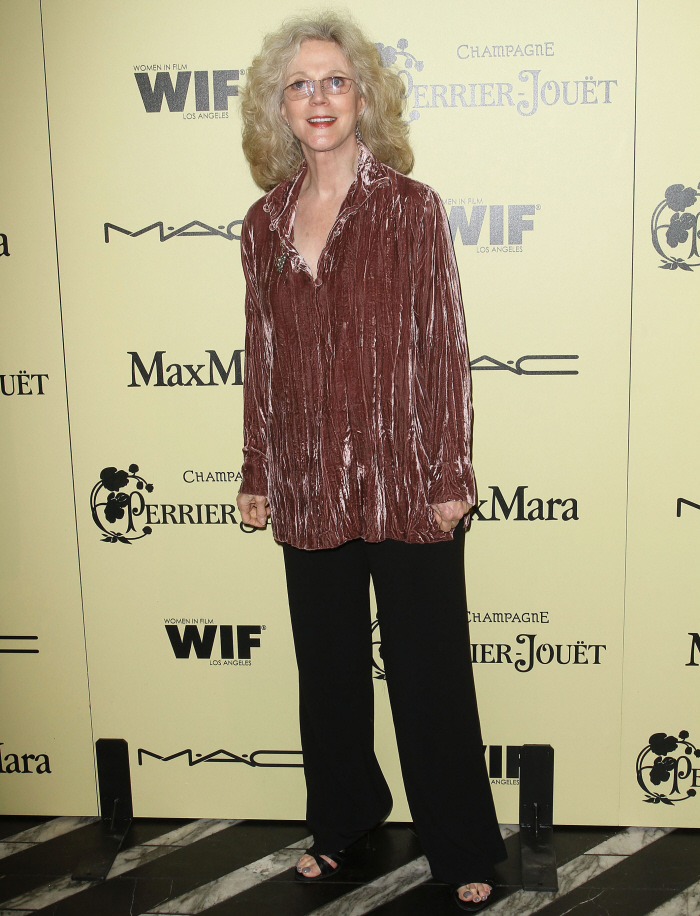 Oh, hello, Demian Bichir. You look nice. Good luck, sweetheart.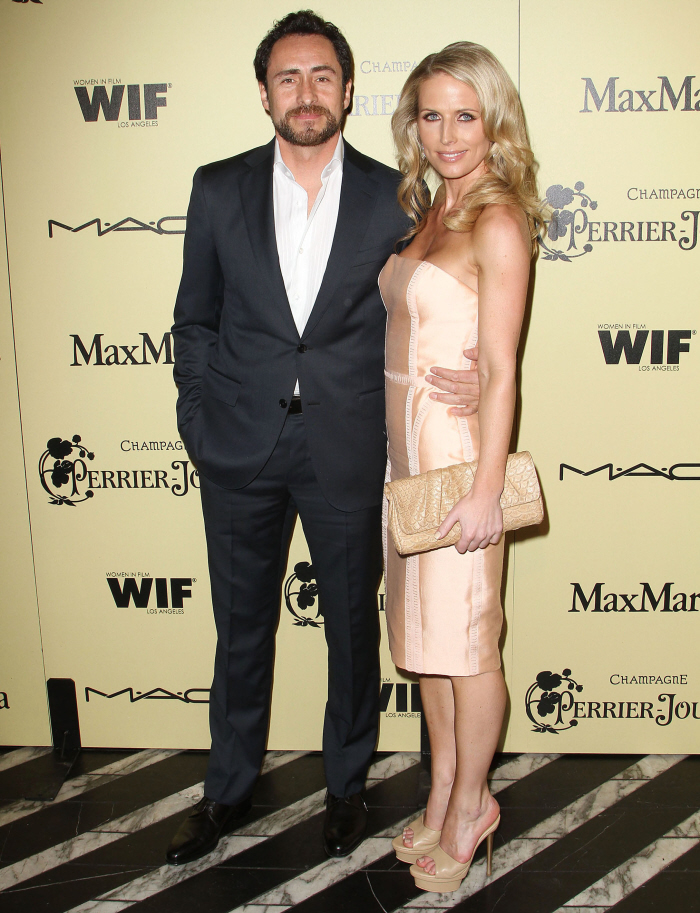 I don't hate Jennifer Morrison's halter jumpsuit, I just don't think it's flattering on her figure – she's got a GREAT body, but you wouldn't know it here.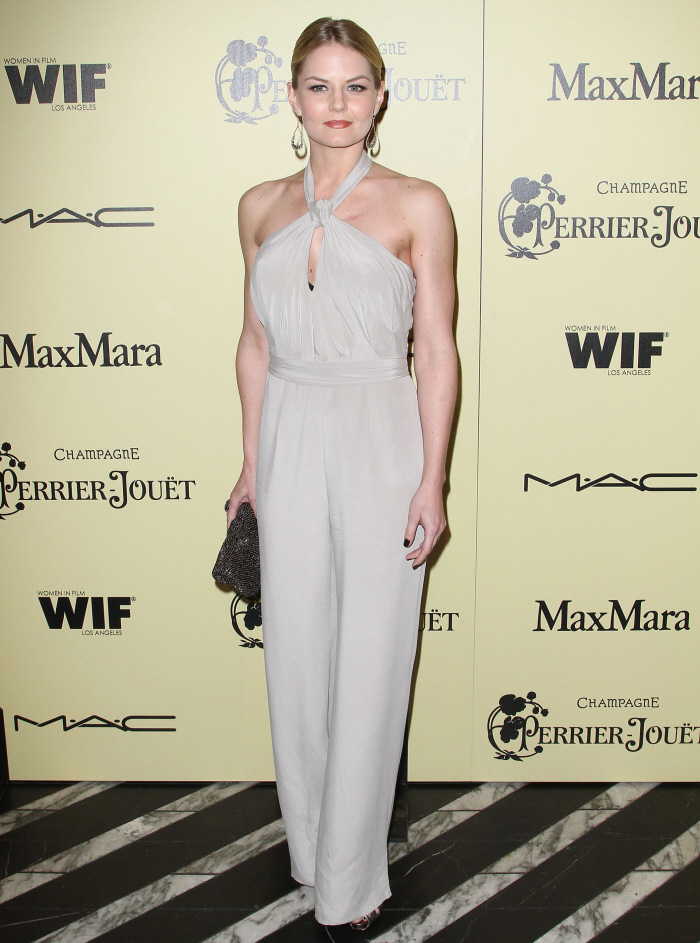 Here's Selena Gomez in Ani Lee. I mean… it's cute? It's too low-cut for her, I think. The dress should either girly or sexy, and not try to convince me of both simultaneously.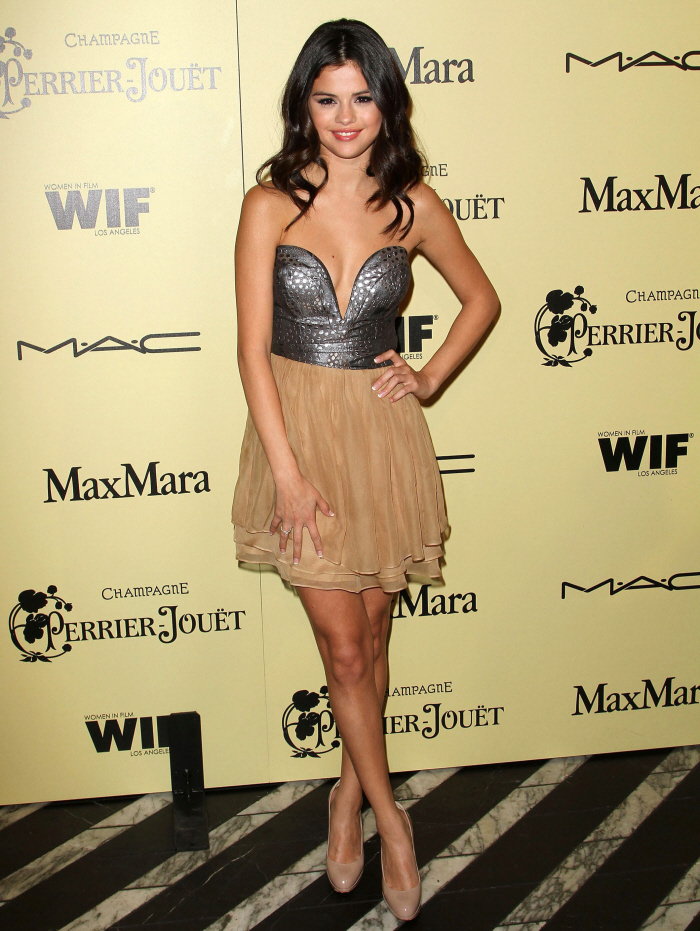 I kind of love that Shailene Woodly wore this outfit to a big Hollywood event. One, those pants are AWESOME. Two, she looks her age – she's 20. Three, she's covered up. Four, she doesn't have a face full of makeup. Five, seriously, look at those pants. I wish more young women understood the greatness of an awesome pair of pants.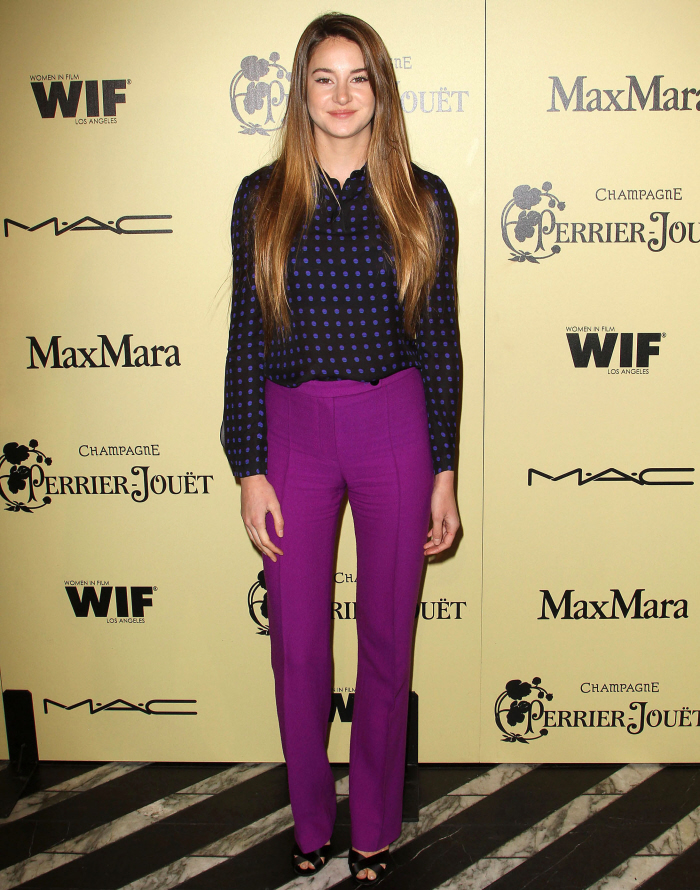 Photos courtesy of WENN.