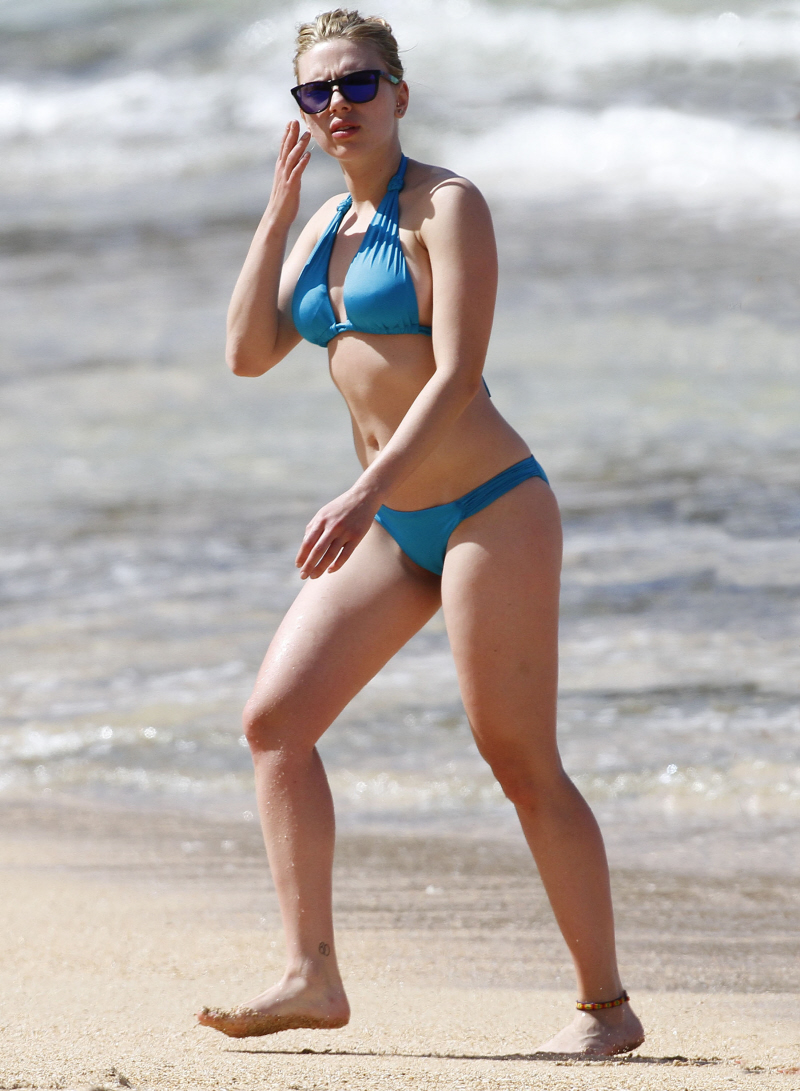 The tabloids have been trying to make the Scarlett Johansson-Ryan Reynolds-Blake Lively Uncool Triangle "happen" for a few months. While I think there is definitely a potential for some scandal, nothing has really jumped out at me quite yet. Like, I'd really like to know if Ryan was screwing around on Scarlett with Blake when Blake and Ryan worked together on Green Lantern. I'd like to know what Scarlett really thinks of Blake being a "TV Girl". I'd like to know if Ryan is as a big of a douche as I seem to think he is, and why he seems to pull all of the hot girls. As of yet, the tabloids haven't really run with any of those angles.
But there is a glimmer of hope. Us Weekly reports this week that ScarJo is really pissed off with Ryan for jumping into a real relationship with Blake. ScarJo wanted to get back with him!
Scarlett is seeing red! Ever since her ex-husband Ryan Reynolds took up with Blake Lively, "Scarlett cut off all contact with Ryan," reveals a source. "She's pissed."

Scarlett had hoped to rekindle her romance with Ryan says the insider. When they went to an NYC concert together in September, Scarlett "was still trying to get him back," explains the source. But her efforts were thwarted as soon as Blake Lively began wooing him in October.

Now, "he and Blake are very serious," says the source, noting that Reynolds is moving to NYC for her. "She gives Ryan a sense of home."
[From Us Weekly, print edition]
Honestly, it strikes me that ScarJo didn't really want to get back with Ryan – she wanted him to still be in love with her. That's how ScarJo strikes me – it's all about her. It's all about who is in love with her. It's all about how many dudes want her. She wanted Ryan to still be into her so she could have him as a backup. It's her ego that's hurt, not her heart. And now that Ryan and Blake are so severely loved-up, Scarlett is pissed off that Ryan has moved on with a girl who seems so much more suitable. That wasn't supposed to happen! He was supposed to pine away for ScarJo for YEARS.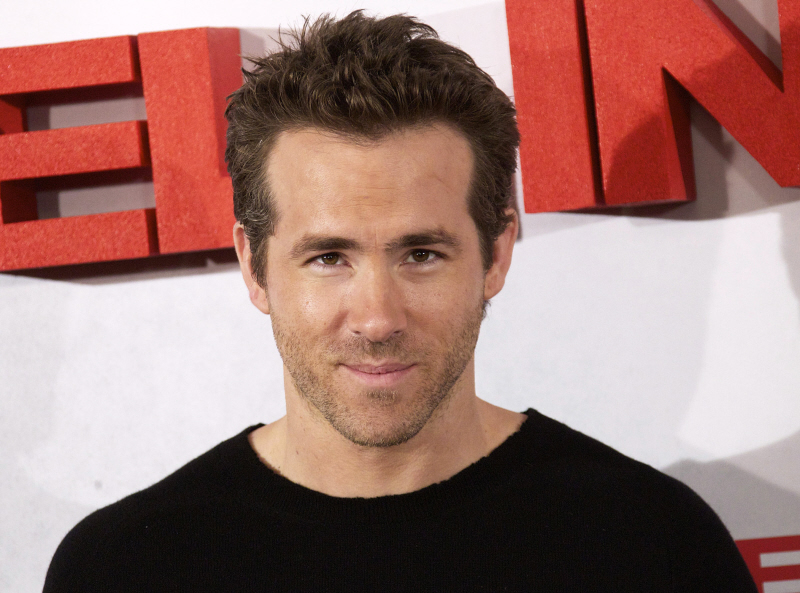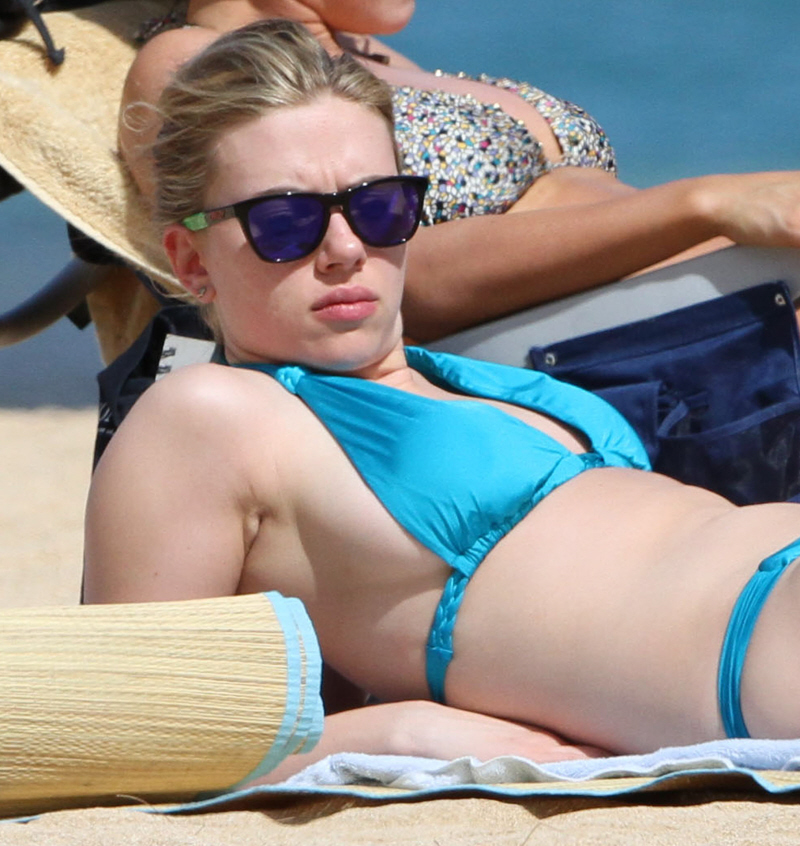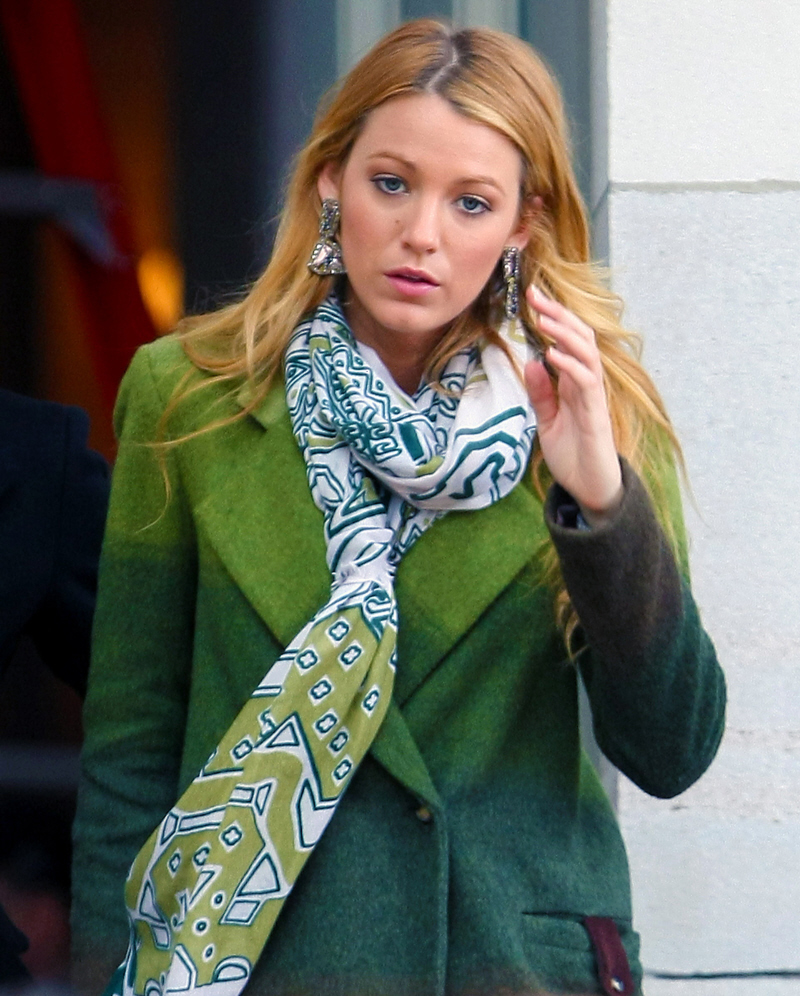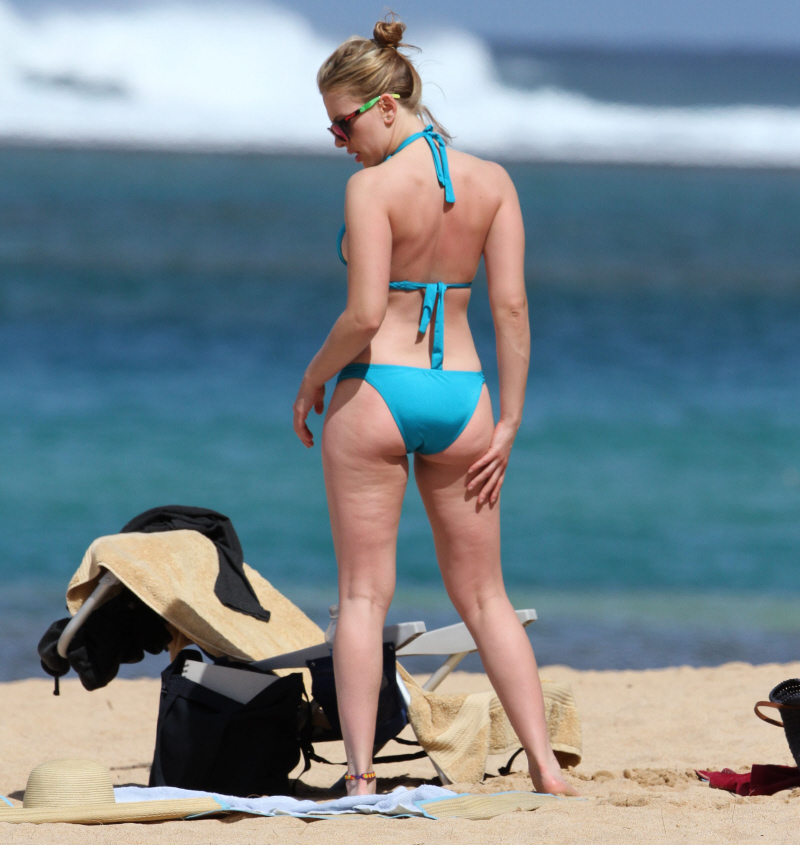 Photos courtesy of Fame/Flynet.