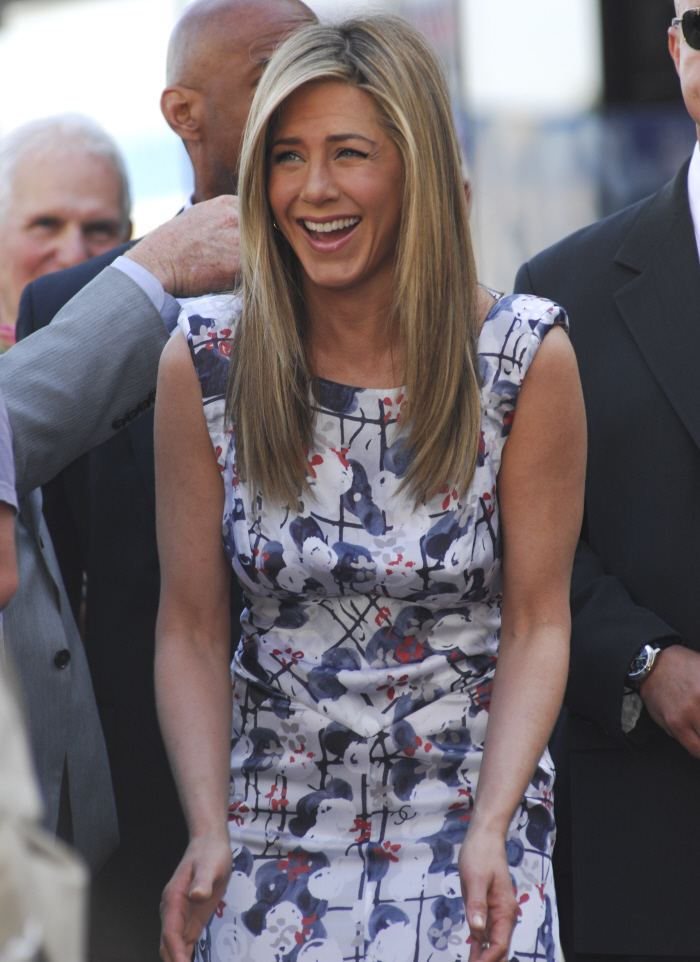 Last week, we covered a story from The Daily Mail, all about how much money Jennifer Aniston allegedly spends on beauty treatments. Personally, I wasn't really judging her for the (fake-sounding) story. If I had Aniston's money, I would be spending thousands of dollars on beauty treatments, massages, facials, spas, etc. Which is basically what The Mail claimed – that Aniston shells out about $8000 a month on all of her beauty stuff. But People Magazine caught up with Aniston, and she totally denied it:
What's the cost of beauty?

For Jennifer Aniston, it's a whole lot less than you may have heard.

The Wanderlust star tells PEOPLE she can only laugh about reports sweeping the Internet that she runs up an $8,000-a-month tab for her beauty regime.

"Although I am a sucker for an amazing moisturizer, love a great facial, have been using the same cleansing bar since I was a teenager and have always been a dedicated tooth-brusher, reports that I am spending eight thousand a month on a beauty regime are greatly exaggerated," she says.

So what's the true total? "By my tally," she shares, "this month I'm in for about two hundred bucks."
[From People]
Only $200? Rachel Green, please. This has me convinced that she actually is shelling out a ton of money in beauty treatments. For God's sake, her hair stylist, Chris McMillian is ON CALL 24-7 for her. The studios often foot the bill so her hair guy can travel with her when she's promoting her films overseas, at the cost of tens of thousands of dollars a week. Beyond THE HAIR, I'm guessing she does spend a lot on skincare, yoga, personal trainers, etc. Why does she feel the need to lie about it?
Also: how much to you love/hate that Aniston actually granted a personal denial about this story? She and her spokesman won't deign to go on the record about any number of damaging or negative stories (like the whole "retard" debacle), but when it comes to something as superficial as how much money she spends on her beauty treatments, Aniston is front and center with a denial! Weird.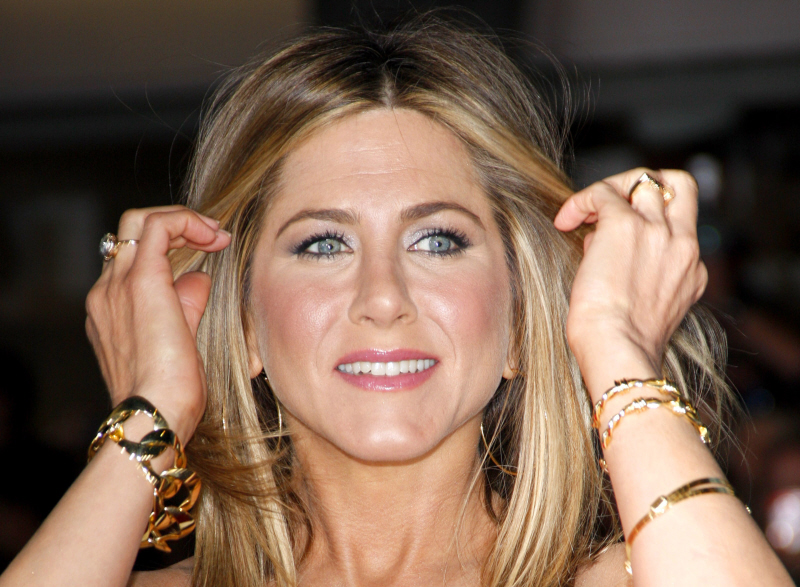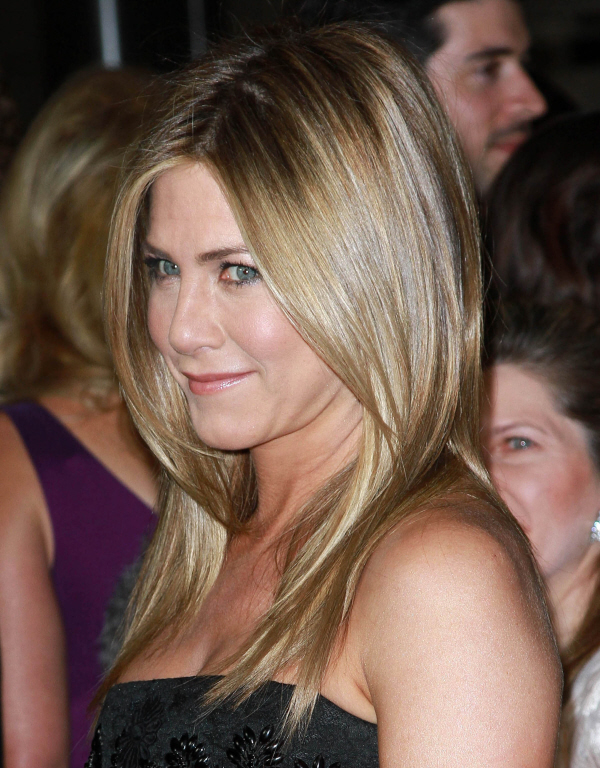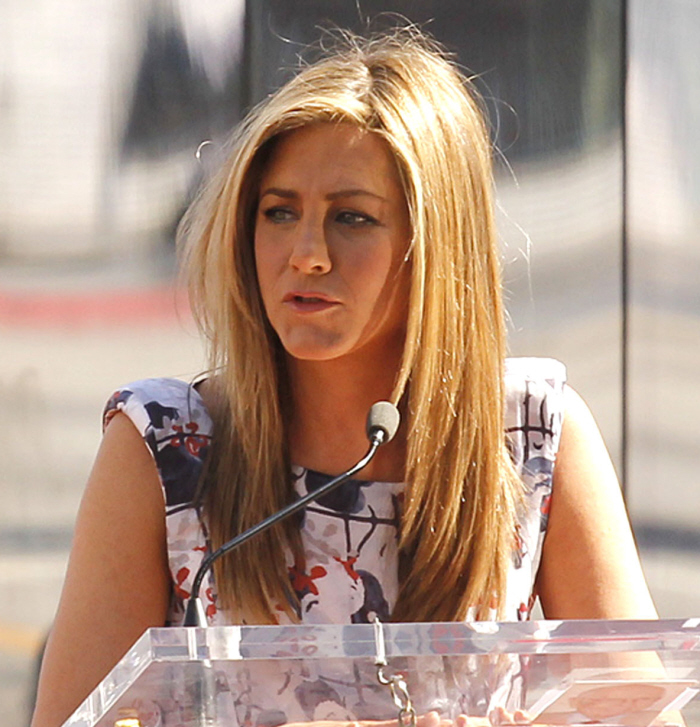 Photos courtesy of WENN.