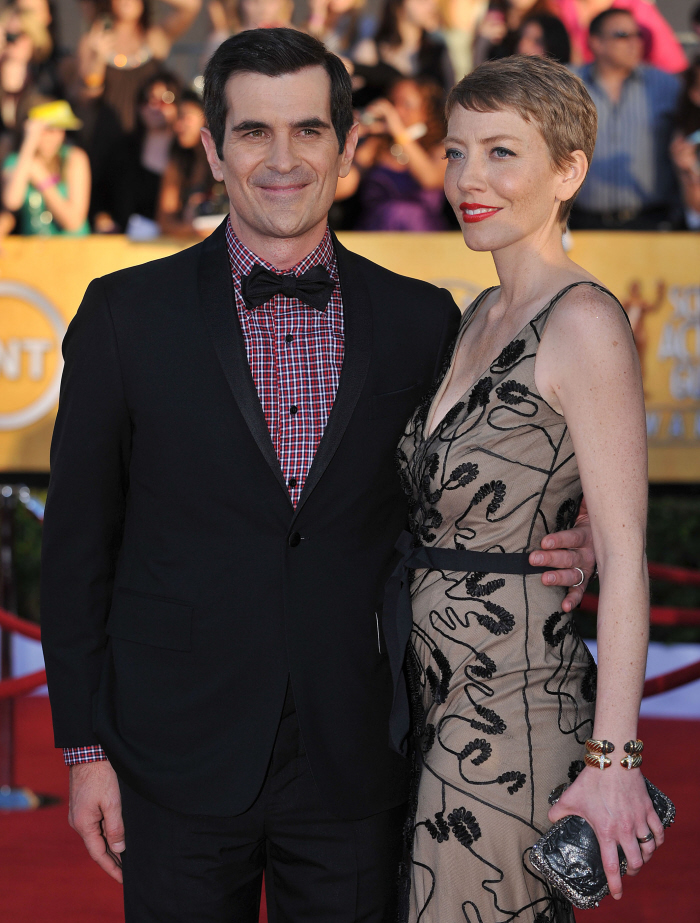 We've never devoted a post solely to Ty Burrell, and he's totally due. I LOVE this man so much. He's a brilliant comedic actor, he's an underrated dramatic actor, and maybe I'm totally alone on this, but he's really attractive too, right? I'll admit it: I'm hot for him. And from what I've seen and read about him, he seems like a genuine sweetheart too. Anyway, Ty and his wife Holly have been married for 12 years. In 2010, they adopted a baby girl, whom they named Frances. And now Ty and Holly have added to their family by adopting another little girl!
Ty Burrell's own Modern Family is expanding.

The actor, 44, and wife Holly have adopted a second daughter, the couple tell PEOPLE exclusively.

The baby girl joins big sister Frances at home.

The Burrells are keeping further details of the adoption private at this time.

"There's lots of problem solving in any marriage, but when you have this collective goal that is a human being, it's an inspiring rally point," the actor said in 2010, describing how the addition of Frances brought him even closer to his wife.

Burrell wrapped production on season 3 of Modern Family last week.
[From People]
I love it when you find out that some actor you love on the screen is an undercover nice guy. Ty really is a loving husband and father, isn't he? I'm sure someone will come in and tell me that he's really a nutcase and that there are tons of blind items suggesting that he's into sex with rabbits. Go ahead. Shock me!
Incidentally, I was looking at his IMDB – he's had a crazy career as a character actor. He's worked with some really interesting people for years, but most people only noticed him when he signed on for Modern Family. I love when that happens!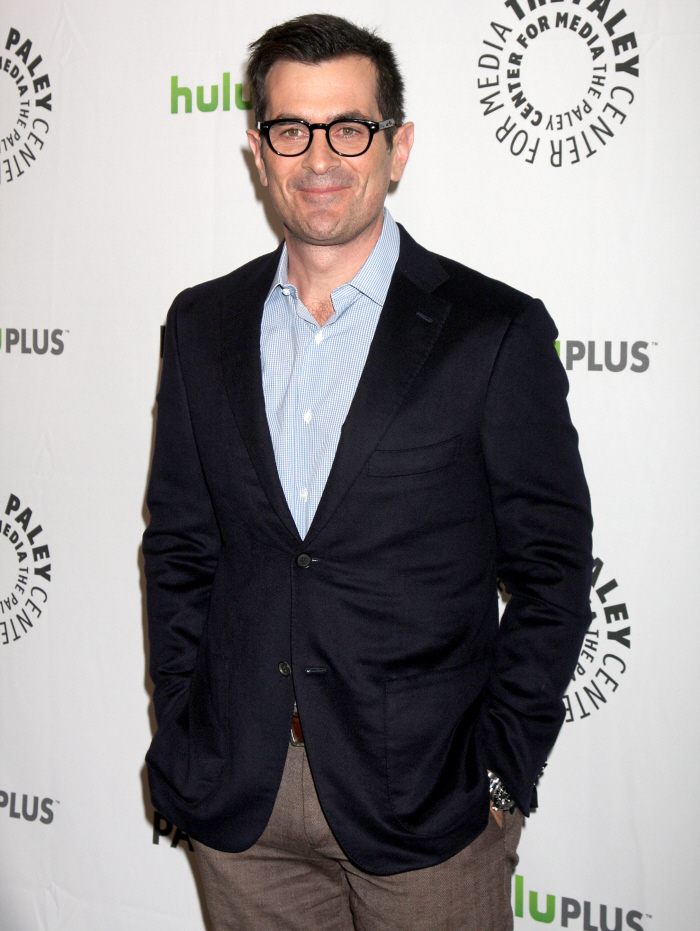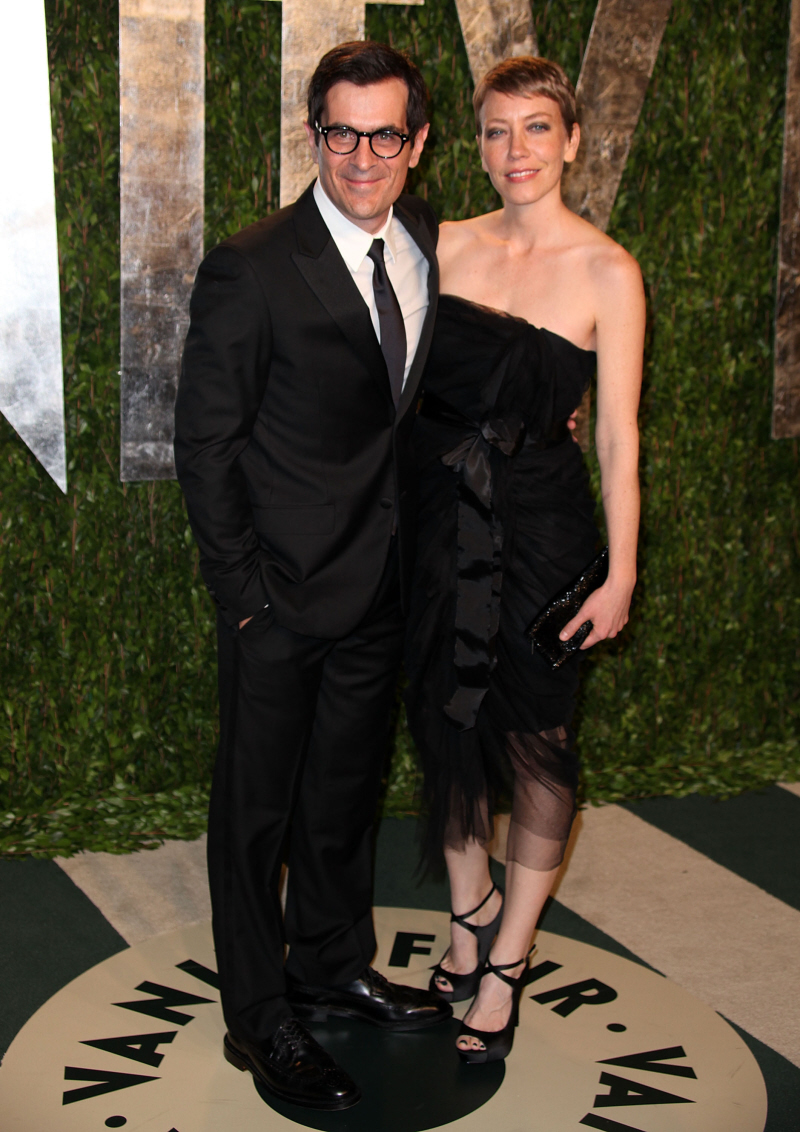 Photos courtesy of WENN.