William & Kate's vacation budget is supplemented by Kate's parents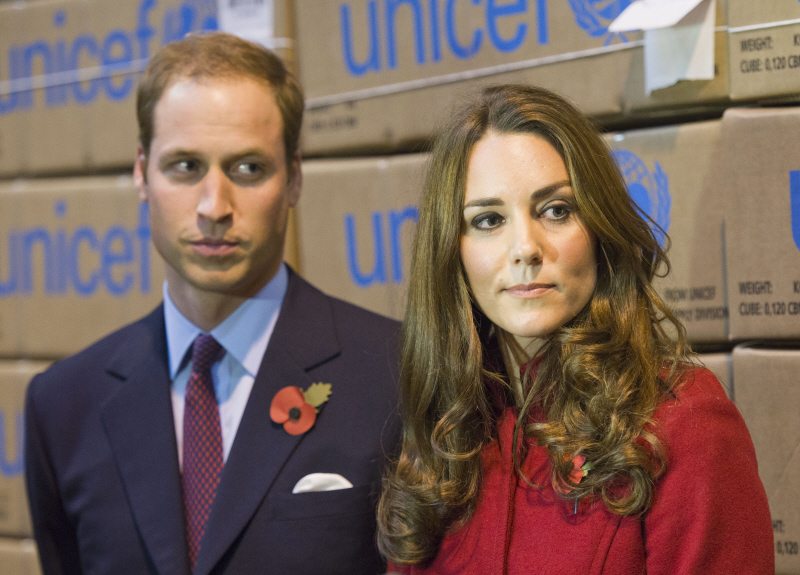 Alright, correction time! The Mail was wrong! I was wrong too. Over the weekend, there were multiple reports that Prince William had whisked Duchess Kate away to Switzerland for a romantic getaway after he returned home from his six-week training mission in the Falklands. As it turns out, not so much. Yes, Kate and William are on vacation (again!!), but it's different. They went to a ski resort in France, not Switzerland. And they went with Kate's parents, on the Middletons' dime, just like the vacation to Mustique just two months ago. Does that make it better?
Those Middletons sure love to hit the slopes! Weeks after Pippa Middleton completed a 56-mile ski race in Sweden, the 28-year-old's parents, Carole and Michael, brought daughter Kate (with husband Prince William) and son James on a fun-filled family trip at The Three Valley's ski resort in France, a source confirms to Us Weekly.

"This was a treat from Kate's parents, as William and Kate's budget is quite small for trips," the source explains. "It's not the first time they have taken them away. They have all been to Meribel together before."

(Meribel is a valley of 100 miles of interconnected pistes.)

An eyewitness saw the family eating lunch at one of the slope-side restaurants Monday, telling Us: "They looked very happy together."

Though Kate, 30, was only recently reunited with William, 29, following his six-week tour of duty in The Falklands, any chance of alone time will have to wait: the source confirms that the fivesome has decided to share the same chalet.
[From Us Weekly]
I think my favorite line ever is "This was a treat from Kate's parents, as William and Kate's budget is quite small for trips." O RLY? Granted, I'd be willing to bet that Kate and William do cut corners when they're traveling and vacationing. They get discounts, they fly commercial, they might use coupon packages and stuff. But… they're still going on vacation all the time! And William and Kate's annual vacation budget is probably ten times what I make in a year, and I'm not even factoring in the cost of security and personal staff. But I guess we're supposed to accept them as "living on a budget" because their income, as it is, is being supplemented by Kate's parents and by William's extensive inheritance? Must be nice. God, I'd love a vacation.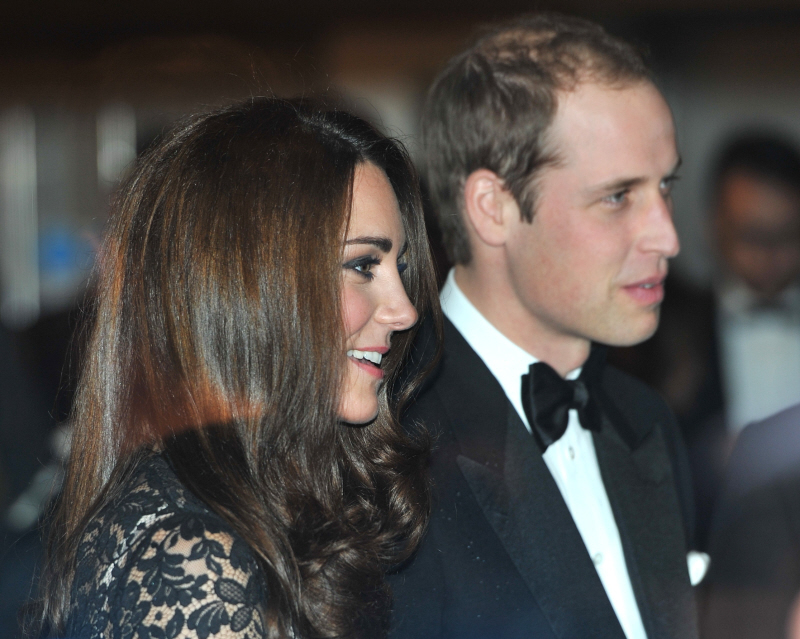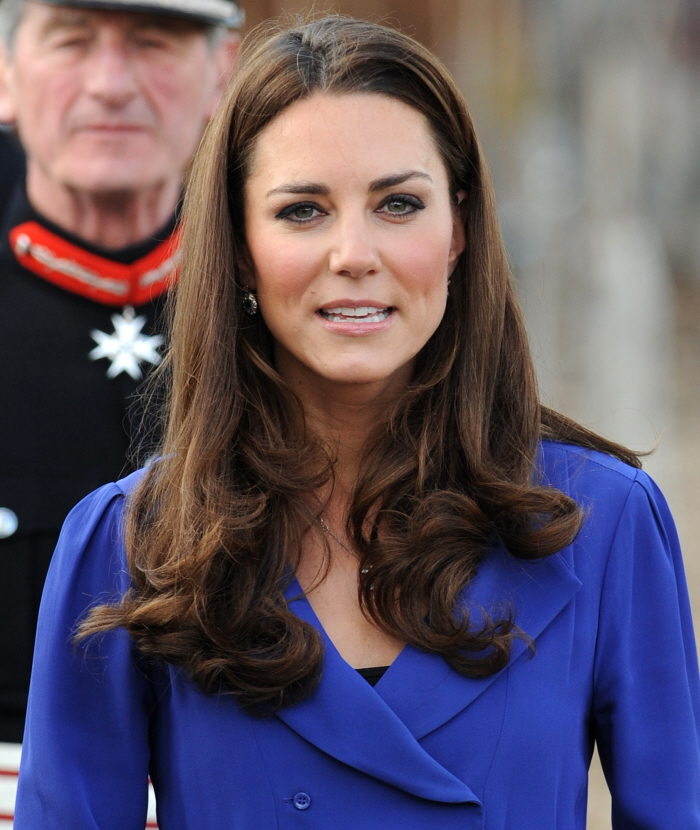 Photos courtesy of WENN.

Written by Kaiser

Posted in Kate Middleton, Prince William

- Friends reunion on Ellen [Popsugar]
- Lindsey Vonn watches Tigers kids [Lainey Gossip]
- George Michael fell out of a car going 70mph [D-Listed]
- Real Housewives of Orange County recap [Reality Tea]
- New Man of Steel trailer [Pajiba]
- Jared Padalecki's hot bod [Buzzfeed]
- Doctors confirm Taylor Swift's new boobs [Evil Beet]
- Catherine Zeta-Jones finished treatment [CDAN]
- Anna Paquin hates the paps [Celebslam]
- Lance Armstrong is gross [The Blemish]
- What is Barbara Palvin wearing? [Moe Jackson]
- This is Petra Nemcova? [SVC]
95 Responses to "William & Kate's vacation budget is supplemented by Kate's parents"