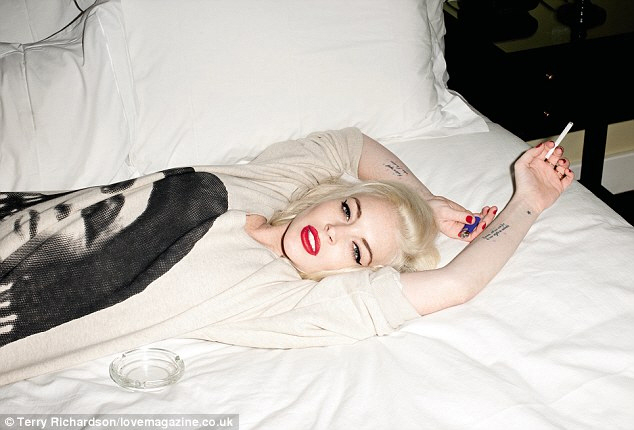 Lindsay Lohan is due in court today. This will be her final court appearance on behalf of her formal probation, and it's looking like she's going to ace it. She's done all of her morgue hours, she's checked in with her probation officer, she's only drunkenly run over one person. Everything's coming up roses for The Cracken!
TMZ says she only finished her morgue hours last night, which is kind of funny. Team Crack has been pushing multiple stories to TMZ about how LL was going above and beyond at the morgue and how she was going to be done with her hours early! And there she was, at the last minute, finishing everything up. Somebody's slipping back into crackhead mode. Also, you can expect a big crackie extravaganza tonight, of course. Party time!
Meanwhile, poor Steve Honig (LL's mouthpiece) went to Radar to say, "Lindsay is very much looking forward to closing this chapter of her life and moving on to the next. She has some great projects on the table right now and others in development, and is very much looking forward to getting back to work." As for "work" – there are already issues with the Elizabeth Taylor movie, of course. LL is "having to jump through hoops to get a Canadian work permit to shoot a movie that could jump start her career," according to TMZ. It's all because LL has two DUIs and a theft conviction, which makes the whole work permit thing a lot harder. Plus, Canada probably wants no part of the Lohan Cracktastrophe. Still, LL has her lawyers "filling out the maze of paperwork required to get the work permit, and… It's a pretty sure bet Canada will give Lindsay the right to shoot the movie." We'll see, won't we?
We'll have coverage of LL when she gets to court today! Stay tuned.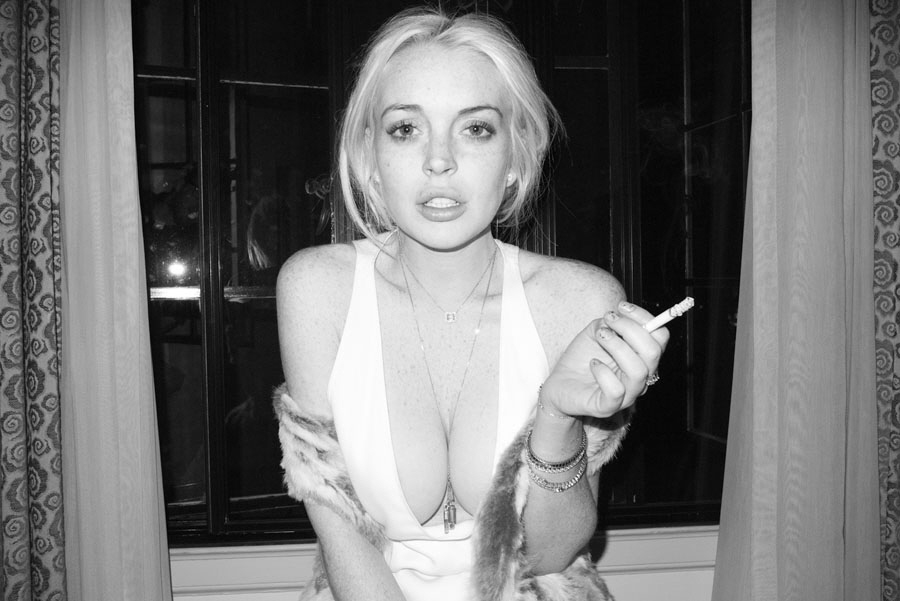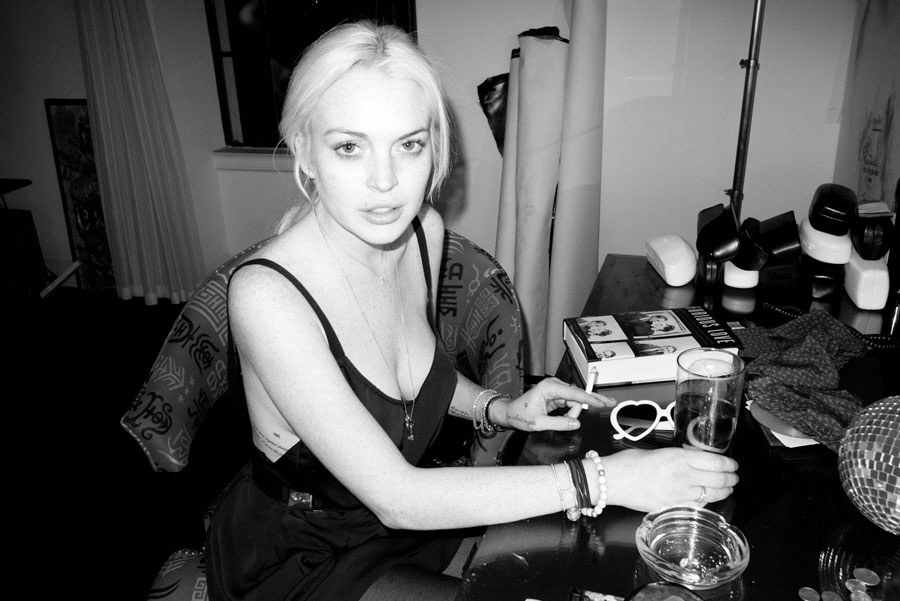 Photos courtesy of Terry Richardson.