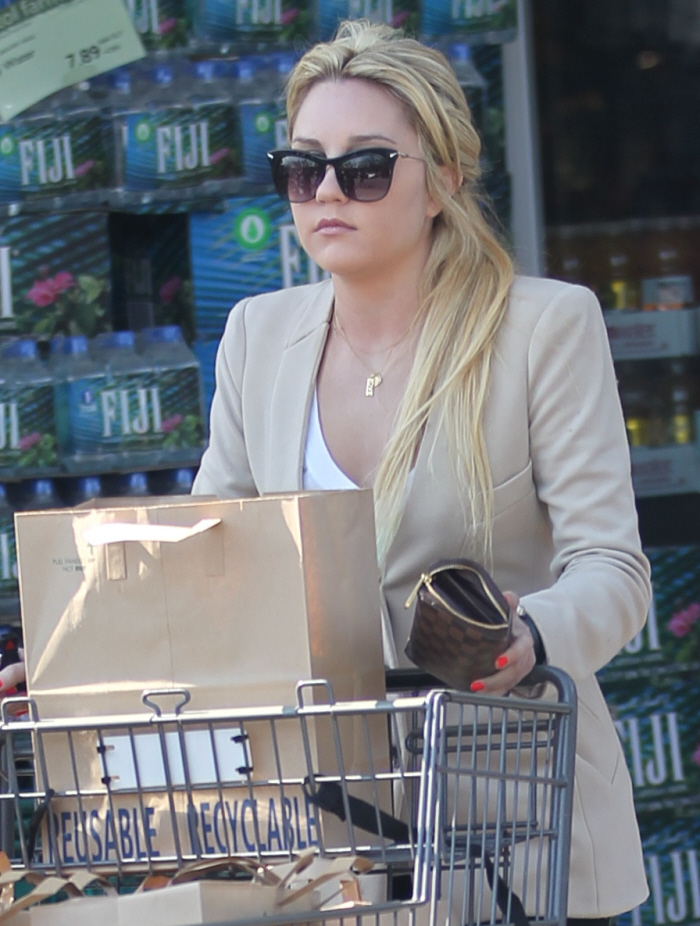 I've been kind of surprised by the amount of ink that Amanda Bynes's DUI arrest has generated. Maybe it was because Amanda got arrested just before a big holiday weekend and hers was the big "celebrity scandal" of the holiday? Or is it because we – the gossips – need another Lindsay Lohan to yell at, pity and hold in contempt? Those are real questions. Because while there are few people that disgust as much as Lindsay Lohan, I understand WHY her cracked-out shenanigans get so much attention. At one point, she was poised to be an A-list actress. At one point, she could carry a sizeable film and she actually had an enviable career, and she pissed, snorted and chugged it all away. Is Amanda in the same situation? Not really. She had success in television, but the past five years haven't been that great for Bynes, career-wise. Supporting parts in Hairspray and Easy A. Some voice work. And lots and lots of clubbing and partying.
Something else surprising me – People Magazine, the Celebrity Bible, has been getting some interesting exclusives about Bynes. They had the interview with Bynes's dad that I covered yesterday, in which Rick Bynes claimed his daughter was completely sober and she never ever drank. TMZ countered with a video of Amanda looking drunk as hell, being carried out of a club. Anyway, People Mag also got this interesting exclusive:
What led to Amanda Bynes's surprising DUI arrest on Friday?

"This DUI was definitely just a serious lapse in judgment," a source tells PEOPLE of the former Nickelodeon star.

"She hit a wall personally and professionally [in 2008] … I think she's been a little lost since then," the insider says of the actress, who dated Doug Reinhardt in 2009 and was linked to Liam Hemsworth shortly afterward.

But according to the 26-year-old's father, Rick Bynes, his daughter doesn't drink. He tells PEOPLE she was held in jail because "she was upset and very emotional."

And a source tells PEOPLE that Bynes "seemed fine to drive" when she left the Standard Hotel in West Hollywood – where she is a regular and had dinner Thursday night before her arrest. She had alcohol, but "never seemed drunk," the source says.

Bynes then went to Greystone Manor (where she's also a regular), and was arrested after leaving there. Adds the source: "Bynes tried to come back to party [at the Standard] only hours after she was released from her DUI arrest," but she is no longer welcome at the hotel.

Bynes was held overnight at the West Hollywood Sheriff's department's station following her arrest. Though authorities would not comment on her particular case, the sheriff's station website states, "If the offense is alcohol or drug related, the suspect will stay at the sheriff's station until he or she can safely care for himself or herself."

Another source, who calls Bynes "a very sweet girl," says, "[She] was raised in the industry and came up in the industry, so she has kind of a twisted head space in terms of social groups."

Her dad, however, says, "She just chooses not to work, and because of that people go after her."

In July 2010, Bynes reversed her Tweeted decision to retire from the entertainment business, telling PEOPLE a year later that she "just really needed some time off," adding, "I've been acting since I was 7."
Ugh, that story made me sad. It makes me think that she's not aggressively in-your-face like the Cracken. Like, the Cracken would have clipped the cop car, then when the cop tried to arrest her, she would have thrown her cocktail on him and started crack-squawking about bribes. Amanda just seems like a really messed up girl who doesn't know which end is up. Of course, that's not an excuse to drink-and-drive (or coke-and-drive, or what have you). Also – the fact that she tried to go back to The Standard AFTER she got out of jail- that says to me that she was downing cocktails all over the place. Just me?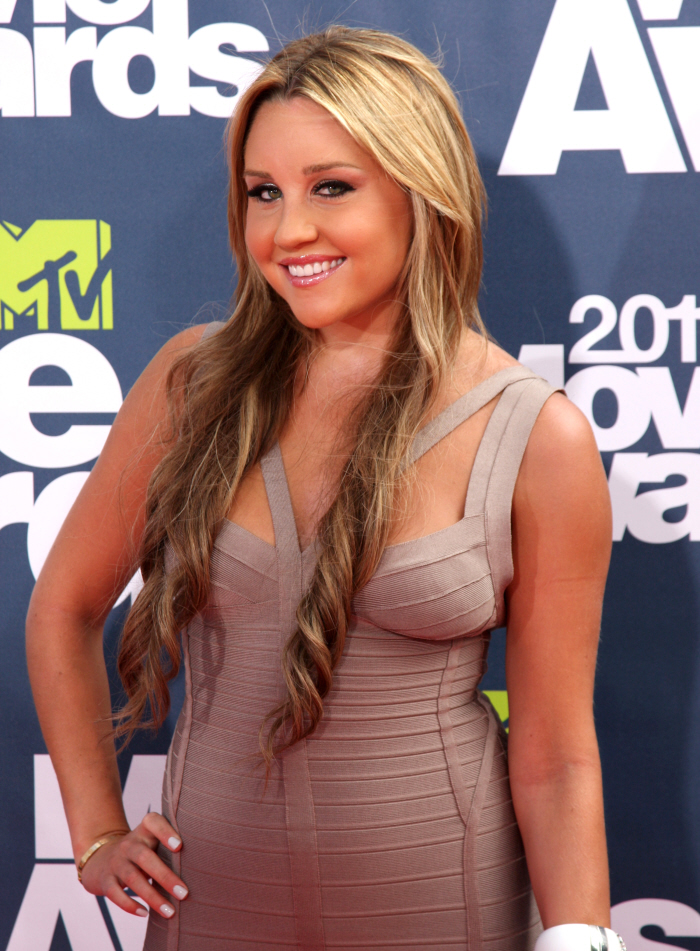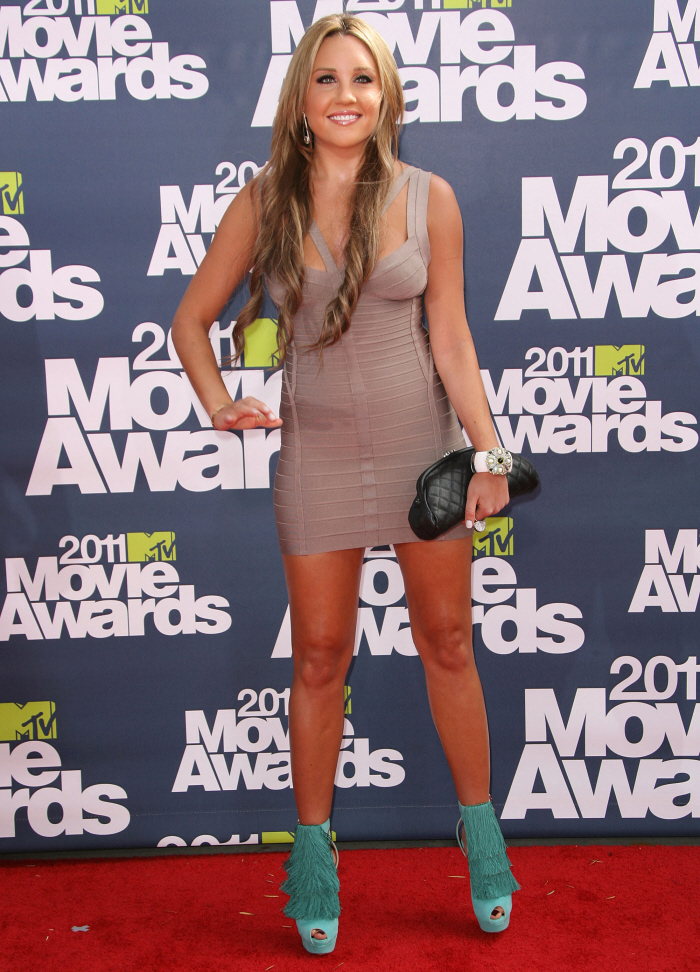 Photos courtesy of WENN.