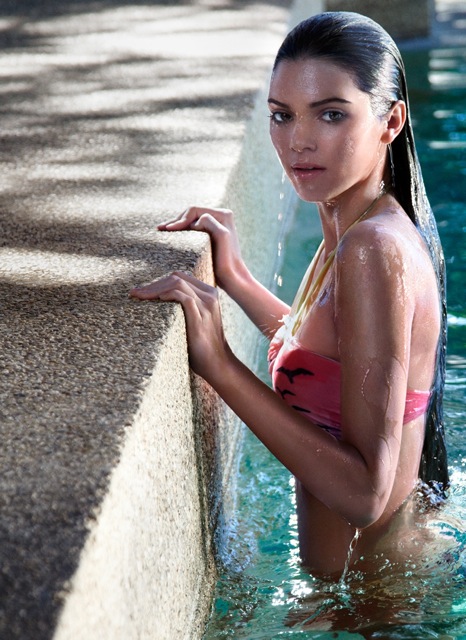 The first time we saw Kendall Jenner, the second youngest Jenner/Kardashian, in a bikini photoshoot at the age of 14, I wanted to grab a towel and cover her up. She was posed way too provocatively for her age, in my opinion, and the mom in me got all faux concerned. (Kendall's dad, Bruce Jenner, didn't care though. He called those photos "hot.") Then Kendall became a spokesmodel for an Australian bikini company at the age of 15. Now that Kendall is 16 she's continuing to pursue her modeling career. She has some bikini photos in a French fashion magazine called Flavor. In some of these shots she looks like herself, but in others she's photoshopped into this bizarre alien-looking Mila Kunis type. Here's more:
Kendall Jenner may be only sweet sixteen but she already knows how to work the camera.

The Keeping Up with the Kardashians starlet looked significantly older than her years as she posed in a series of swimsuits for French fashion magazine, FLAVOR, and RadarOnline.com has the stunning shots.

The slender budding model donned several different designs for the shoot, which captured her striking beauty.

"I am soooo excited to show you guys these shots from my FLAVOR magazine shoot!!" Kendall wrote on her website.

"The pics were taken by the amazing Sinisha Nisevic at the famous Goldstein House in Beverly Hills!"

Kendall and her sister Kylie Jenner are eagerly following in the footsteps of their older siblings; Kim, Kourtney and Khloé Kardashian – all carefully crafted by momager Kris Jenner.
[From Radar Online]
Kris must be loving this. She has two daughters coming of age to step right up when Kim and Ko. are old news. They older Kardashians are quickly approaching their media expiration date so the timing is right. Kendall's younger sister Kylie is 14 now and like Kendall she appears on their family's reality show and on the red carpet. This is the Kardashian family business, it's what they do. At least Kendall is naturally lovely without the apparent help of surgery, Botox or Photoshop, even though someone at this French magazine had a very heavy hand with it. Look at this photo, she looks like a gazelle. Her torso is stretched beyond belief.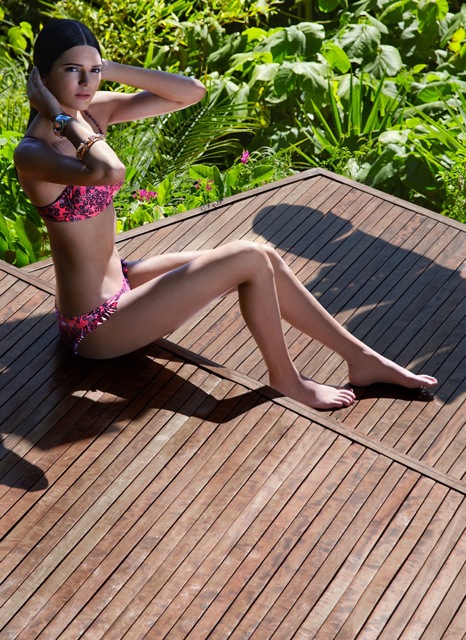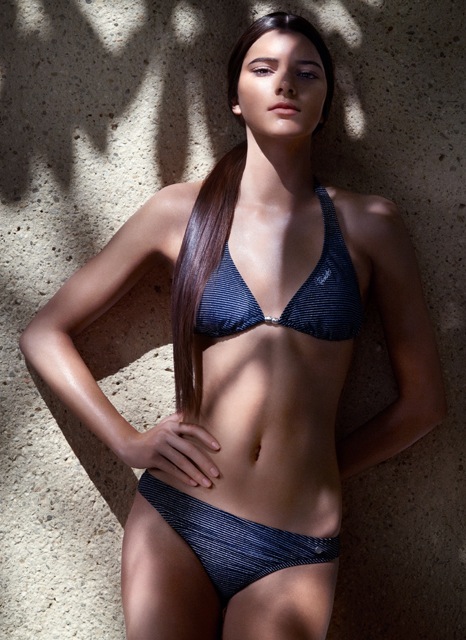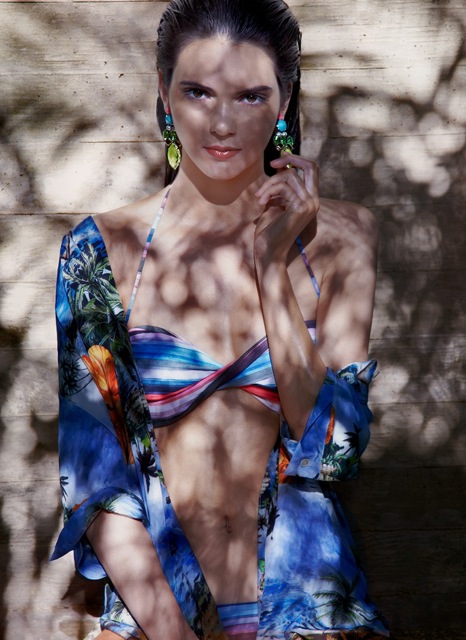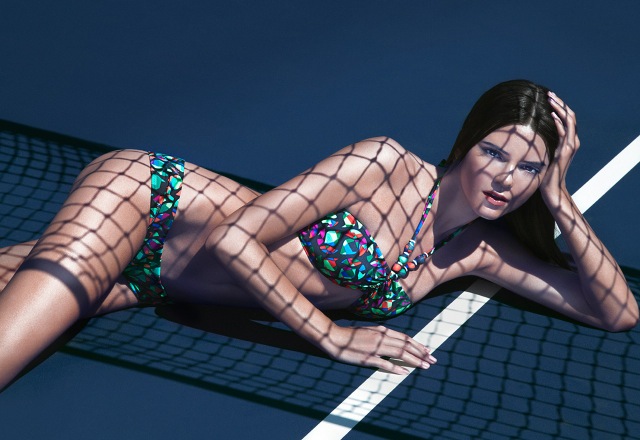 Here are Kendall and Kylie at the Hunger Games premiere on 3-13-12. Again they are 16 and 14. Credit: ER/FameFlynet Pictures