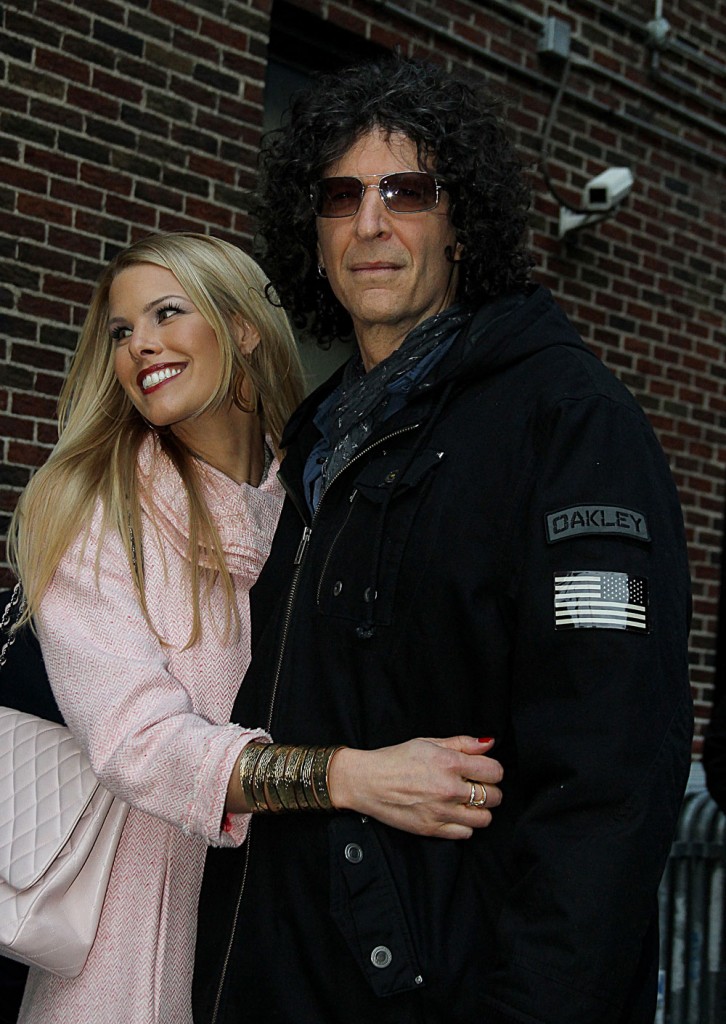 Over the weekend I was viewing Comcast on demand (not a plug, although if they want to comp my cable they're welcome to) when I saw an ad for the new "America's Got Talent" with Howard Stern. I actually got excited to see the show and tried to watch it on demand, but all they have are previews as it doesn't come out until next Monday, May 14th. For the past few seasons they had Piers Morgan on the judging panel in the place that Howard has taken, and Piers was a buzzkill. He played the mean judge, but he came off as a humorless ass, in my opinion. Howard will tell it like it is and you know that he won't mince words, and he won't be mean for mean's sake. I don't listen to his show regularly, but from what I know about him he'll bring some new energy to AGT. (That's what they were touting in the ads, and I was sold I'll admit.) I think he'll boost ratings quite a bit too. That might not be enough for the show's revenue, as a conservative group is urging advertisers to boycott America's Got Talent now that Stern is on board. Here's the story, thanks to TMZ:
The Parents Television Council is seething with anger over Howard Stern's new gig on "America's Got Talent" … so they fired off a scathing letter to ALL the show's sponsors, threatening them to cut ties or face their wrath.

TMZ obtained a letter — written by the PTC — that was sent to a whopping 91 advertisers and commands them NOT to invest their millions with NBC's tent-pole talent show … because they feel Howard Stern will corrupt America's children with his provocative ways.

In the letter, PTC cites Stern's violent and crude language as reasons to boycott the show, quoting his comments on former "American Idol" winner Fantasia Barrino: "Hey Fantasia, you're not getting little boys hard. Nobody's beating off to you. Little boys want boners. They want a Britney Spears or a Rihanna."

The PTC blasts Stern's talent-judging qualifications — saying he's only an expert at "looking at insecure, naked young women and telling them whether or not they were hot enough to pose for Playboy."

PTC's threats can't be taken too lightly … the advocacy group targeted MTV's "Skins" and NBC's "The Playboy Club" … and BOTH were later cancelled — though neither of them drew the ratings of 'AGT.'
[From TMZ]
If Stern is saying offensive things on air during America's Got Talent, then maybe some kind of boycott would make sense. These are things he said on the air on a satellite radio program geared for adults, I don't think they should have any bearing on his ability to do his job as a judge on a network television show. Yes he's a controversial figure, but he's also a hugely successfully personality. He knows where the boundaries are and he's likely to respect them. It seems really premature to stage a boycott due to his other job, and I hope advertisers are smart enough to realize that. Hopefully the ratings will be strong enough to quickly trump this controversy.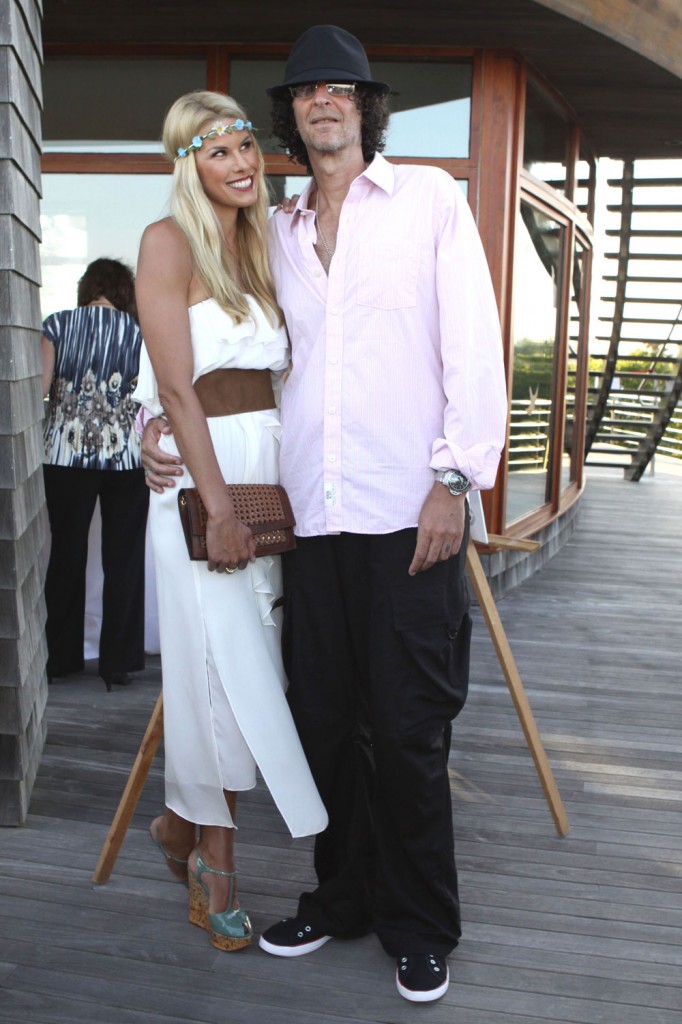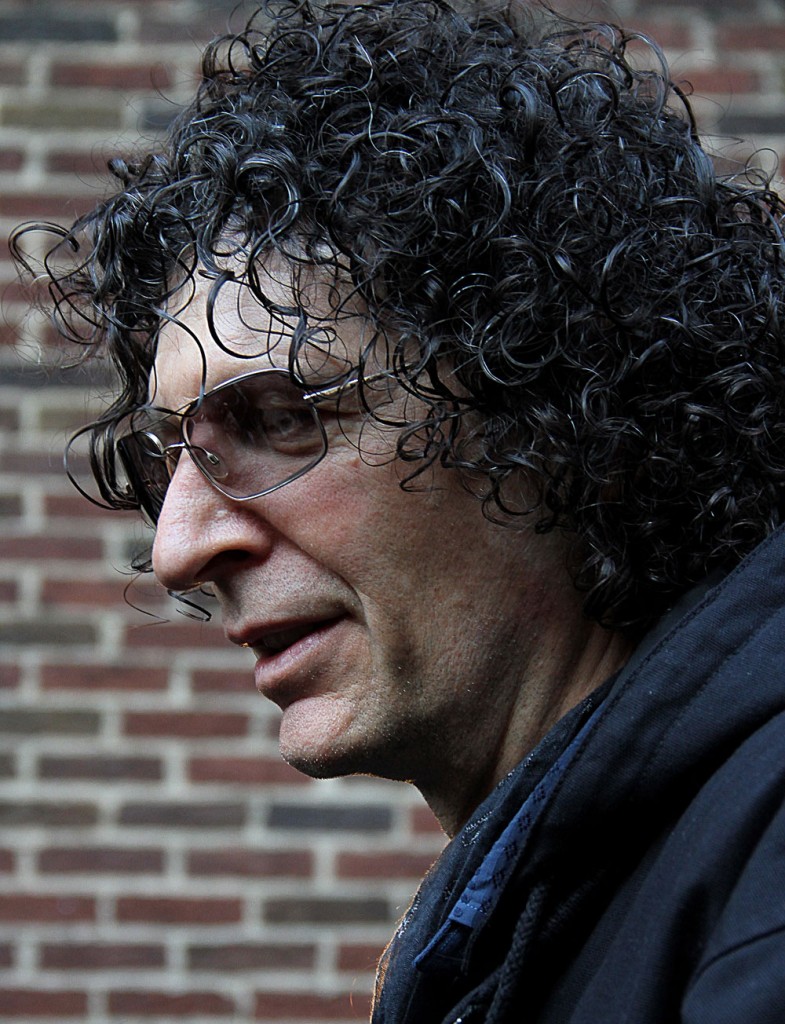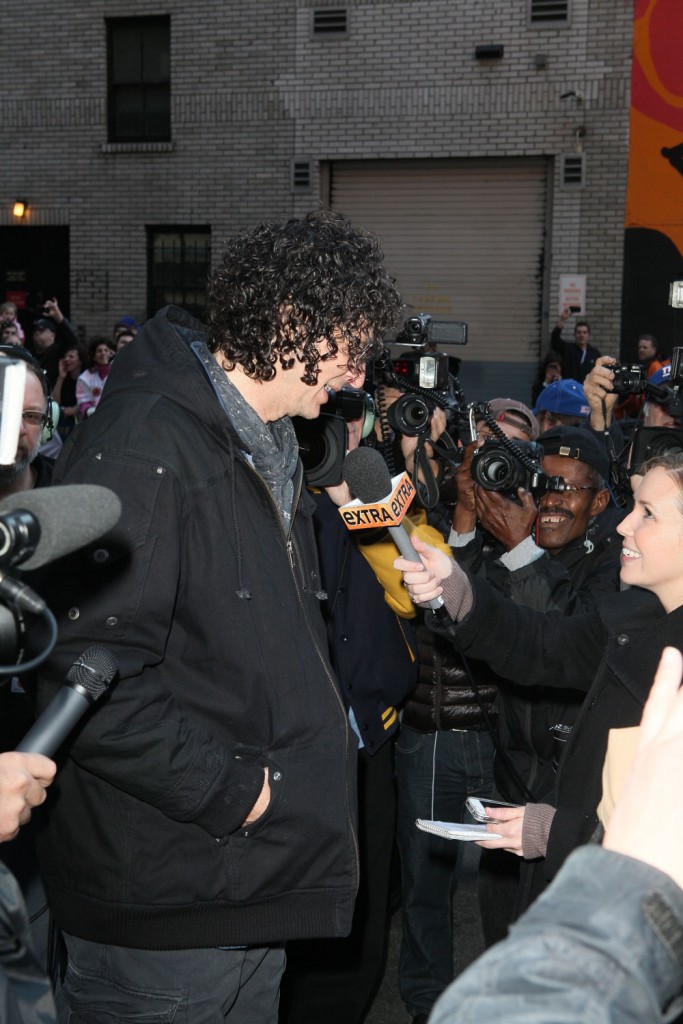 Howard and his wife Beth are shown outside The Late Show on 2-1-12 and in Southampton at an event on 8-20-11. Credit: WENN.com