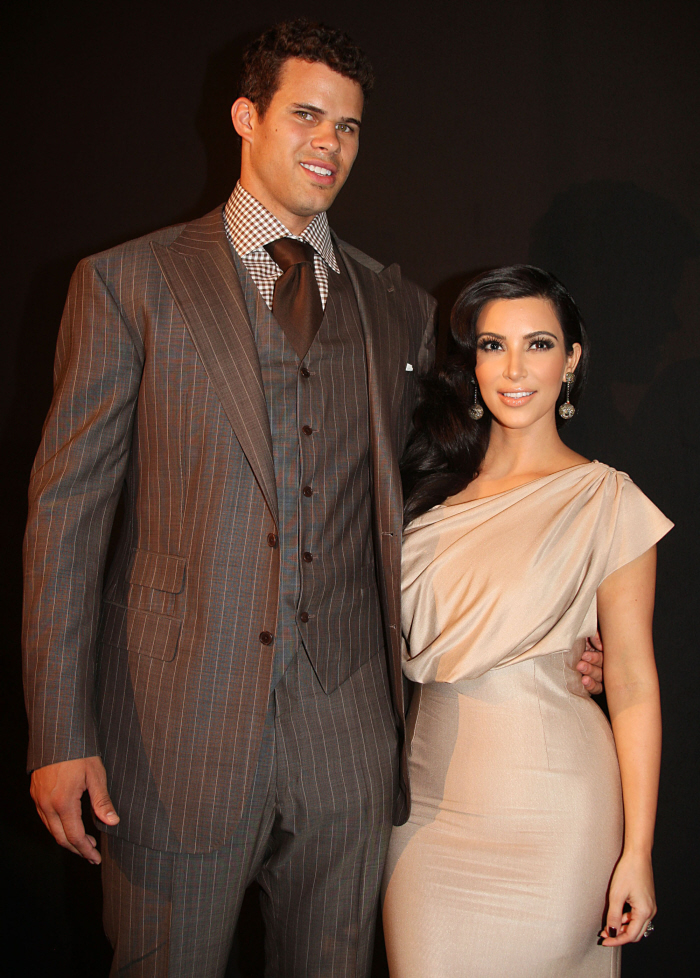 Kim Kardashian and Kris Humphries are still married. Can you believe that? My general thought is that Kris wants to make Kim pay out big time, and he wants to "destroy" her as best he can. Kris and his lawyers are waiting out Kim and her lawyers. My guess? Now that Kim is with Kanye, she has even more incentive for wanting her divorce to be completed so she and Kanye can begin their famewhore-marriage storyline.
Throughout the negotiations and back-and-forth, Kris Humphries has always maintained that he's the injured party, that Kim is a slut who was boning other dudes during their marriage, and that he (Kris) is the only victim in the situation. He's also maintained this idea that he wouldn't "date" anyone until the divorce came through. As you can imagine, Kris hasn't been living up to that idea. As CB reported last week, Kris was seeing a girl named Myla Sinanaj. She's a famewhore too, and she was promoting herself with her association with Kris. Kris's lawyer tried to shut her down, and TMZ reports today that there are still negotiations with this girl. Team Humphries says Myla is trying to "extort" him for large sums of money, using the evidence of their relationship as collateral. Kris has taken the matter to the FBI, which is… bizarre. What the hell does this girl have that's so "damaging"? Proof that they were dating while Kris is still a married man? Ugh. You can read more about the situation here.
So, the divorce is still proceeding at a snail's pace. Radar reports that Kim and Kris have finally scheduled their depositions, and Team Kardashian won a "victory" – the depositions are NOT going to be videotaped. Which is probably the first major event in Kardashian history to not be on camera.
The upcoming depositions scheduled for Kim Kardashian and Kris Humphries in their bitter divorce battle will not be videotaped, but the NBA star still wants television cameras rolling during the actual trial, RadarOnline.com is exclusively reporting.

The E! reality starlet's deposition will take place in Los Angeles at her lawyer Laura Wasser's office while Humphries' will be conducted in Minnesota and both are scheduled to take place in the next two weeks.

"Both parties mutually agreed that it wasn't necessary to have Kim and Kris' deposition filmed," a source close to the case tells RadarOnine.com exclusively. "There will be a private stenographer present that will provide a transcript of the proceedings. There was concern about the depositions being filmed and then getting leaked to the media. To ensure that won't happen everyone recognized and agreed to not have proceedings filmed."

However, Kris' lawyer, Lee Hutton has told Laura Wasser that they absolutely intend to ask that cameras be permitted in the courtroom when this divorce goes to trial.

"This is absolutely going to trial and it's not about money. Kris wants Kim to publicly acknowledge that the marriage was fraudulent and he wants an apology. Of course, if Kim were to do so, a messy divorce trial could be avoided. Team Humphries has been told in no uncertain terms though that is never going to happen.

"Kim is just livid that she has to be deposed. She has tried to get out of it, but there is no way she can," the source adds. "Kris is ready for his deposition to be taken and just wants the truth to get out about what he says really happened when they were dating and after the wedding," the source reveals.

Once the depositions take place a trial date will likely be scheduled for later this year.
The last time I talked about this ongoing divorce battle, I ended up calling Kris a petty dumbass who needs to get over it. Everyone yelled at me because you're all so, so anti-Kim. I don't really get it, though – I'm not crazy (krazy) about Kim either, but it's perfectly possible to think Kim is a dumb, cat-faced famewhore AND think that Kris is a petty dumbass who really needs to move on. He's not morally superior. He's not some shining anti-Kardashian advocate. He's just the dumb caveman loser that agreed to marry Kim and now he wants to get paid and he wants to humiliate her.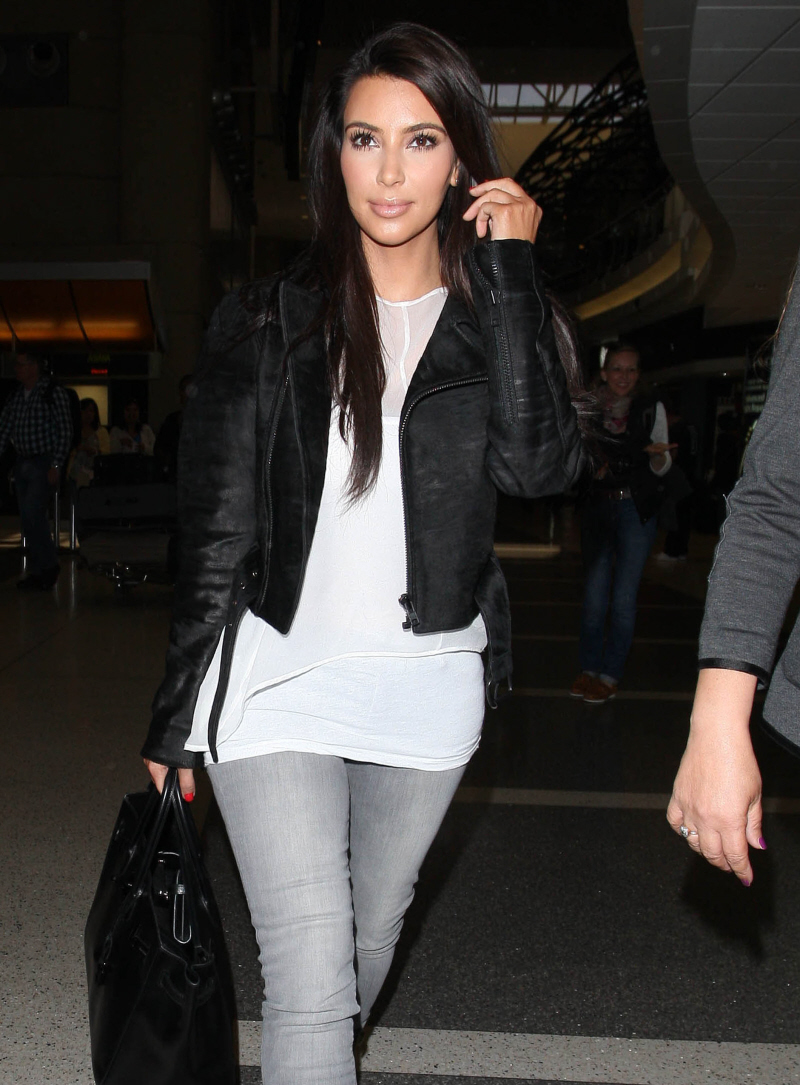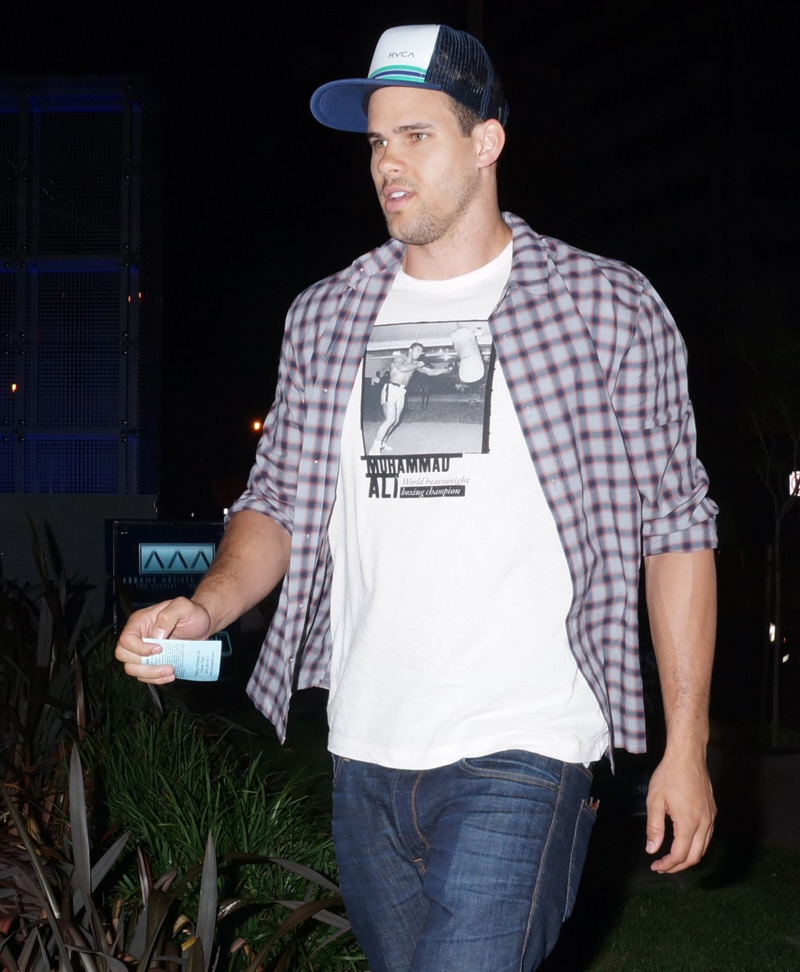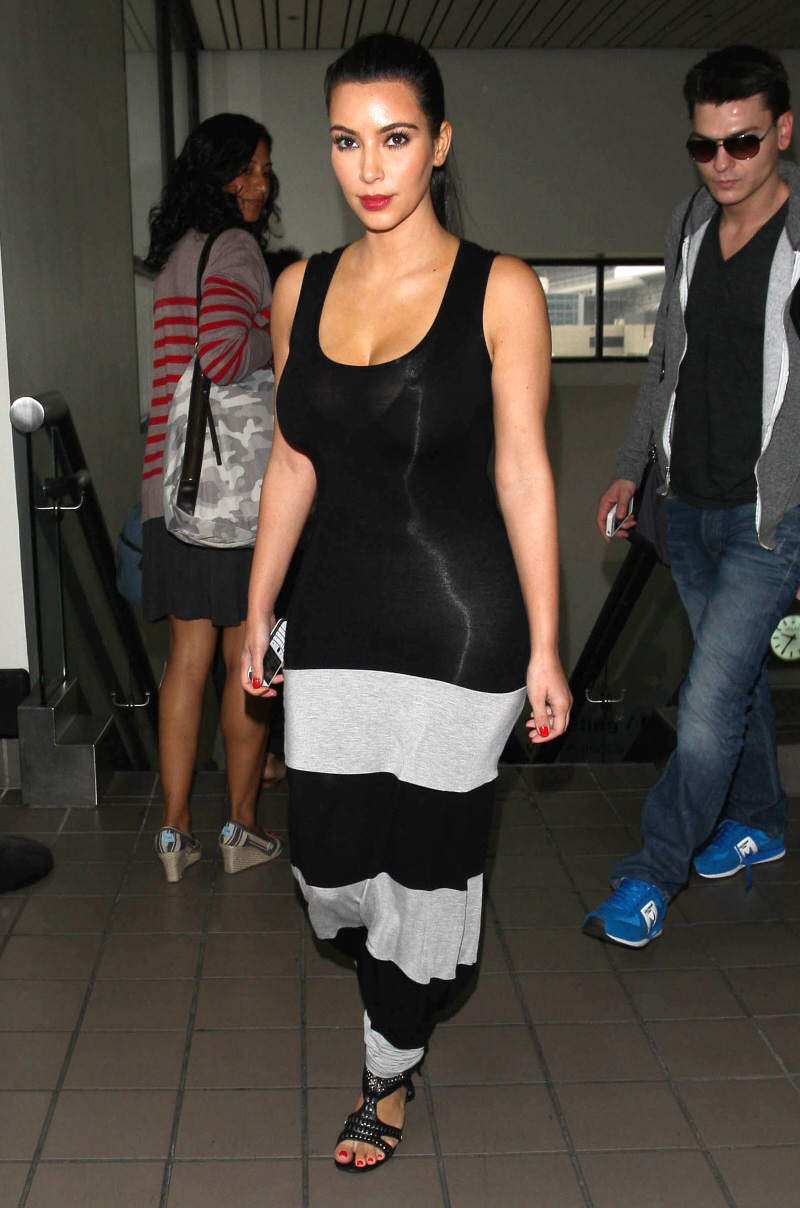 Photos courtesy of Fame/Flynet and WENN.