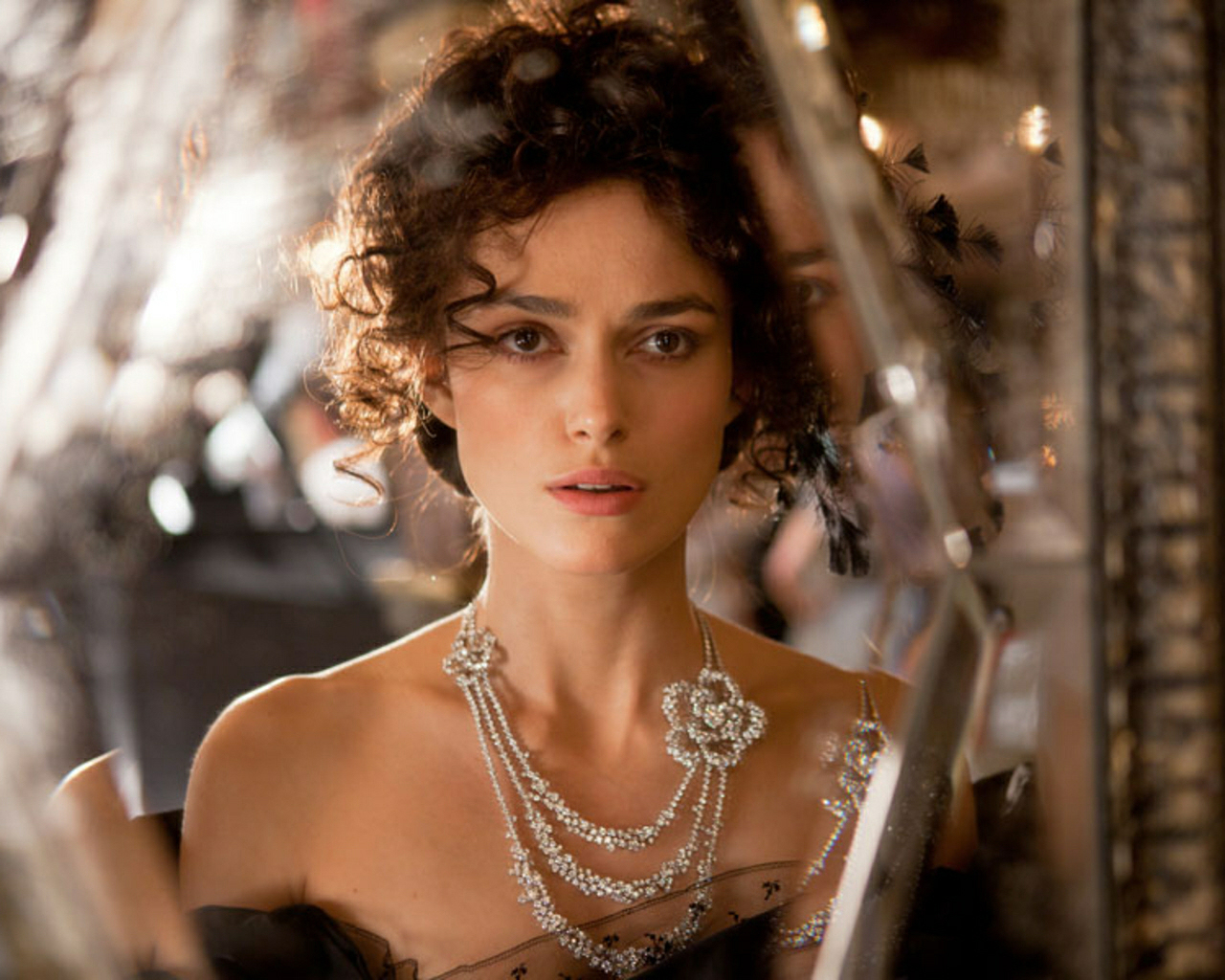 I read Anna Karenina years and years ago. I probably read it before I could actually understand the denseness of Leo Tolstoy's prose, and as such, I really only remember small fragments of the book. I should go back and re-read it, shouldn't I? I should. Anyway, after I read it, I somehow managed to avoid all of film and television adaptations, so when I go into to see this new version – directed by Joe Wright, adapted for the screen by Tom Stoppard – the story will be fresh and new to me.
I actually think Joe Wright is a very talented director, one of the rare modern directors who can make a period costume drama feel contemporary and fresh. I loved his film adaptation of Pride and Prejudice, which also starred Keira Knightley (and earned her an Oscar nomination). Wright and Knightley worked together again in Atonement, a film that I ended up hating. It's not really Keira's fault or Joe Wright's fault – I can't stand Ian McEwan's writing. The plots of his books are always asinine.
Anyway, back to Anna Karenina. Keira and Joe Wright reunite for their third film together, and this time it's a doozy. Keira is Anna. Jude Law plays her husband. Aaron Johnson plays Vronsky, Anna's lover. The cast also includes Matthew Macfadyen (Mr. Darcy from Pride & Prejudice!!), Kelly MacDonald, Emily Watson, Ruth Wilson, Olivia Williams and Michelle Dockery (from Downton Abbey!). Here's the trailer:
Have I mentioned how much I love a good costume drama? I love a good costume drama. I wish Jane Austen had written more books so there could be more film adaptations of her books. I love watching a corseted Englishwoman, staring longingly at someone with unfortunate sideburns, all by candlelight. So… yes, I will be seeing this movie. I think everybody looks good and interesting. From what little I remember of the book, it was my belief that Anna's husband is much older than Jude Law's version…? I thought Alexei was supposed to be, like, 50-something? As for Aaron Johnson… well, I have high hopes for that one. He seems passionate and unhinged. Good boy.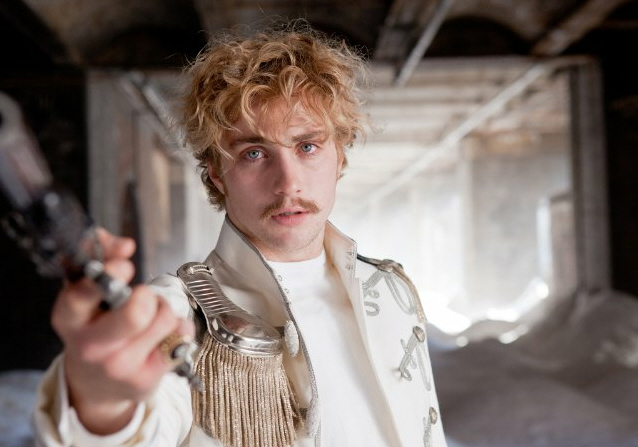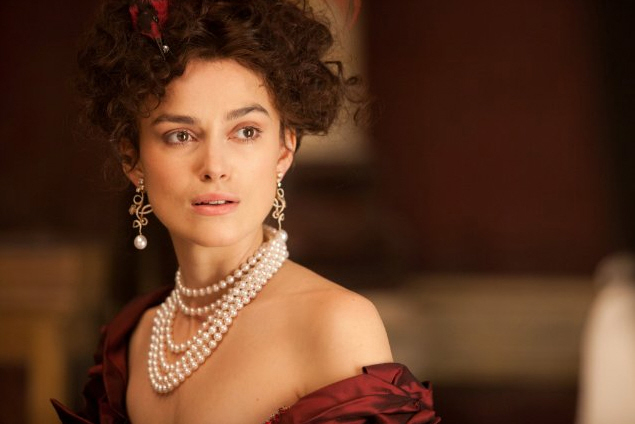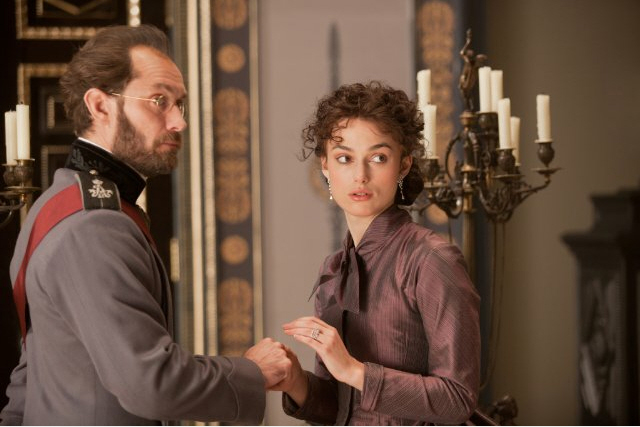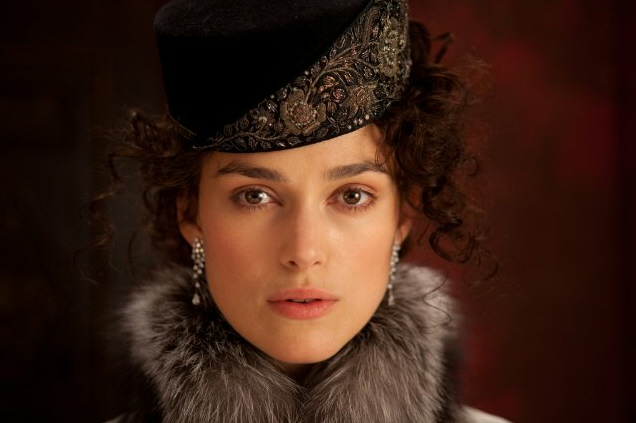 Photos courtesy of IMDB.