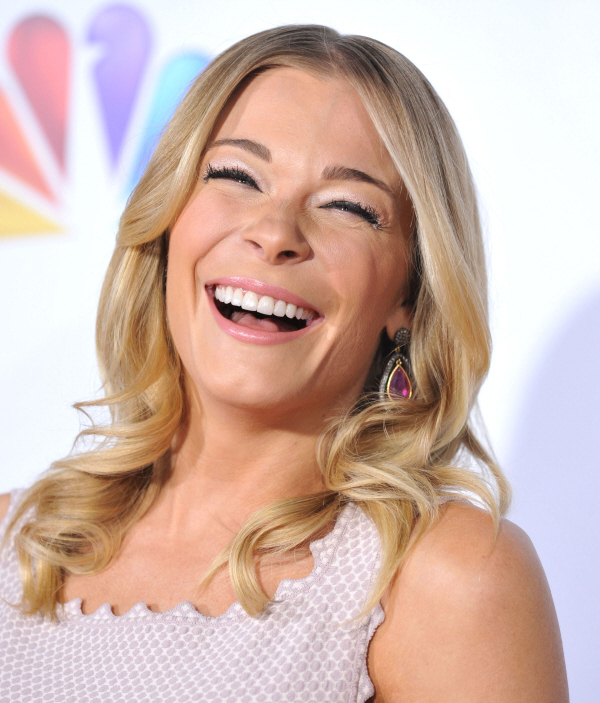 Ever since I saw the grossly inappropriate "birthday cake" LeAnn Rimes got Eddie Cibrian, I sort of put myself on a LeAnn-embargo. I just show the Twit-pics, y'all. I don't want to get involved in the trivial details of LeAnn's insanity. But since I'm writing this, I guess I should mention that following the (international) scorn LeAnn received for that grossly inappropriate cake, she has been tweeting a lot about "bullying" and "bullies". Because, I suppose, we are all "bullying" her when we simply reprint a photo that SHE put on her Twitter feed, for public consumption, and when we reacted to it ("OMG, is Cake LeAnn giving Cake Eddie a handie under the covers while Cake Jake and Cake Mason witness the Sugary Fiasco?!?"), our reactions weren't what she was expecting so we are all bullies. Or something.
Anyway, I didn't even want to talk about all of that. I wanted to talk about LeAnn's gradual makeover over the past three years, in which a relatively pleasant-looking country star remade herself into a bony Hollywood blonde with wonky bolt-ons, giant veneers and a not-so-beguiling squint. This is all a direct, word-for-word transcript from The Enquirer:
Country cutie LEANN RIMES finally quit horsing around with her choppers. After spending thousand$$ on a mouthful of new sparklers over a year ago, LeAnn just shelled out a whopping $50,000-plus for a complete re-do, complaining to pals that the first set had made her look horsey – but now – NAY!
[Via Mike Walker, The Enquirer, print edition]
NEIGH!!! I mean, YES. This is probably why LeAnn was tweeting about her oral surgeries constantly several months ago. She wasn't getting operated on for TMJ or whatever (or maybe she had that done too) – she was getting new teefs. To look less horsey. HER WORDS. I wonder if LeAnn just brings a photo of Brandi Glanville to her plastic surgeon, her oral surgeon, and all of her little helpers, and LeAnn just says, "THIS IS WHAT I WANT!! NEIGH!!!!!!!!!"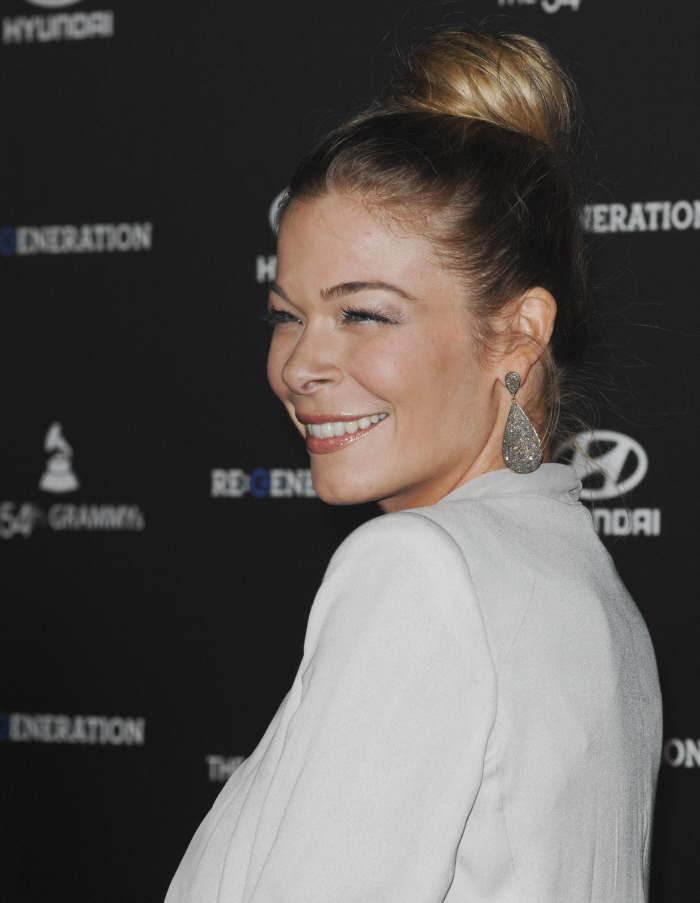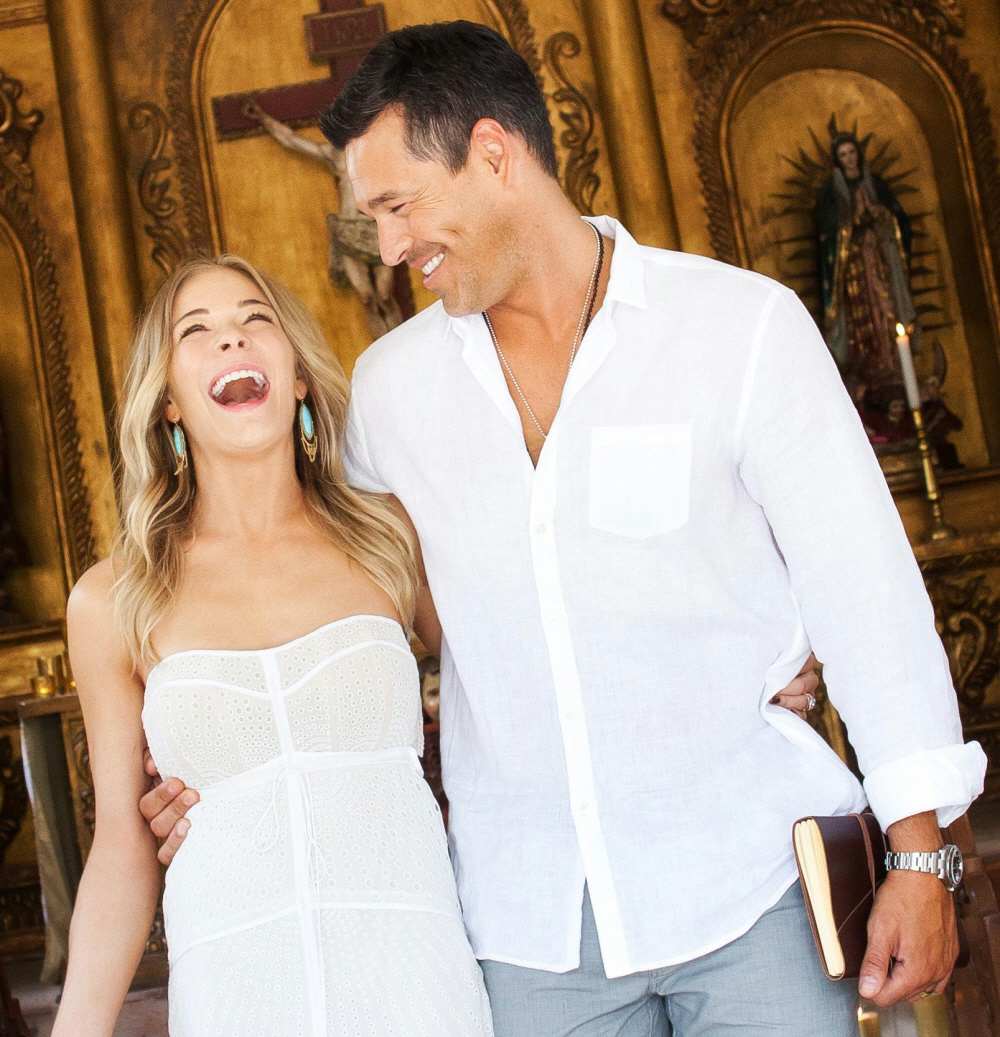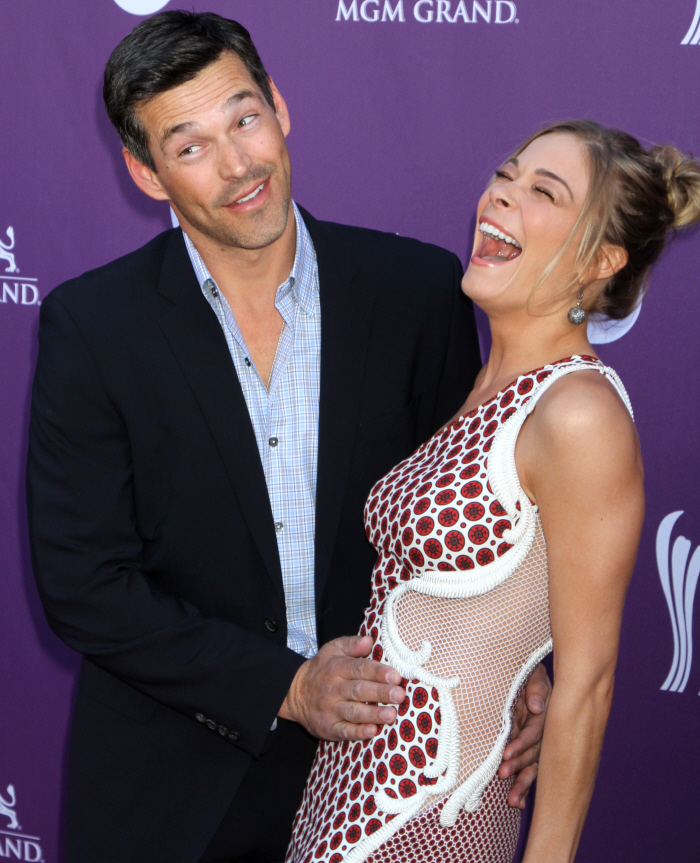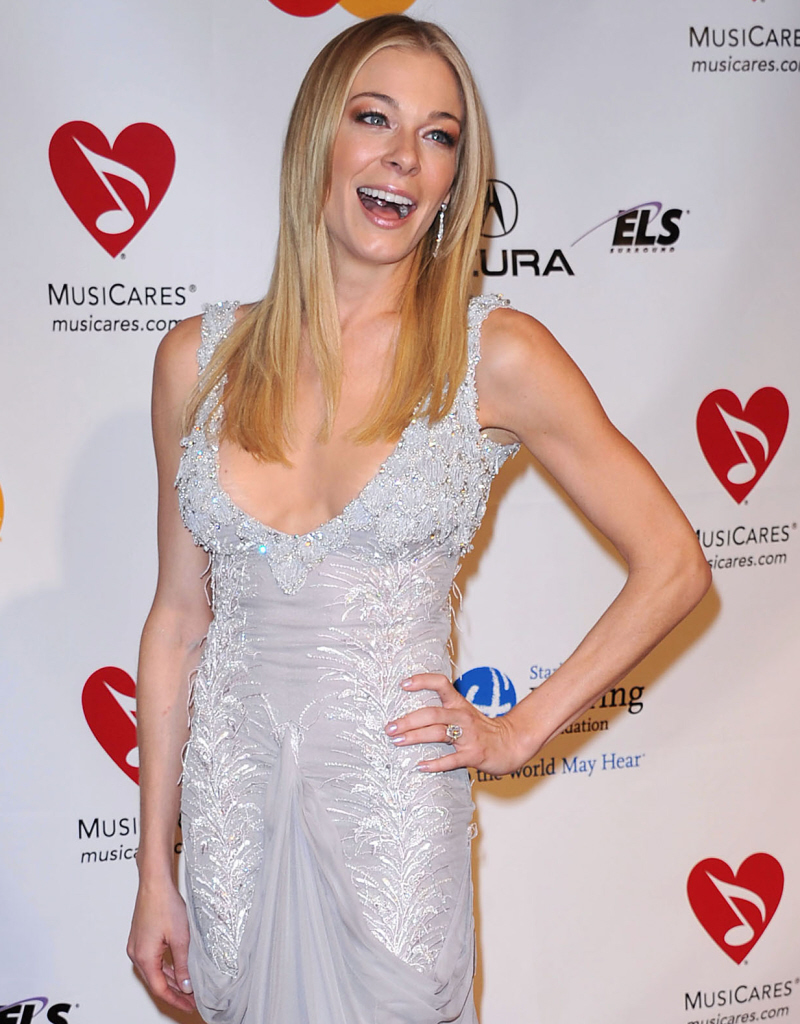 Photos courtesy of WENN, LeAnn's Twitter.