Claire Danes & Hugh Dancy are expecting their first child: yay!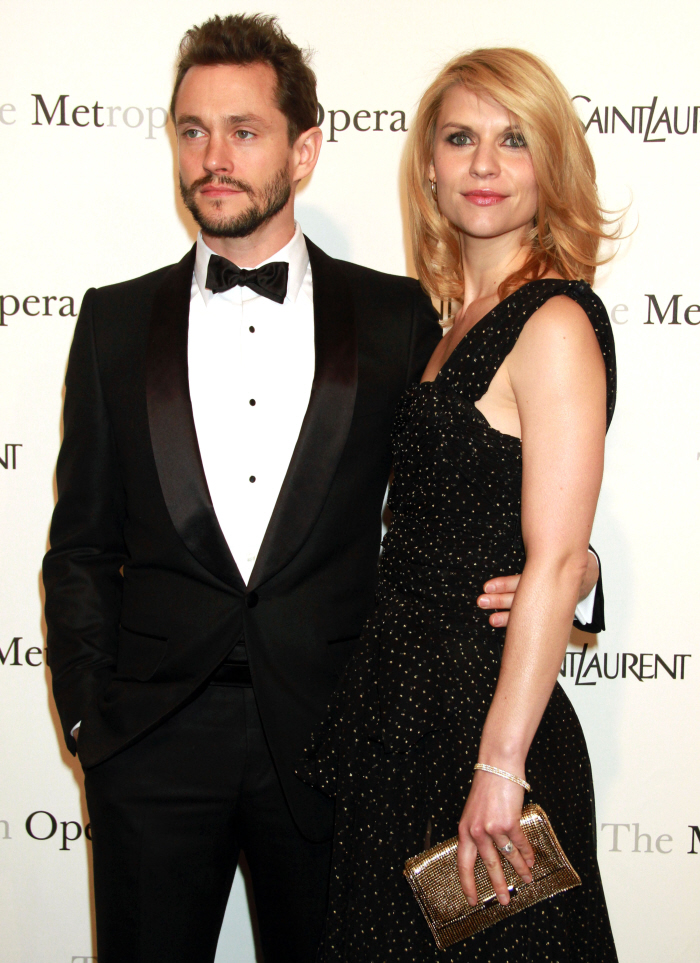 My first reaction upon hearing the happy news that Claire Danes and Hugh Dancy are expecting their first child: "OMG, Will this affect Homeland?!?!?" Because, yes, I LOVE that show and if you watched the first season you know that it would be very wrong and weird to introduce a pregnancy for Claire's character. Of course, it could happen. OMG IS IT BRODY'S?!?!?! No, I won't go there. GAH! I can't wait for the second season of Homeland. Those bitches are making us wait until September 30 for the second season. I don't know if they've finished filming the season yet? It could be that Claire just announced the news as Homeland wrapped? Perhaps.
Her so-called life just got a little happier! Claire Danes and Hugh Dancy are expecting their first child, her rep confirms to PEOPLE exclusively.

"There's definitely a chance, no plans yet," the Homeland star, 33, told PEOPLE last fall when asked if a baby could be on the way shortly. "But yeah, that'd be fun."

Danes, who won a Golden Globe in January, wed Hannibal star Dancy, 37, in a private ceremony in France in 2009.

While there was no official comment from Homeland's production company, Fox 21, a spokesman says that Danes' pregnancy is not expected to impact the production of season two — which premieres on Showtime Sept. 30 — in any way.
Weird sidenote: I've been getting strange vibes from Claire and Hugh over the past year or so. Yes, he's British and rather posh and fancy, so maybe it's just a cultural thing, but I really thought they were on the verge of splitting. That was the vibe I was getting, so I didn't expect this. I think it's unfair to assume that this is a Band-Aid Baby, though. I don't really know what's going on in their marriage. Maybe they're fine. Hopefully they're all good. He's in an acclaimed and award-winning Broadway play (Venus In Fur) and she's getting nominated for every award out there for her ballsy and amazing performance on Homeland. Maybe they're just two of the best actors out there, procreating quietly. Congrats!!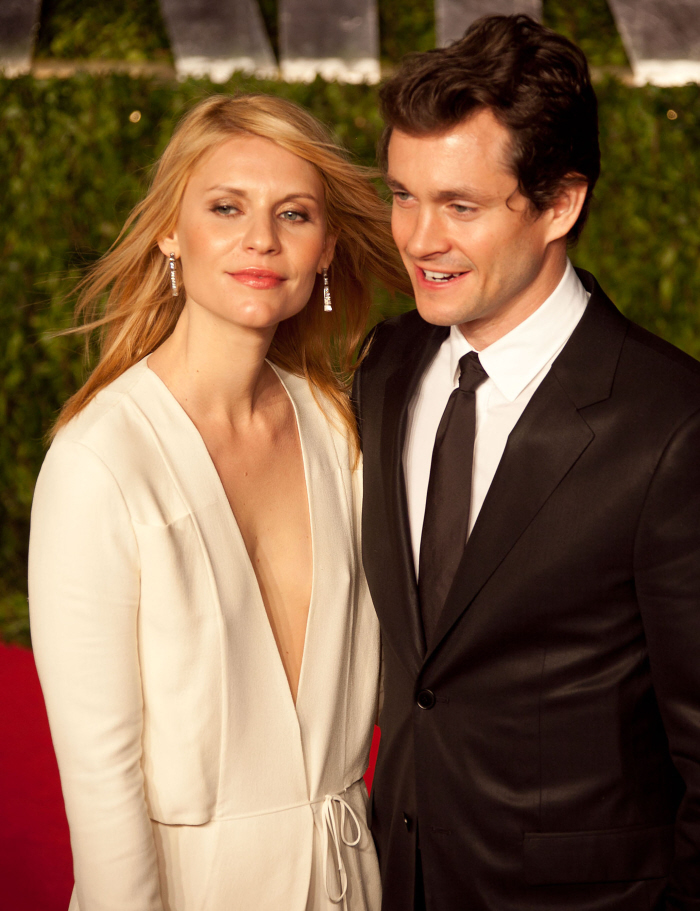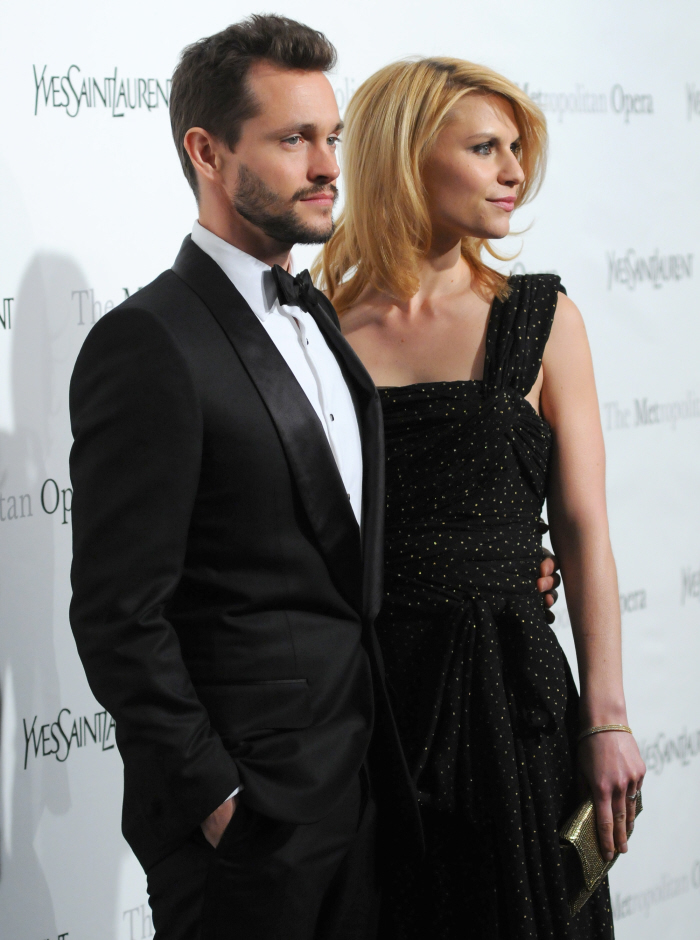 Photos courtesy of WENN.

Written by Kaiser

Posted in Claire Danes, Hugh Dancy, Pregnant

- Zach Galifianakis is awesome [Buzzfeed]
- Prince at the Billboard Music Awards [D-Listed]
- Bieber's Billboard look [Go Fug Yourself]
- Married to Medicine recap [Reality Tea]
- Celebrity first marriages [Pajiba]
- The last Mad Men baffled a lot of people [Lainey]
- Karolina Kurkova's crazy hot dress [Moe Jackson]
- Jennifer Garner on set [Popsugar]
- Kitten vs. Lizard [CDAN]
- Doetzen Kroes' great butt [Celebslam]
- Shameless star Jeremy Allen White [OMG Blog]
- RIP Ray Manzarek [Bossip]
65 Responses to "Claire Danes & Hugh Dancy are expecting their first child: yay!"