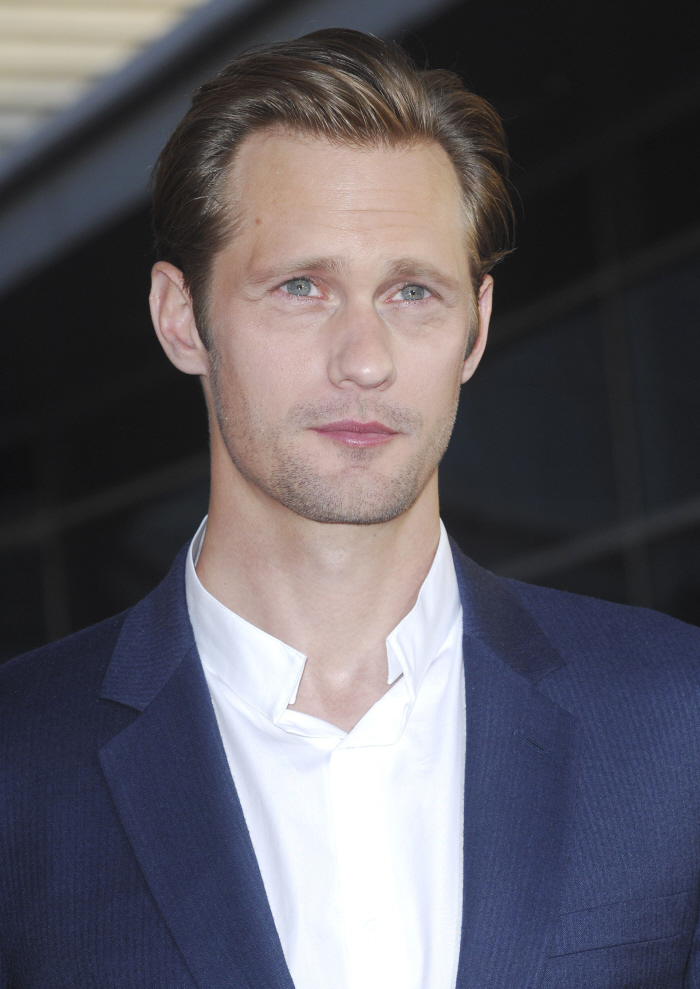 My take: model Anne V (Anne Vyalitsyna) has been dropping hints and tips to the tabloids about her "relationship" with Alexander Skarsgard for the better part of two months. Some of the Anne V-loonies keep saying that she's been out of the country, working and holidaying overseas and of course these reports aren't her doing. Then the Skars-loonies come in and tell me that Alex would never go for a super-skinny blonde famewhore – because of course that isn't his exact type, right? Nevermind that there seems to be NO photo available of Anne V and Alex ever being in the same place at the same time. Still, the tabloids keep getting tips that Anne and Alex are seeing each other and she's really into him and he's up for it, etc, etc. Here's the latest:
True romance! Victoria's Secret Angel Anne Vyalitsyna is still aflutter over Alexander Skarsgard, 35, whom she started seeing in June.

"She's in that nervous, waiting-for-him-to-call phase," a source says of the model, 26, who ended a two-year relationship with Adam Levine in April.

Adds a second pal, "They don't have a title, but she's ready for something serious!"
[From Us Weekly, print edition]
I think it's perfectly possible that Alex and Anne hooked up once or more than once. I think she's his type (skinny blonde famewhore), and she's looking to upgrade from Adam Levine. But I'm not sure if all of these little tabloid items amount to much of a relationship.
Oh, and this will probably mean something to those of you watching True Blood – Alex was photographed at LAX over the weekend with his True Blood costar Lucy Griffiths. We don't have the pics or anything, but you can see them here. Is she his type? Eh. She's really beautiful, so maybe that's his type now. I don't know what they were doing or if they're an item now or whatever. Maybe Anne V is weeping into her vodka right now.
Lucy Griffiths: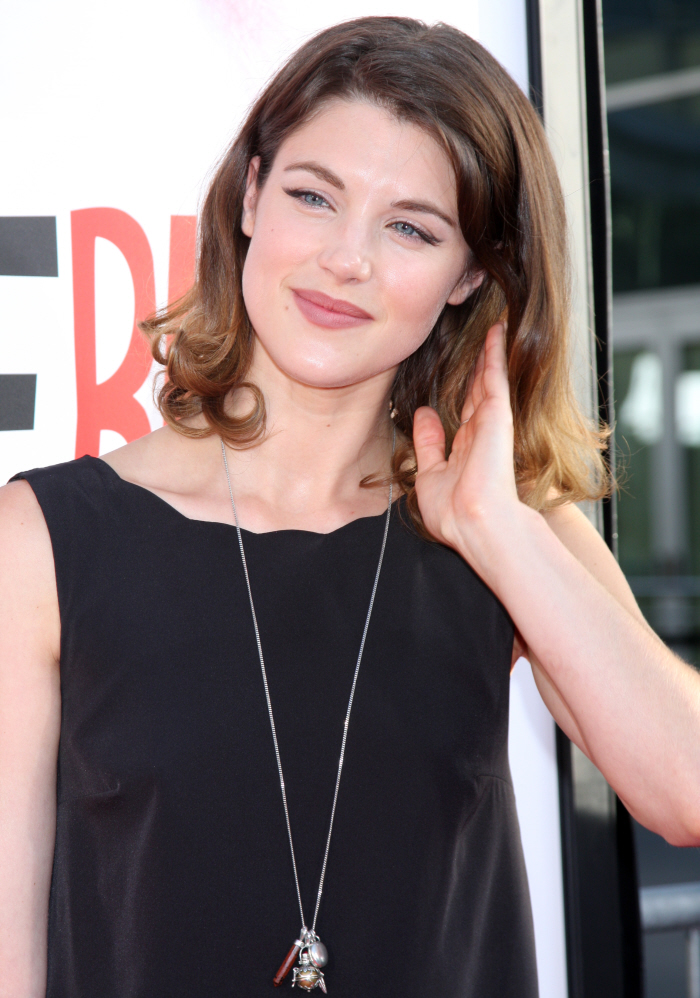 Anne V: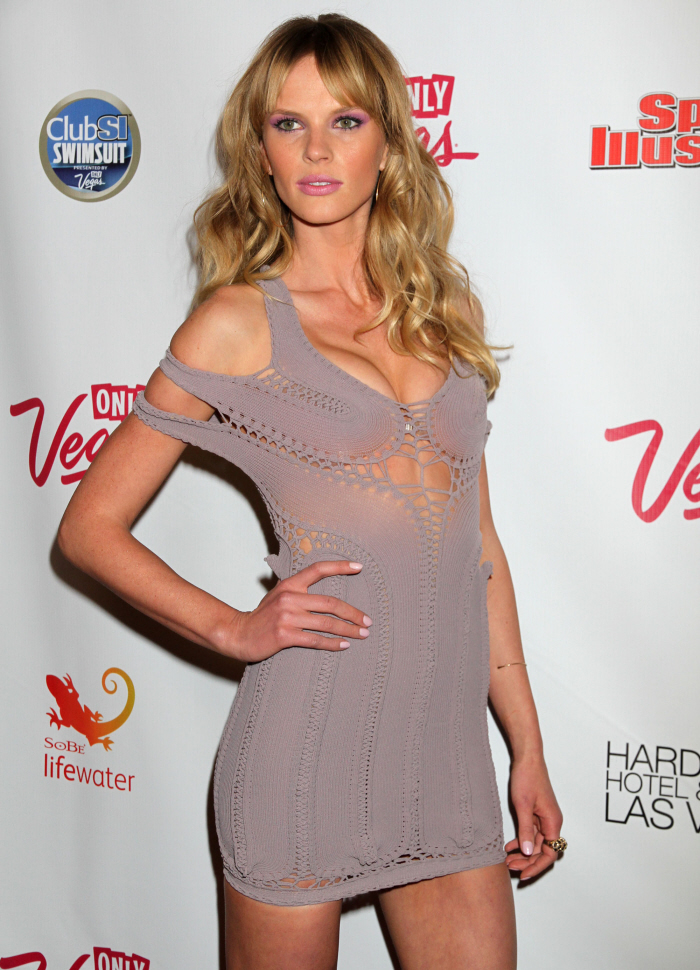 Sex Machine: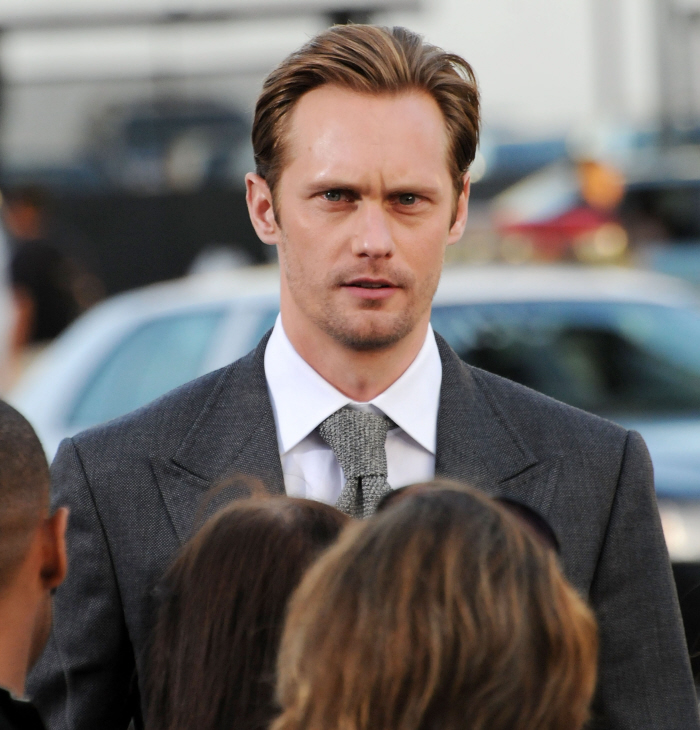 Photos courtesy of WENN.