Gwyneth Paltrow wants to launch her pub-singing career during the Olympics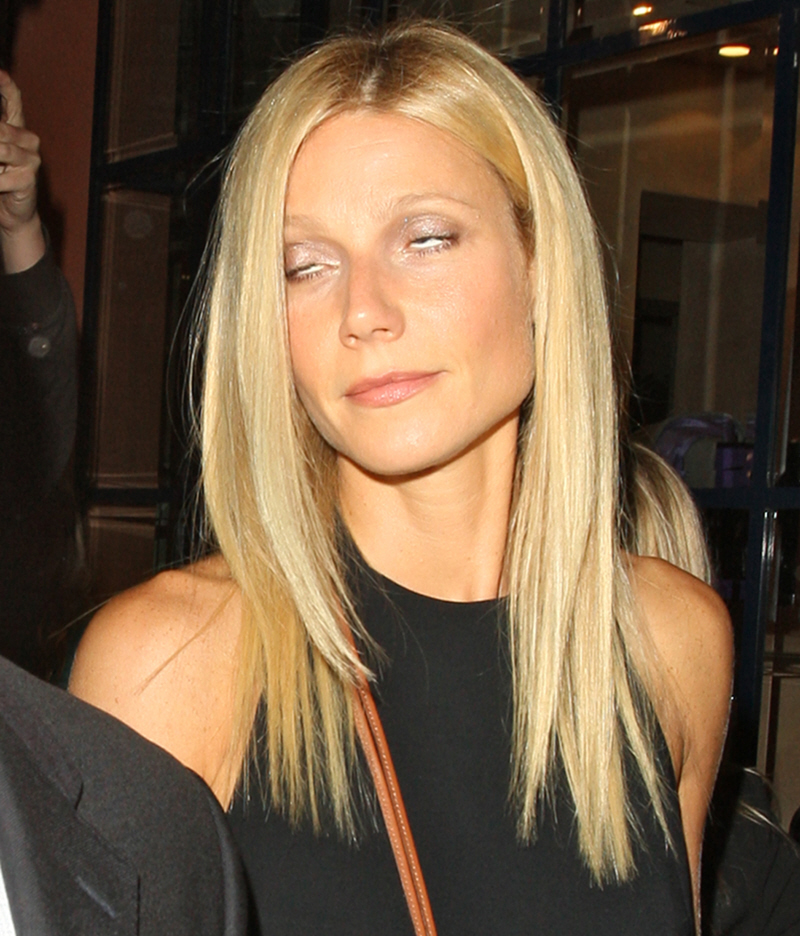 Did you know that Gwyneth Paltrow is still trying to make a music career happen? I thought she was "over" that by now. After she filmed Country Strong and recorded several songs for the film, Goop was on a big "I want to be a legit singer now too" phase. She even managed to goop her way into live singing performances at a country music awards show, the Grammys AND the Oscars. All of that was 2010-11. I thought she was done with it after the Oscars – in which she didn't flat-out embarrass herself, but she wasn't really "good" either. But, according to Star Mag, Goop still wants to SING! And by God, she's going to drag down her BFF Beyonce along the way!
It's no secret that Gwyneth Paltrow fancies herself – cough – a singer as well as an actress. So while hubby Chris Martin and her band, Coldplay, will jam at the London Olympics, Gwyneth wants to book secret gigs around London… in pubs!

"She wants to invite her VIP pals, including Jay-Z and Beyonce," a source tells us. "Whether they'll grab a mic and share the stage with Gwynnie remains to be seen, but whenever she decides to sing, it will be one very packed pub indeed."

Especially if Beyonce and Jay-Z join her for "Ain't No Sunshine," one of her favorite songs.

"She really wants to make a go of a singing career," says the source. "Right now she's decided not to get Chris to help her. She doesn't want to ride his coattails." Who needs Chris Martin when you have Jay-Z and Beyonce in your corner pub?
[From Star Magazine, print edition]
I didn't add that "cough"!! That's Star Mag's "cough" and it's hilarious. As for Goop playing London pubs… I wouldn't be surprised. I wouldn't be surprised if she tried to make the Olympics all about GOOP. I wouldn't be surprised if she begged Beyonce and Jay-Z to come to the pub with her to sing – or rap. Remember how Goop raps? Remember:
So… prepare yourselves, Londoners. Because it's about to get Goopy up in the hizzy. Goopy and very, very elitist. Last thing: if I EVER EVER EVER hear Gwyneth Paltrow cover "Ain't No Sunshine" I will personally fly to London and take a big GOOP on her busted acrylic tray.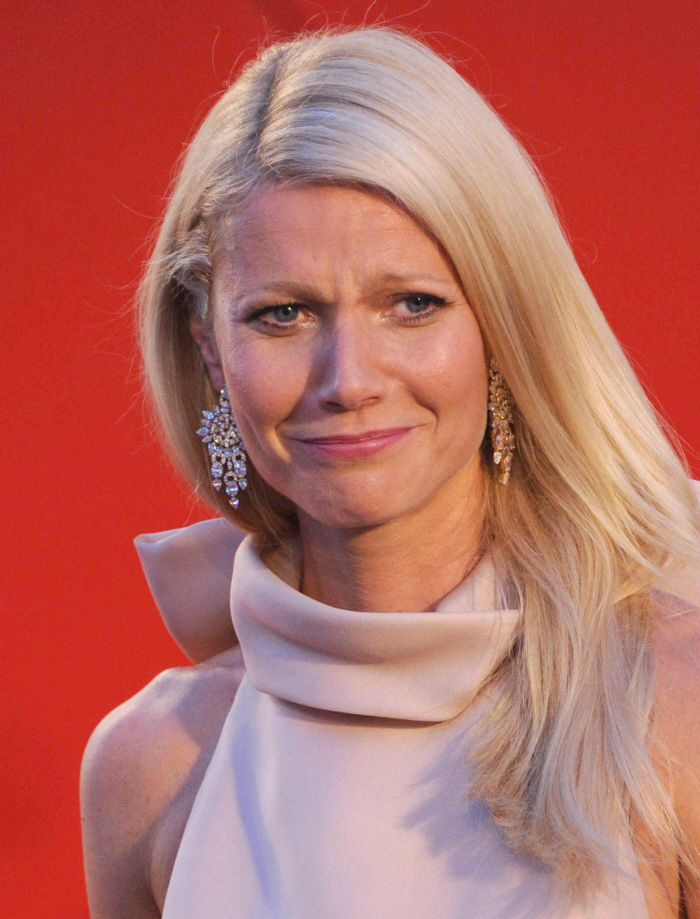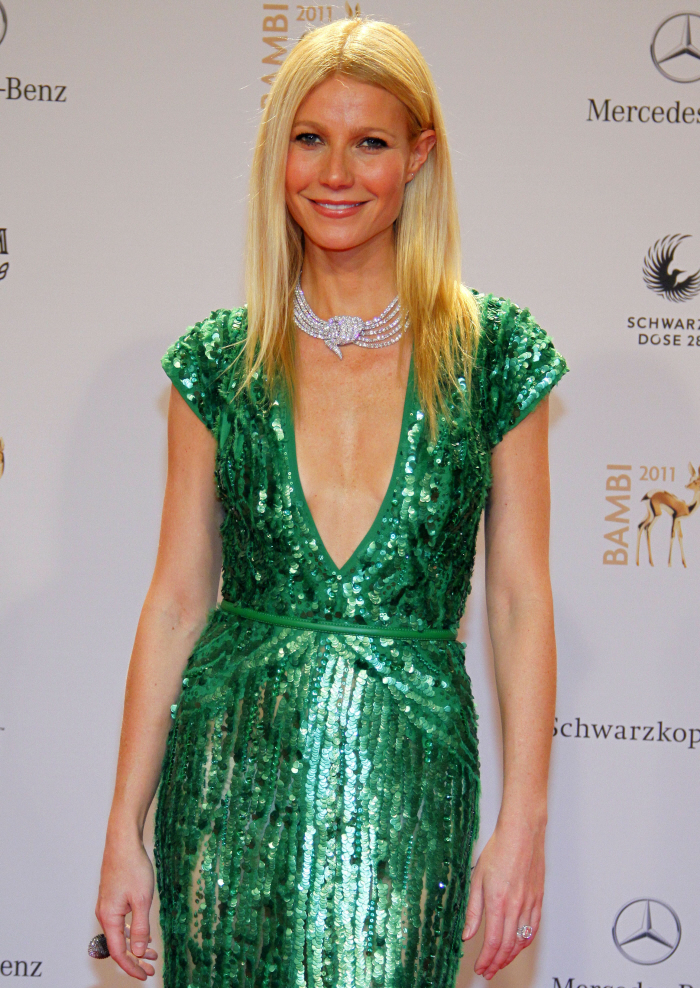 Photos courtesy of WENN.

Written by Kaiser

Posted in Gwyneth Paltrow

- Harry Styles & Kimberly Stewart going strong [Lainey]
- Demi Moore's new man is gross [D-Listed]
- Fug or fab: Emma Stone [Go Fug Yourself]
- Arrest warrant issued for Jenelle Evans [Reality Tea]
- Only God Forgives review [Pajiba]
- Hugh Jackman, scooter master [Buzzfeed]
- Who does Drew Barrymore call her sister? [Evil Beet]
- Cannes couples past and present [Popsugar]
- Arrested Development supercut [CDAN]
- Lea Michele's see through skirt [Celebslam]
- Cheating wife's lover escapes out of window [Movin925]
- Joe Francis is crazy [Starcasm]
39 Responses to "Gwyneth Paltrow wants to launch her pub-singing career during the Olympics"