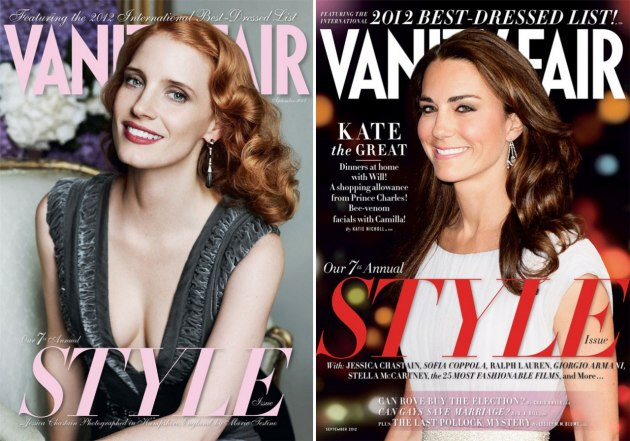 I have to admit, I enjoy Vanity Fair's annual "Best Dressed" list. The list is pretty Goopy – as in, the list is always full of insider-y people that you would never think, "Oh, yes – she's really killing it with her style." It's usually more like "Oh, that person is cool, and I guess you have to give her credit for trying to pull that off." I think Jessica Chastain is a great example of this – most people don't really know WHO Jessica is. They've seen her in The Help and probably some other films too, but she's such a great actress and she flies so far under the radar, she doesn't really have a celebrity profile. And for those of us who were paying attention to her this past awards season, she rarely (if ever) made any "Best Dressed" lists. She's just a cool person and a talented actress, with hit-or-miss (mostly miss) style.
Anyway, Jessica and Duchess Kate each got a cover… my guess is that they'll print more Kate covers and everyone will want the Kate cover on the newsstand. No offense to Jessica, but people will probably go, "Huh, Amy Adams?" You can see Vanity Fair's Best Dressed list here – there's a big pictorial of mostly red carpet photos. Some others on the list: French actress Lea Seydoux, Jay-Z, Colin and Livia Firth, Diane Kruger, Prince Harry, Stella McCartney (HAHAHAHA), Tom Brady (no Gisele!), Alicia Keys and Eddie Redmayne (whose cheekbones could cut glass). There is no Michael Fassbender, no Benedict Cumberbatch, no Tom Hiddleston. There are also very few American women – I would have expected to see, like, Emma Stone, maybe? Michelle Williams? Viola Davis? Meryl Streep?
As for Duchess Kate… well, I guess. Her style is now an international thing, and while Kate rarely gets it totally wrong, I think she plays it very safe and very conservative most of the time. Part of that is she's still figuring out what her style is now that she's a member of the royal family, and she errs on the side of "matronly". But overall, I find Kate's style to be much too "precious" – too much lace, too many pastels, too "sweet". That is, when she's not wearing skin-tight jeggings that ride up in her duchess crotch.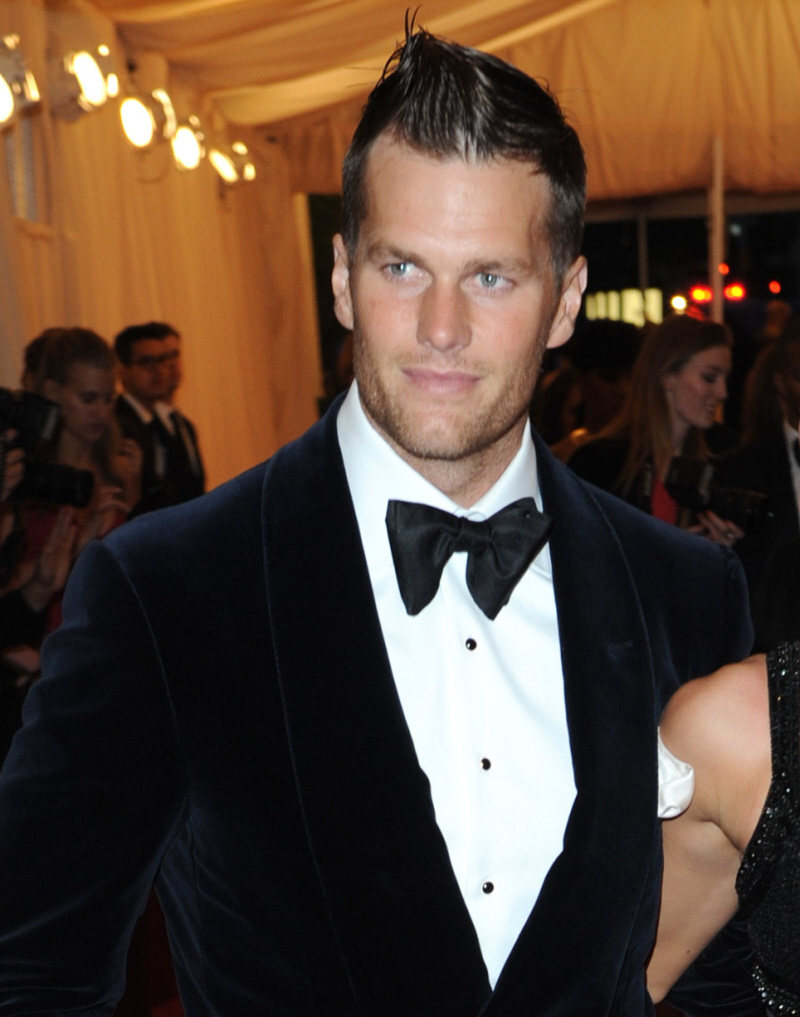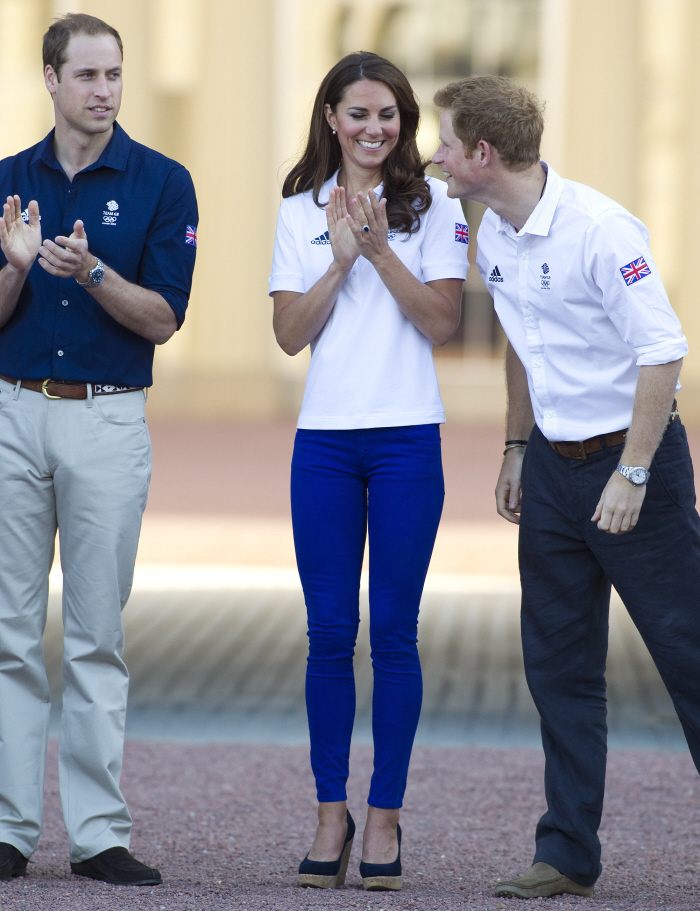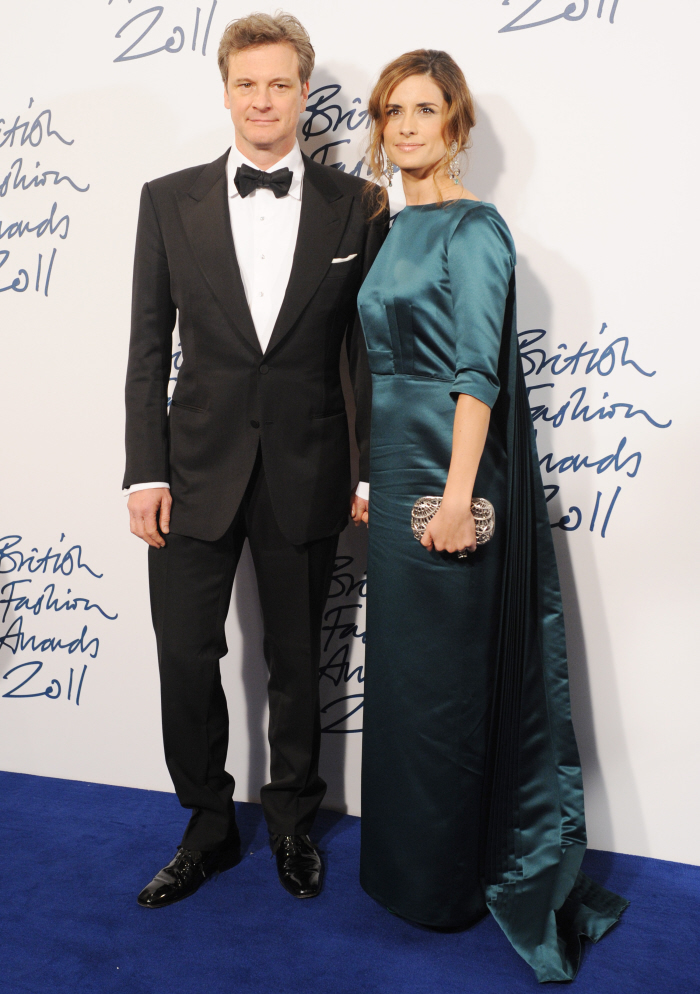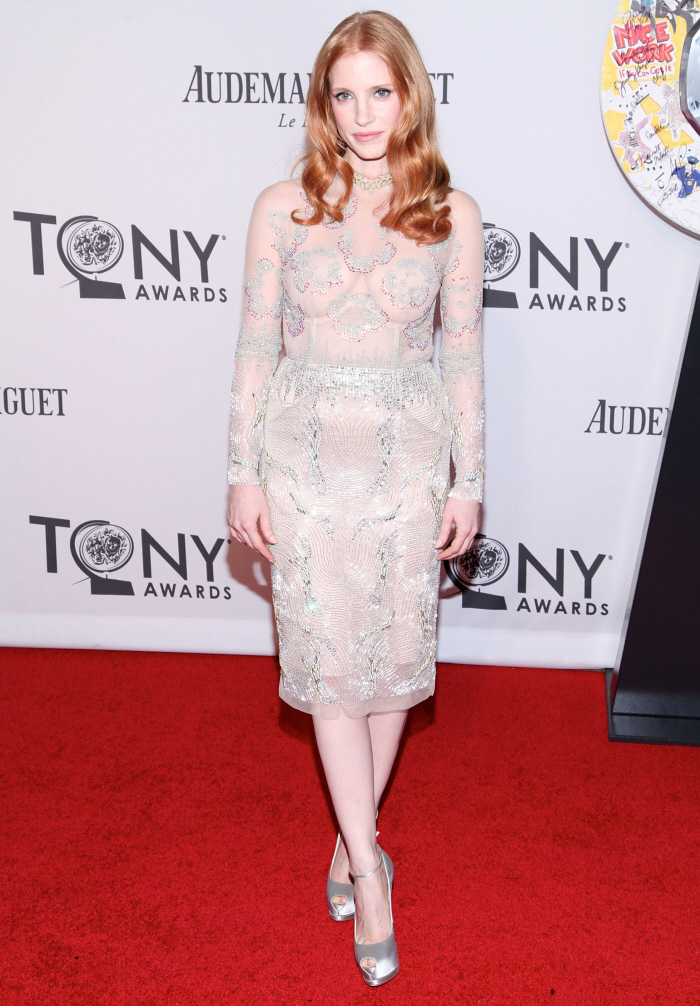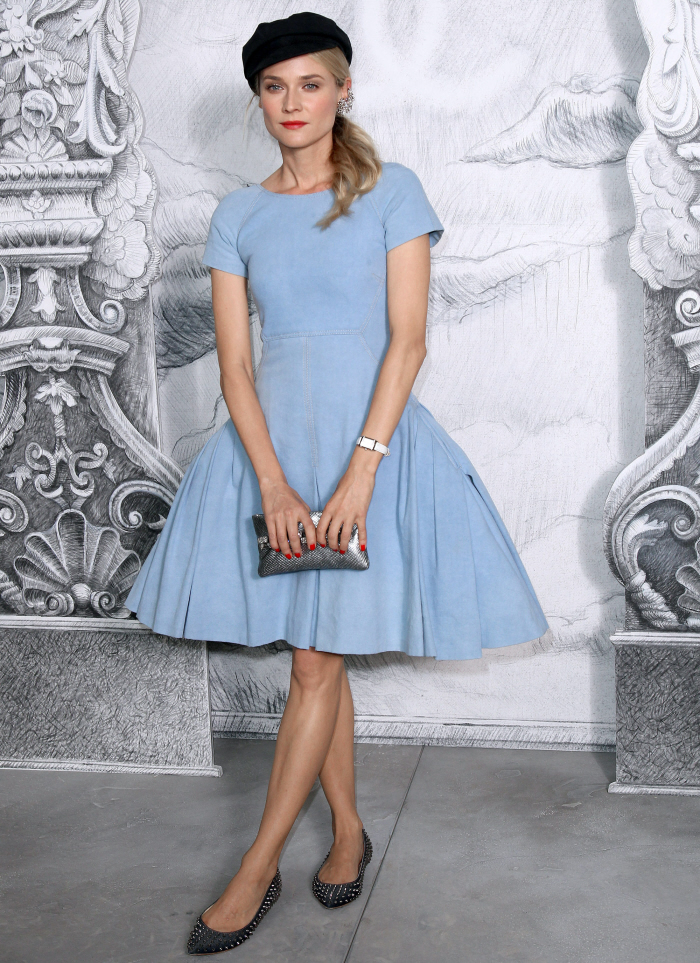 Photos courtesy of WENN.