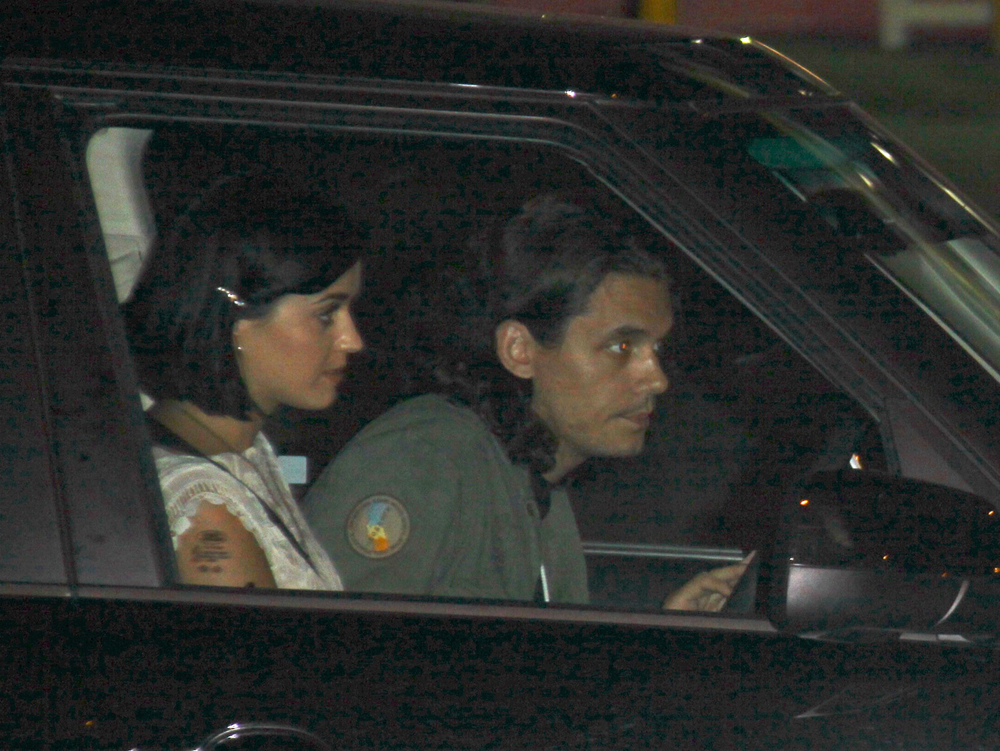 These photos are over a day old by now, but I just had to comment on Katy Perry and John Mayer's first paparazzi-documented appearance together, which leads to the conclusion that Us Weekly was correct last week when they reported that the circle of douche was now complete. That is, Katy and John were seen out looking very "affectionate, holding hands and cuddling!" at a West Hollywood bar, and then they also supposedly had pizza together on the following evening. Do you think John's David Duke c*ck has officially gotten lucky yet? Because he loves those damaged, on-the-rebound sort of girls, and Katy fits that profile pretty perfectly.
Also, Katy and John are both famewhores, so this prospective relationship works on that level as well. Naturally, they were photographed outside the Chateau Marmont because that's the place to be seen when one really wants to be seen:
He's dated stars including Jennifer Aniston, Taylor Swift and Jessica Simpson.

And now it seems that rumours John Mayer has found himself a new celebrity girlfriend in Katy Perry are true.

The pair were pictured enjoying a date night together at Pace restaurant in Los Angeles before moving on to the Chateau Marmont Hotel to continue their evening.
[From Daily Mail]
So is it just me, or is John a complete fool to hook up with yet another pop singer who has a habit of taking out her relationship angst through passive-aggressive lyrics? You'd think he'd have learned his lesson after whining about how Taylor Swift totally humiliated him with her "Dear John" song. As for Katy? I'm not sure why she thinks that John will treat her well after he's done a number on so many other women, but these two deserve each other. They really do. I hope they get married and (don't) have babies.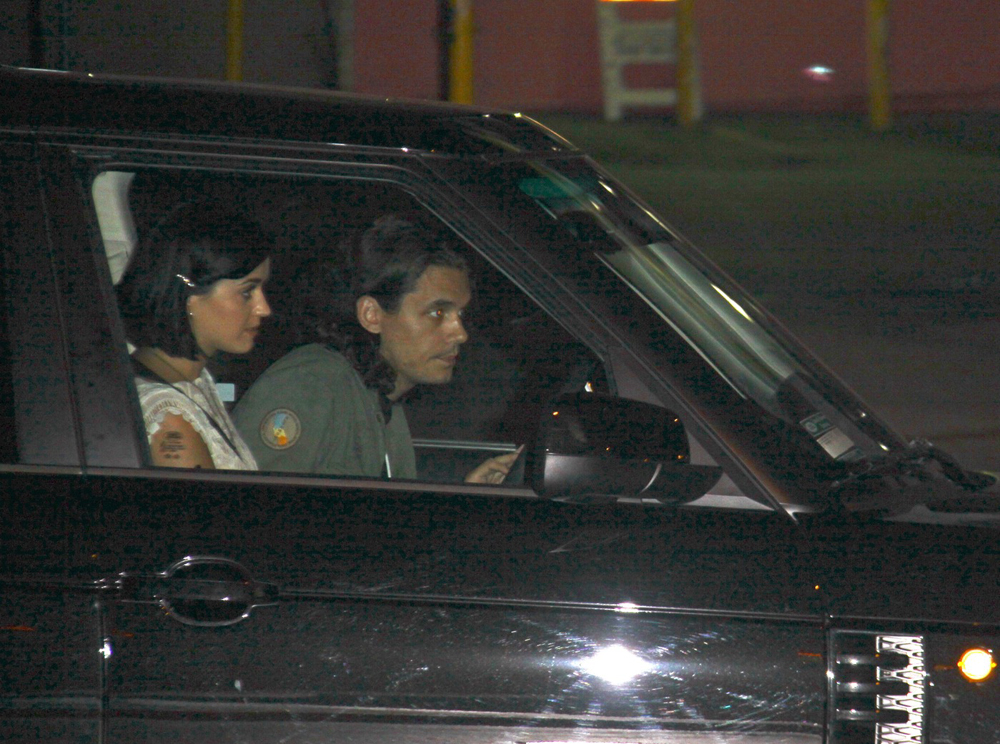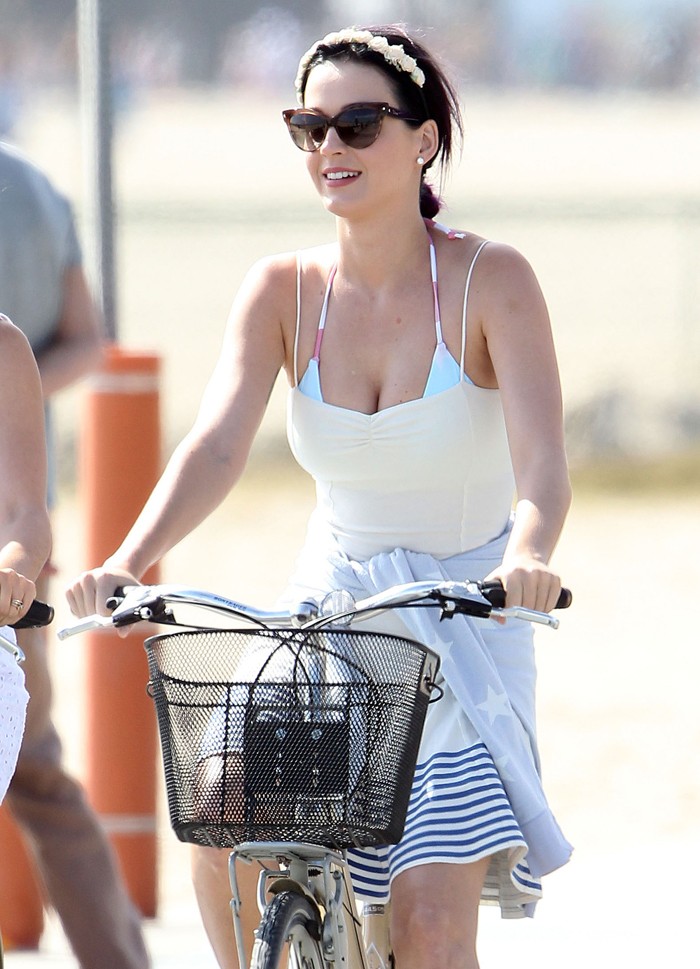 Photos courtesy of Fame/Flynet and Pacific Coast News