Halle Berry custody report recommends Nahla not be separated from her father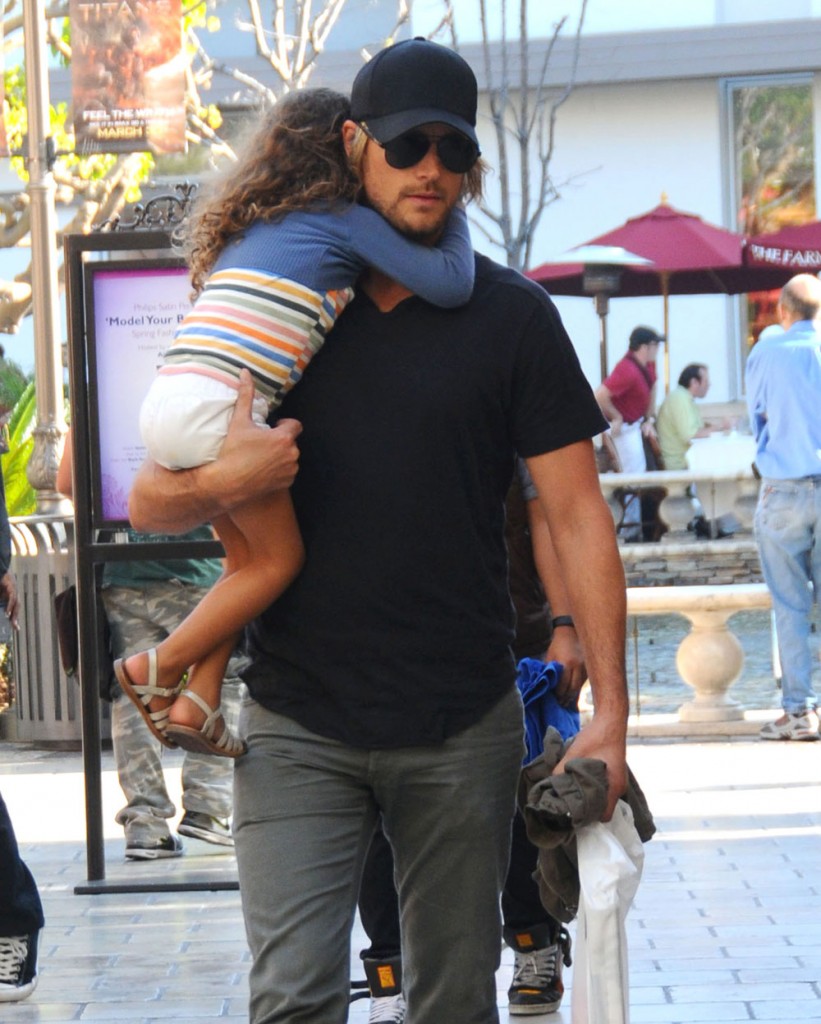 Here's news that you won't hear on pro-Halle site, TMZ. Radar Online is reporting that the child custody report in Halle Berry's custody case recommends that Nahla, four and a half, not be separated from her father, Gabriel Aubry. As you know, Halle is taking Gabriel to court in a bid to move to France with Nahla in order to be closer to her fiance, French actor Olivier Martinez. Halle's official reason for moving is to escape the aggressive paparazzi, and she's had some convenient run-ins with paparazzi recently in which she's blown her top. Radar and TMZ are reporting that the case is ongoing, with Radar claiming that it will last "another ten full days" and TMZ reporting it will last "for several weeks." That's quite a difference in timelines, and I'm thinking Halle's camp is hoping it will drag out because the initial findings are not in her favor, yay! Here's Radar's report:
As lawyers for Halle Berry and Gabriel Aubry square off in their bitter custody battle of their 4-year-old daughter, Nahla, the child custody report recommends that the little girl "shouldn't be separated from her father," and that will weigh heavily on the judge who will decide if the Academy Award winning actress will be allowed to move to France with Nahla, RadarOnline.com is exclusively reporting.

"The child custody report makes it perfectly clear that any move that would remove Gabriel from being an active presence in Nahla's life will be bad for the little girl. Furthermore, the report says that Nahla shouldn't be separated from her father. Gabriel is Nahla's father, and he is a huge part of his life," a source close to the situation tells us.

"The child custody report takes both Halle and Gabriel to task for not being able to put aside their personal issues for the sake of their little girl. The evaluator also expressed concerns about this being Halle's third marriage to French actor and citizen, Olivier Martinez. Olivier and Nahla have a very close relationship, and he truly adores the little girl," the insider adds.

As we previously reported, sources close to Berry say that little Nahla is upset by the presence of cameramen, who "scream out her name constantly and say awful things about Halle in front of her."

The trial is expected to last at least "another ten full days. Both Gabriel, Halle, and her fiance, Martinez will be testifying, and so will the custody evaluator, along with various child psychiatrists and developmental specialists," the insider says.
As for TMZ's story on this case, they focus on the most sensational claim by Gabriel's lawyer – that Halle "faces the same tragic fate as Princess Diana if she moves to France." I doubt it was framed like that, but it's worth looking at the Princess Diana case given Halle's central argument that the paparazzi are somehow safer there. I think France passed anti-paparazzi laws as a direct result of Diana's death, so the situation there has hopefully changed. That doesn't mean I think Halle's argument is valid at all. She's just using it as an excuse to get her way as usual. We'll find out in a couple of weeks if she'll be able to move to France permanently, and I'm hoping this latest news indicates that she'll get denied. What will Halle do if she doesn't get her way? Will we be hearing new stories about what an awful guy Gabriel is?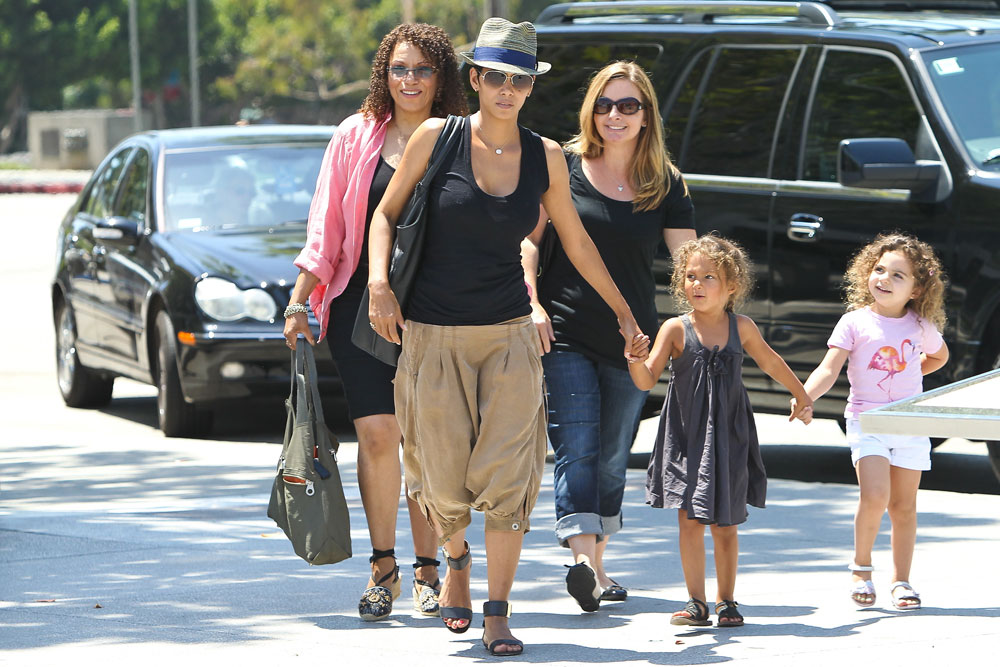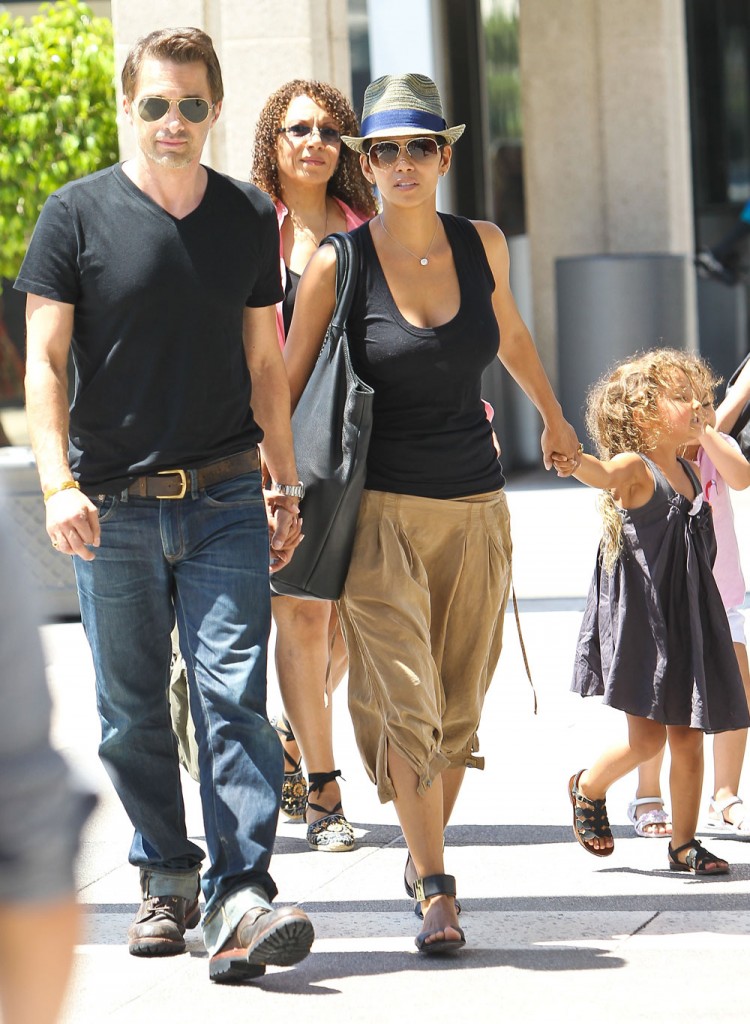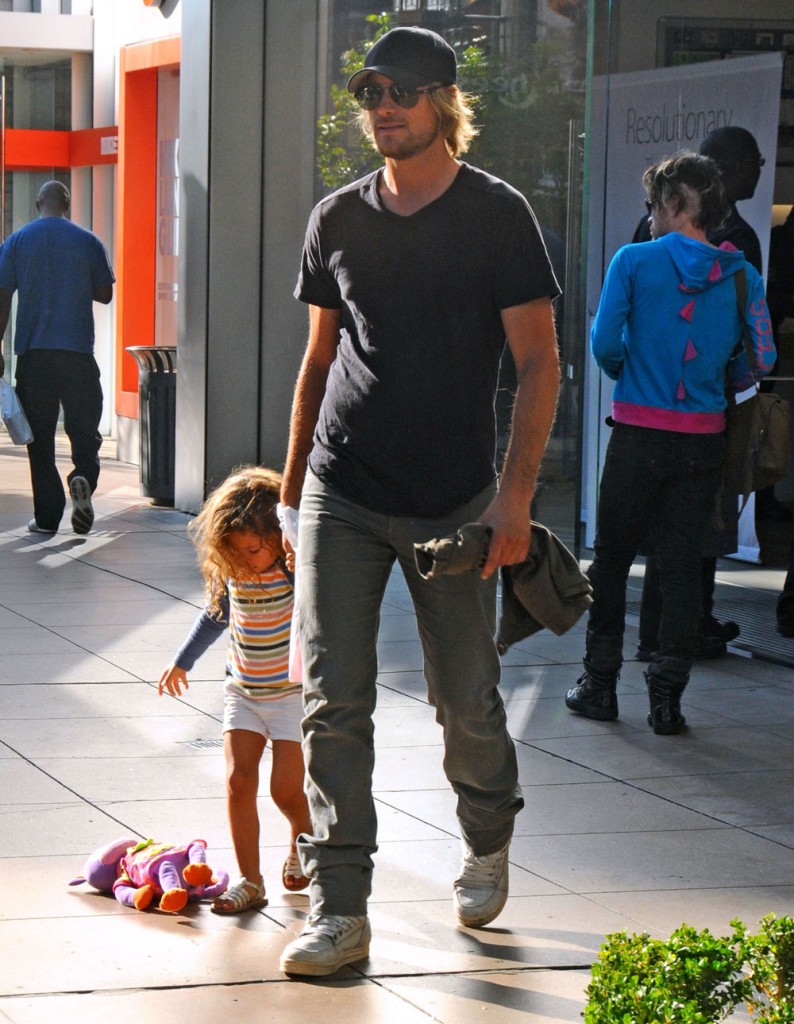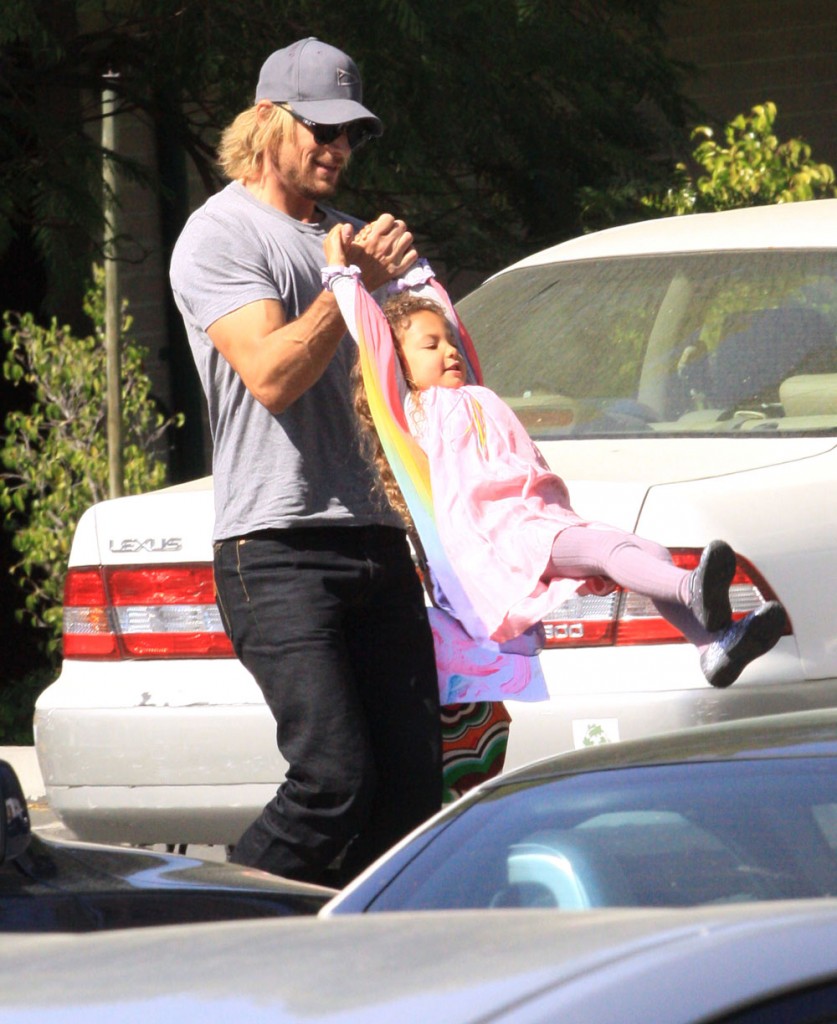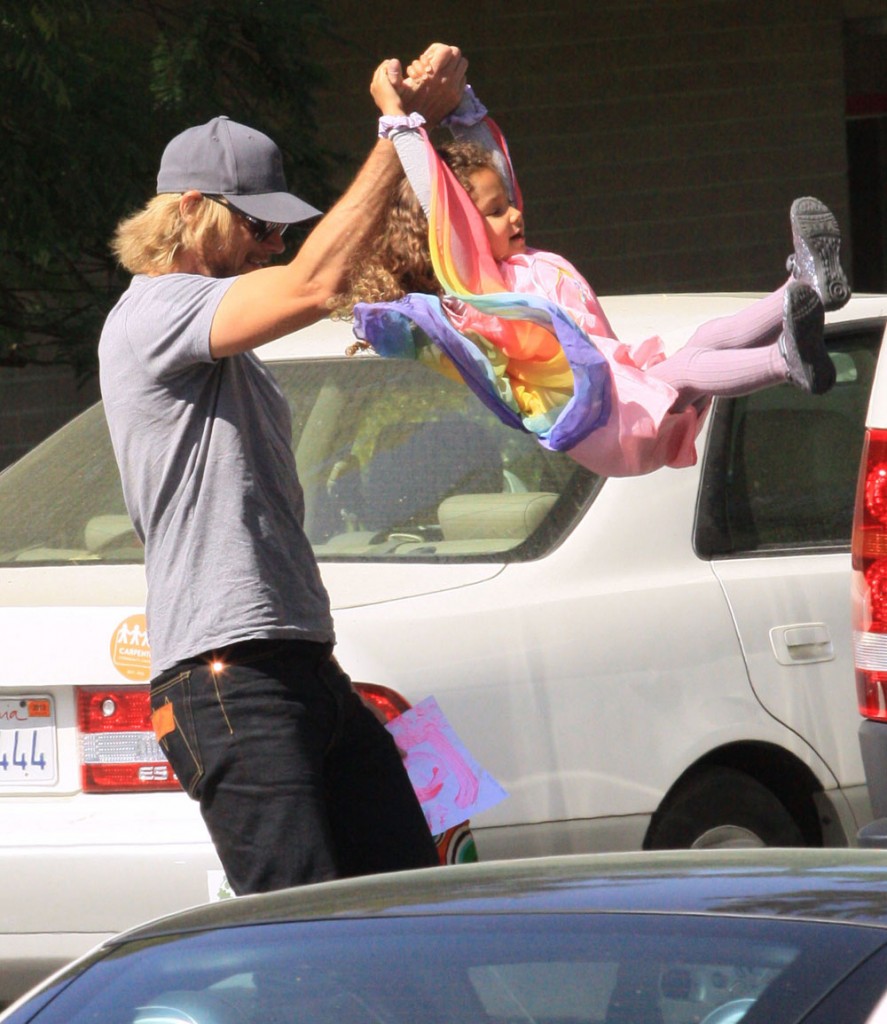 Gabriel is shown out with Nahla on 3/22/12 and 3/20/12. Credit: FameFlynet. Halle is shown out with Nahla and Olivier on 8/11/12. Credit: WENN
Written by Celebitchy

Posted in Custody battles, Gabriel Aubry, Halle Berry, Olivier Martinez, Photos

- Mariah Carey lip synced on American Idol [CDAN]
- Colin Firth is looking good [Lainey Gossip]
- Internet celebrity charged with murder! [D-Listed]
- What is Paz Vega wearing? [Go Fug Yourself]
- New bachelors on The Bachelorette [Reality Tea]
- Goodbye to The Office [Pajiba]
- Bachelor Sean's fiance cheats on him [Evil Beet]
- Britney Spears out with her man [Popsugar]
- Nina Dobrev works it [Popoholic]
- Cindy Crawford needs to lay off the 'tox [Celebslam]
- Who said it: Carrie Bradshaw or The Dalai Lama? [Buzzfeed]
97 Responses to "Halle Berry custody report recommends Nahla not be separated from her father"