Kristen Stewart is NOT back with Sparkles, but "she really wants it to happen"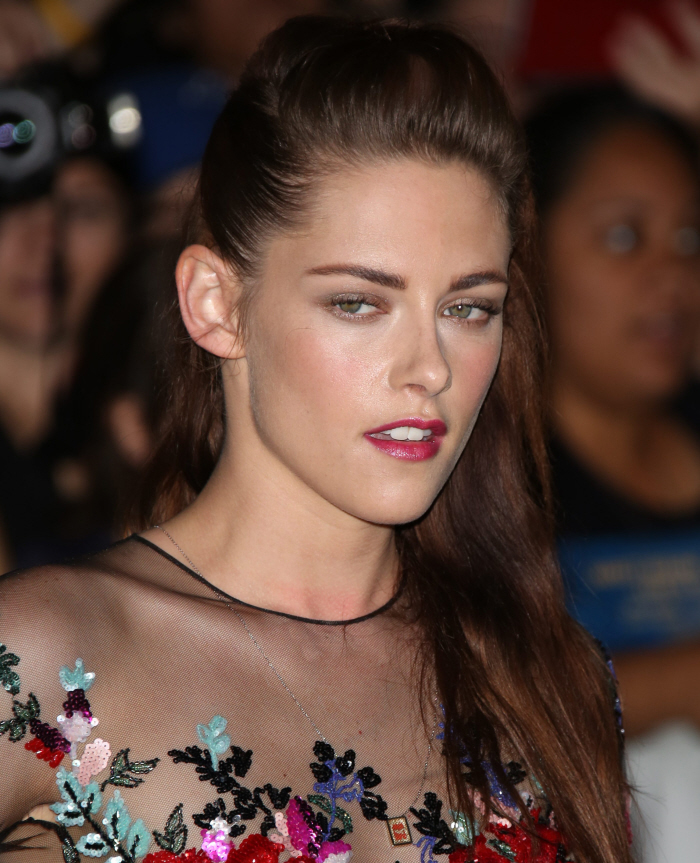 Yesterday, we discussed LaineyGossip's report regarding Kristen Stewart's people intimating to Lainey that Kristen Stewart and Robert Pattinson are together. Lainey's story got picked up by other outlets, including Hollywood Life. My take was (and still is) that it could be "true" in the sense that Robert and Kristen are going to be "together" for the promotion of Breaking Dawn Part II, but that (to quote myself), "This just feels like wishful thinking on the part of Kristen and Kristen's people, and an attempt to use Rob as a PR shield." Well, Hollywood Life has an "exclusive" which basically says the same thing:
Robsten fans, you're going to have to wait a little longer to see if Rob Pattinson and Kristen Stewart are really getting back together because the news isn't as good as it seems, HollywoodLife.com has learned. So Lainey Gossip recently reported that the pair had started seeing each other, but were afraid of a backlash.

However, HollywoodLife.com has learned that while there's been some progress in their relationship – they're definitely not back together.

"Kristen really wants that to happen," a source EXCLUSIVELY tells HollywoodLife.com. What IS good news is that the two have been talking, but Rob hasn't accepted her apology — yet!

"There has been very brief talk between the two," the source says. "But Rob has not forgiven her and taken her back officially."

However, Kristen, 22, clearly seems hopeful because when asked about the situation by the Associated Press at the film festival she said they were going to be "fine." "We're going to be fine. We're totally fine," she said.
This seems to be what this week's Us Weekly is saying too – and I put more faith in Us Weekly than Hollywood Life. The new issue of Us Weekly claims that Kristen is still trying to get Rob to give her a second chance, "reportedly calling and texting Rob nonstop." A source tells Us Weekly, "Kristen calls and texts him saying how much she misses him. She's being really aggressive and isn't ready to let go. She's really ashamed of what happened." Here's my evidence for thinking that Rob dumped her completely when she cheated: the fact that Jon Stewart and everyone major who has interviewed him has talked about the relationship in the past tense. I think Rob's people (he doesn't have a publicist, but he has a manager) are giving people the nod when it comes to the "Did he dump her?" question.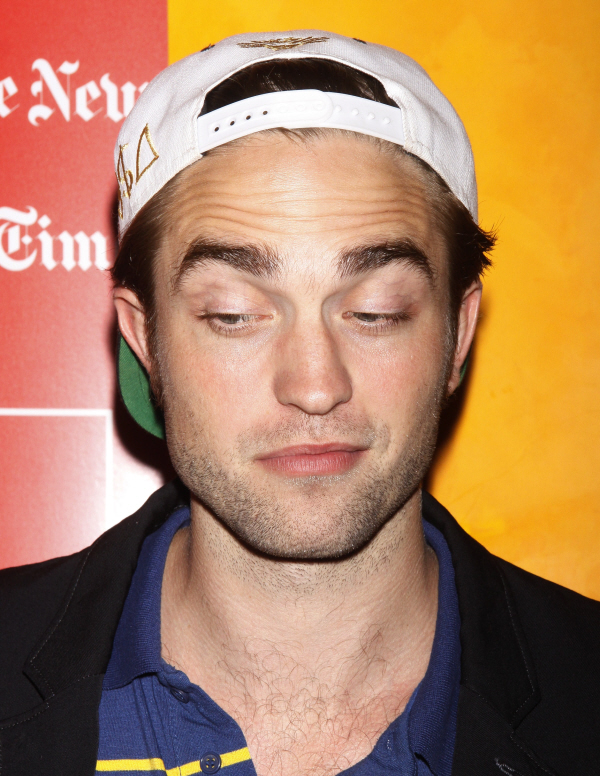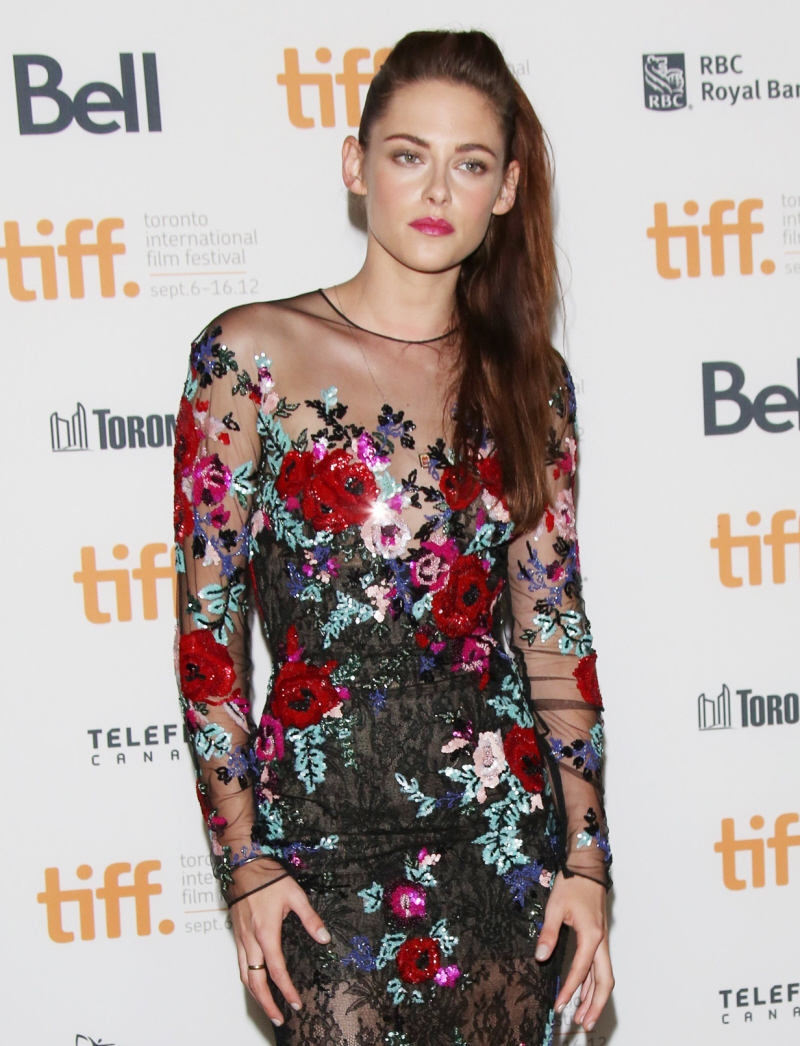 Photos courtesy of WENN.

Written by Kaiser

Posted in Kristen Stewart, Robert Pattinson

- Mariah Carey lip synced on American Idol [CDAN]
- Colin Firth is looking good [Lainey Gossip]
- Internet celebrity charged with murder! [D-Listed]
- What is Paz Vega wearing? [Go Fug Yourself]
- New bachelors on The Bachelorette [Reality Tea]
- Goodbye to The Office [Pajiba]
- Bachelor Sean's fiance cheats on him [Evil Beet]
- Britney Spears out with her man [Popsugar]
- Nina Dobrev works it [Popoholic]
- Cindy Crawford needs to lay off the 'tox [Celebslam]
- Who said it: Carrie Bradshaw or The Dalai Lama? [Buzzfeed]
125 Responses to "Kristen Stewart is NOT back with Sparkles, but "she really wants it to happen""