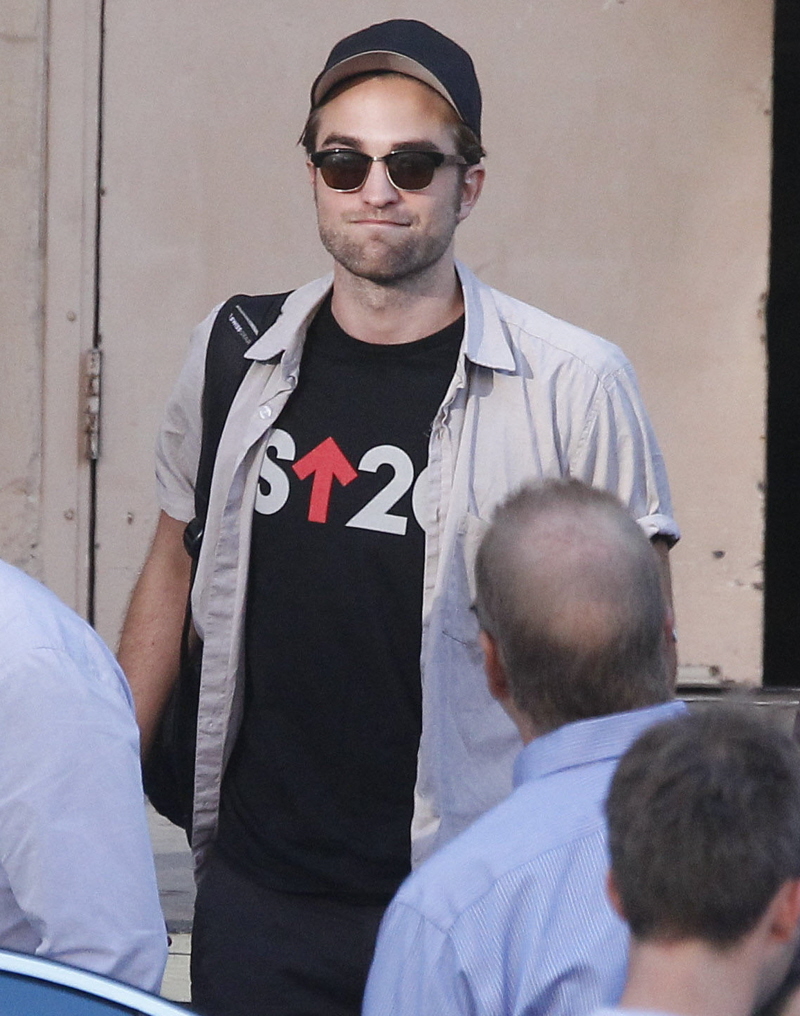 As we discussed yesterday, both Us Weekly and Hollywood Life are in agreement about the state of Kristen Stewart and Robert Pattinson. Basically, there is no "state". He broke up with her and she really, really wants to get back with him, to the point where her people are beginning to claim that Kristen and Rob really are "unbroken". While I doubt the situation is as cut-and-dry as "they're together" or "they're totally over," I do think the "over" situation is probably closer to what Rob feels in his heart of darkness. I got the chance to read Us Weekly's full Robsten story, and there are some other interesting details too. Some highlights:
*Rob "is leaning toward not taking her back," says an insider. "I think he's done with her now."
*Rob is also thinking seriously about moving back to London after he sells his Los Feliz home (which he used to share with Kristen).
*Kristen "is really ashamed of what happened" and she's spent all of this time "groveling" and nearly had Rob swayed.
*But! Although Rob still loves her and wants to forgive her, "He just can't do it. He's so humiliated by what she did."
*And Rob is worried about how the Twihards would react if he got back with Kristen. The insider says: "Rob knows that getting back together with Kristen would totally destroy his image."
*Rob is feeling a lot better these days, and many people saw him laughing and looking happy at the VMAs. The insider says, "He is trying to slowly move on."
[From Us Weekly, print edition]
So, Rob is thinking about his "image" and he still cares for Kristen but at the end of the day… IT'S SO OVER. Still, I think we should prepare ourselves for lots of BS about their "on-again" relationship for the next two months. His people will say one thing (or nothing at all) while Kristen's team keeps feeding on her delusions, and then mix that in with the studio's PR campaign… it's going to be a mess.
Beyond all of that… I have something Twihardy to admit. If Rob really did "forgive" Kristen and they got back together and he confirmed it and everything… I really would be disappointed. I would be mad at him. I would consider him very foolish.
PS… I still want to know what happened to Kristen's beloved middle finger.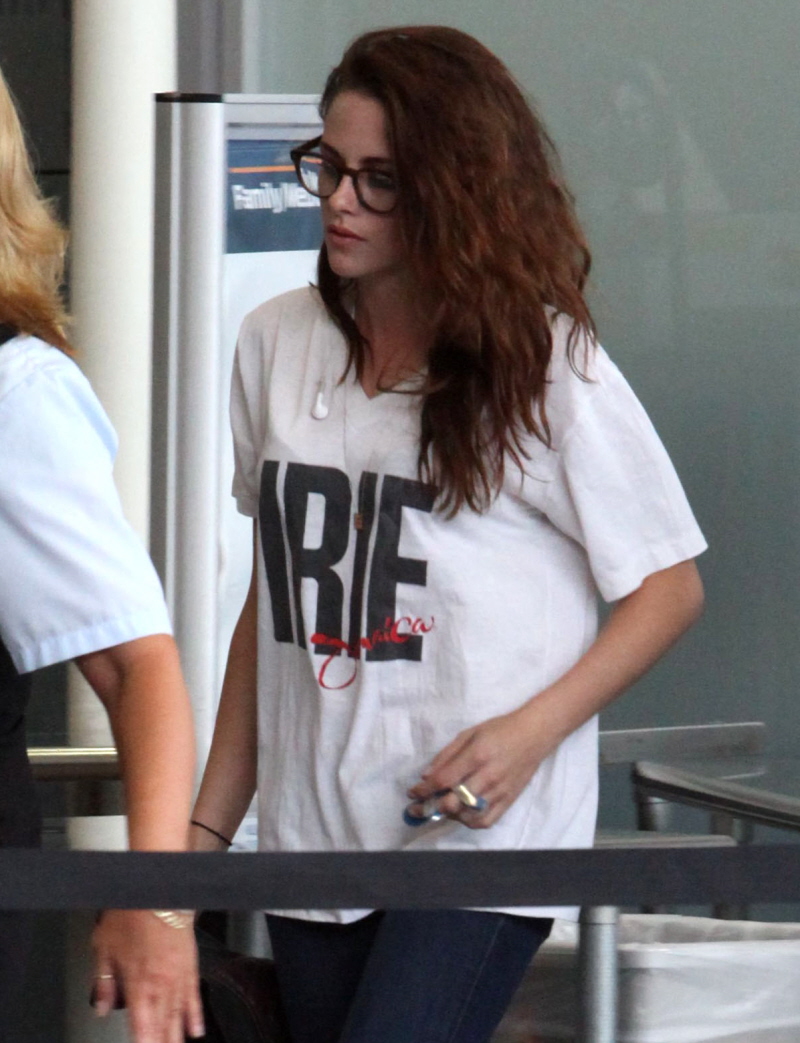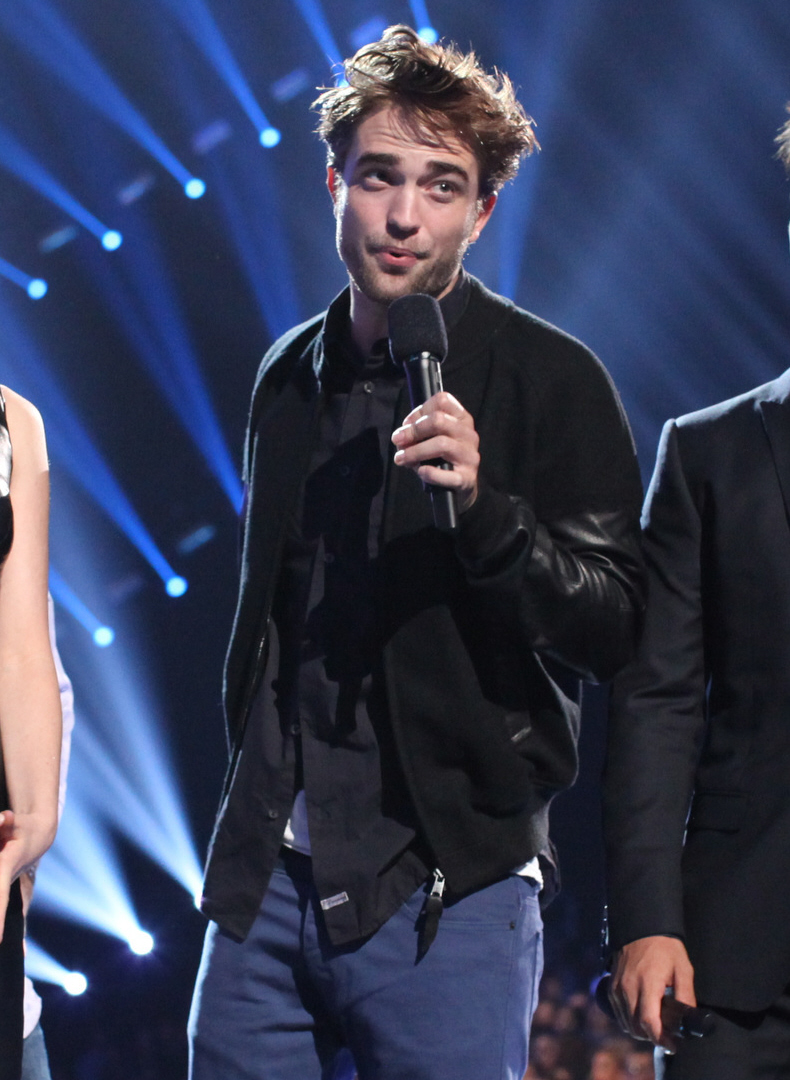 Photos courtesy of WENN, Fame/Flynet.