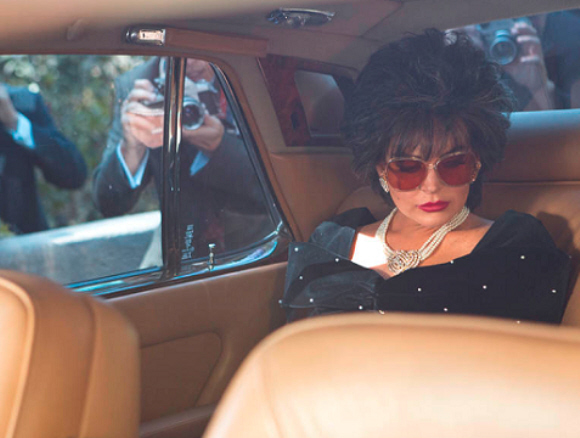 I don't even have the words for the mess you are about to watch. I mean, we KNEW that Lindsay Lohan was going to be a trainwreck in Lifetime's Liz & Dick. We KNEW she was going to be cracked out of her skull, like always. We knew that the drugs and liquor and whatever else she's done has all messed with Lindsay's mind to the point where her "talent" has left her completely. But even I'm kind of shocked by the stupidity of this trailer. Like, I guess Lifetime is hoping that if they just make really fast edits, we won't be able to get enough of a glimpse of the cracktastrophe. But even I can tell that Lindsay pretty much just put on a brunette wig and smoked a few thousand cigs, and that was it for her "preparation". It's an abomination.
And just like that *poof* Grant Bowler never found work again. Poor Grant Bowler. I mean, he doesn't look like Richard Burton, he doesn't sound like Richard Burton, but I get the sense that he was actually trying, you know? Poor dude. Taken out by a narcissistic crackhead.
Meanwhile, I have some new evidence about how Lindsay has been paying her bills over the past few months. GO HERE to see some new photos of Lindsay last night in New York. She's carrying a child. An actual child. The little boy is the son of artist Domingo Zapata, a man of enormous wealth who stays at the Marmont when he's in LA. Fascinating! Zapata is also the dude who allowed Crackie to "borrow" the Porsche Cayenne that she was driving when she clipped a pedestrian. Maybe he thinks The Cracken is living, crack-smoking performance art.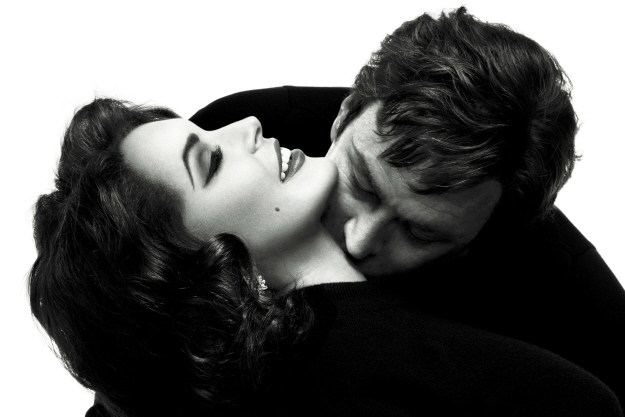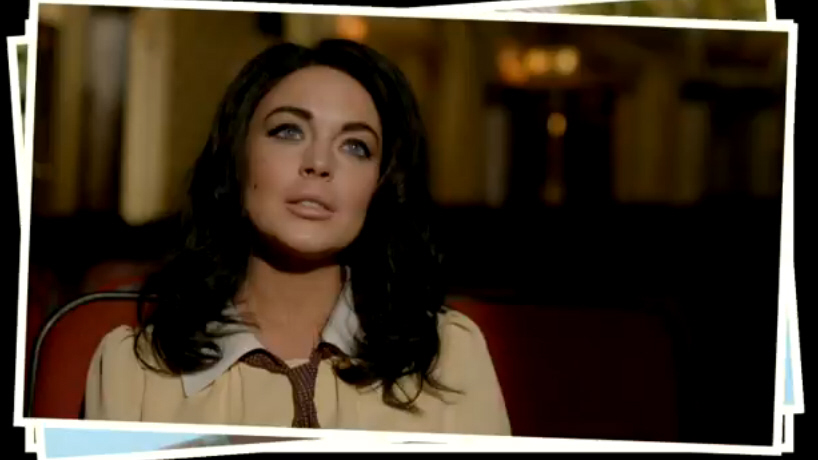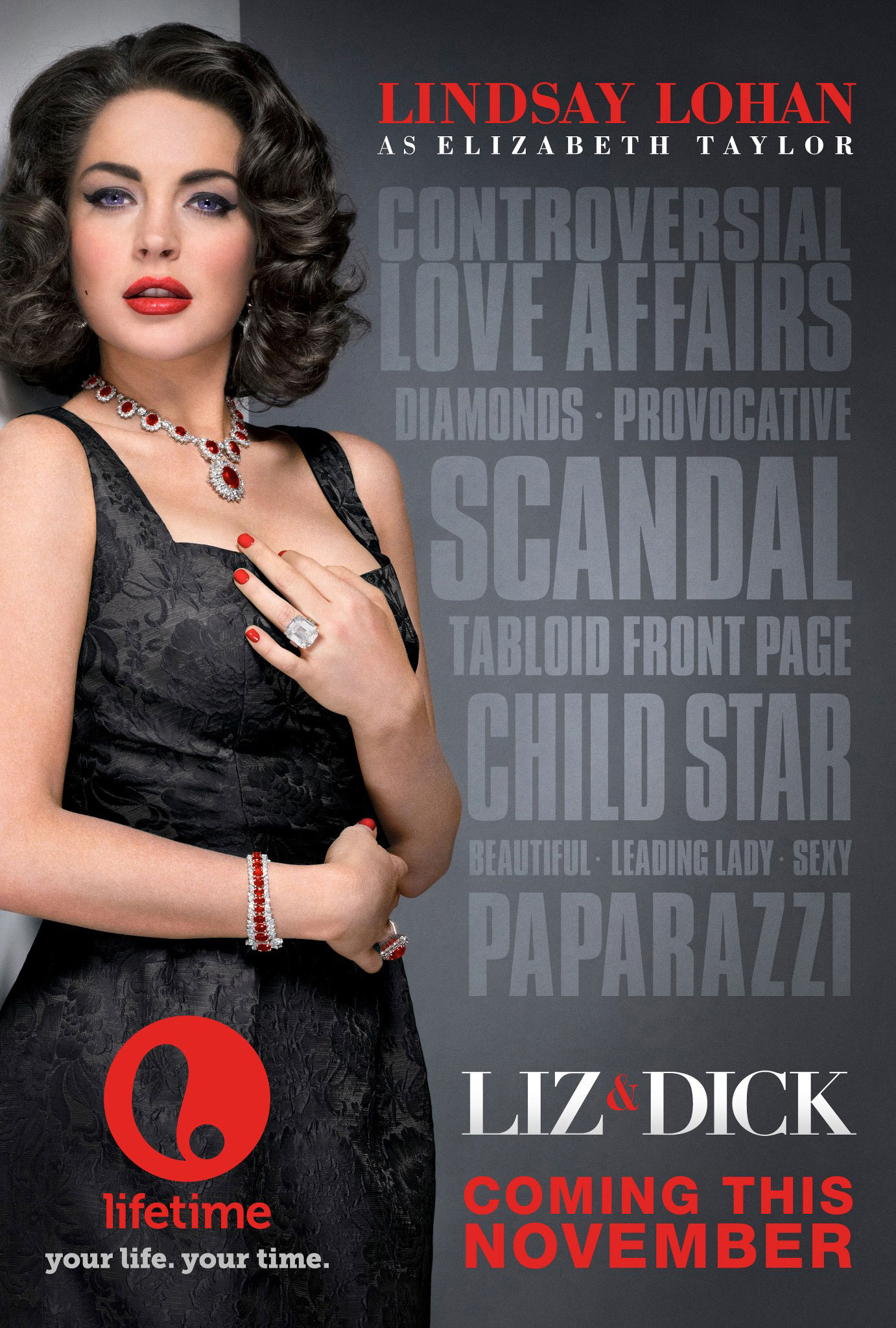 Promotional images courtesy of Lifetime, WENN.