Is Diane Kruger jealous that Katie Holmes is talking to Joshua Jackson again?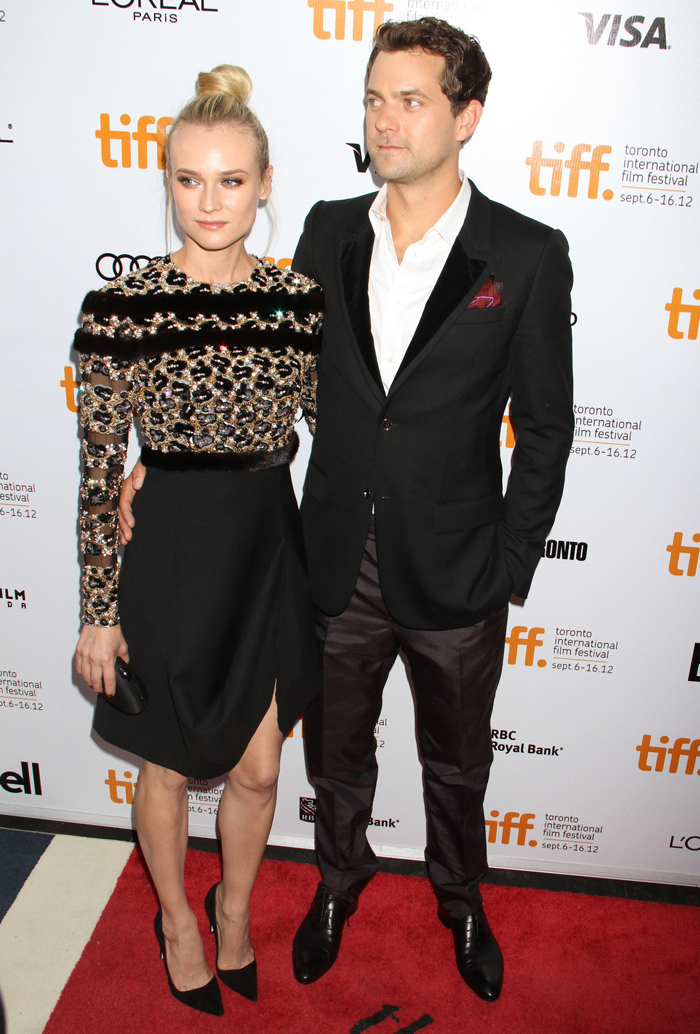 Earlier in the week, Kaiser mentioned in a link post that Joshua Jackson confirmed (on a Canadian talk show) that Katie Holmes reached out to him with a phone call after she filed for divorce from Tom Cruise. Since then, Us Weekly has been pushing this story really hard and has mentioned Joshua's words ("It was very nice actually") about Katie in three separate stories. It sounds like someone at Us is a huge fan of "Dawson's Creek," right?
Of course, Katie and Joshua dated for about a year, and he's always been one of the names that have been absurdly floated about as the "true" biological daughter of Suri Cruise. As I've already stated, I really do think Tom is Suri's bio dad, and even if Tom wasn't, the timeline is all wrong for Joshua to be a candidate. Regardless of questions of paternity, this week's issue of the Enquirer has published a story about how Joshua's long-time girlfriend, the impossibly lovely Diane Kruger, isn't thrilled at all about the rekindled friendship between Joshua and his most famous ex-girlfriend. Can you blame her? Here are the details: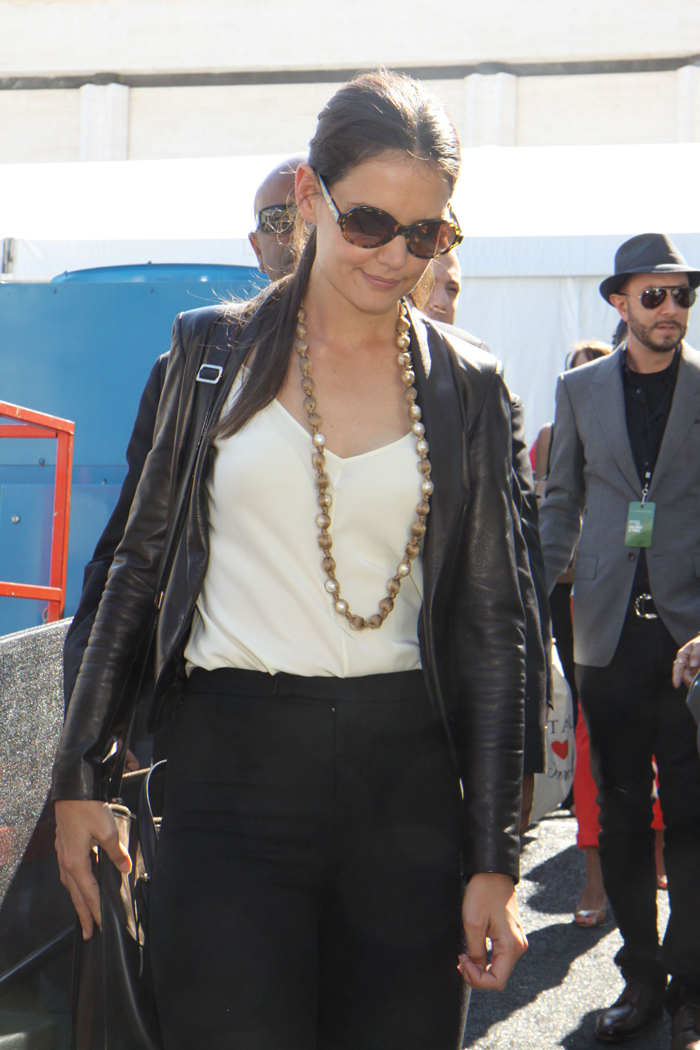 Katie Holmes has reconnected with former flame Joshua Jackson — and sources say the hunk's longtime honey, actress Diane Kruger, isn't happy about it.

Katie, 33, and Joshua, 34, were a couple on-screen and off while wilming the teen drama "Dawson's Creek," and he recently revealed that Katie reached out to him after divorcing superstar Tom Cruise. Now insiders say that "Troy" beauty Diane, 36, isn't happy with the relationship.

"Diane has been dating Joshua since 2006 — just around the same time Katie married Tom," an insider told The Enquirer. "Even though Joshua's relationship with Katie only lasted a year, Diane knows that it burned red-hot. I think that bothers Diane deeply."

Joshua, who now stars on the FOX show "Fringe," once told pals: "Katie told me I was her first love and she would treasure it forever." And Diane was said to be upset after Joshua confessed on the Candian talk show "George Stroumboulopouls Tonight" that Katie had telephoned him.

"Like any old friend, it was like, 'Oh hi, how are ya? What's going on? I had a kid,'" Joshua said, referring to Katie's daughter Suri, 6. The chat was "nice," he added. "It was very nice actually."

And that won't sit well with Diane. "That kind of talk will have Diane green-eyed with jealousy," revealed the insider. "I think she wants Katie as far away from her man as possible so she doesn't get a chance to steal him back!"
[From Enquirer, print edition, October 8, 2012]
Honestly, I cannot see Joshua dumping Diane to get back with Katie at all. Their relationship must have failed for a reason, and Joshua and Diane have such a good thing going that he'd be a fool to throw it all away. Also (and this was during Diane's Inglourious Basterds promotion in 2009), Diane once said that she never watched "Dawson's Creek" at all, and Joshua really liked this about her and even jokingly described her as "the perfect girl for me" as a result. Would Joshua really want to relive his past by going back to Katie? Probably not. Besides, Diane's got much better style than Katie too.
By the way, here are some photos of Katie with Suri Cruise at the park a few days ago. Suri looks so damn happy, and Radar Online reports that Suri is already learning Chinese at her new school. Not bad for a first grader, right?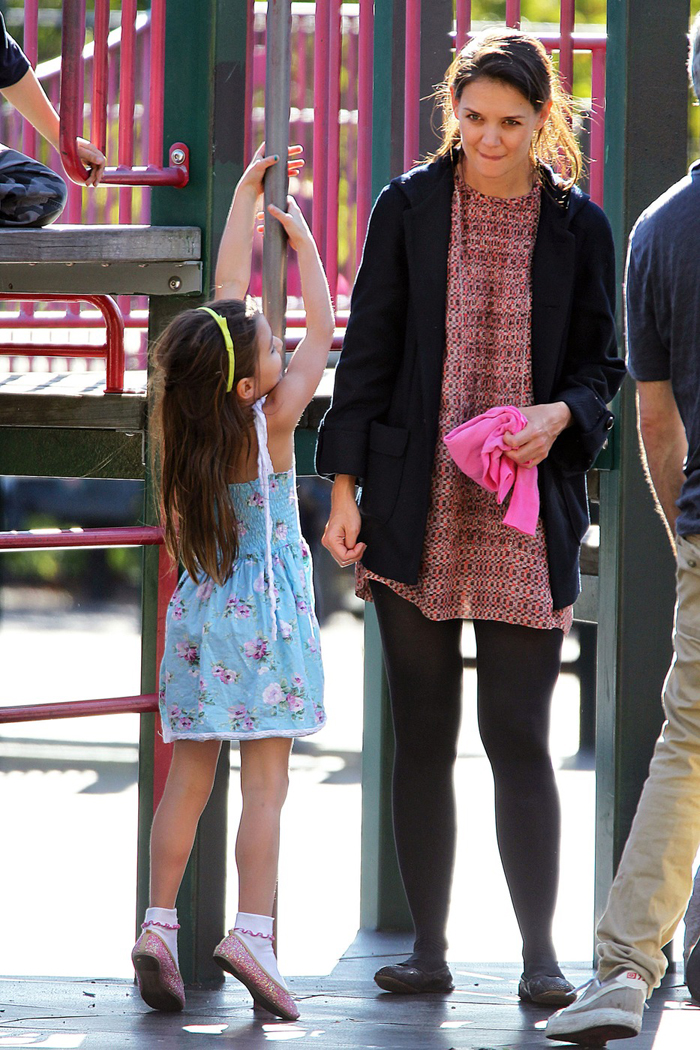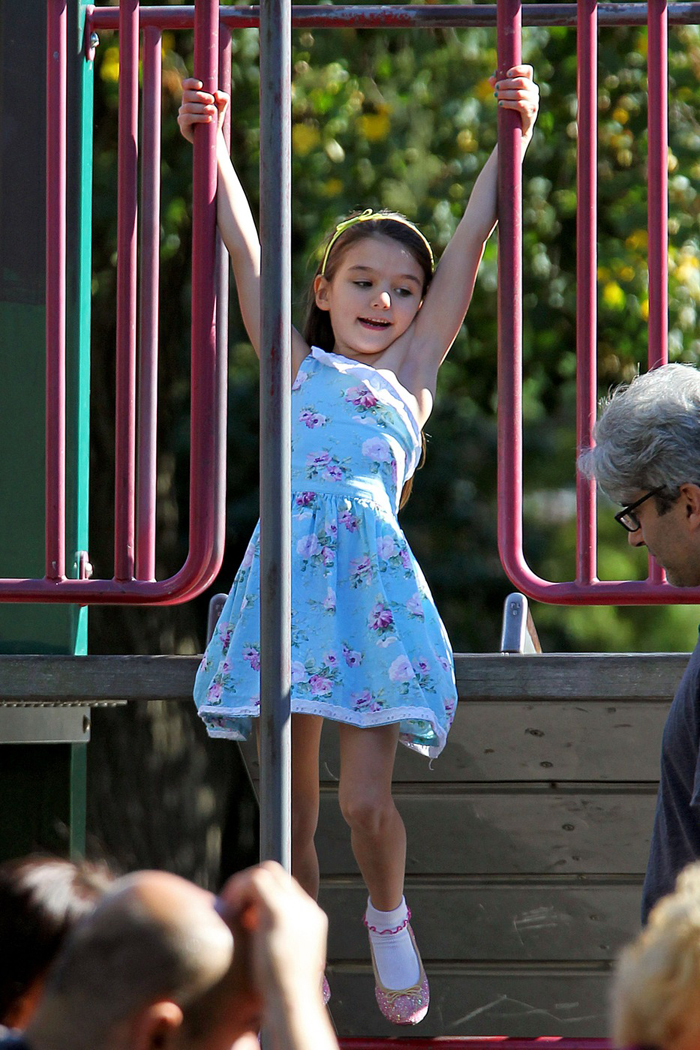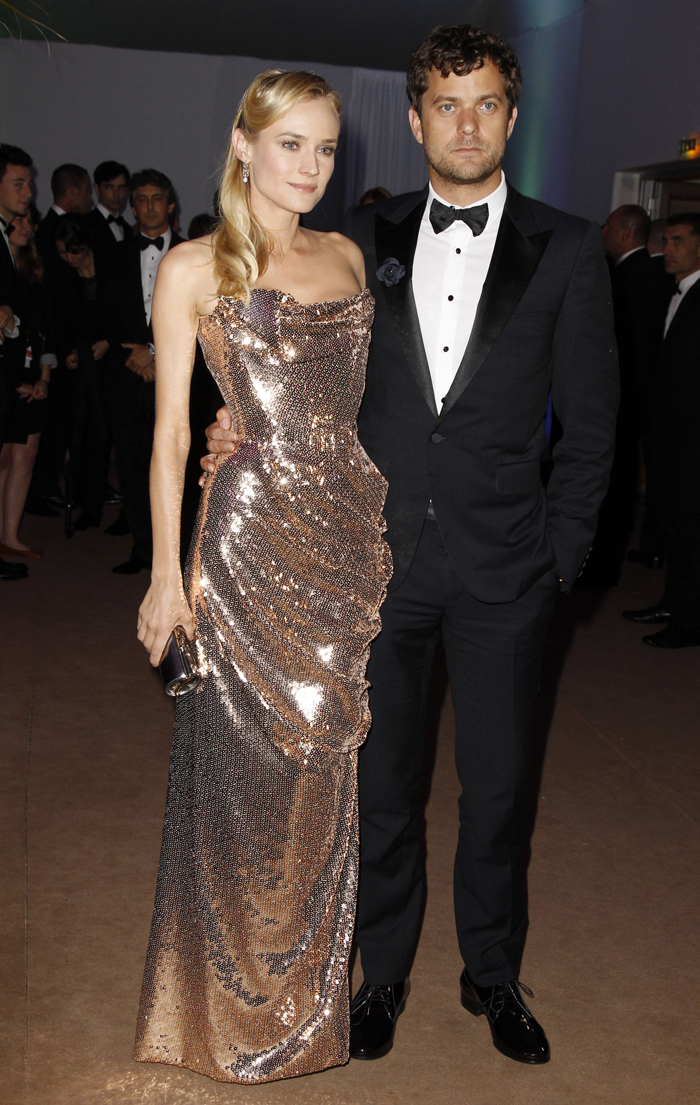 Photos courtesy of Fame/Flynet, Pacific Coast News, and WENN
Written by Bedhead

Posted in Diane Kruger, Joshua Jackson, Katie Holmes, Suri Cruise

- Zach Galifianakis is awesome [Buzzfeed]
- Prince at the Billboard Music Awards [D-Listed]
- Bieber's Billboard look [Go Fug Yourself]
- Married to Medicine recap [Reality Tea]
- Celebrity first marriages [Pajiba]
- The last Mad Men baffled a lot of people [Lainey]
- Karolina Kurkova's crazy hot dress [Moe Jackson]
- Jennifer Garner on set [Popsugar]
- Kitten vs. Lizard [CDAN]
- Doetzen Kroes' great butt [Celebslam]
- Shameless star Jeremy Allen White [OMG Blog]
- RIP Ray Manzarek [Bossip]
72 Responses to "Is Diane Kruger jealous that Katie Holmes is talking to Joshua Jackson again?"