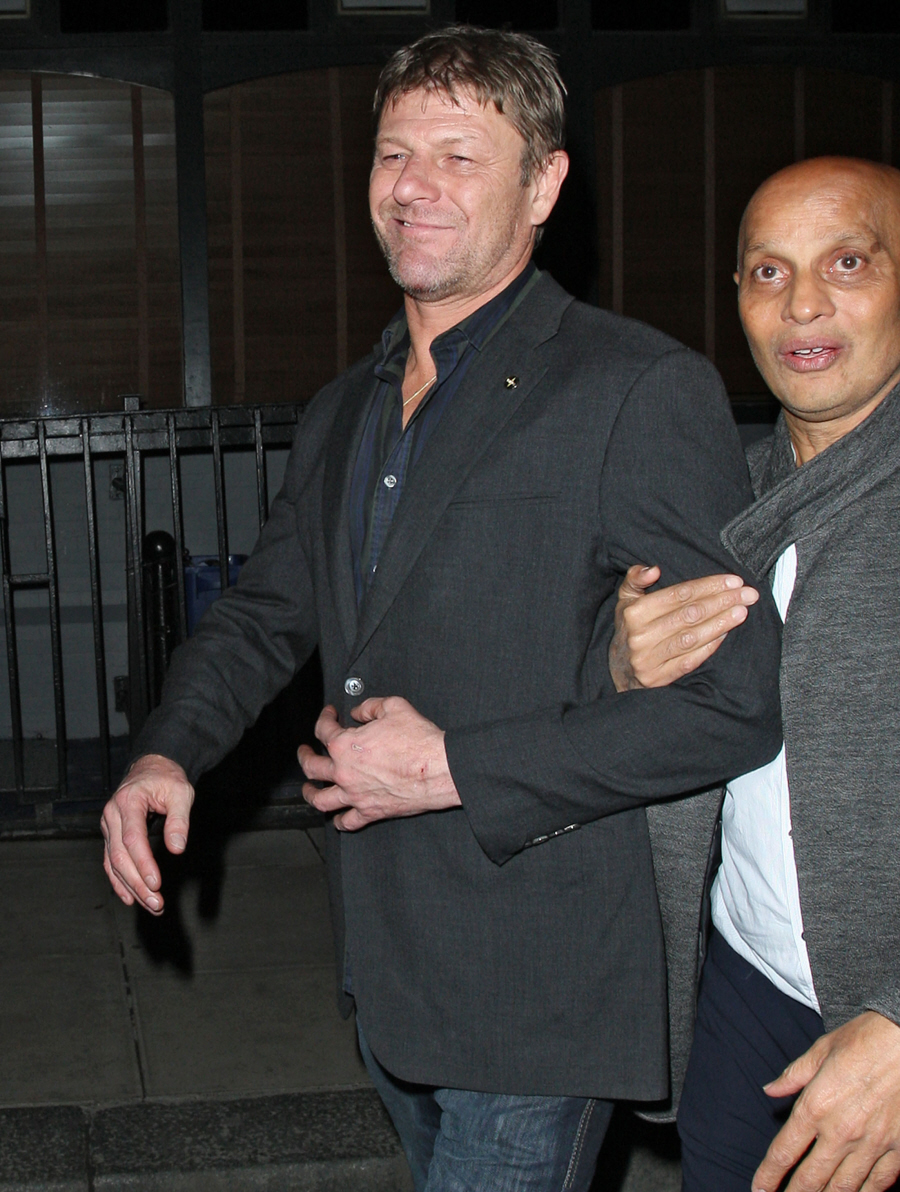 I used to love Sean Bean. I used to get hot for Sean Bean. Even when he looked rough and tumble, I still wanted to take a tumble with him. But over the past few years… I have to say no. No, I would not hit it. I don't care if he's tall and still kind of dirty-sexy and he has an accent. I think Sean might be kind of douchey, rather violent (he might even be a wife-beater), and I'm pretty sure he's an alcoholic.
These are photos of Sean leaving the Groucho Club last night in London. Note the bloody hand. WENN says that Sean was bloody because he got into a scuffle with the pavement – he fell down as he was coming out of the bar, maybe. But The Mail assumed that Sean actually got into a scuffle with someone IN the bar, and that's why Sean was speaking to a police officer outside (and also why his friend seems to be leading him away).
Earlier this year he was pictured arriving home with a bloodied hand, and it seems that Sean Bean has found himself in the same painful situation. The 53-year-old actor was spotted leaving the nightclub Groucho on Wednesday night sporting a grazed hand and chin.

It's thought that Bean had maybe tripped over and injured himself, but he was also seen talking with the Police meaning the accident could have involved someone else too. Wearing a black blazer and dark blue jeans, Bean looked a little worse for wear as he was led out of the celebrity hotspot by a male companion. They were seen talking to the police officer where Bean sported a red graze on his nose.

The Lord of the Rings star then made his way to a car where he clambered inside and proceeded to laugh about the incident. Smiling to himself in the backseat, Bean was seen holding out his hands, which revealed that his right wrist had been bleeding and had a nasty-looking graze on it.
You know what's awful? This is the kind of guy I tend to go for. I know, I know. It's a good thing I'm not married, right? At least I know myself that well – I might go to bed with these types of douches, but I will not marry them. Anyway… for those of you who find Sean Bean attractive in a general sense, would your loins be able to overpower your brain? Would you end up going home with this dude?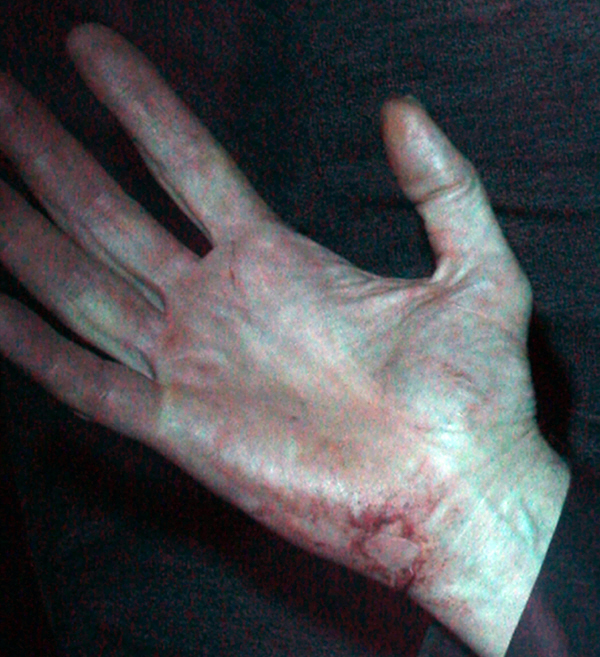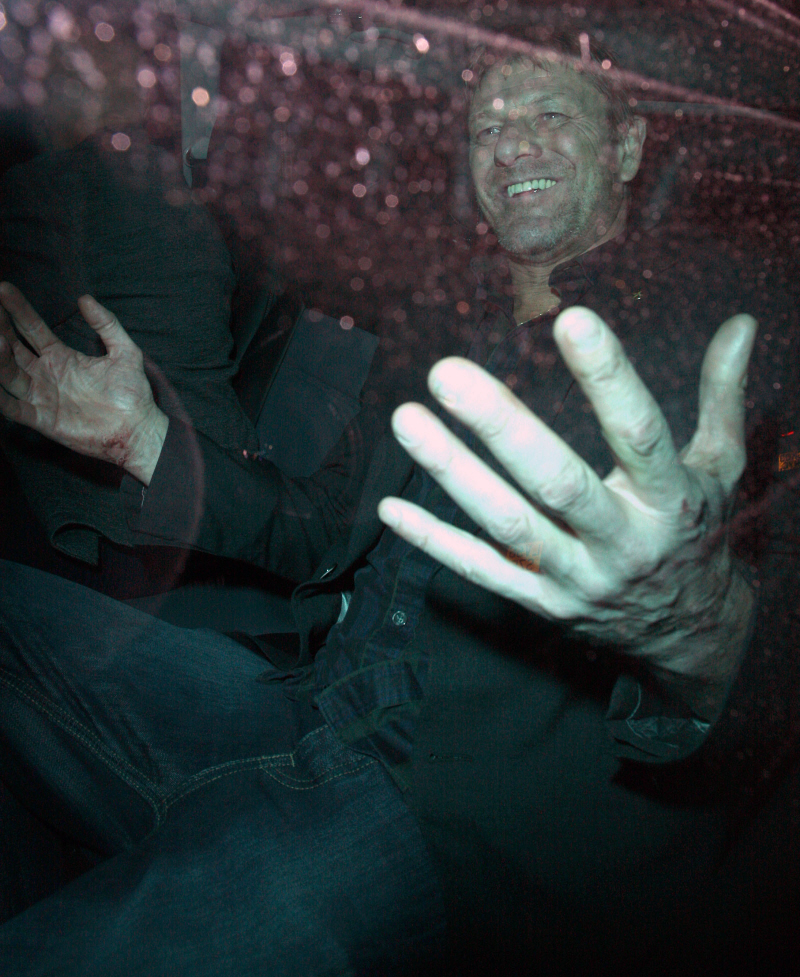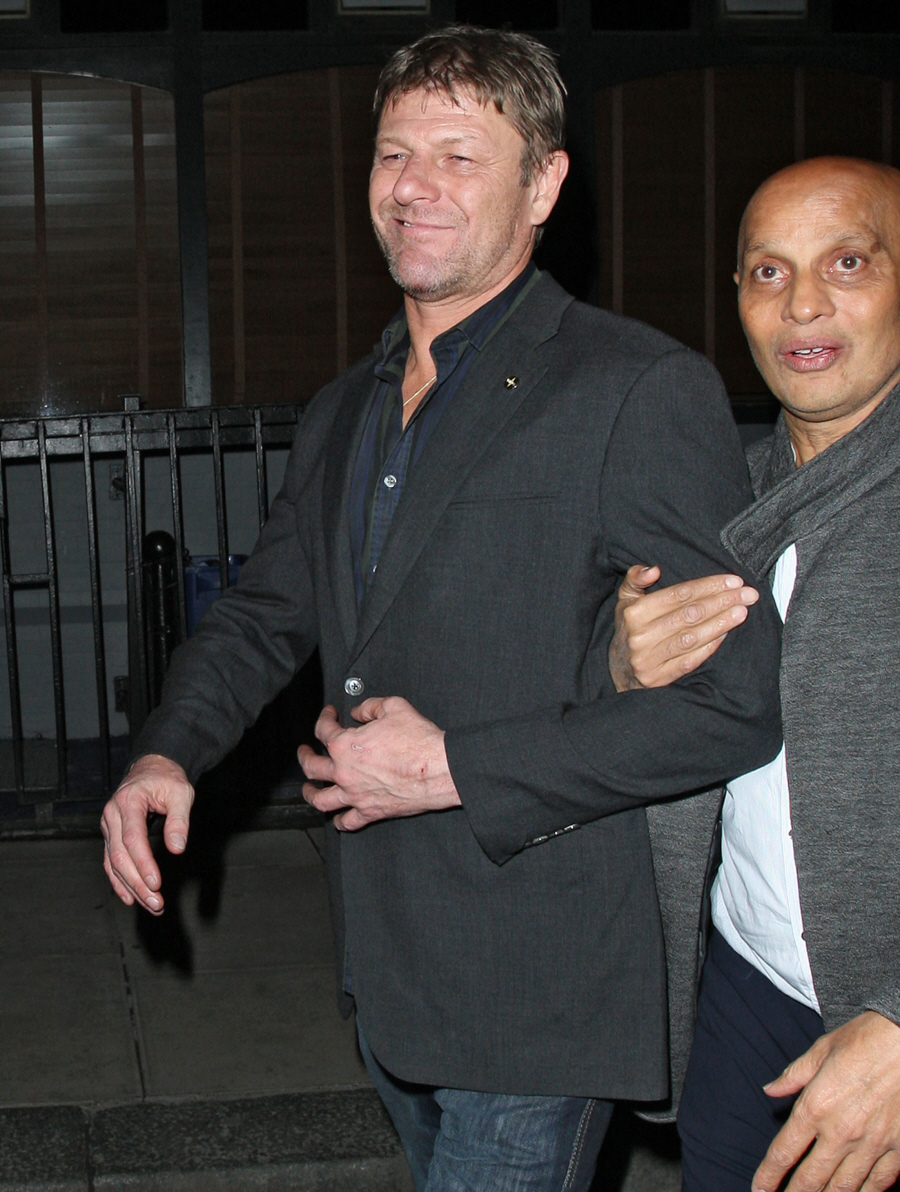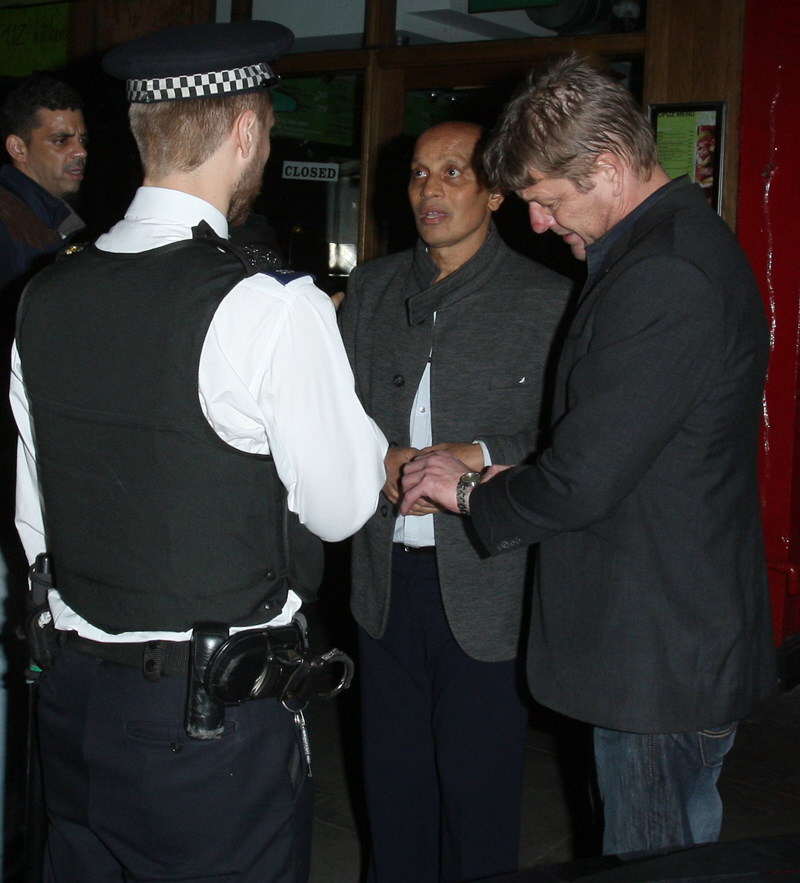 Photos courtesy of WENN.