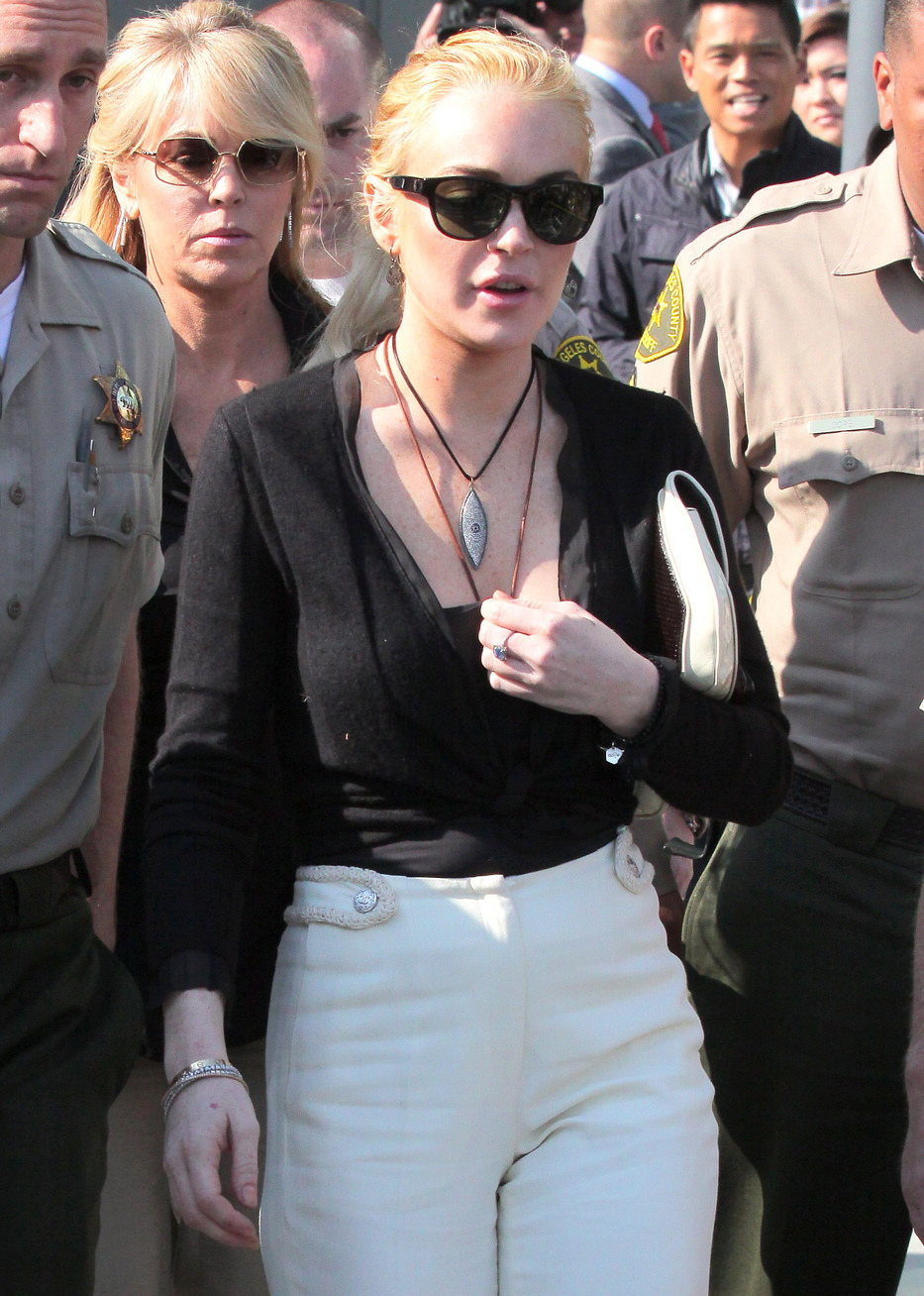 To recap yesterday's cracktastrophe and all of that, go here. Basic story: Lindsay Lohan and Dina got into a fight after a long night of clubbing, drinking, smoking and snorting. The fight started in the car and it ended up with 9-1-1 being called and Lindsay's precious, unblemished body being RUINED by her mother's claw (Dina scratched Lindsay – bitches should be checked for rabies). Well, a lot has happened since then. First, go here to see the super-posed photos of Dina and Lindsay saying goodbye to each other yesterday, after a long 24-hour period of crack drama. They both look like they're ready to scratch each other's eyes out still. So what exactly went down? Here's what we know:
*Dina and Lindsay both spent all of Wednesday morning together in Long Island, with the police in tow. The police were probably laughing their asses off.
*While Dina and Lindsay were fighting with each other in the limo (because why not?), Lindsay called her father to complain. Oh, I'm sorry. This phone call is being billed as a "hysterical plea for help". Yeah, it's hysterical alright. Here's the audio (note: I could only get about 50 seconds into it before I turned it off in disgust.)
*In the audio – which was apparently recorded by Michael Lohan – Lindsay claims Dina is "on cocaine…She's like touching her neck, and s—t." Lindsay also mentions ("mentions" = crack squawks) that she gave her mother $40,000 and Lindsay had asked for it back. Apparently, Dina asked for the money to save her house from foreclosure, but Lindsay NEEDED the money back (gee, I wonder why?). Lindsay also says, "She's saying disgusting things to me … I'm dead to her now." Somebody is calling somebody "nuts" and Lindsay says at one point, "This is what you do. You ruin people. She's like the f–king devil right now. I have a gash on my leg from what happened."
*Michael Lohan also made sure to give Radar an exclusive too – he says that Lindsay told Dina that Dina belongs in rehab. Hahahahahaha. If that isn't the crackie calling the Mother Crackhead a crack monster. Michael also says that Lindsay told him that Dina is "trying to destroy her." Sure. Why not?
So, in the end, what did we learn from all of this nonsense? That Dina is just as much of a f—king mess as her daughter, although I think we already knew that after the Dr. Phil interview, right? We also learned – in my mind, definitively – that Dina Lohan truly IS Steve Honig. If this was any other crack drama involving Lindsay and the cops, "Steve Honig" would have been all over this was some really spectacular denial. Instead, "Steve Honig" has been silent. Probably because "Steve Honig" = Mother Crackie, and Mother Crackie was talking to the cops for hours and hours.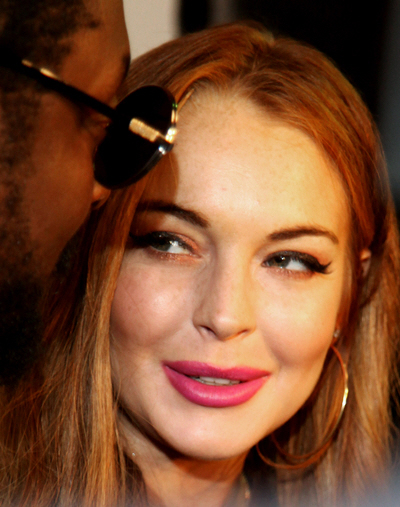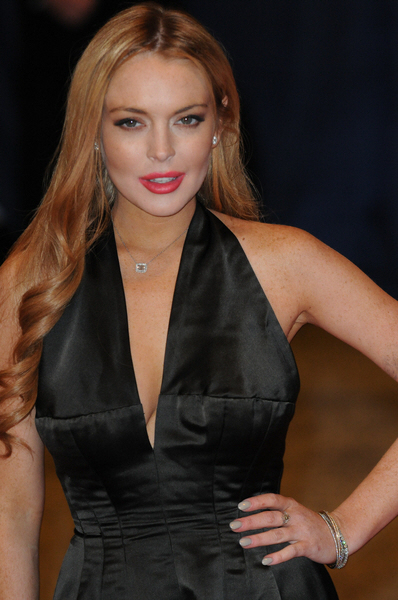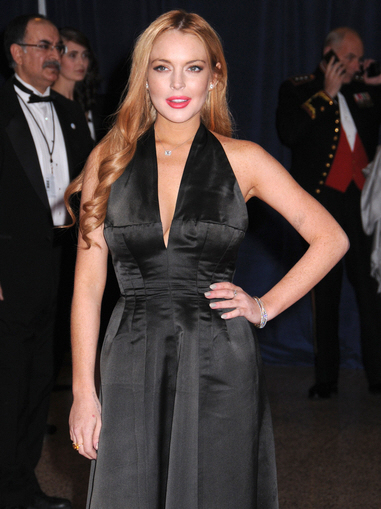 Photos courtesy of PR Photos and Pacific Coast News.