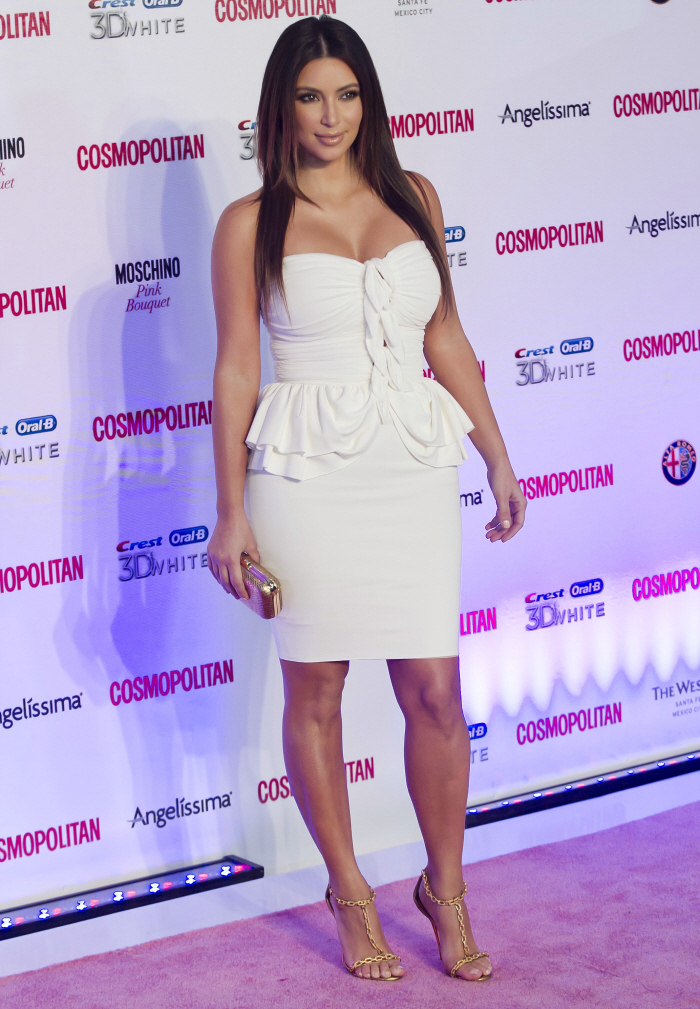 I never got around to posting these week-old photos of Kim Kardashian in Santa Fe, Mexico for the 40th anniversary party of Cosmopolitan, so here you go. I actually think Kim looks pretty in white, generally speaking, although this dress in particular is a disaster. So unflattering, and she really should not be wearing anything with fluttery hip details or boob bows.
Kim gets hired to show up at these kinds of events all the time. It probably averages out to one major paid appearance a week – in NYC, in LA, in Miami, in Las Vegas. Kim is actually considered a pretty big "get" in the world of promotion – or at least she was. Star Magazine has a story from a majorly bitchy "top promoter" in Vegas who claims that Kim is no longer at the top of the "celebrity guest" list in Vegas. But it gets worse – apparently, Scott Disick is beloved in Vegas?
Las Vegas promoters book the hottest celebs to party at their clubs, but word is, they're crossing Kim Kardashian off their It Lists and refusing to pay for her appearances.

"She's boring, charges too much, and she's high-maintenance," sniffs a top promoter. "She's not worth it – she just stands there. No one cares about her anymore."

Her sister Kourtney's boyfriend, Scott Disick, on the other hand, is in high demand.

"He is great!" gushes the source. "He costs way less than Kim, and he'll do crazy stuff, like rip off a girl's swimsuit!"
[From Star Magazine, print edition]
Yeah, because "ripping off a girl's swimsuit" is so, so cool and it's not considered assault whatsoever. Because that is what is considered the height of "greatness" in Las Vegas? Gross. Say what you will about Kim Kardashian, but she shows up on time, she always gets coverage for the event, and she isn't running around, pulling off girls' swimsuits.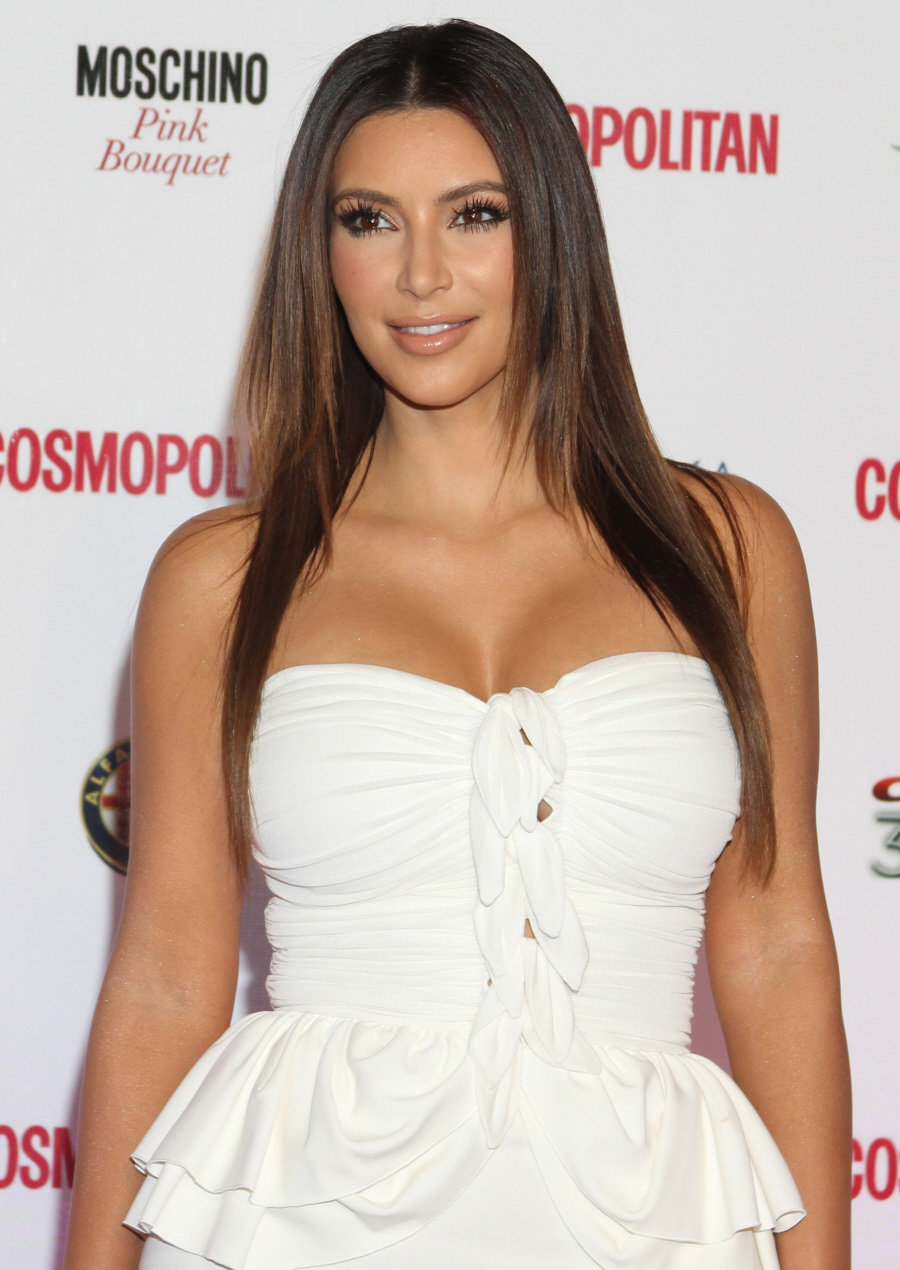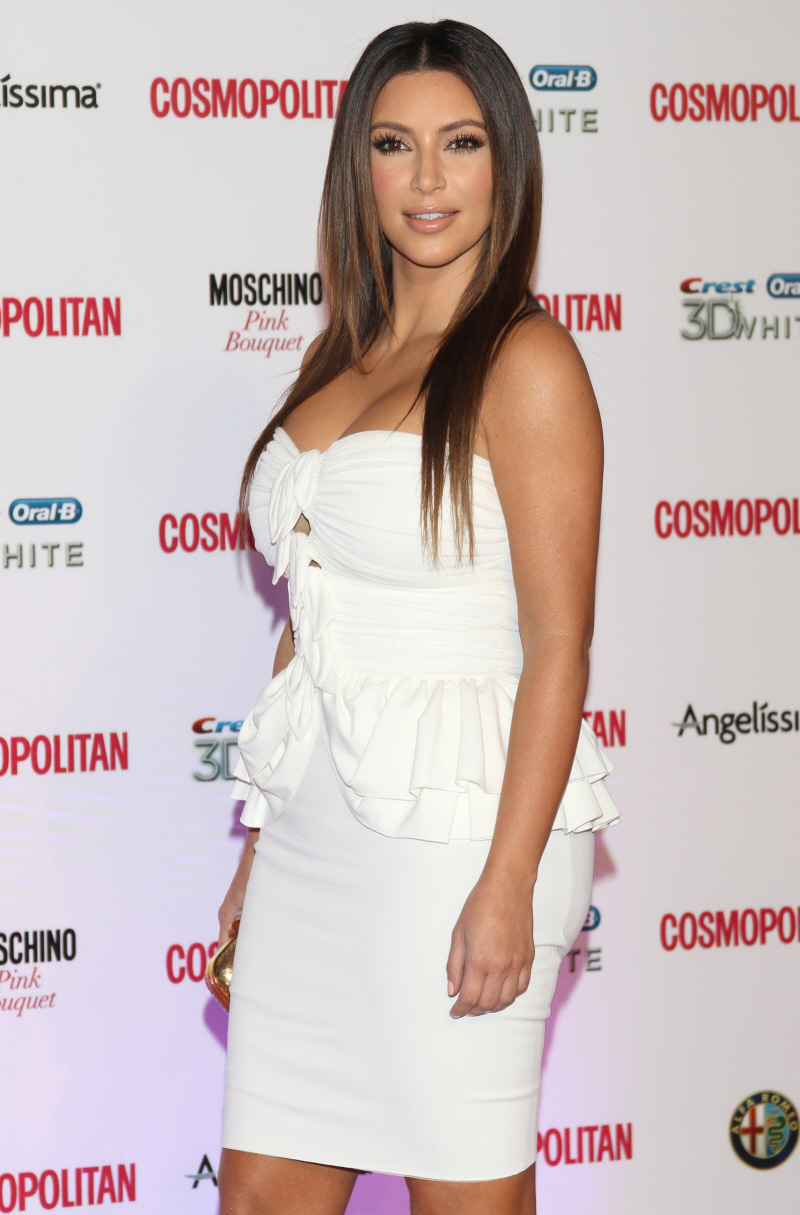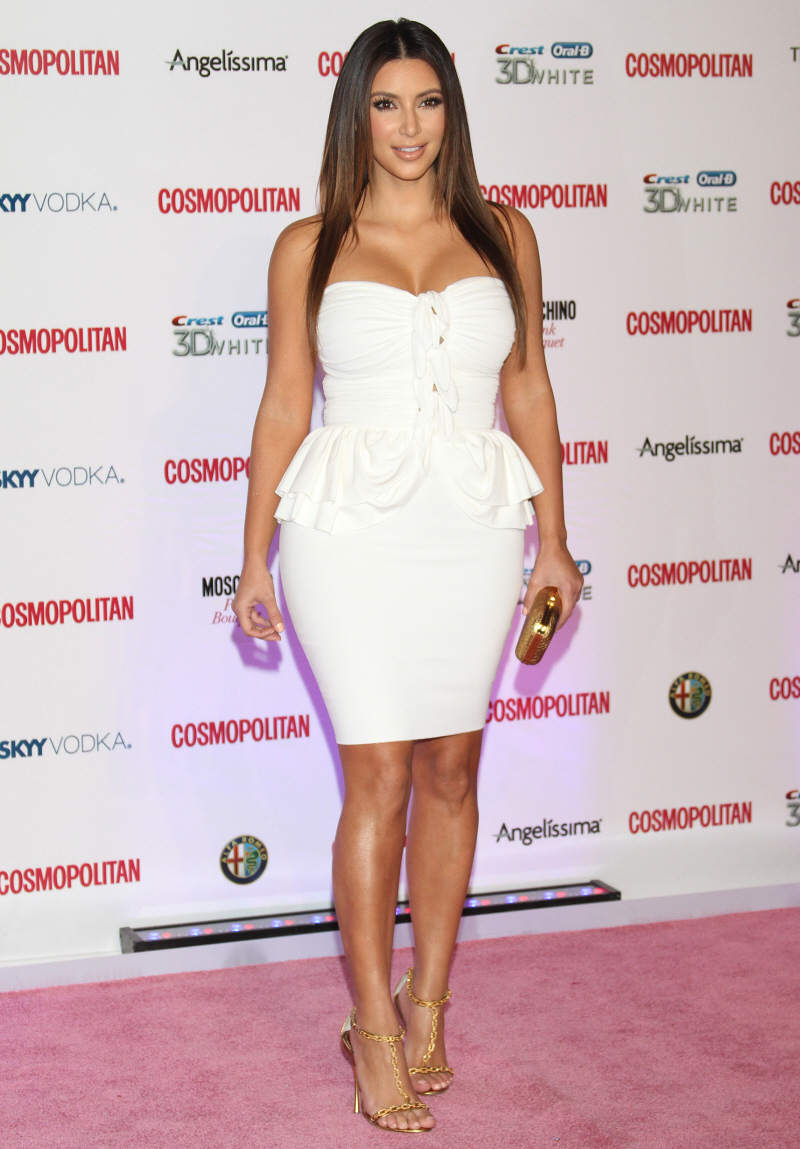 Photos courtesy of Mrpixx/ WENN.com.