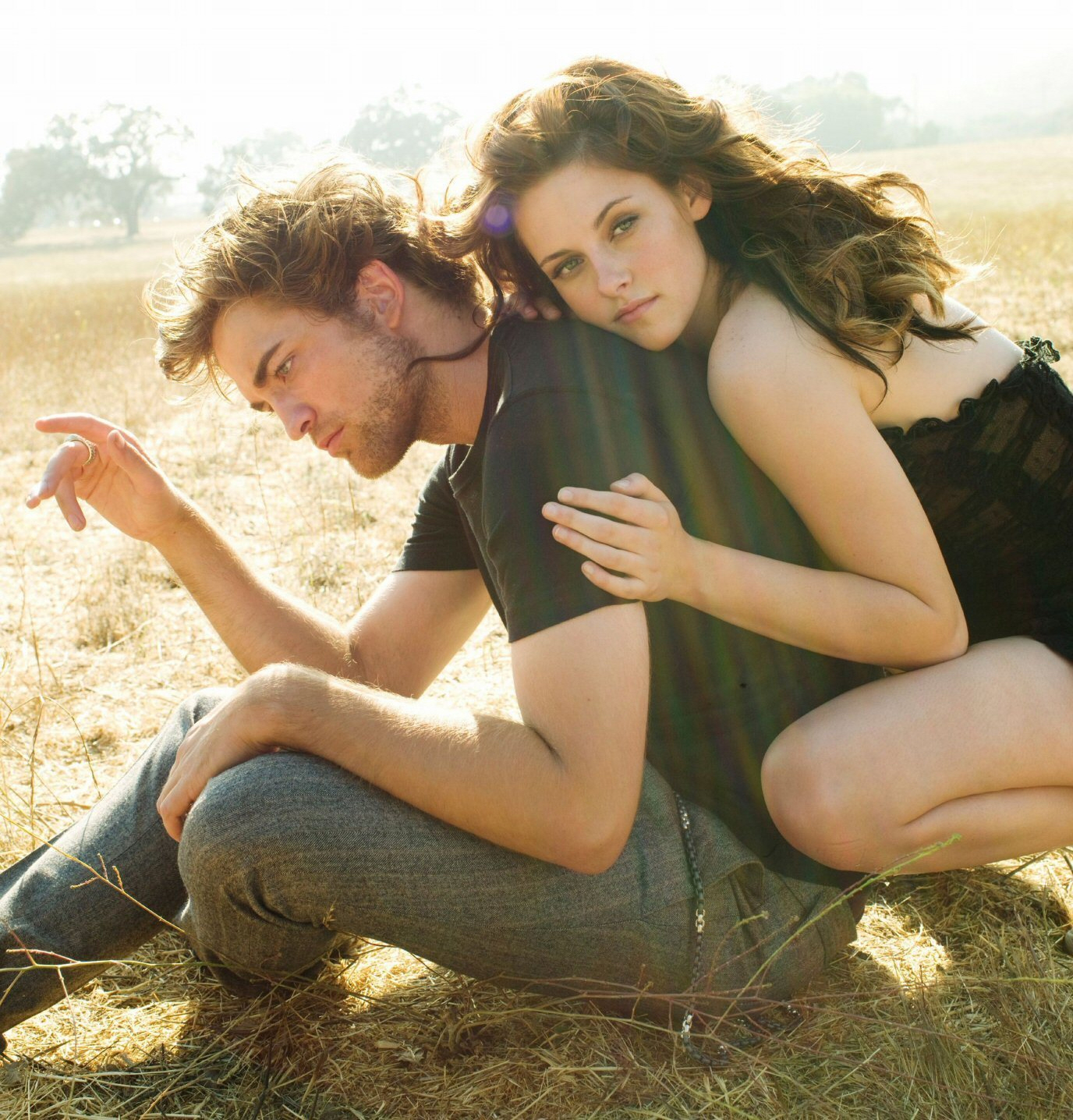 If you want to see the much-discussed first post-Mini-Coopering photos of Robert Pattinson and Kristen Stewart, go here. Kristen's armpits are front and center. And Rob looks… I don't even know? He's not staring at her adoringly, but I feel pretty strongly that he agreed to this "friendly" photo-op. Close your eyes and wait it out, Rob. Do not get hypnotized by the Armpits of Lust and Doom. So, there are several new stories. Do you want the Happy Twihard story first or the Haha Twihard story? Hm… I'll decide. Haha, Twihards:
Robert Pattinson and Kristen Stewart have separate hotel rooms for their upcoming worldwide promotional media blitz for The Twilight Saga: Breaking Dawn-Part 2, RadarOnline.com is exclusively reporting.

"Despite getting back together, Rob and Kristen will have separate hotel rooms booked for them on the upcoming promotional tour for Breaking Dawn-Part 2. Summit Entertainment isn't taking any chances that the couple will have problems again and be forced to scramble at the last minute to book one of them a posh hotel suite," a source close to the situation tells Radar.

"In fact, in several cities, rooms have been booked for Kristen at a separate hotel from the rest of the A-list cast. Rob and Kristen are always professional, but the fact is she cheated on him, and this media tour needs to go off without a hitch. Summit wants the final installment of the Twilight franchise to go off without a hitch, in order to prime the movie to break box office records," the insider adds.

As RadarOnline.com previously reported, R-Pattz and K-Stew are legally required to promote the final installment of The Twilight Saga: Breaking Dawn-Part 2, together, and if their "reconciliation" doesn't last the actors will be stuck with each other on the international press junket.

"Rob and Kristen are legally required to promote Breaking Dawn-Part 2 together along with the rest of the cast. Their individual contracts have very specific language about what is legally required of Rob and Kristen to do on the publicity tour. The studio execs at Summit weren't happy when Rob and Kristen broke up, but this is why there are clauses about what is required of the stars to do. The promotional tours of the past Twilight movies are very much anticipated by the fans and almost becomes bigger than the movie," an insider previously told us.
Logic says that regardless of the state of Rob and Kristen's relationship, before or after the Mini-Coopering, they probably always got separate rooms. You know? Separate rooms are just part of their contract, their riders or whatever. They get separate rooms automatically and then they just spent the night together in one of their rooms, no biggie. Even though I want to laugh at the "Robsten is Unbroken" crowd, this isn't the smoking gun.
As for the Happy, Happy Twihard news, there's another twist in these ridiculously detailed real estate stories. A few weeks ago, sources claimed that Rob was no longer going to sell his Los Feliz mansion, meaning that he had forgiven Kristen and ROBSTEN IS UNBROKEN of course. And now Kristen is reportedly buying a home that's just one-and-a-half miles away from Rob's home. But… but… I thought Rob's home was HER home?
Kristen Stewart and Robert Pattinson are back on – and now she has reportedly purchased a home in the same L.A. neighborhood where he owns a house. Stewart bought a $2.1 million home just a mile and a half from Pattinson's Los Feliz house, according to real estate site Zillow.com.

Meanwhile, the newly reunited couple have been spending lots of time together privately and publicly.

"They seem attached to the hip again," one observer tells PEOPLE. "They spent all weekend together. They are back to hanging out with their old group of friends. Everything seems back to normal again."

On Saturday, Stewart, 22, and Pattinson, 26, arrived hand-in-hand for a late night dinner date at Chateau Marmont in West Hollywood. On Sunday, they spent a fun-filled night out with friends at the Ye Rustic Inn, near Pattinson's Los Feliz home.

"Rob and Kristen sat next to each other all night," a witness at the Ye Rustic Inn tells PEOPLE. "They were both in a great mood. They kept smiling at each other and were laughing with their friends. They looked happy and everything seemed great. They were flirty and held hands, but didn't kiss."

On Monday, the couple also had lunch out together in Hollywood. The couple will make their first official appearance together later this month to promote The Twilight Saga: Breaking Dawn – Part 2.
Once again, this isn't firm evidence (to me) that Rob and Kristen are totally back together and/or they'll never break up ever again. Kristen is a wealthy woman, and this real estate purchase isn't really some powerful "signal" that she's back on with Rob. Game it out – if they break up in two months and Kristen doesn't want to be so close to Rob's house, she'll simply put this property back on the market. Or Rob will sell his house, which is what he was planning to do in August anyway. You know what I would take as a definite "sign" that all was well in Robsten-ville? If Rob put Kristen's name on the title of his house. Then it would "their" home. Instead, Kristen has moved out of his place and now she's buying a house close to him. Possibly because she's real-estate-stalking him, like Lindsay Lohan used to do with Samantha Ronson.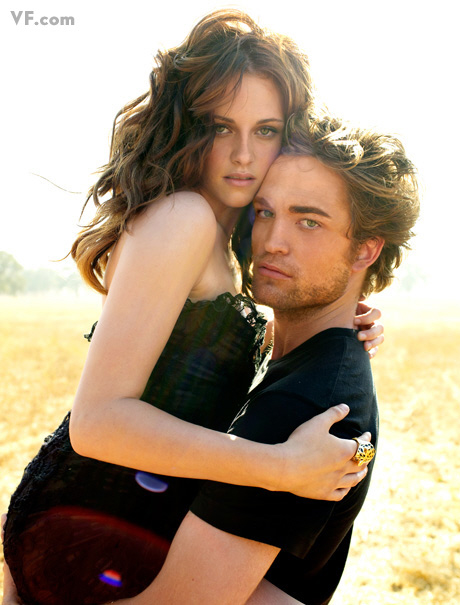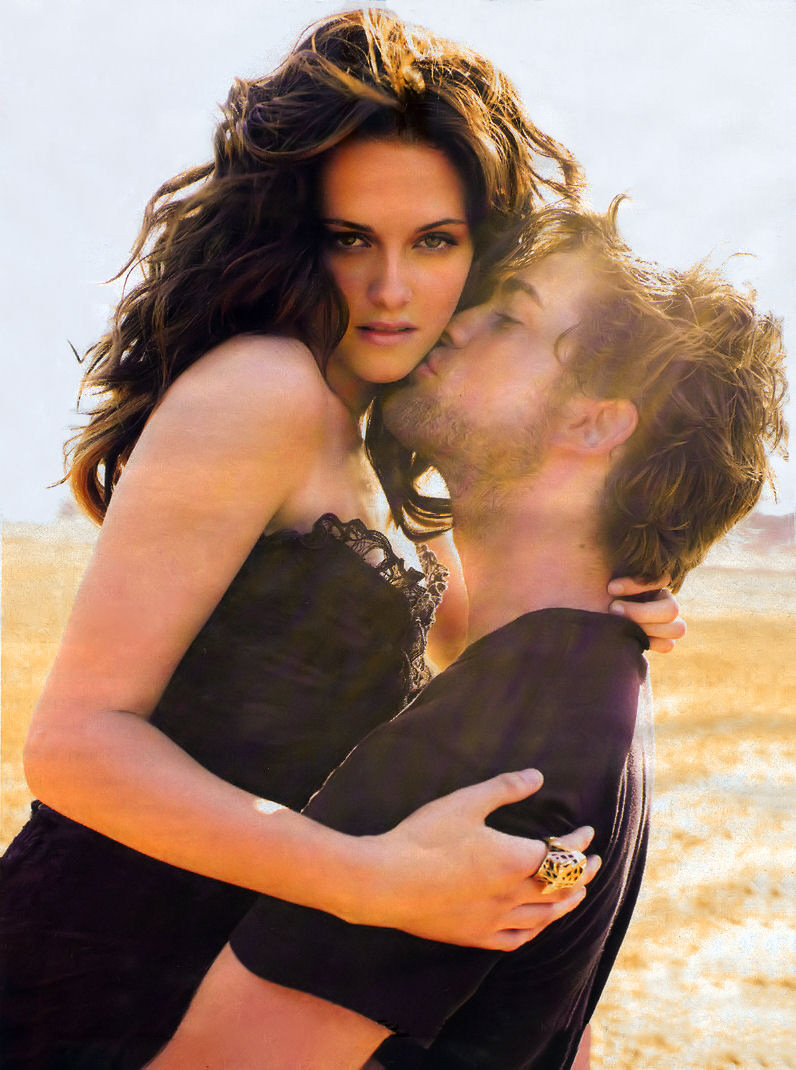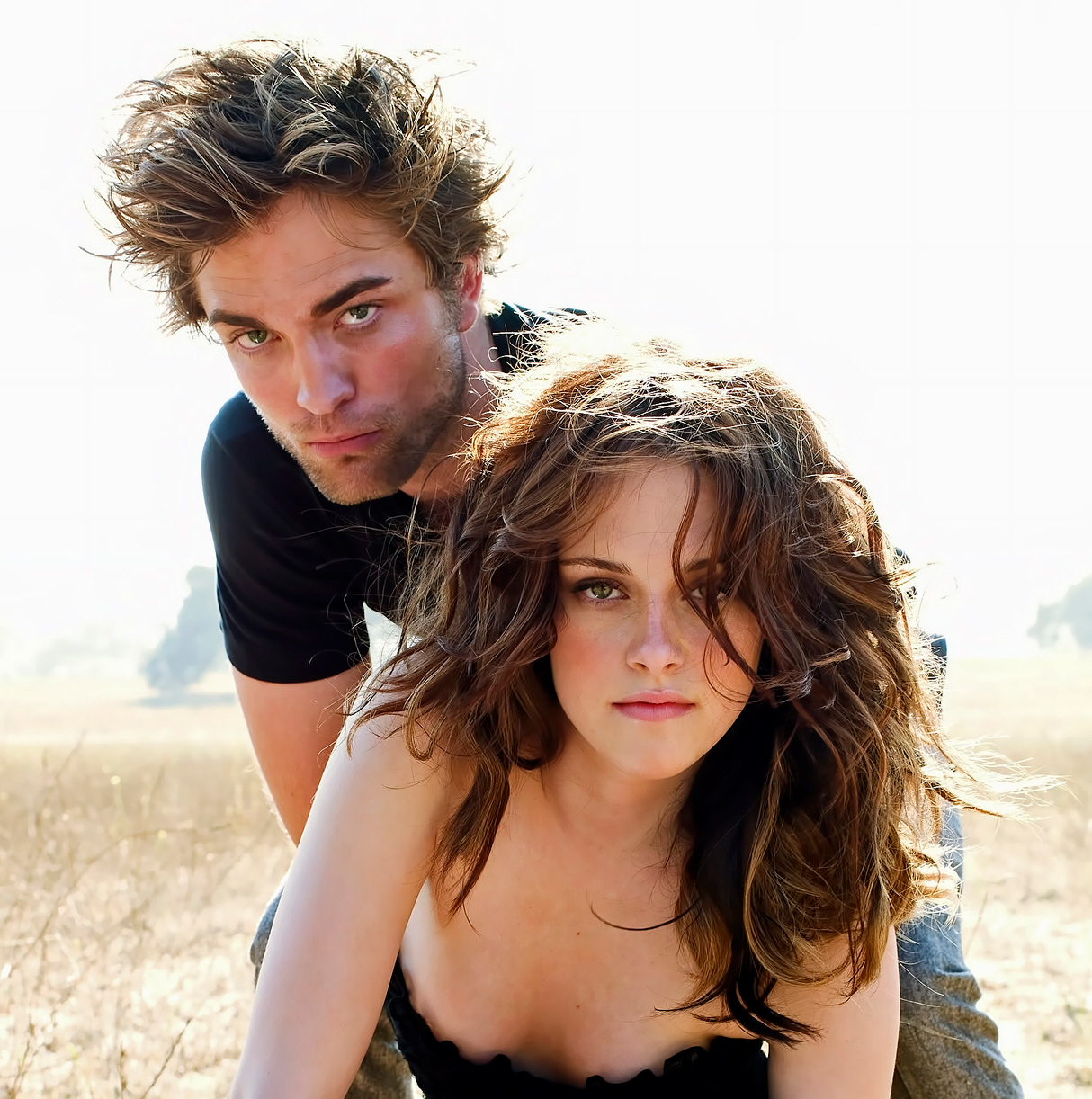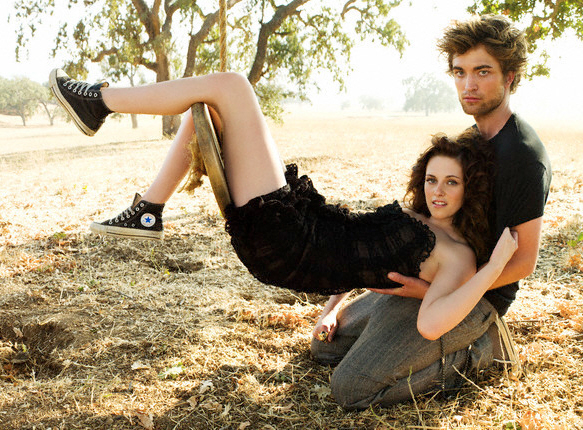 Photos courtesy the 2008 Vanity Fair photo shoot, my favorite.