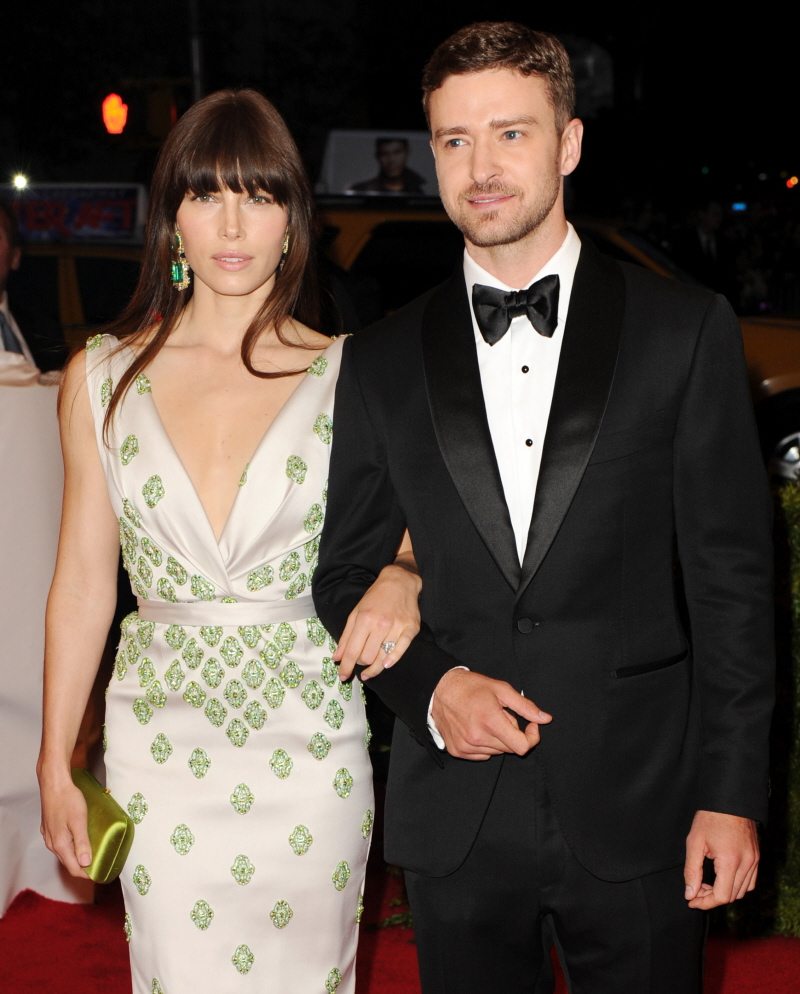 Apparently, it's finally happening. "This week" they say. "In the next few days" they say. Justin Timberlake and Jessica Biel will make one of the biggest mistakes of their lives this week. They will marry in Italy. The wedding rumors have been growing stronger ever since Justin celebrated his bachelor party with a week-long "boys only" extravaganza in Mexico and Las Vegas several weeks ago, and according to Life & Style, everything is going down this week. Prepare yourselves.
Justin Timberlake and Jessica Biel are heading down the aisle in the next few days!

Life & Style can exclusively reveal that the duo will tie the knot in Italy this week.



"The wedding was top-secret, hush-hush," a close friend of the couple tells Life & Style. "Save-the-dates went out in the spring and little information was given. Guests were warned that any phones or cameras would be confiscated, so best to leave them at the hotel."

In fact, the wedding's so confidential, even loved ones had to sign confidentiality agreements and weren't even informed of the venue!

"They were told just to fly to Italy," shares an insider. Jessica, 30, and Justin, 31, will tie the knot after more than five years of dating.

In December, the Trouble With the Curve star proposed to his longtime love during their annual vacation in the mountains of Jackson Hole, Wyo.

This will be the first marriage for both.
Well, what is there to say? I hope Jessica and Justin get the wedding of their dreams. I suspect Justin did most of the wedding planning, just because he seems anal retentive about that kind of thing, and I think he distrusts Jessica's taste level and style instincts. My guess is that Justin also had significant input into her dress too – tradition be damned! He was probably there for the fittings. I bet Justin is pissed that his wedding photos will be ruined by Jessica's unfortunate bangs. I really do think they irritate him. So, basically, my wedding hope for them is that they have a nice time, that neither of them gets too stressed out, and that everything goes off without a hitch. And then a few years from now Justin will be caught with his pants down around some backup dancer or club girl, and then we'll have to hand them both a giant "Told Ya So." This union is going to be such a disaster. I really do feel for Jessica. Girl, you got the ring, but at what price?
PS… You know who else might be getting married this week? Evan Rachel Wood & Jamie Bell. Now, that's a wedding I'd like to see.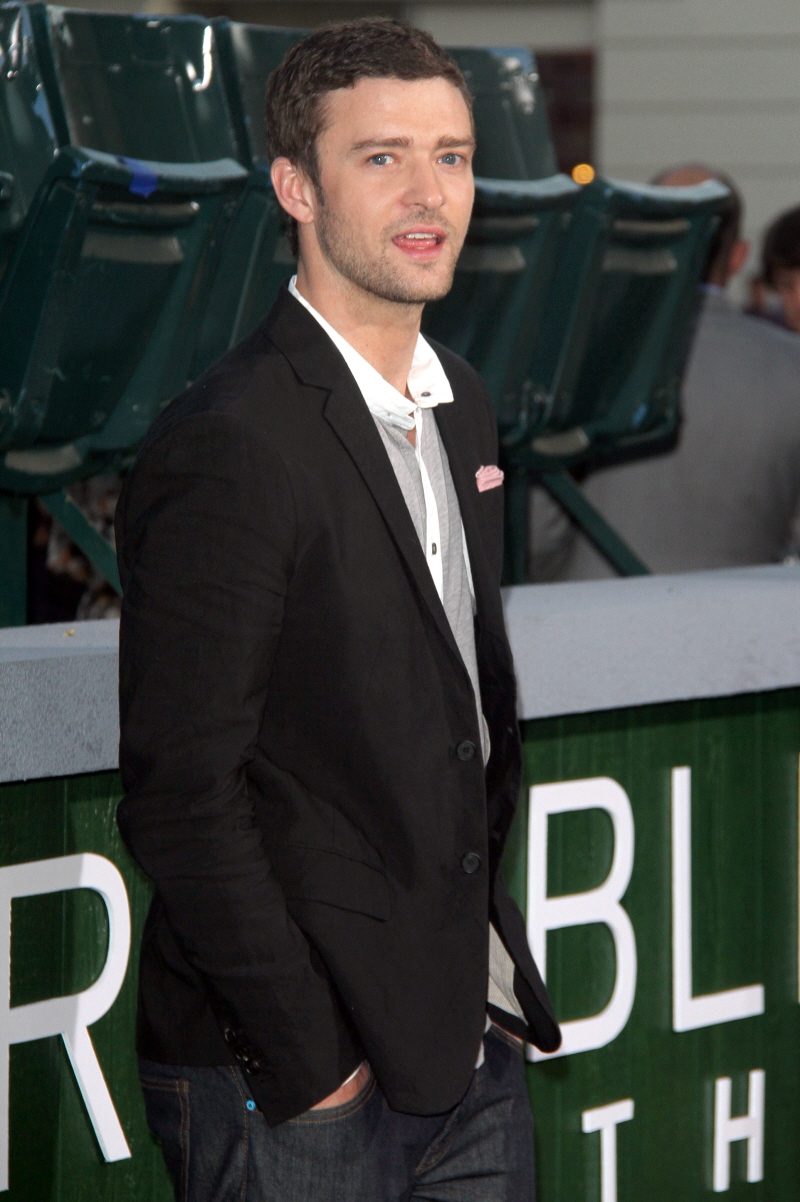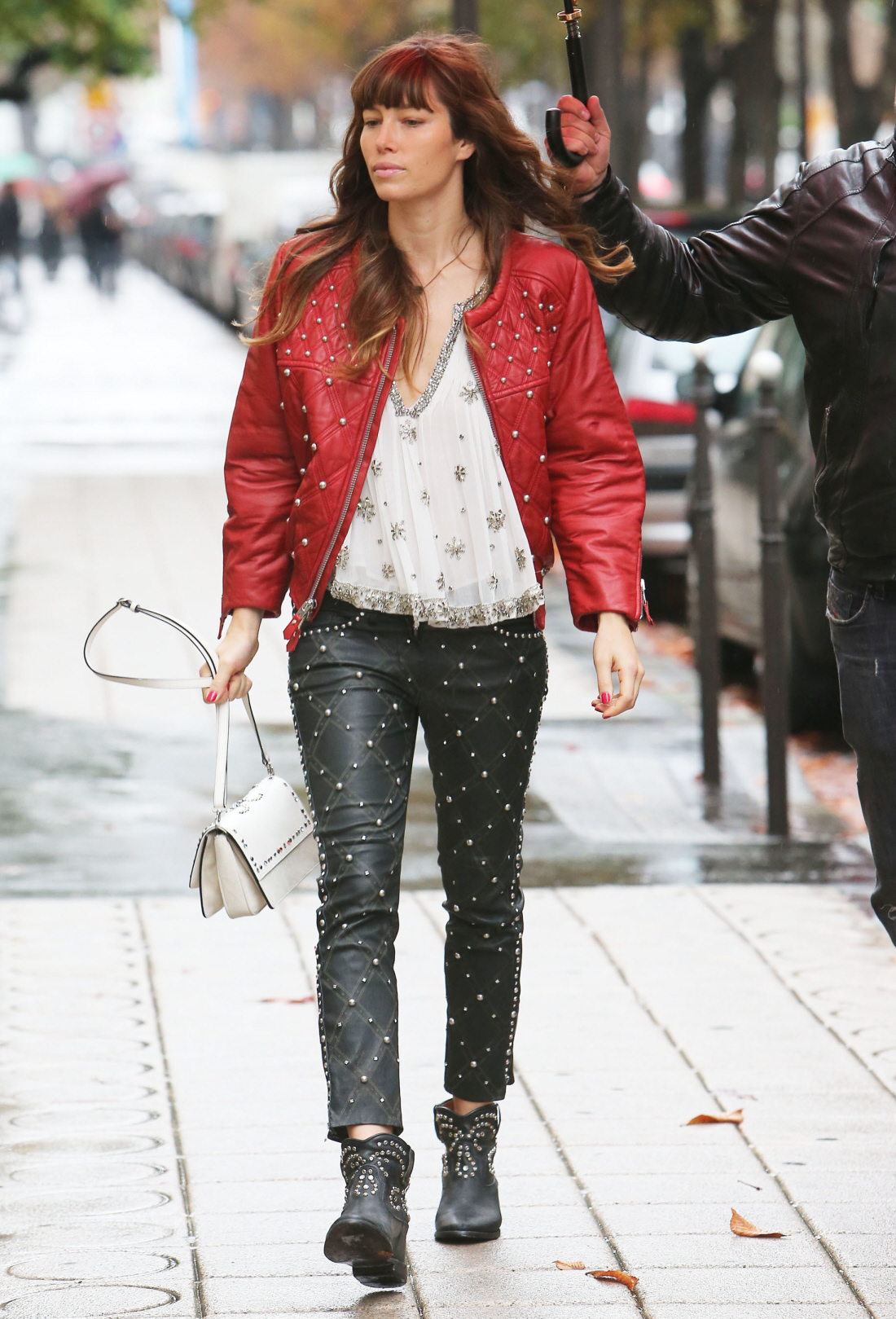 Photos courtesy of WENN, Fame/Flynet.