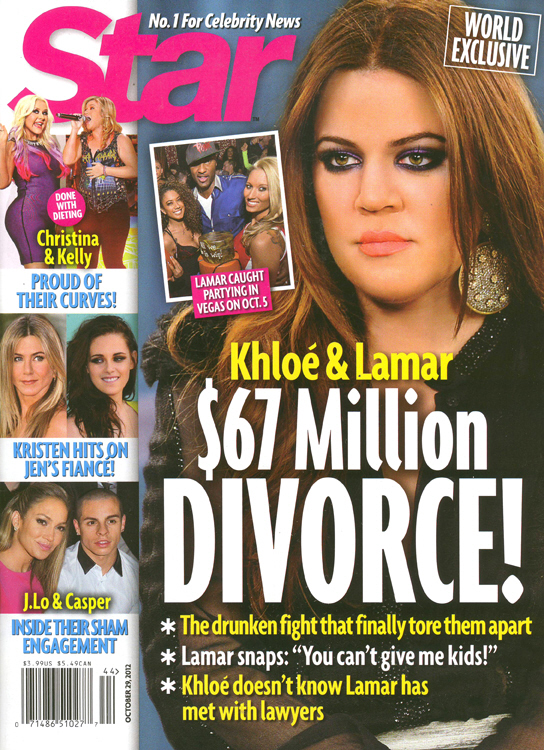 The Kardashians have been in Miami for about a month filming one of their reality show seasons. Don't ask – I don't know the specifics. All I know is that Khloe, Kim and Kourtney have been in Miami, and the Miami paparazzi have been having a field day getting candid shots of them around town. Khloe has been seen frequently – but there are no photos of Lamar Odom, her husband of three years. Since I don't know anything about sports, I assumed that Lamar was and is in LA, doing something something basketball something LA Clippers, maybe? But according to the 'bloids, Khloe and Lamar are in ruins. Star Mag claims that Lamar is pissed about Khloe's new gig hosting The X Factor, and he's already consulted a divorce lawyer:
Lamar Odom reportedly met with a divorce attorney because he wants to end his three-year-marriage to Khloe Kardashian.

The source claims that Lamar met with a divorce lawyer: "He wants to be sure he's protected because he knows the Kardashians will try to fight for a chunk of his fortune. He'd rather just serve her with papers and be done. As opposed to telling her the truth and having her freak out."

Lamar is reportedly tired of Khloe always filming her fertility struggles on the show too.

"Lamar would love to have more kids," the source says. "He's just not sure he wants them with Khloe."

A source claims Lamar yelled "you can't give me kids — I'm out!" at Khloe before "storming out" of their house and heading to Vegas.

If they did get divorced, he's worth a reported $56 million and she has netted $11 million in the past year, so that's where the $67 million figure comes from.
[From Star Mag via Hollywood Life & Jezebel]
For whatever it's worth, I do think Khloe and Lamar really love each other, and while Khloe's professional famewhoring career isn't Lamar's cup of tea, I'm guessing that he plays along because he knows he's not going to be a professional athlete for much longer. "Reality stardom" is his backup plan, his second career. Hollywood Life also spoke to one of Khloe's friends about the Star story, and this friend refutes it:
"It's so not true what they're saying," Khloe's close friend EXCLUSIVELY tells HollywoodLife.com about Star magazine's cover story claiming the two are on the brink of divorce. "It's completely bogus! She seriously couldn't be happier. She and Lamar are totally fine."

Our source goes on to reveal that "Khloe never reads those magazines and this new cover story is completely bogus. They live together happily. Despite what people may think, Lamar and Khlo live private lives. They do reality shows and things like that but once the cameras are off, they're very private. They really don't have many people, other than their families, in their lives. They are fine and are 100-percent not divorcing."

"Look, she gets it. People are going to write whatever they want to about them and that's fine," a source reveals. "But she's so content and so happy with her life and her marriage. She puts her life on reality TV and is honest with who she is but some people will try to judge you her at every turn. It's not right, but she gets it."
Blah. So it's not true. Right now. What's going on with Khloe's fertility though? My mom (who watches the shows without apologies) says that Khloe hasn't been ovulating, and that's why she wasn't having any luck? So, is she going to be doing something about that? Or do we have to wait until next season to find out?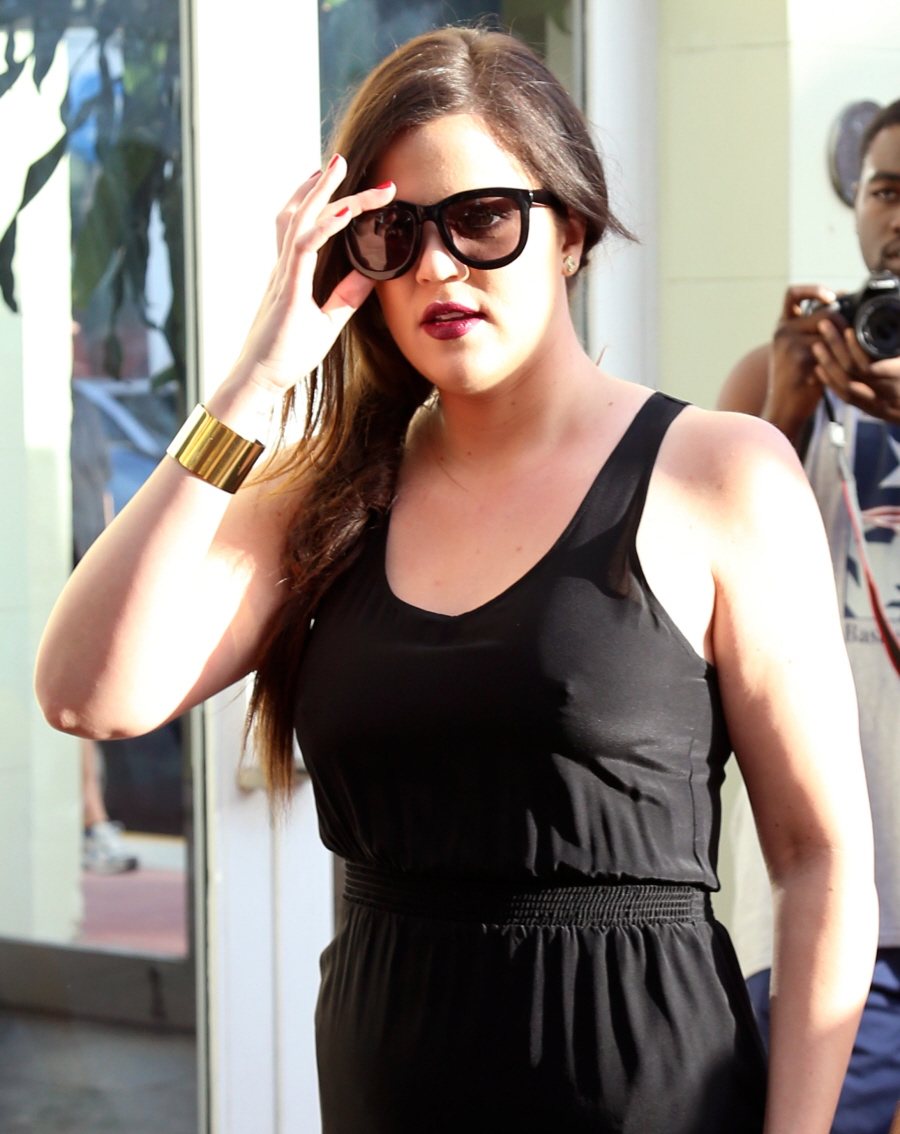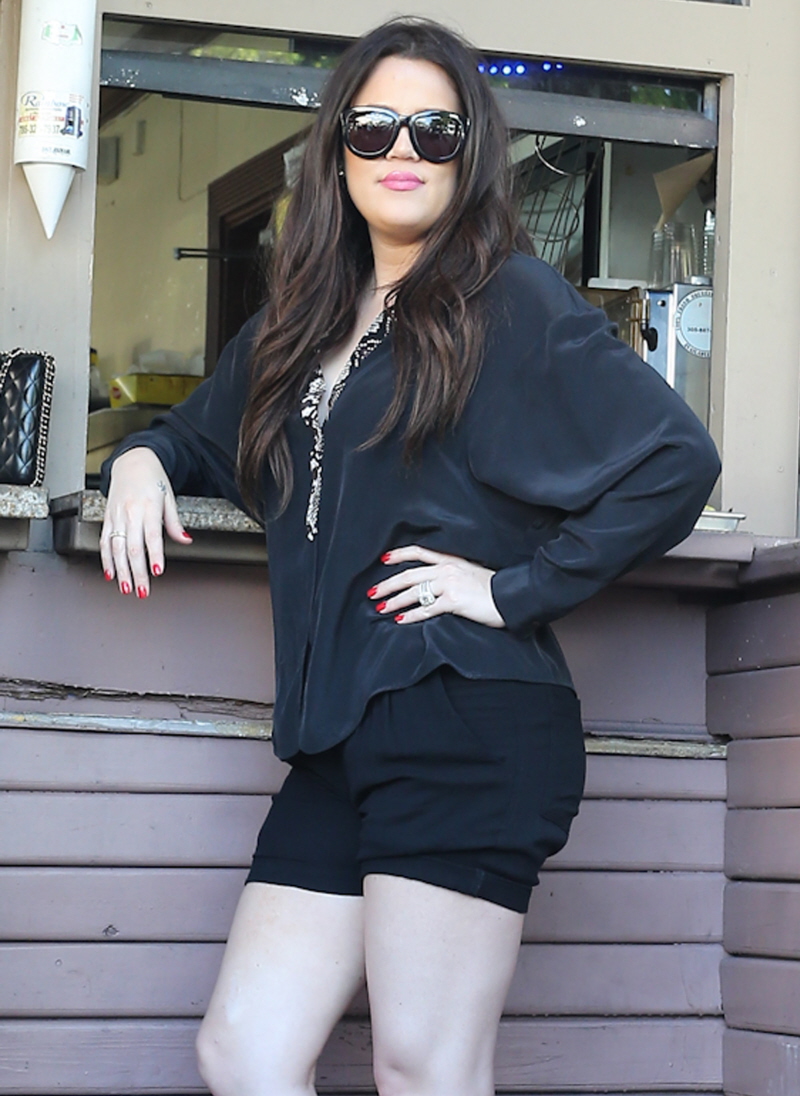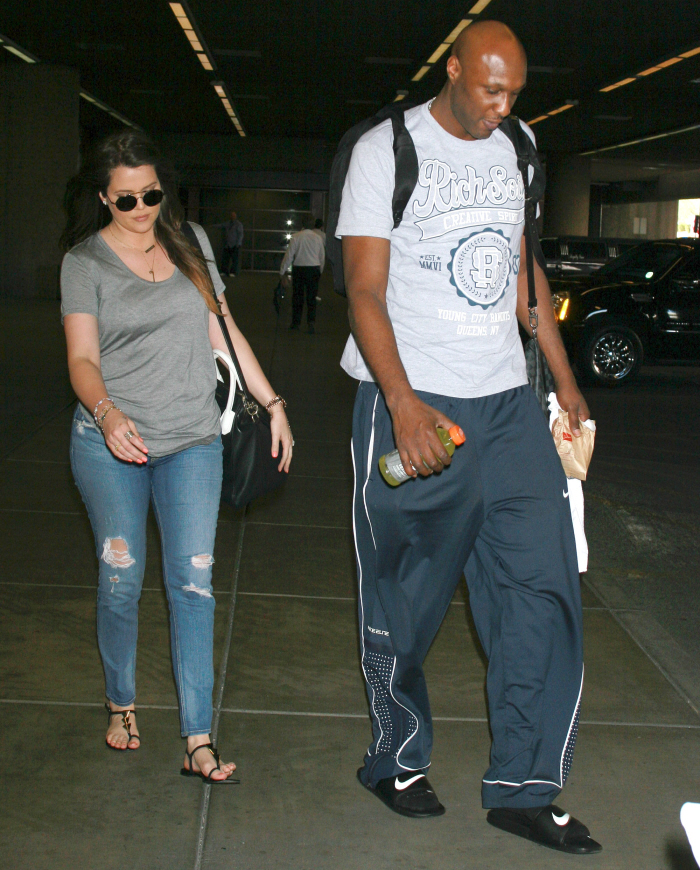 Star Mag cover courtesy of Jezebel. Photos courtesy of WENN, Fame/Flynet.