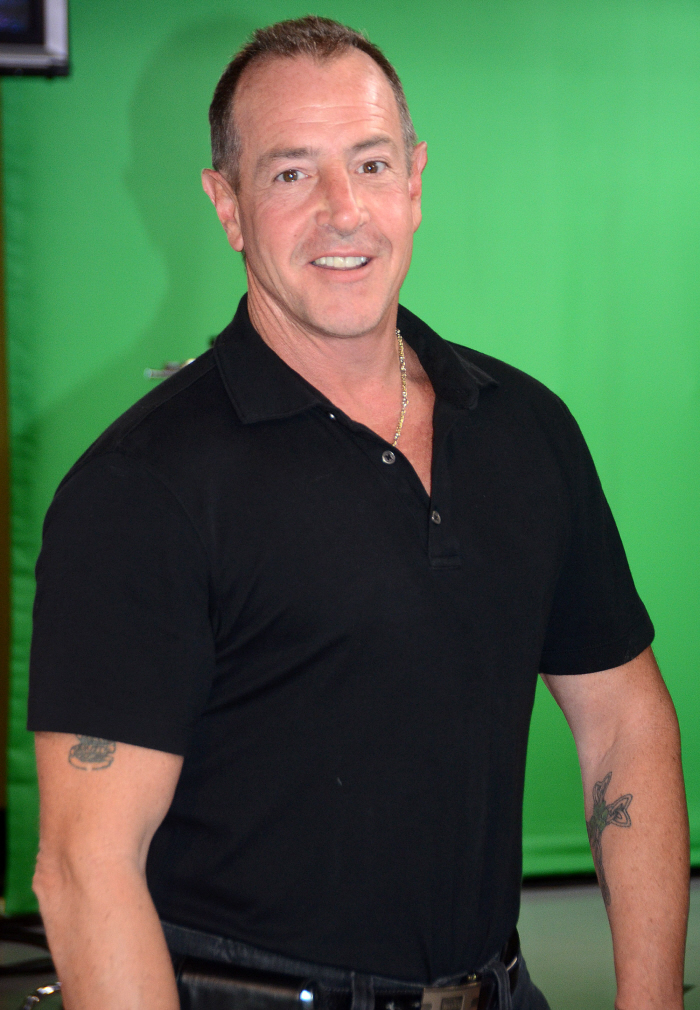 As we discussed yesterday, there was a boatload of Lohan drama over the weekend. The whole mess began on Friday, when Michael Lohan and some people showed up at Lindsay's Beverly Hills home (?) to do an "intervention". Lindsay wouldn't let them in and she called the police on Michael, and it was just a typical Lohan mess. Lindsay let TMZ know that her dad is awful and Dina chimed in as well (using her own name, not "Steve Honig"). Well, there are some new developments, and they're just as crackie as everything else. First, Michael tells TMZ that the intervention WAS sanctioned by the Cracken's team of enablers, because Lindsay's partying is so out of control, it's even starting to bother them:
Michael Lohan was NOT ALONE in orchestrating an emergency intervention on Lindsay Friday — and TMZ has seen emails proving that her ENTIRE team, including her lawyers and her manager … were 100% on board.

The emails are between Michael, Evan Hainey (LiLo's manager) Dave Feldman (entertainment lawyer) and Shawn Holley (criminal defense lawyer). The emails were sent between Sept. 23rd and Oct. 18th (the day before Michael's intervention).

Michael emailed Evan and Shawn on Sept. 23rd, claiming he had been informed by several people Lindsay was "drinking between a bottle and a bottle and a half of vodka per day" adding, "I have seen the empty bottles and even cocaine in her room at Chateau."

Michael continues, "She is AGAIN, taking pills to keep her up and to sleep (adderall)!! I even know that she is and was drinking during work as far back as Liz and Dick!"

Michael then pleads, "I am asking you to PLEASE PLEASE find a way to get her to LA toward the end of the first week of October or the beginning of the second so we can do an intervention and FINALLY end this madness!"

LiLo's manager Evan responds the same day to Michael and Shawn, "I am hearing the same things." Evan continues, Lindsay will fly back to L.A. Oct 15th — and they should plan an intervention for that week. Lindsay's lawyer Shawn responds unequivocally, "Let's do it."

On Oct. 12th Michael and LiLo's entertainment lawyer, Dave, sent multiple emails to each other — planning a conference call with a well-known interventionist, named Earl Hightower. Then on Oct. 18th (the day before the intervention) Michael sent an email to Evan … revealing a plan to confront LiLo at her Bev Hills home.

According to text messages from Oct 19th, which we have also seen, the group decided Michael would confront LiLo FIRST … and everyone else would show up afterwards. TMZ broke the story … the emergency intervention floundered — Michael showed up to Lindsay's pad, but she turned him away and called the cops … which put a kabosh on the whole thing.
Does anyone have any doubt that Lindsay is consuming that much alcohol? Does anyone have any doubt that she's also popping pills, doing lines and probably a lot more? I'm here to tell you – none of this is anything new. And if you believe she's a Crack Monster, that doesn't necessarily mean that you have to believe Michael Lohan. Also: where was Steve Honig on this email chain? Oh, right.
Now, TMZ also spoke to Lindsay's siblings, including ALI! Ali has been "missing" for months. Allegedly, she went to South Korea to model, and this is the first time we've heard anything about her since then. Ali spoke to her father directly through her statement to TMZ: "Please stop waging your own personal war against my family. We don't need you to intervene because we can take care of ourselves without you, as we have been all these years." Michael Jr. said, "I think it's unfortunate that the public had to be unwittingly invited into the lives of my family members due to my father's lies" and Cody says, "I have no good memories of my so called father. He has never been part of my life, he needs to leave my family alone." TMZ points out that none of them actually contradicts what Michael Lohan has said about Lindsay.
So, what's the next step in this crack drama? Allegedly, Michael is going to go to court and try to get Lindsay put in some kind of conservatorship, like Britney Spears has. Except the Cracken is totally f—king broke (if not millions of dollars in debt), and there really isn't much to "protect" or "conserve" you know? Unless you're trying to "conserve" Lindsay's health, in which case HAHAHAHA. Yeah. She will never submit to it, and the California court system has already given up on her. Blah. Another day, another crack drama.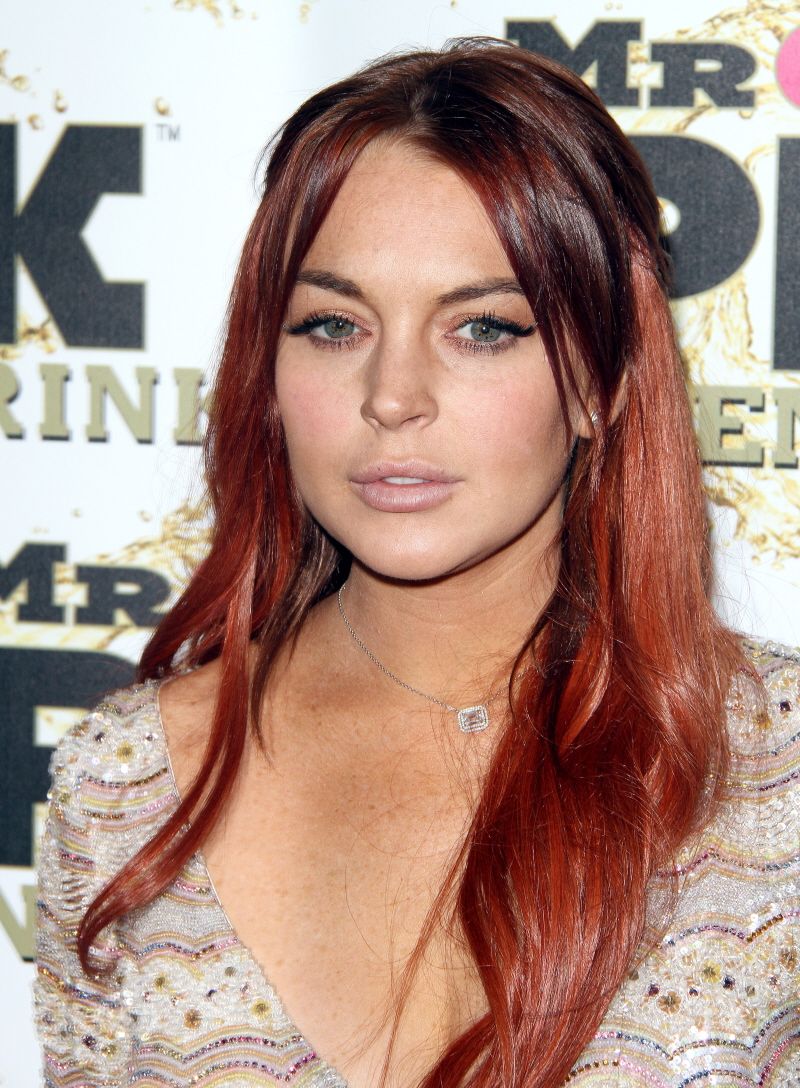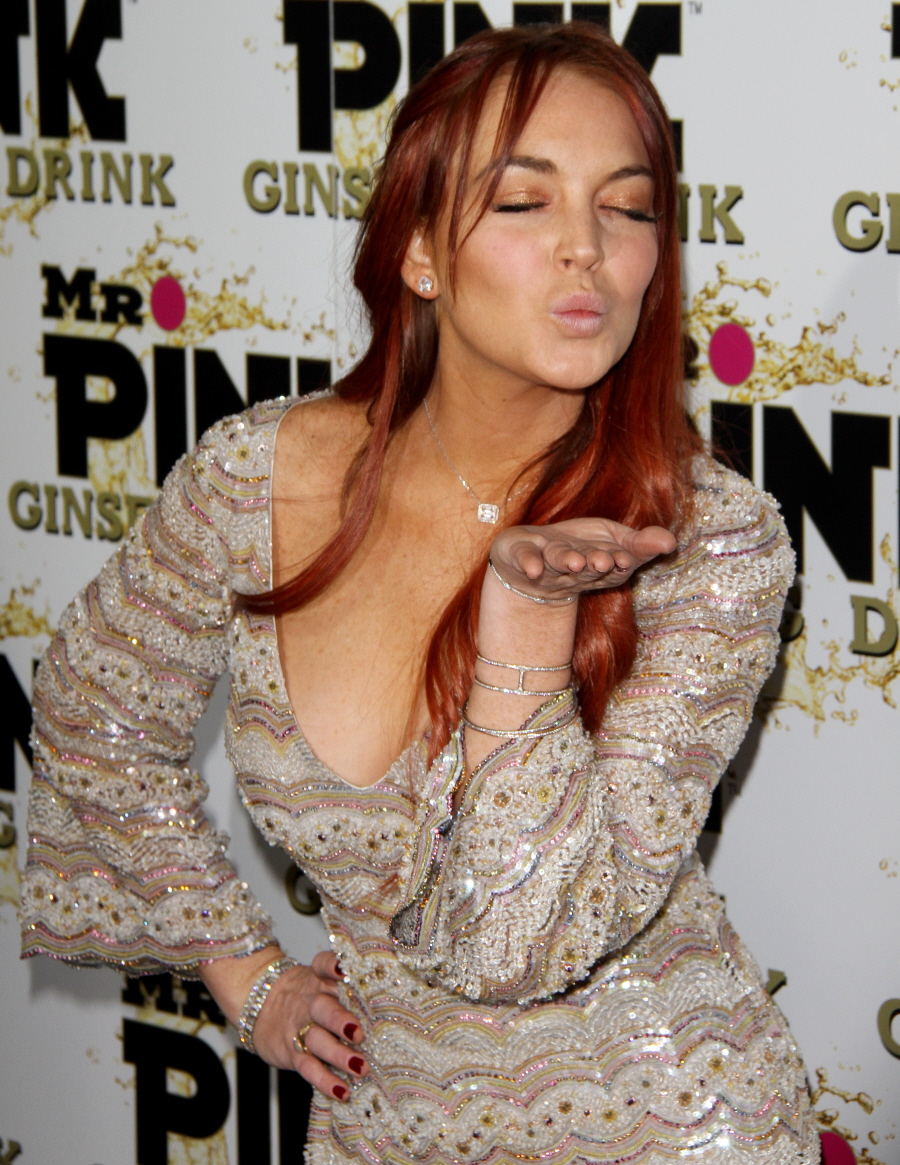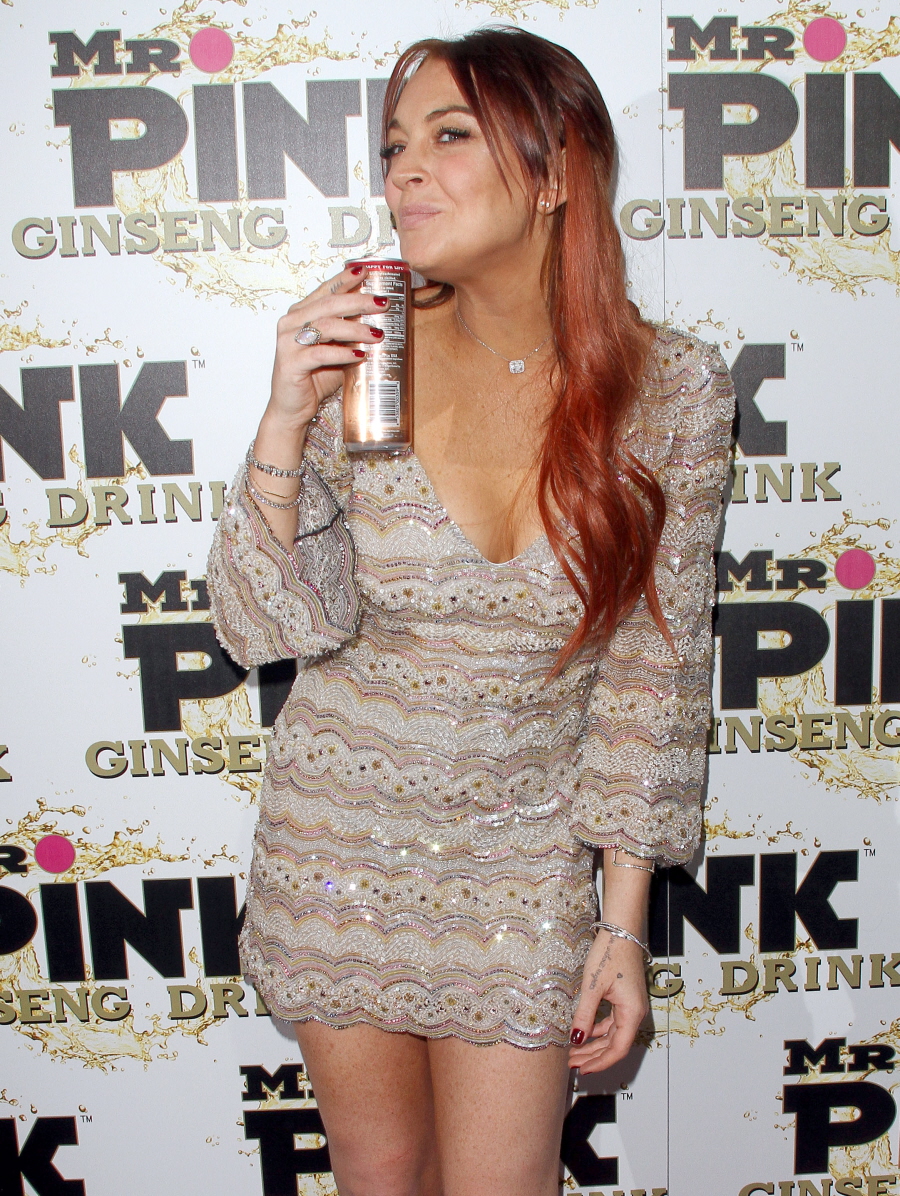 Photos courtesy of WENN.